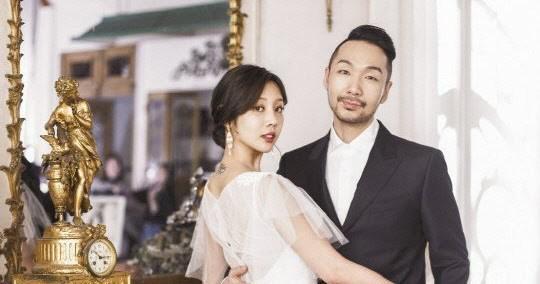 On March 19, 2020, former 9Muses member SungA and her husband, DJ DaQ, welcomed their son into the world! SungA made the announcement on Instagram March 20. Their son is the first child for the pair who wed in 2018. She announced her pregnancy back in January.
"2020.03.19 3:09PM 3.6kg [7.9lbs]. Hello, thank you so much for coming to mom and dad, our son. I can't express these feelings through words. As soon as I saw you, I fell in love. Let's be happy and healthy, baby," SungA wrote in her post.
Congratulations to SungA and DJ DaQ! In a period of uncertainty, it's nice to hear some good news.
Photo cr. Pump Up the K
—-Olivia Murray
Related Articles