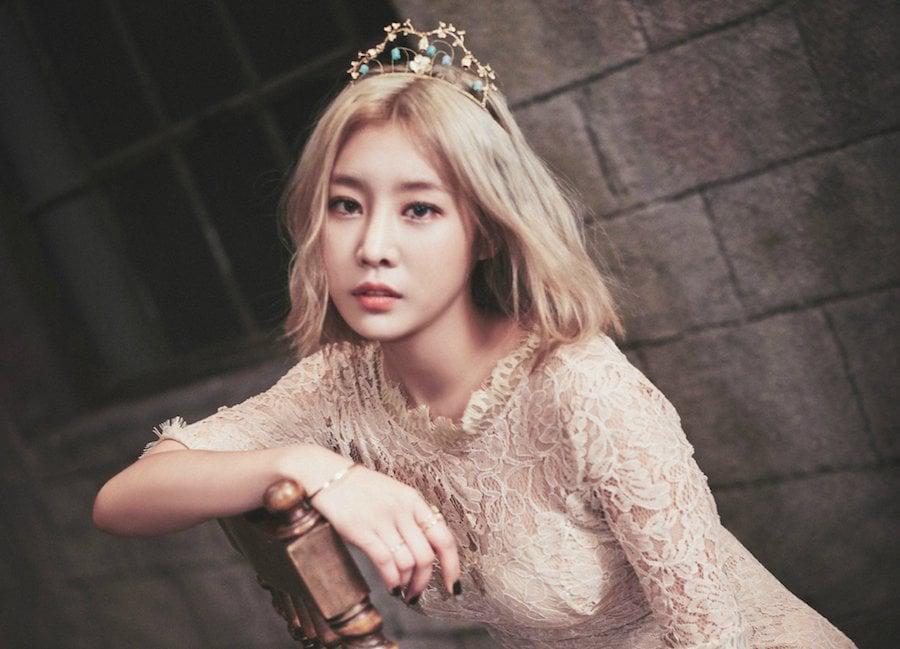 If you were a fan of 9Muses, you have some exciting news to celebrate as former member Sungah (2013-2017) announced she is expecting a baby this coming March!
Sungah made the announcement made the announcement on Instagram by sharing an ultrasound photo.
"Hello, this is Yoon Chuk Bok (Blessing). I'm going to be a mom in March. I'm awaiting this with an excited heart," Sungah said in the message.
Sungah, who married DJ DaQ in May 2018, stated she is 27 weeks along. She did not reveal what she's having, but we're hoping for a strong, healthy child! Congratulations to Sungah and her husband!
—-Olivia Murray
Related Articles