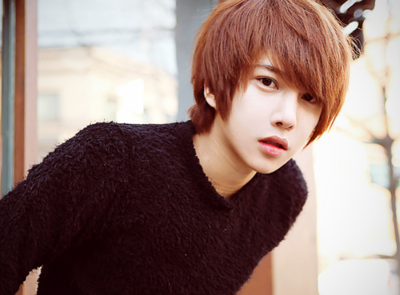 Another celebrity passed away in a week filled with tragic celebrity deaths.
On March 19, 2020, Ulzzang Generation personality and AfreecaTV BJ Lee Chi-Hoon, 32, passed away. According to TVReport, Lee passed away from acute septicemia.
Prior to his death, Lee took to social media to say, "I visited the hospital 2 days ago because of my lymphatic inflammation, but today, I'm experiencing really bad body aches. I hope it's not the coronavirus. I don't even have the strength to hold a mouse, so I'm writing this notice on mobile."
According to Soompi, Lee was swabbed for Coronavirus (COVID-19) but tested negative prior to his condition worsening.
Gangnam Severance Hospital will host Lee's funeral. His funeral procession will occur Monday March 21, 2020 at 7:30am KST.
We send our condolences to his family and friends.
Photo cr. My Stories
—-Olivia Muray
Related Articles