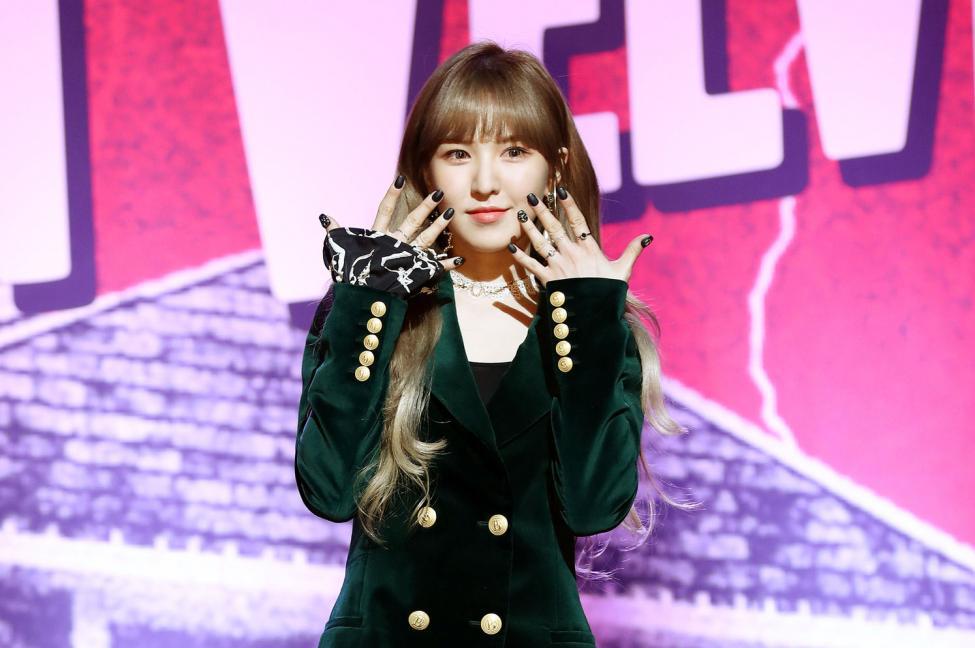 SM Entertainment recently provided an update on Red Velvet's Wendy following a serious fall at the SBS Gayo Daejeon rehearsals in December 2019.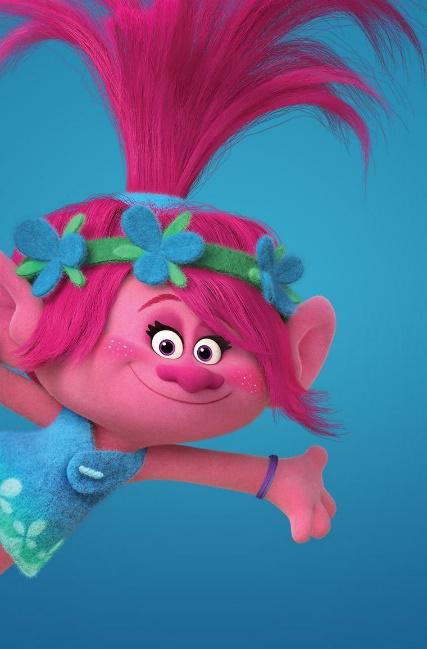 "Though Wendy has gone far in her recovery, she is still receiving hospital treatment. She's improved a lot, and she's currently recovering and receiving treatment," SM said on April 3, 2020.
Wendy suffered facial, pelvic, and wrist injuries during her accident on December 25, 2019. The severity of the injuries were not disclosed, but she was hospitalized for a period of time and is currently receiving out-patient care. In a February 20 Instagram update, Wendy said she is in good spirits.
Additionally, Wendy has been cast as the voice actress for the Korean dub of the film Trolls World Tour. For the English version, Red Velvet participated in the OST "Just Sing" and appeared as K-Pop trolls.
We wish Wendy the best in her continued recovery!
—-Olivia Murray
Related Articles