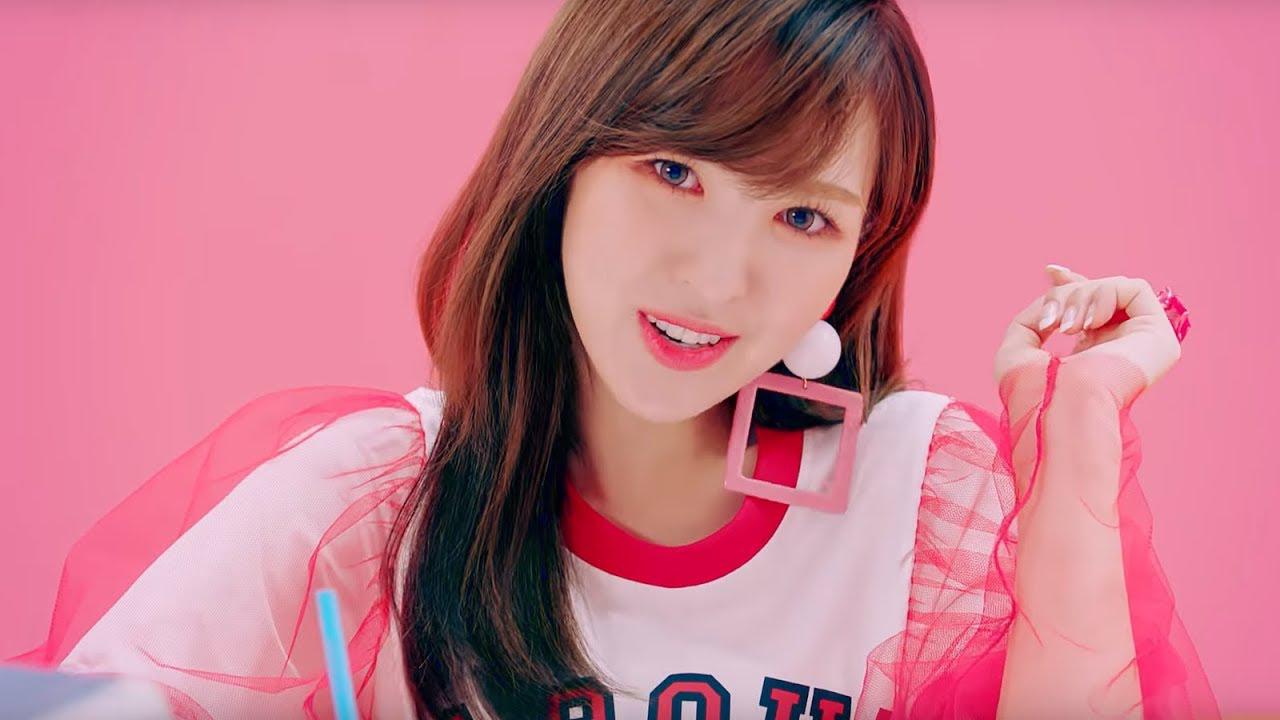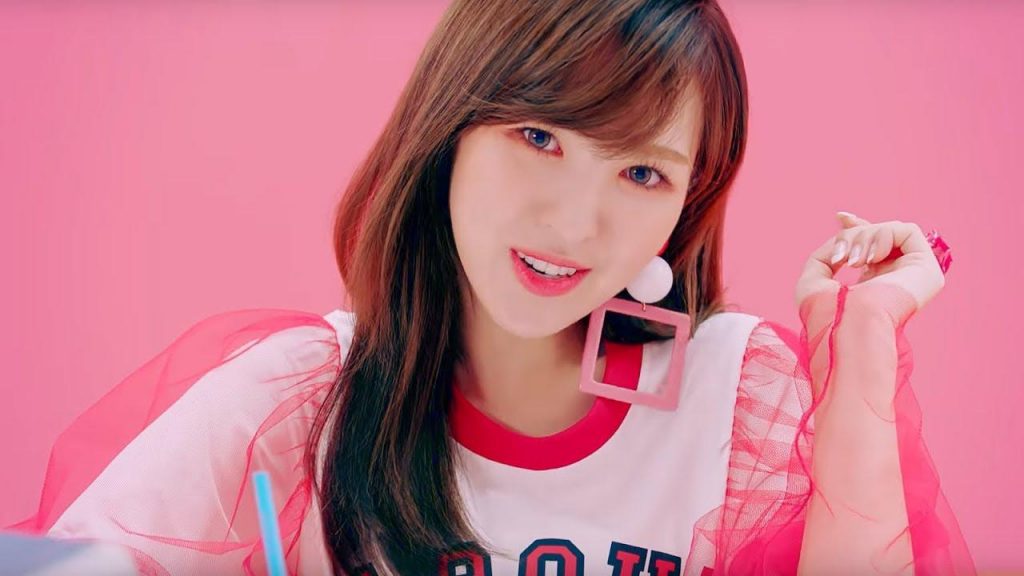 Nearly two months after suffering severe injuries from a fall at the SBS Gayo Daejeon rehearsals, Red Velvet's Wendy took to social media on February 21 to update fans on her health.
On two separate Instagram posts that features promotional images— one post written in Korean and the other in English— Wendy, who celebrated her birthday on February 20, addressed ReVeluv:
Happiness?????

Dear our ReVeluv,

Hello everyone, it's Wendy!

Missed me much? 🙂 It's been awhile since I've uploaded my latest post. I just wanted to thank you everyone for all the love and support you have shared with me on my birthday. Thank you from the bottom of my heart.

Also, I'm recovering very well, thanks to all of our ReVeluv♥️ As I said during my Instagram live, I won't be going anywhere but always singing right next to you as Wendy. I hope to see you all soon on stage!

Thanks to you all, our Reveluv, for coming into my life and taking a huge part of my journey. Miss you lots?Muahh?
While she didn't state how well she's recovering, it's great to hear she's in good spirits! We hope she continues to get better and stronger every day.
Photo cr. Channel Korea
—-Olivia Murray
Related Articles