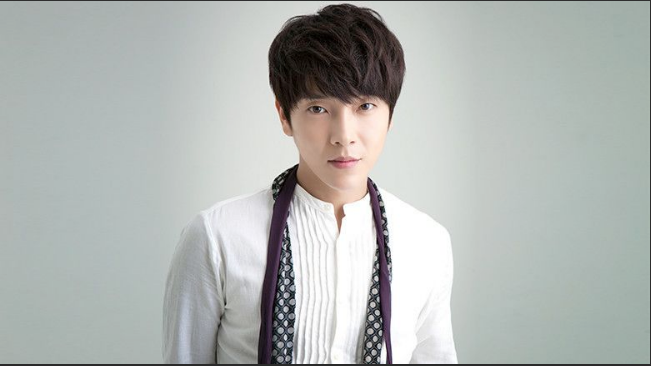 COVID-19 (novel Coronavirus) doesn't discriminate as celebrities, sports stars, and regular citizens have been struggling with the effects of 2020's global pandemic. In South Korea, a K-Pop idol active in Japan has tested positive for COVID-19 becoming the first South Korean celebrity to do so.
Yunhak, who is a member of the group Supernova that is mostly active in Japan, became the first Korean celebrity to come down with the virus.
According to reports, Yunhak returned to South Korea from Japan on March 24. When he returned home, he noticed symptoms of the virus and was tested March 31. His test came back positive on April 1; he has since been in quarantine and treated in a Seoul-area hospital.
In related COVID-19 news, Kim Minkyu and The Boyz's Juyeon both tested negative for the virus. Juyeon and Minkyu co-host The Show with EVERGLOW's Sihyeon. The pair were tested after one of EVERGLOW's staffers tested positive for the novel Coronavirus. The Show has halted production while staff undergoes quarantine; Minkyu, Juyeon, and Sihyeon will also engage in quarantine.
Meanwhile, all members of EVERGLOW also tested negative for the virus following news of the first staffer's diagnosis but will also follow quarantine precautions. Yuehua Entertainment announced the results of the staffer and EVERGLOW members in a statement; they announced that EVERGLOW's schedule is now postponed.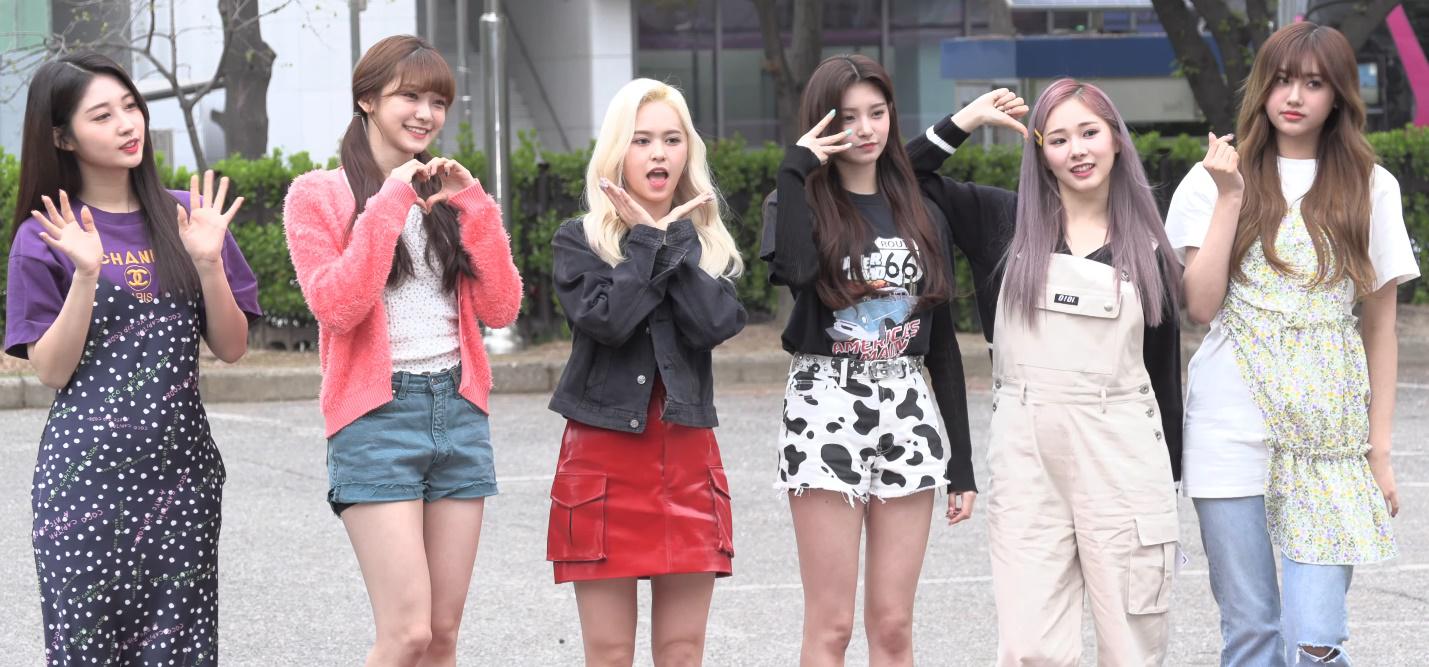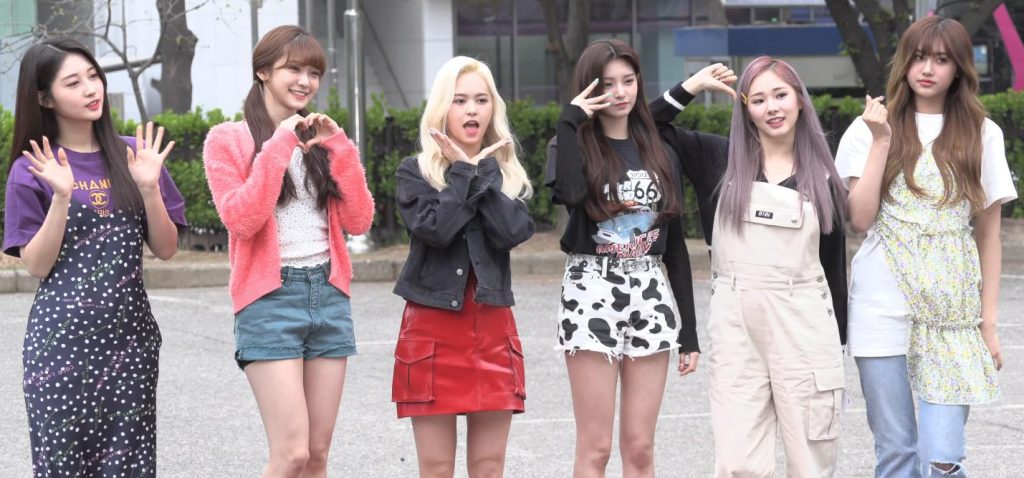 Hey, it's Yue Hua Entertainment.

We report that as of April 2, one person of our company's personnel tested positively for COVID19 and as a measure, the EVERGLOW members were also screened; as of April 3, all six members checked negative.

Certain employees of the company who potentially had interaction with this employee also undergone testing, with several of them reported negative and some others are waiting for their pending tests. When they are available, we will inform you all with additional information

In the case of EVERGLOW, whilst all the members screened negative, we agreed to postpone the whole of their forthcoming activities in order to guarantee their safety; The members must follow self-quarantine protocols during the next 2 weeks in compliance with the Government's health and safety decree.

In the future Yue Hua Entertainment will instead choose to cooperate in whatever way we can, understanding the seriousness of this present situation.

We apologize for raising worries and we pledge to double our measures to protect everybody's health and safety from COVID19.
A second EVERGLOW staffer also tested positive for the virus. Yuehua Entertainment announced the news via a secondary statement.
This is Yuehua Entertainment.

We are here to share the news that another staff member in our agency has been diagnosed with COVID-19.

The second staff member was someone who worked most closely with the first staff member who was diagnosed, and they ate a meal together on March 27. The second staff member received their test results on April 3.

The staff member is currently receiving treatment at a hospital, and we will continue to monitor the situation.

We wish to once again express our apologies for causing concern to fans and representatives, and we will continue follow the guidelines given by the government and related institutions and do as much as we can.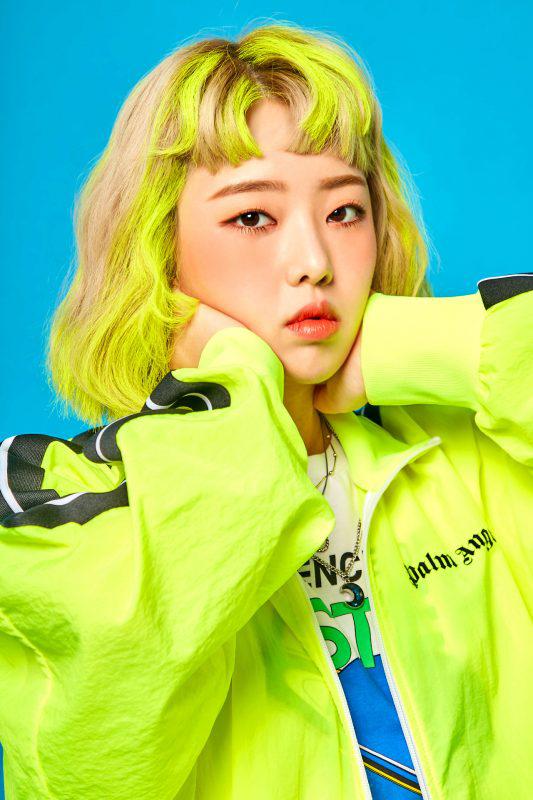 Rapper Kisum is also self-quarantining as she shared a waiting room with the EVERGLOW staff. While she has currently tested negative, her schedule for the next two weeks has been canceled.
"Everyone, don't worry too much! I'm healthy," Kisum wrote on social media. "After I safely self-isolate, I'll be back. You should all also always wear a mask, wash your hands as soon as you get home, and use hand sanitizer. Together, we can beat this."
While she is no longer in the K-Pop industry since leaving SNSD, Tiffany Young's tour manager, Tara Anne, has also tested positive for COVID-19. The announcement was made on a GoFundMe set up for her to assist in paying for medical care.
Our friend Tara has recently learned she has come down with a case of Covid-19 caused by the Coronavirus strain, which has also resulted in her developing pneumonia as well.

As any of us would assume, this is an unexpected hardship to face physically and financially, which can require a little monetary support to get through it. Tara has played an important role for many musicians and touring artists, ensuring everyone is taken care of and in good spirits. Let's help with doing the same for her.

This support will help Tara with not being able to work while focusing on recovering and also contribute to a yet unknown amount of medical expenses which have been incurred so far. There will be limitations in health insurance and out of pocket costs for testing including an ER visit and medication costs, upwards of $500 at minimum. There is rent, bills, and a soon to be lack of health coverage on the horizon that monetary support can help supplement.

Now is as great of time as ever to lend a friend a hand if we are in a position to do so- Tara surely would do the same. Thank you!
Earlier in March, singer Chungha self-quarantined after two of her staff members tested positive for COVID-19 after being in Italy, one of Europe's hardest hit areas. Her promotions were canceled following the news.
Global health organizations continue to ask citizens to take the necessary precautions to help fight the virus. Avoid touching your face, wash your hands, and stay at home!
Photo cr. Kpopstarz, Kpopping, Kpopprofiles
—-Olivia Murray
Related Articles