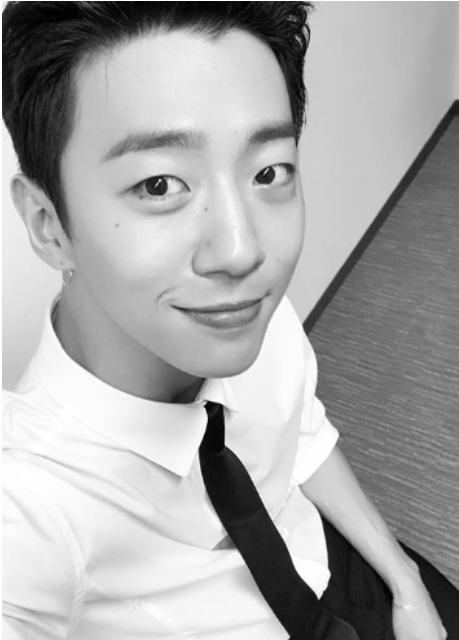 Former B.A.P member and rapper Bang Yong-guk has announced via social media of his return as a solo artist, under his own agency named CONSENT.
CONSENT is a one-man agency Bang created for his future activities including modeling, acting, and not limited to just the music-related. This comeback will be his first music release in approximately two years.
Bang Yong Guk is a South Korean rapper and singer-songwriter who started his career in the underground hip hop scene. He made his solo debut with "I Remember" and joined the group B.A.P as a leader, main rapper, and producer in 2011.
In 2019, Bang released his first solo album "BANGYONGGUK," and went on to tour around Europe and also produced his own documentary film "Breath," which was screened at the DMZ International Documentary Film Festival.
After getting discharged from military service in May of 2020, Bang participated in new K-pop group JUST B's first album as a producer this year.
Although he received many offers from agencies that wanted to sign him, he chose to go his own way to set up his own label and is said to be prepping for a solo comeback soon with plans of promotions, both domestic and abroad. He is also under an exclusive contract with ADA, a music distributor affiliated with Warner Music Group.
A representative from CONSENT commented, "Please look forward to Bang Yong Guk's new album and promotions as a multi-talented artist who has received much love for his musical and vocal color. He intends to broaden his promotions into modeling and acting, not just in music, so we ask for everyone's love and support."
If you are a fan, please take the time to check out our interview with Bang Yong-guk back in 2019, if you haven't already.
-J.Chung.
#kpop #BAP #rapper #koreanidol #vocals #BAPBABY #BangYongGuk #producer #actor #singer #interview #JustB #songwriter #awardwinner #WarnerBrothers #WarnerMusicGroup #ADA #agency
Related Articles