Seoul is the perfect city for tourists and travelers because the place is so efficient, easy and safe to travel in. Seoul offers a variety of sights and experiences, the trip can be completed within a week or couple of days; the least possible time can be spent on transportation. You could be strolling along the garden paths within the walls of an ancient palace, then have a cup of coffee at the café before getting on the subway to reach the other side of Seoul.
With that in mind, here are some of the places you might like to visit during your time in Seoul.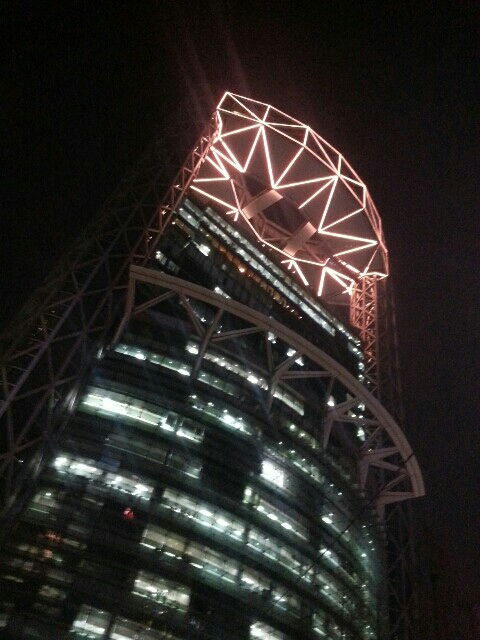 If you are looking for some genuine traditional sights, you could not possibly miss out on the Gyeongbok-gung, or the Gyeongbok Palace. It is situated within an extensive garden including a small lake, some nice walk; it is also equipped with a large car park.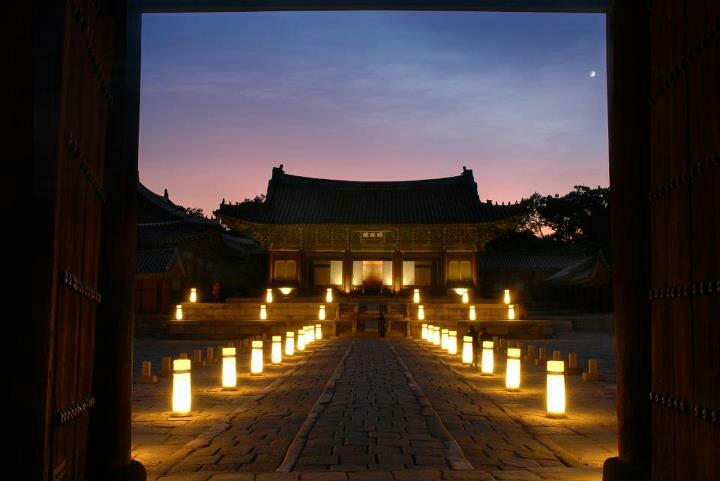 A museum and gallery can be found inside the gardens of the palace, both of which exhibit traditional or folk culture artifacts which boasts of both tradition and for being popular locations for tourists. If Korean tradition and history is what you are looking to experience, then this visit to the palace and its surroundings may be worth spending time on.
If you want to take in a whole view of Seoul, Namsan is the place to be. The Namsan Tower, which refers to the meaning South mountain is also known as the Seoul N Tower and it offers the most attractive view of the city. If the weather allows, the night view is recommended. The night scenery of Seoul is what you can't afford to miss.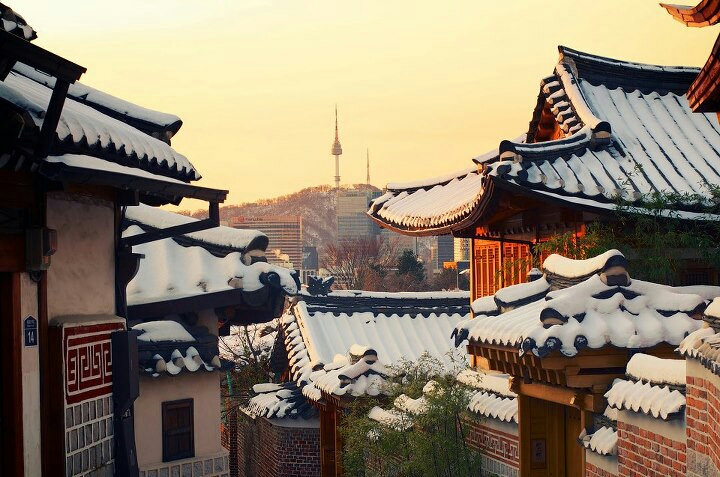 A good hiking road for pedestrians and take the elevator over the slope of the hill. There are also cable cars and buses.
Traditional housing can be found in the Bukchon Hanok village and many of these old-fashioned Korean houses will offer you a room for the night. You will have to make a reservation beforehand, especially in the summer; they are furnished to offer you comfortable and cost-efficient accommodation, without changing much of their pre-modern exterior. The streets on which these houses stand are also preserved in a similar fashion, so that you can basically feel what the city would have been like in the old days.
Around this area, numerous workshops and museums, most of which are dedicated to traditional types of artifacts can be found. If you like hiking, you will also find the old Korean fortress on your way to the mountains in this area, with a nice park called Waryong; unlike the Namsan tower, it won't provide the view of the whole city, but you will be able to enjoy a nice breeze while you're there.
If you need to shop; Myeongdong is the place to find some cheap, good quality and affordable clothes, cosmetics and all kinds of other commodities.
One of the biggest Department stores chains in the world like Shinsaege and Lotte are located in Euljiro, nearby the Myeongdong station; the stores close around 8pm but the street stores will be open until around midnight. Many restaurants will also close late at night, some will be open for 24 hours. The night time is the best time to browse and shop in Seoul; the streets would still be crowded with people in the streets. Compared to other major cities, Seoul is considered safe to get around late at night, there aren't many pick pockets or thieves who target foreigners and tourists, but like anywhere in the world, you should always be wary of your luggage and wallet wherever you go.
If you are purchasing products from stalls and vendors that accept only cash; then make sure you have basic knowledge about the Korean currency so you would not be ripped off. And always ask for a receipt when you purchase anything, the majority of the stores in the streets, will accept credit cards. It has also become illegal for taxi drivers to decline credit cards for payments.
That being said, it does not really matter which direction you take to find a good place for shopping or to dine out. Several spots including Samcheongdong, Hongdae, Shinchon, Gwanghwamun, Jong-ro, Dongdaemun, Insadong can all offer you almost any traditional souvenirs you might need.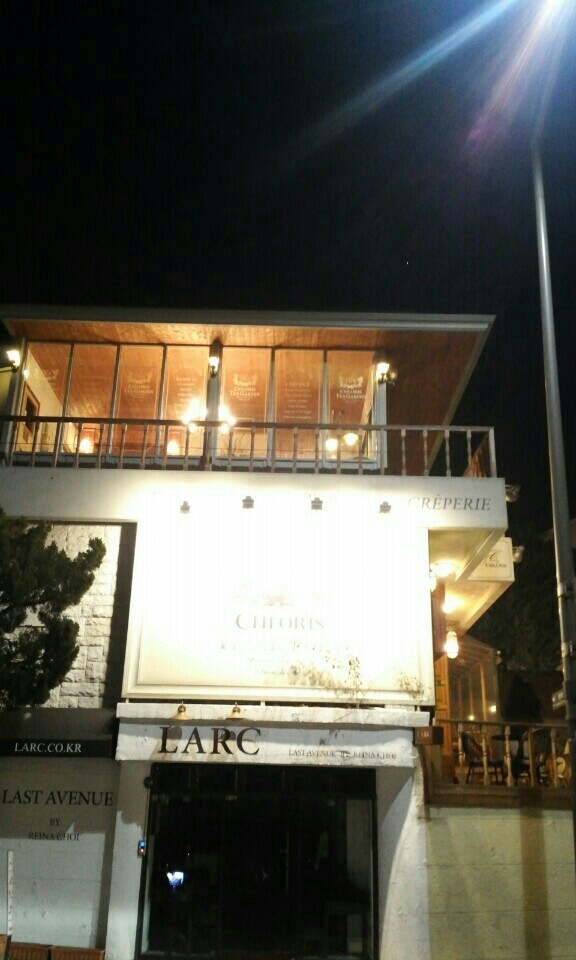 These places are within short distances of each other. If you go further down South of the city, to Gangnam (the South of the River Han), you will likely find more designer shops and department stores, as well as fancier restaurants on the whole.
Chungyecheon is a long road alongside a narrow river that runs through many of these places and more. You can relax, and maybe take out a bottle of wine to enjoy the evening scenery on the lighted road. Here, you will be able to get the feel of the city and the calmer side of its nightlife.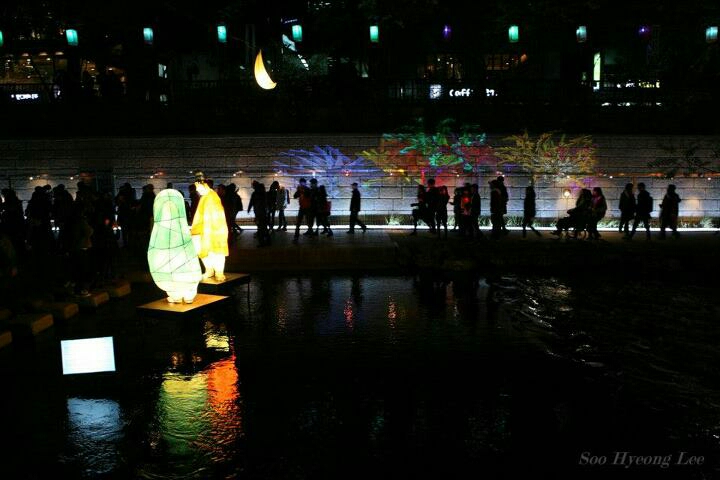 —J. Chung
4 responses to "A Simple Guide To Seoul"
Related Articles