There are a lot of beautiful and interesting places I love to visit in Vietnam. Let's start from the South, go up to the Central and then the North.
1. Can Tho City. It's in the down South of Vietnam. Can Tho City lies on one of the biggest rivers in Mekong Dalta, Hau River. The most interesting thing that you can't miss when you come to Can Tho is experiencing floating market, "Cho noi". Basically, the floating market is a market that takes place above the water. All vendors and customers sell and buy things on the boats. There are all kinds of items and products sold on the floating market just like at a real market. There are fruits, vegetables, meat, fishes, and spices and so on. Floating market starts pretty early in the morning, around 4 or 5 a.m and ends around 9 or 10 a.m. You can hear all kinds of noises here, such as the announcement of vendors' products, the bargain between buyers and sellers, and the noise of the boat engines when people move around, the jokes and greetings when people see someone they know. They are very random but they are the part that makes floating market an interesting place to visit.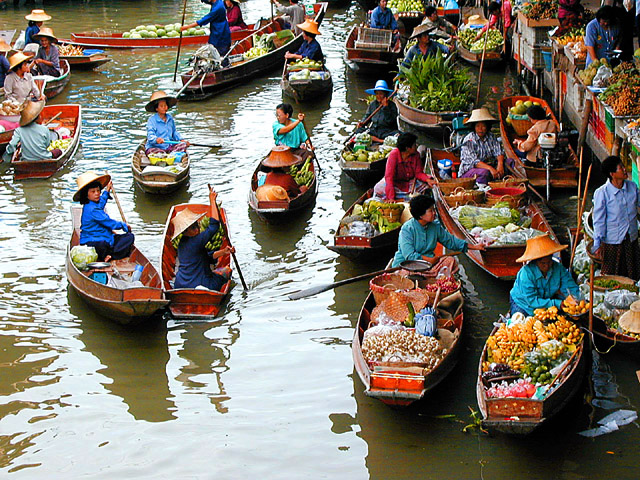 2. This is a place that you have to visit when you come to Vietnam, Hochiminh City. It was called Saigon before. It is the heart of the South and the biggest city of Vietnam. It is the most modern. It clearly represents urban lifestyle. Restaurants and stores stay open pretty late. It's not hard to find something to eat or do after midnight. Plus, the weather is hot during the day but cool at night, so people usually go out to the city in the evening or night. There are a lot of big companies, domestic and international, so the job market attracted a lot of people from other places to move here. Therefore, its population is huge, 7.396 million people in 2010. Hochiminh City attracted a big amount of foreign tourists. Some of the highlighted places that tourists usually visit are the Unification Palace, Hochiminh Museum, Revolutionary Museum, Vietnam History Museum, Ben Thanh Market, Notre Dame church. It's also fun to walk around some of the main streets, such as Bui Vien, Le Loi, Nguyen Hue, Ham Nghi, Pastuer.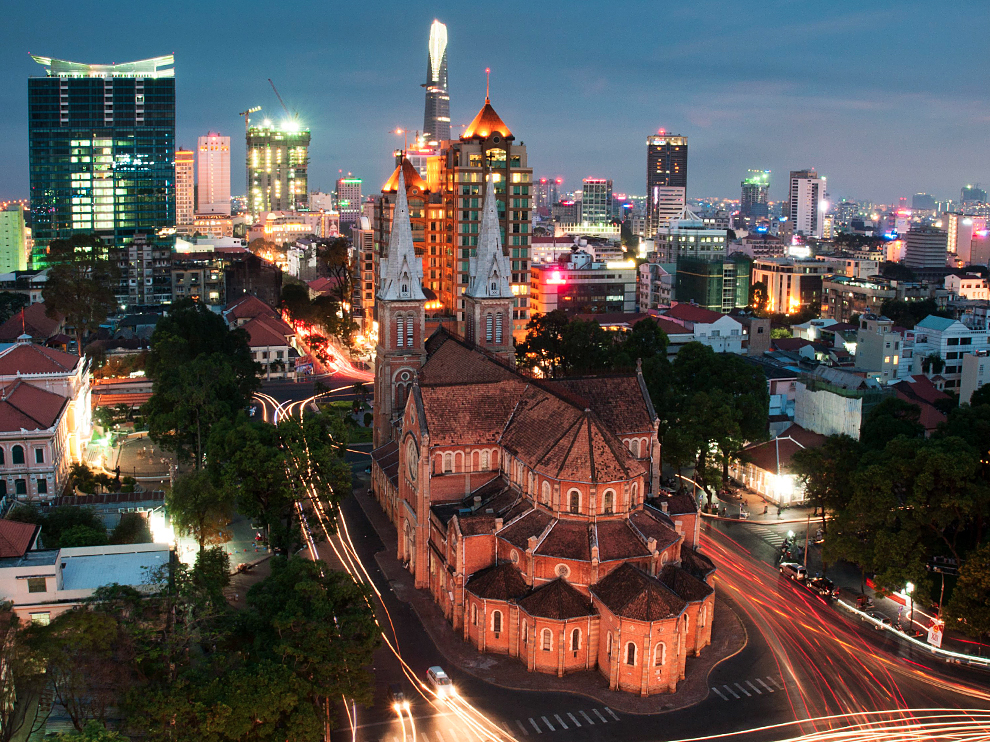 3. Another popular tourist destination is Da Lat. The city is located 4,900 feet above sea level on Lang Biang Highland, part of the Central Highland region of Vietnam. When you come to Da Lat, you can't miss seeing the fascinated beauty of natural sites such as Xuan Huong Lake, Lake of Sorrow, Valley of Love, Lang Biang Mountain. Da Lat also has some of the largest and widest waterfalls of Vietnam, such as Prenn Falls and Pongour Falls. Da Lat is a special city with the architecture crossing between Vietnam and French Alps. You can clearly see that by looking at the design of churches, houses, schools and villas. One of the reasons that Da Lat is a good destination is because of its unique climate features. The temperature is cool, fresh and less humidity all day long. You will also have a chance to experience Highland Region culture by visiting small villages, joining local festivals, enjoying dance performances. Don't forget to visit some beautiful rose and orchid gardens.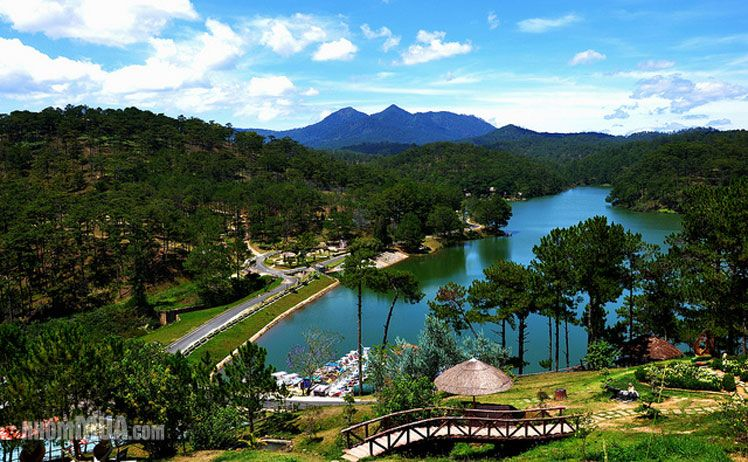 4. Move up to the Central of Vietnam, Hue is the city that you should visit. It is a place that closely connected to Vietnam's history. Hue is renowned as the most royal city in Vietnam. Hue used to be the national capital, the political, cultural and religious center of the country under the control of Nguyen Dynasty. Hue Citadel is a "must" to visit. It was where the whole Nguyen Royal family lived and worked. The architecture of Hue Citadel is exclusively ancient, very large and very interesting. You can also visit Vietnam ancient Emperors Tombs, Minh Mang, Tu Duc, Khai Dinh, Dong Khanh. They are still there and open for tourist to explore. Most well known for its historical values, Hue had been recognized as one of the World Heritage Sites by the UNESCO. Besides all the historical spots, don't forget to enjoy the peaceful beauty of Perfume River, Trang Tien Bridge, and Thien Mu pagoda.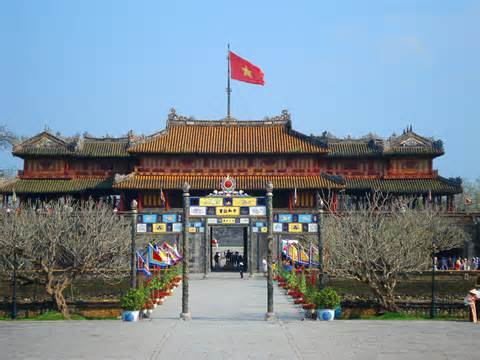 5. . Lastly, there is another World Heritage Site by UNESCO, Ha Long Bay. It is a magnificent scenic place, famous for its mountains, water, clouds, caves and grottoes. Ha Long Bay was also listed in the New 7 Wonders in 2012. The weather here is quite pleasant. You can enjoy beautiful beaches. Moreover, you can hire a boat from Bai Chay to go out on the bay and begin exploring some of Southeast Asia's most fascinating limestone islands, such as Heavenly Palace Cave, Wooden Stakes Cave, Pelican Cave, Virgin Cave. The best way to experience the whole wonderful beauty of Ha Long Bay is to take a cruise trip.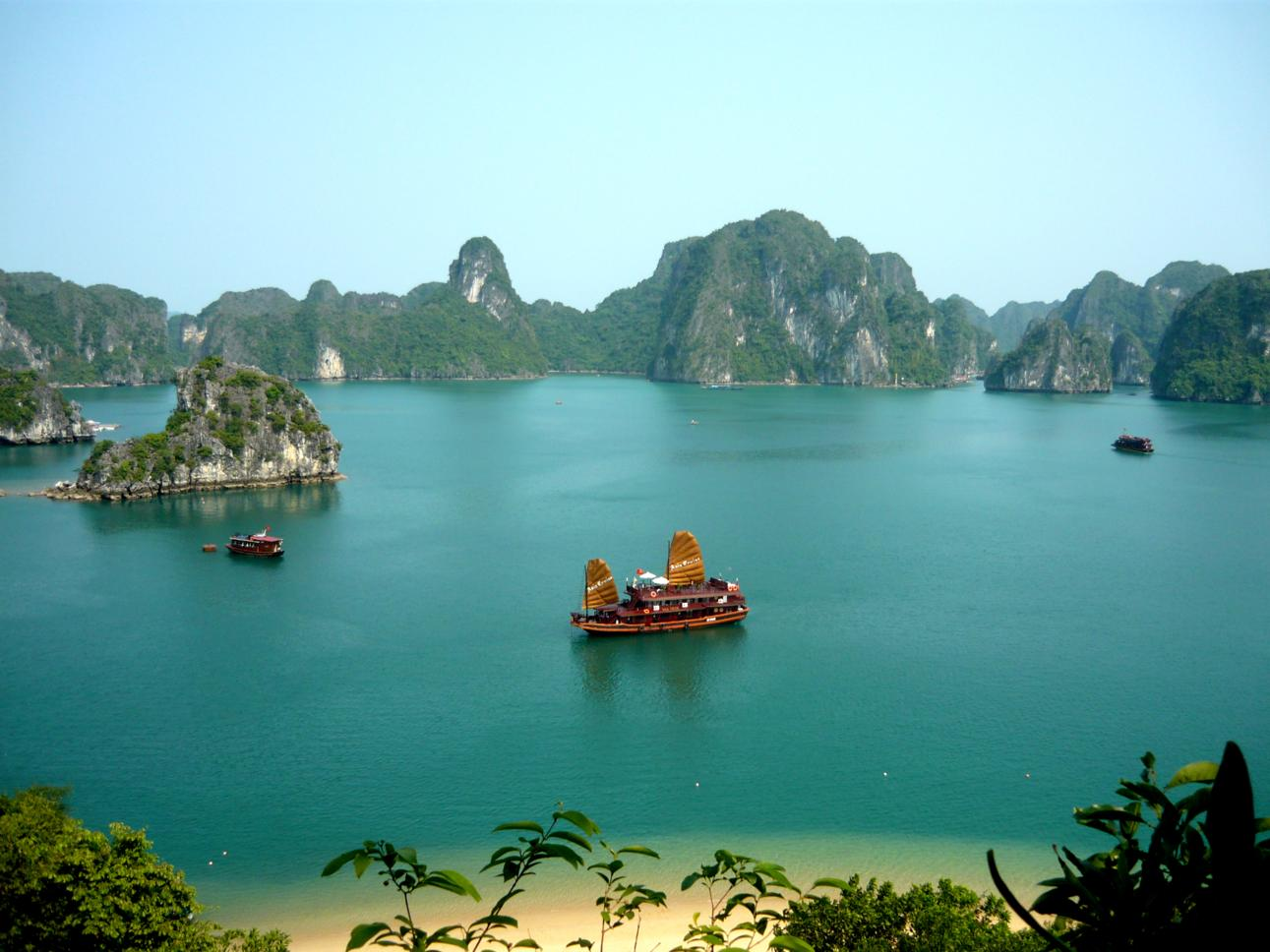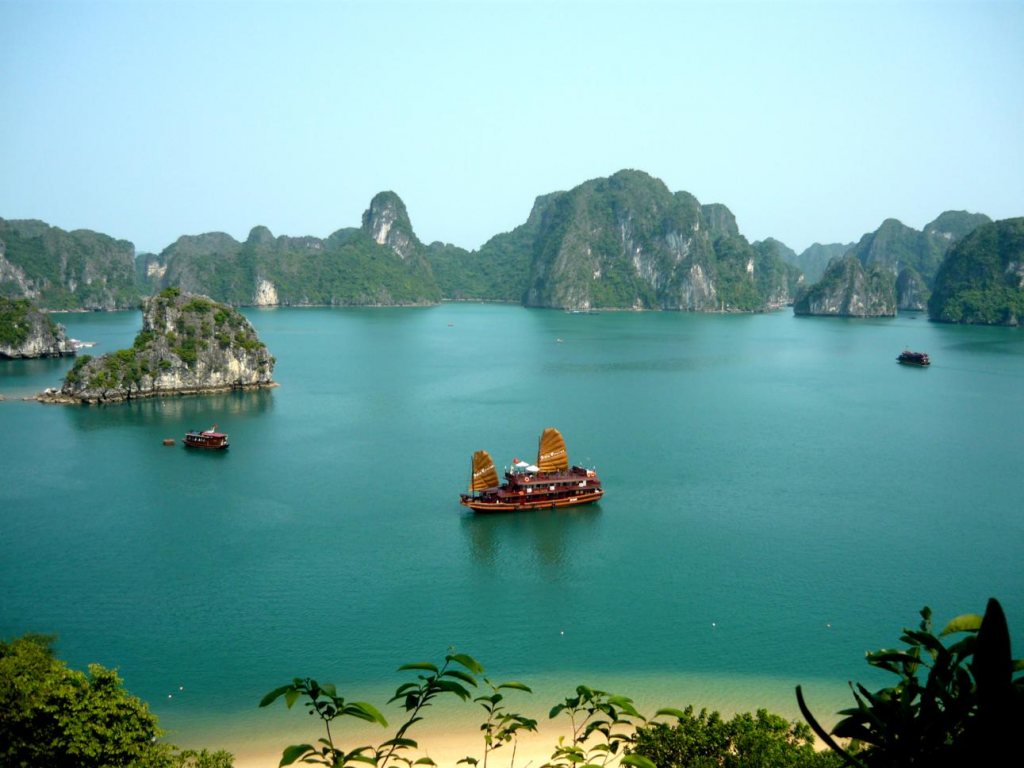 —-Titi Chan
2 responses to "The Top 5 Places To Visit In Vietnam"
Related Articles