SHINee is easily one of KPOP's most recognizable boy groups. Their appearances outside of Asia are extremely rare so it was a real treat for Shawols(SHINee's fanclub) in Dallas when it was announced that SHINee would be holding a fan meeting there, their 3rd US appearance this year. SHINee previously performed in Chicago at another fan meeting and were the headlining act at day 1 of KCON LA 2016.
Attendees began lining up for the show hours before doors opened, with fans handing out banners and other support items despite the high temperatures.
Once inside, the excitement hit a fever pitch as fans sang along to the tracks playing over the sound system. A sea of Pearl Aqua Green was visible as the lights dropped and SHINee took the stage, starting off the fan meeting with 'Everybody'. The crowd was deafening, screaming along to the song.
After this song, SHINee went off stage and the MC introduced himself and talked with the crowd while the group did a costume change. During this portion it was discovered that several fans travelled very long distances to attend, including several from Mexico, Japan, Norway, and Singapore. SHINee returned to the stage to applause and introduced themselves individually.
Before their performing their next song, they were shown a video made up of clips of fans from around the world. Minho could be seen dancing to a pair of girls imitating his iconic rap from 'SHINee World' while the others laughed at cute moments. After this, they performed 'Hello'.
As this was a fan meeting, there was a portion of the show where a group of lucky fans got to play charades onstage with SHINee. Some of the highlights of this were Key imitating Golum from Lord of the Rings and watching Taemin struggle to act out some of the more difficult words. Onew's team won the game and were given prizes.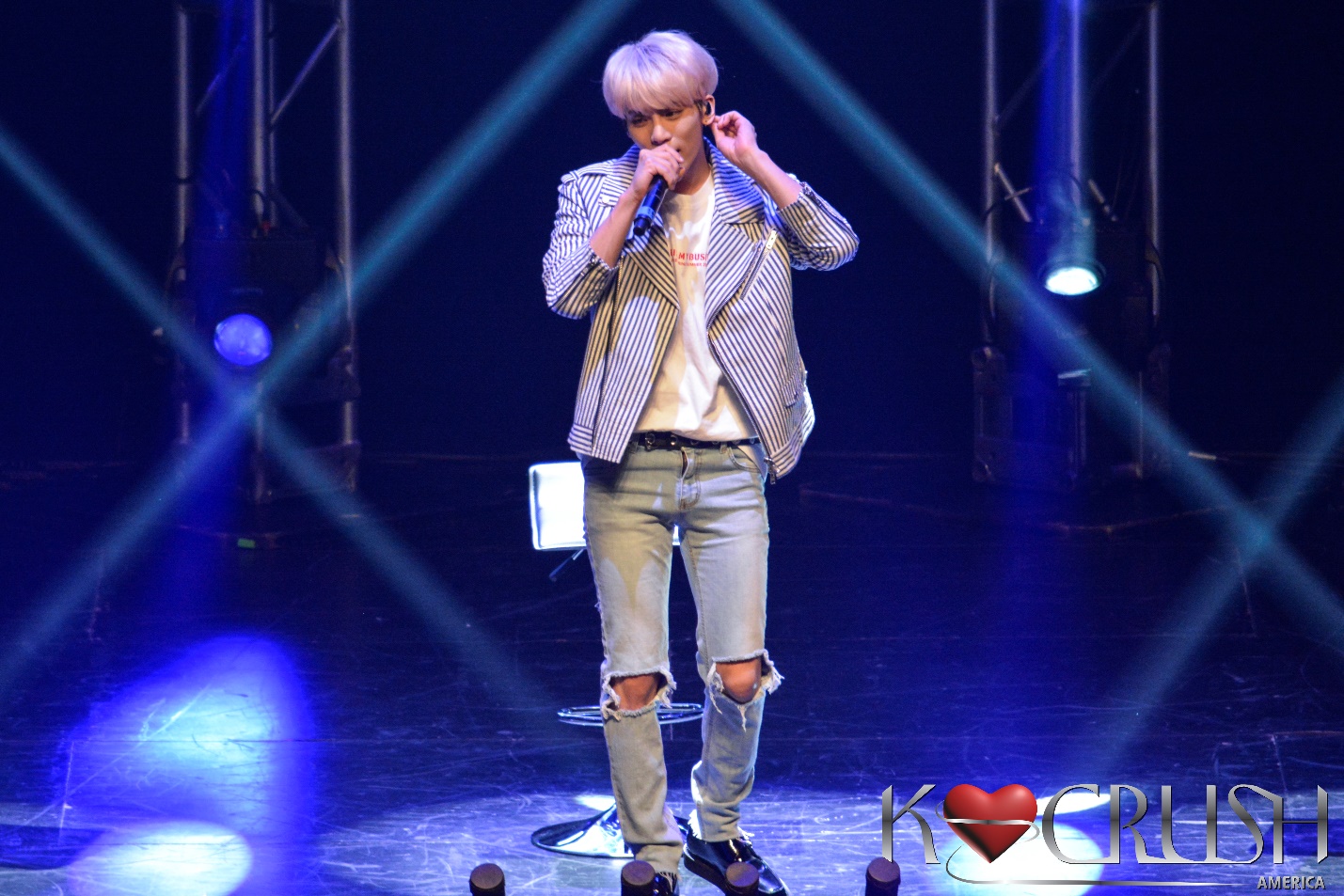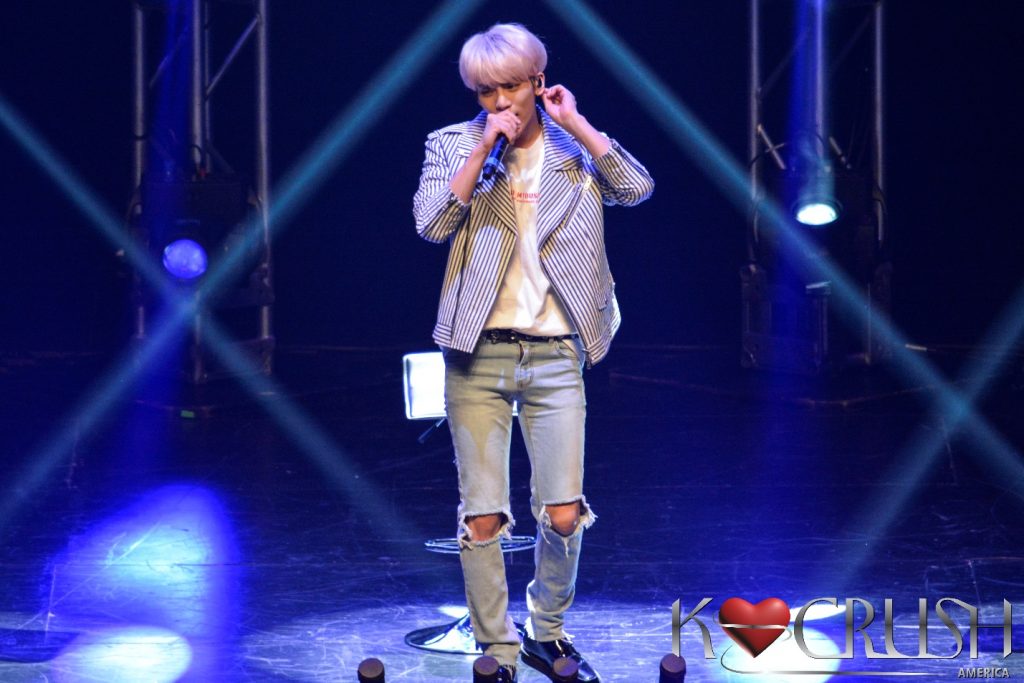 The rest of the show went off without a hitch with the group performing 'Replay', 'Lucifer' and 'Sherlock' back to back. Fans of all ages sang along and danced to these older hits. There was a final costume change while a VCR for 'View' played. It was particularly impressive at how much stamina the group had to perform this song despite the previous block of choreography heavy songs.
SHINee are a highly animated group who obviously care about their fans worldwide. Key even mentioned that one of his favorite things to do is watch fan reaction videos. It is easy to see why SHINee have survived for the past 8 years and continue to rise to the top.
Thanks to Subkulture Entertainment and SM Entertainment for bringing SHINee to Dallas!
—-Ke'Anna Bullard
Related Articles