American KPOP fans were given a real treat when it was announced GOT7 would be bringing their Fly concert tour to the US after touring in Asia. GOT7 previously held a fan meeting tour in May of 2015, visiting 3 cities. For the Fly series 5 cities were announced, with 7 shows taking place. First on the list was Dallas, one of the cities included on the fan meeting tour last year.
The concert started off on a bit of a sad note, as it was announced that due to illness Youngjae would not be performing in Dallas. However, the remaining 6 started off the show without a hitch, performing their Intro, 'Put Them Up', 'Turn Up The Music', and 'Girls, Girls, Girls'.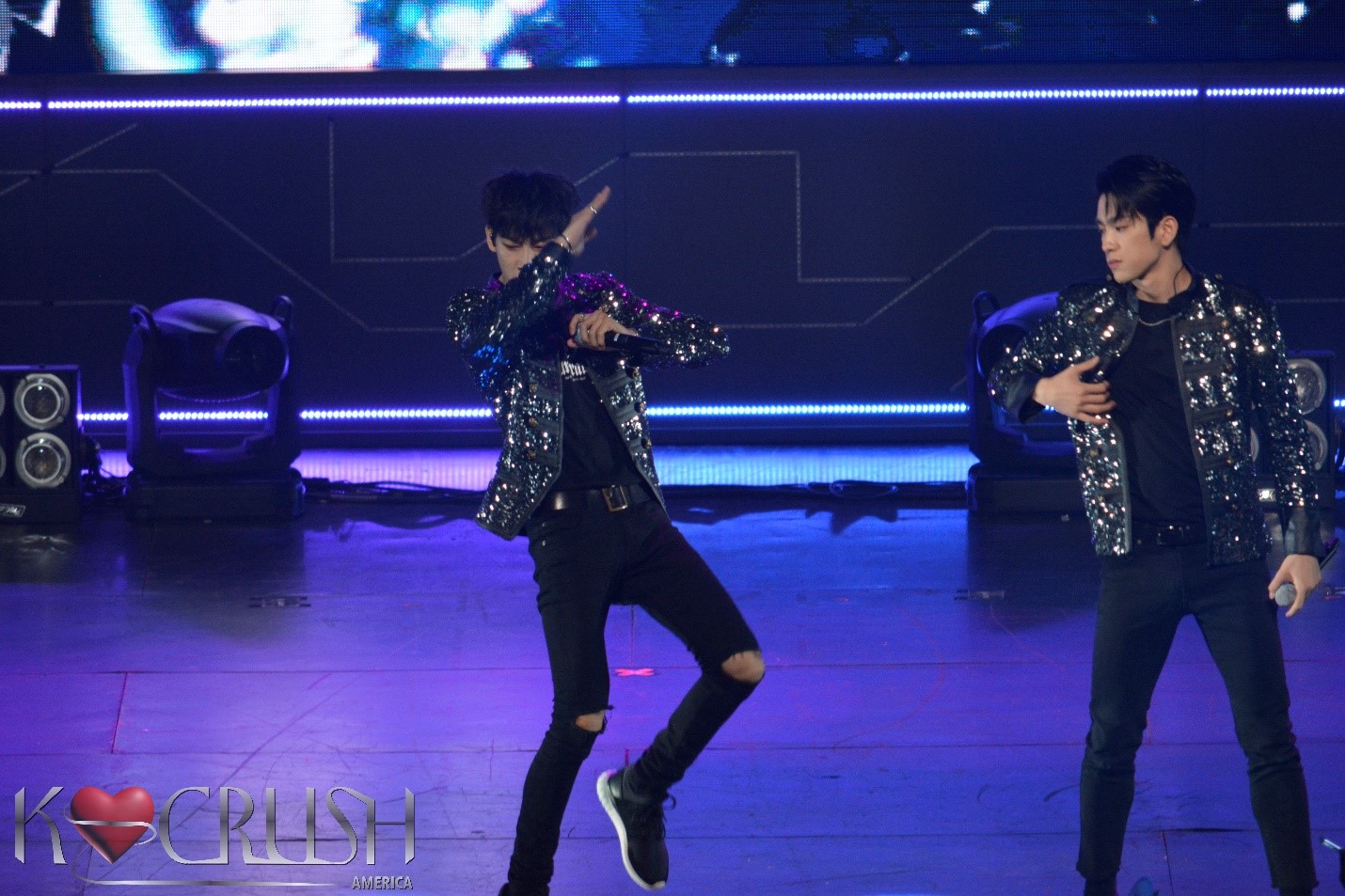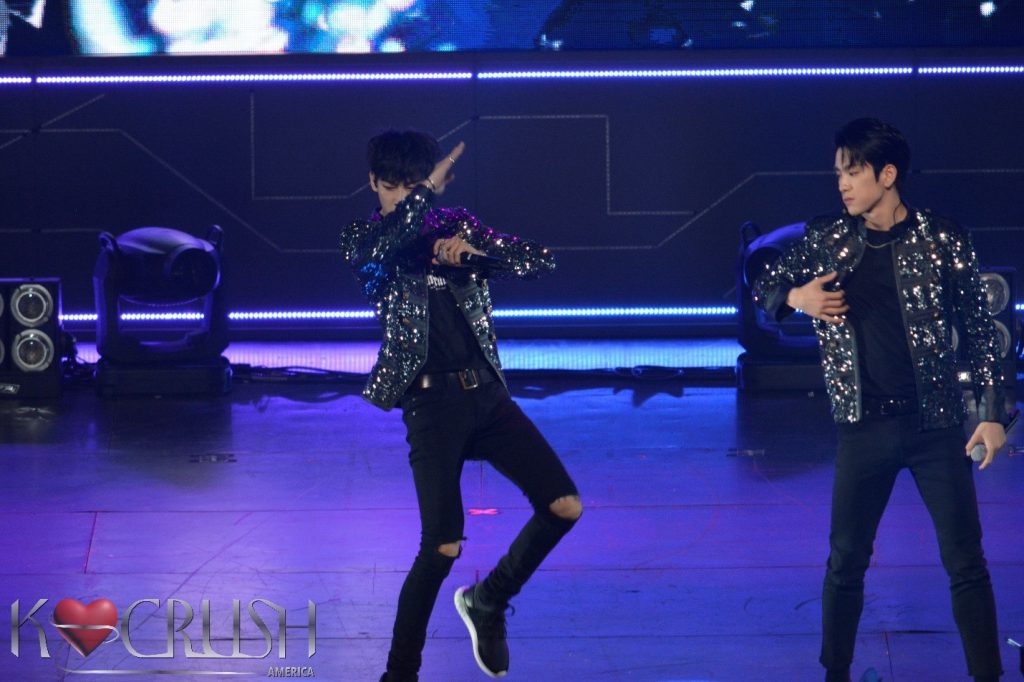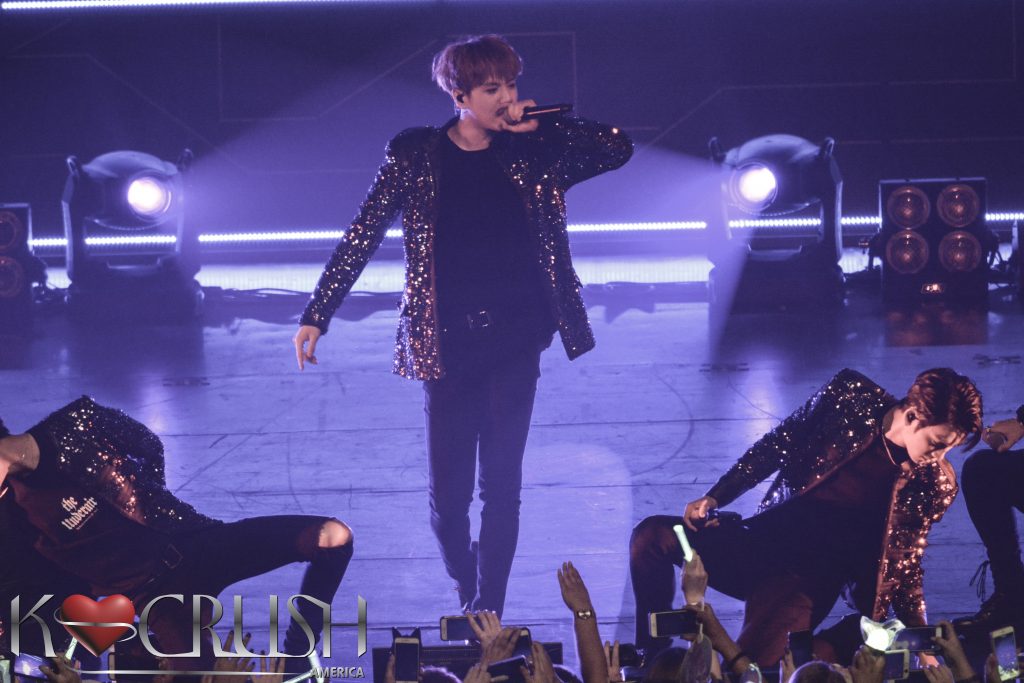 The boys kept the energy up most of the show, slowing it down for 'This.Star', 'Playground', and a few other ballad type songs. Near the middle of the show GOT7 featured 3 special stages: First, '1:31 A.M', JB and Youngjae's duet, 'Higher', Mark and Junior's upbeat feature, and 'WOLO', Jackson, Bambam and Yugyeom's performance.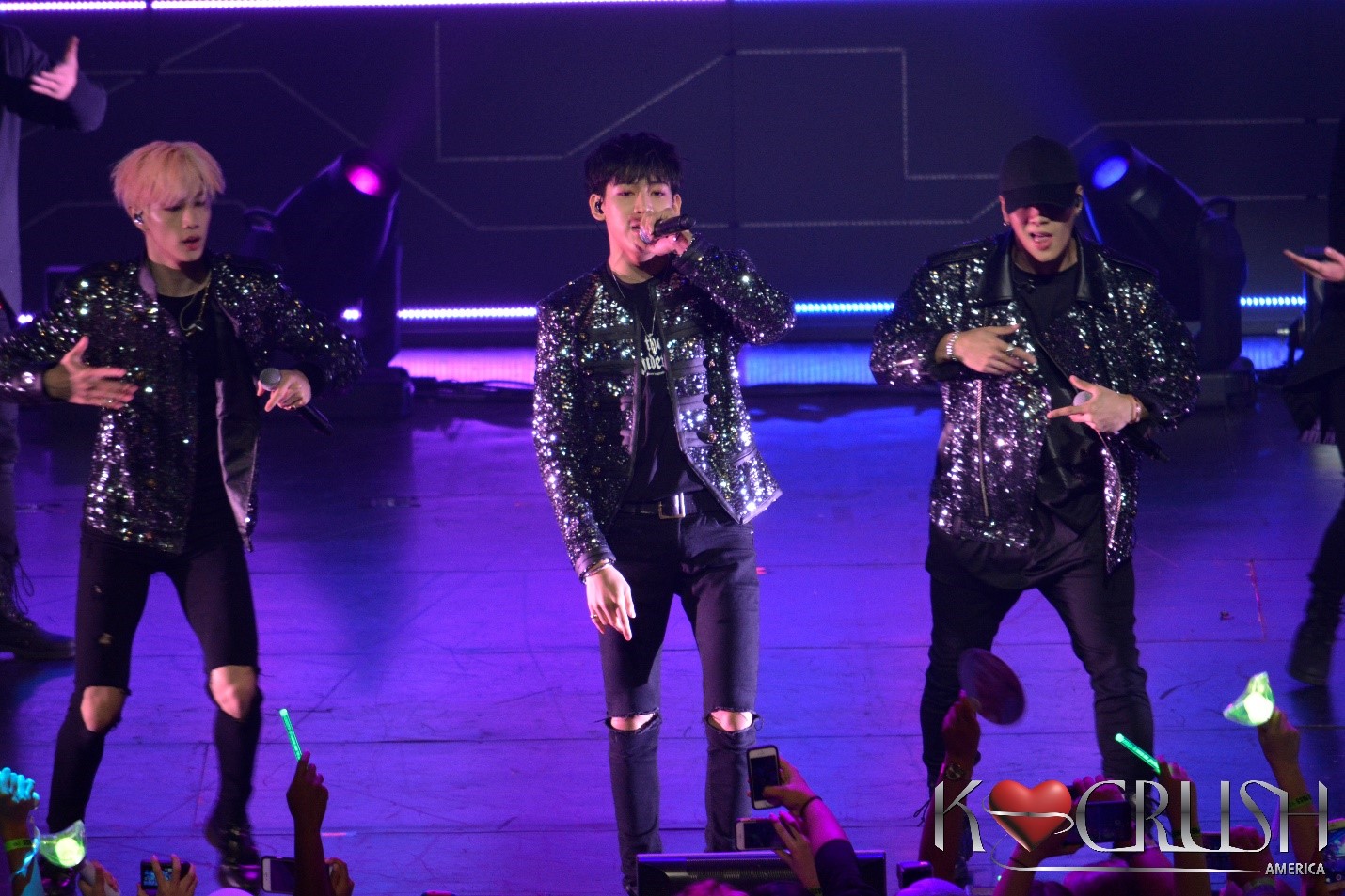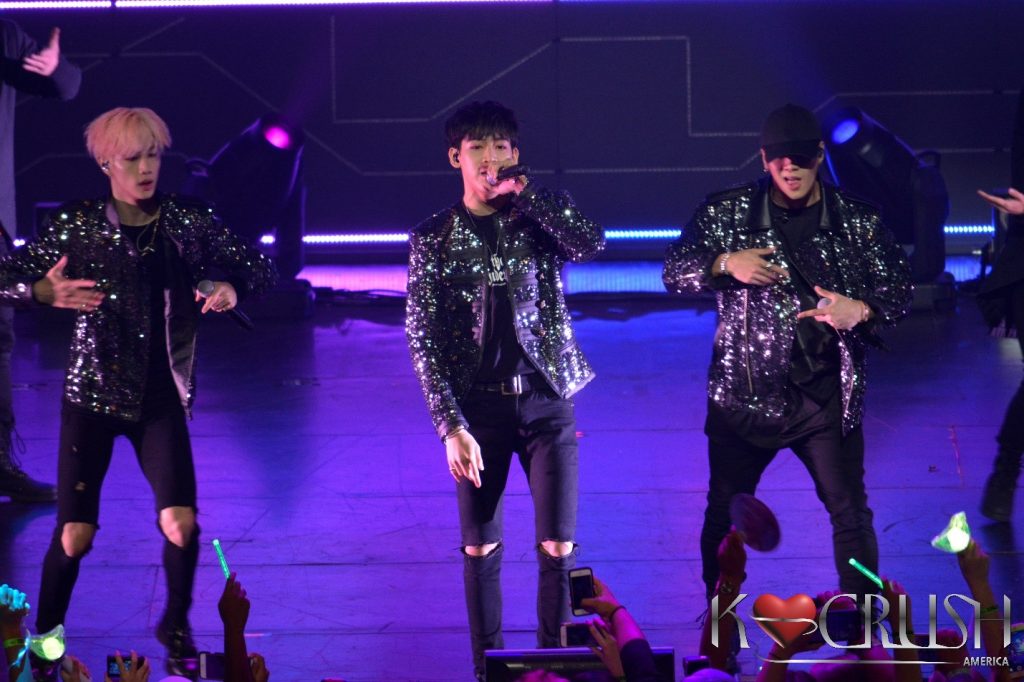 The group also performed many fan favorites like 'I Like You', 'Follow Me' and their most recent releases, 'Fly' and 'Home Run'. Fans were also excited when they went into the crowd to perform 'Confession Song', hi-fiving and shaking hands with fans.
Each member expressed how happy they were to be back in Dallas, with Mark displaying his excitement over selling out the entire venue. Bambam also took the time to talk about ignoring those who have negative things about him.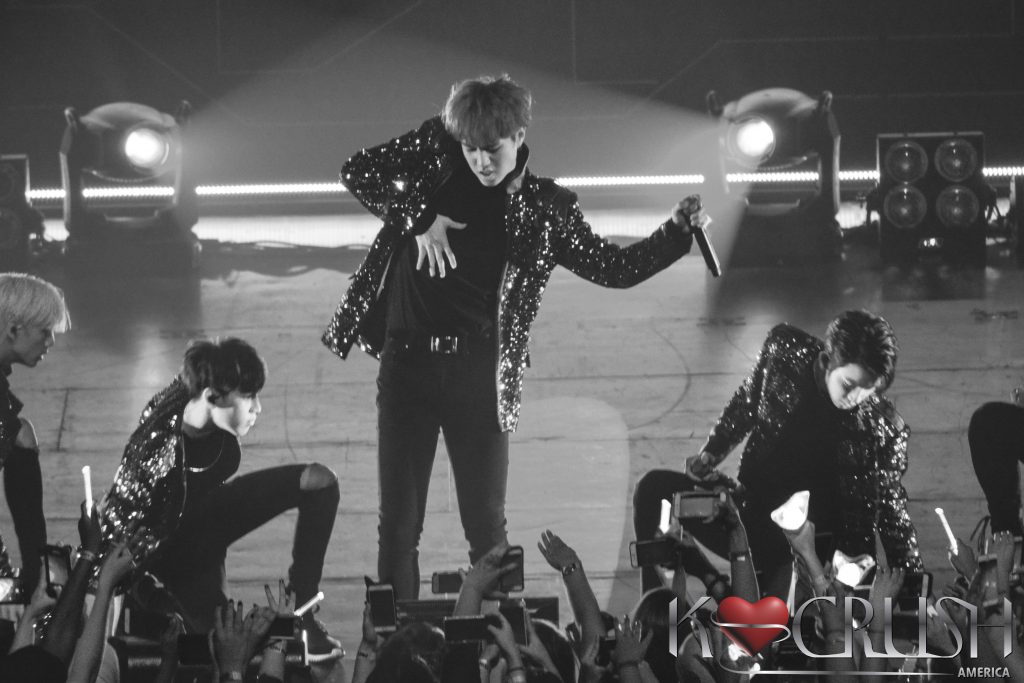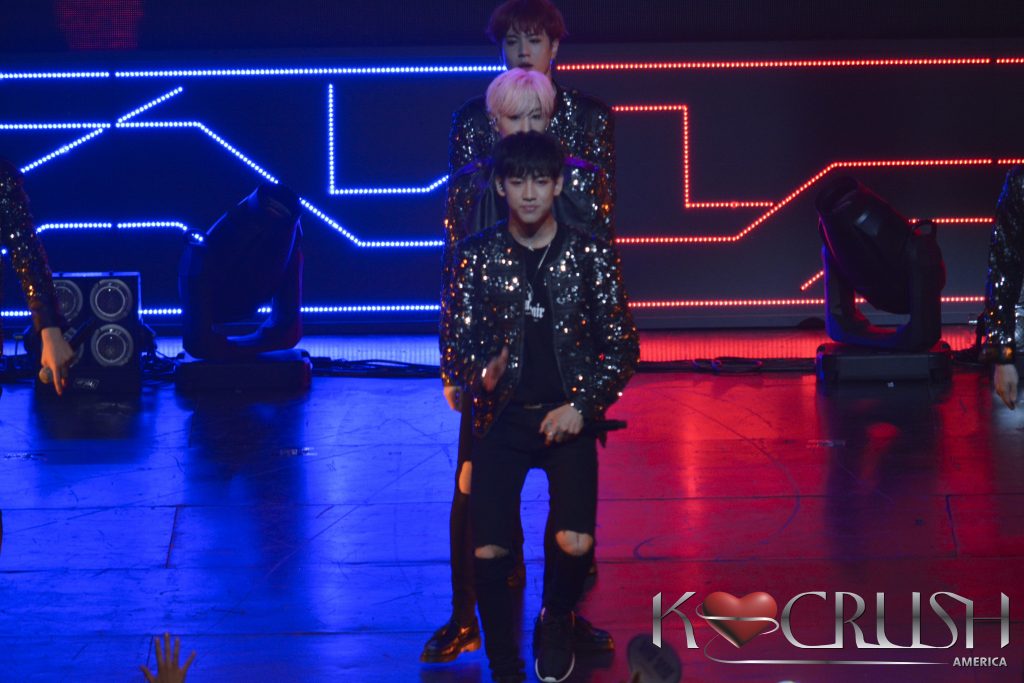 The amount of stamina GOT7 have to keep the crowd hyped up is seriously impressive. Even JB, who is still recovering from a back injury, had an incredible amount of energy, exploding with charisma during their performance of 'If You Do'.
One of the most memorable portions of the show was the encore when the group performed a remixed version of Fly. There was no set choreography and it was very cool to see Yugyeom freestyling. It felt more like a party than a concert and it ended sooner than anyone would have liked.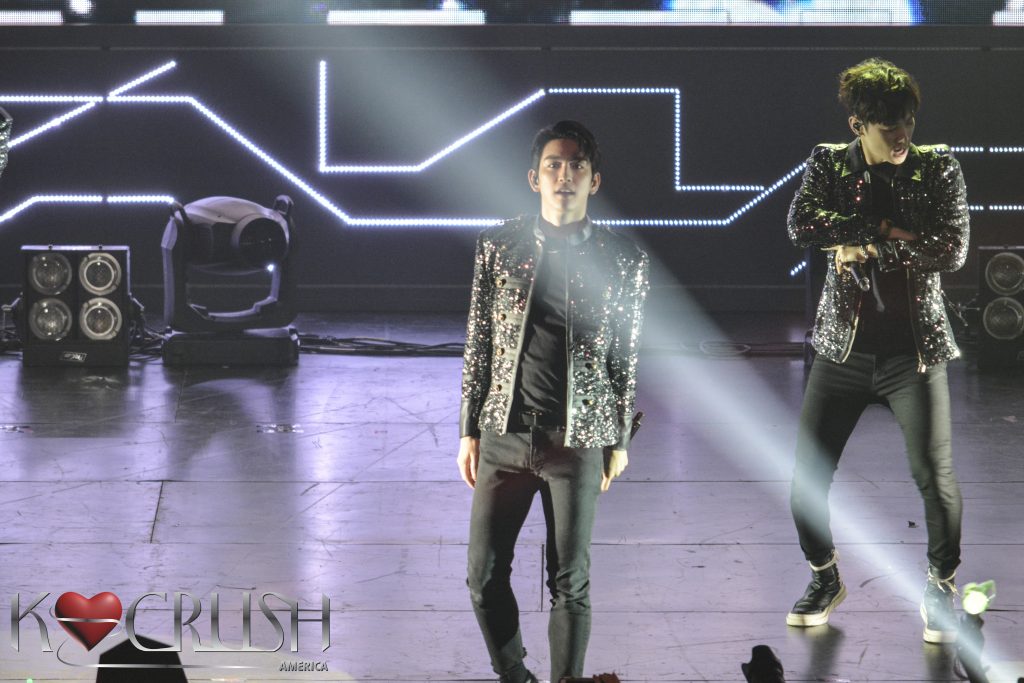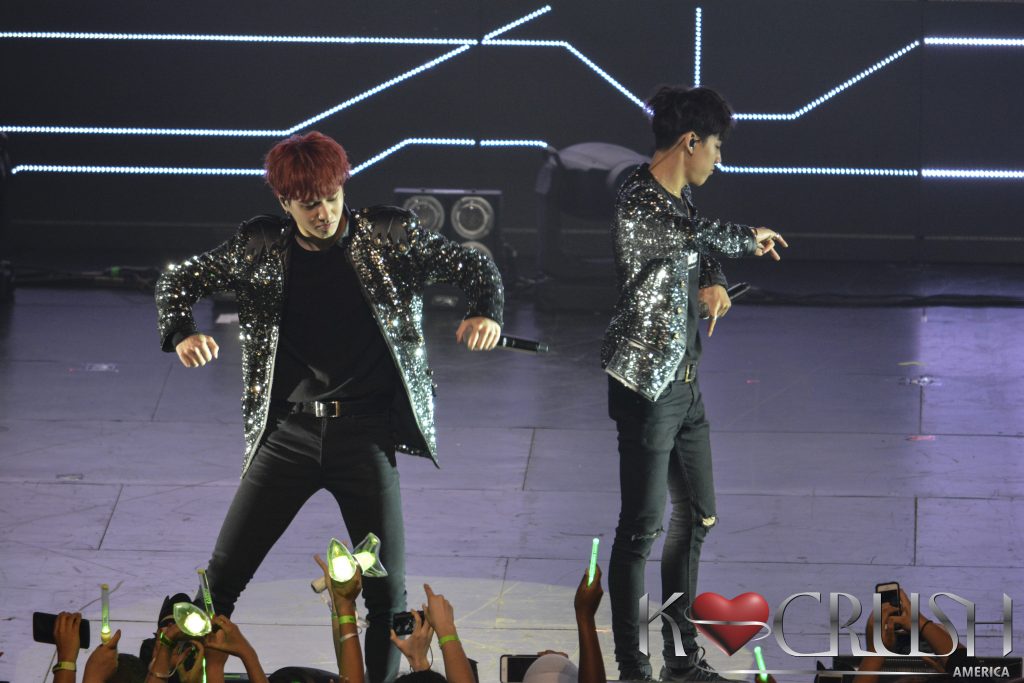 GOT7's Fly tour will continue in Asia after the US set of dates. If you are able to go to a show anywhere it will definitely be worth your while. GOT7 have grown exponentially as a group in the year since their last US appearances and will leave you in anticipation for their future concerts.
Thanks to JYP Entertainment and Subkulture Entertainment for bringing GOT7 back to America!
—-Ke'Anna Bullard
Related Articles