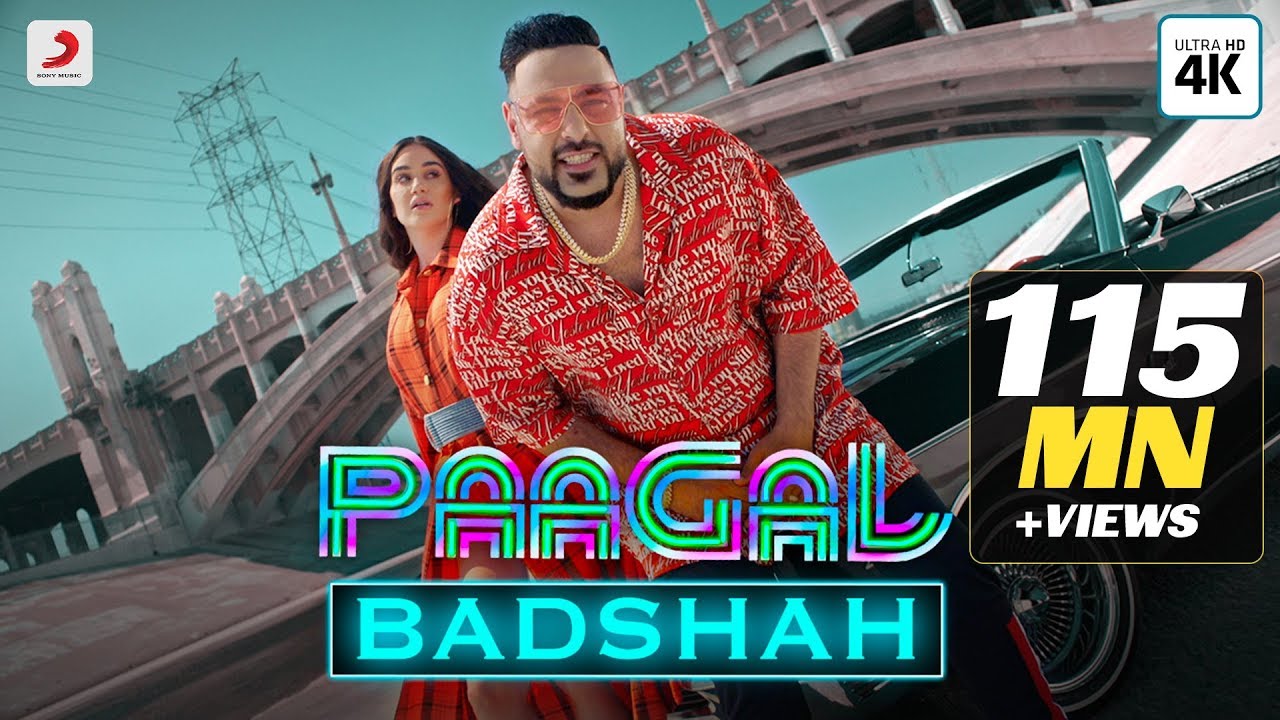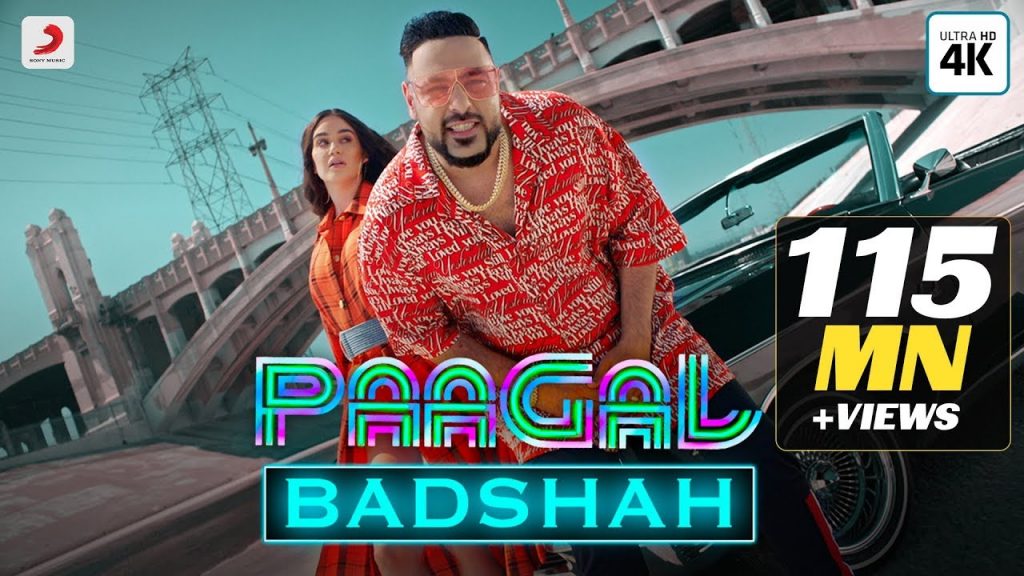 Aditya Prateek Singh Sisodia, better known by his stage name Badshah, is an Indian rap-music composer rapper and singer known for his Hindi, Haryanvi, and Punjabi songs. Badshah used to rap really well so that people began to wiggle out of nowhere. He is ridiculously popular, not only in India but worldwide.
How a Civil Engineer, Aditya Prateek Singh Sisodia become a famed rapper music composer, i.e. BADSHAH? Let's find out.
His story starts from 19 November 1985, when in the Capital of India, New Delhi, Badshah was born as Aditya Prateek Singh Sisodia in Delhi, to a father from Haryana and mother from Punjab. He also has a sister, named Aparajita.
Badshah was fond of music from the early stage of his childhood, he also used to participate in variour scool, inter-school music competition. He completed his schooling from Bal Bharati Public School, Pitampura, Delhi where he used to perform in his school choir. Prior to becoming a full-time musician, he had enrolled as a math student at the prestigious St. Stephens College in Delhi before moving to civil engineering at PEC University of Technology, Chandigarh during which he was exposed to new Punjabi music which promoted him to take on rap writing. He has stated that if he had not become a rapper, he may "have been an IAS officer", according to one of his interview Badshah has also done an engineering job in the corporate.  He started his career in the music industry with his new name " Cool Equal". But after some time, he changed his name to Badshah. Just after college he started rap-writing and rapping was just a hobby for him, as he just wanted to become an IAS officer. But at the end he could not ignore his passion for music.
In 2006, he started his music career with Mafia Mundeer Band along with another Indian Superstar, Yo Yo Honey Singh. The band became very popular, and as expected Badshah too became quite popular among people. However, till now his name was Aditya Prateek Singh Sisodiya, but just to shorten his name he acquired his Stage Name as Badshah. Pre 2012, Badshah and Honey Singh were said to be the best of friends. What happened between them after that, what led the group to disband and why the two acclaimed rappers seem to be at warheads with one another still is a mystery today.
After working with Mafia Mundeer for 12 years, in 2012, Badshah split out himself and started his own Independent Rapping. His first independent song was in Haryanvi, named "Kar Gayi Chull". This particular song went viral among people so much so that it was adopted in to a Bollywood movie "Kapoor And Sons". He has also performed with various famous singers like Diljit Dosanjh, Gippy Grewal and Astha Gill, and given various BIGHITS songs. Likewise in 2013, Badshah made his bollywood debut with "Dhup Chick" song for the movie "Fugly" in collaboration with Raftaar and Astha Gill. In 2014, his song "Saturday Saturday" was adopted in the bollywood movie "Humpty Sharma Ki Dulhaniya", after the release of this movie "Saturday Saturday" bagged very good response from audiences, and we can call this song as being his Career's turning point. Now an amazing rapper has entered into Bollywood, he was achieving spectacular success day-by-day, with his increasing fan-following he has now become the 1st choice for Music Directors in a very short span. After this he has worked with Big Bollywood Players and Sprinkled his rap's magic in big blockbusters movies like BAJRANGI BHAIJAAN, SULTAN, BAAR BAAR DEKHO, AE DIL HAI MUSHKIL, SHIVAAY and BADRINATH KI DULHANIYA. Besides these filmy songs, his SINGLE TRACKS were also very popular, those includes- "DJ WALEY BABU (2015)" with Astha Gill. One of his song "Kaala Chashma" from the movie BAAR BAAR DEKHO his rythm was widely admired and this particular song got 440+ millions views on YouTube.
Recently, Badshah, being the first Indian artist to do so, hit another milestone when surpassing the number of views ever achieved within a 24 -hour period with his song "Paagal" by crossing 75 million views, which is stated to have surpassed BTS's "Boy With Luv" and Taylor Swifts "Me!"  Currently as of this writing, his single "Paagal" has received over 117 millions views.
https://www.india.com/buzz/badshah-reveals-google-tool-helped-him-break-world-record-with-song-paagal-3729682/
https://www.complex.com/music/2019/07/youtube-reportedly-reevaluating-after-indian-rapper-badshah-breaks-views-record
Let's talk a little about Badshah's Personal Life.
He is married to Jasmine. They also given birth to a cute daughter.
This was the story of one India's leading Superstar , Badshah, whose raps are learned by heart among kids, teenagers and adults.
—-Prak Hartiwar
Related Articles