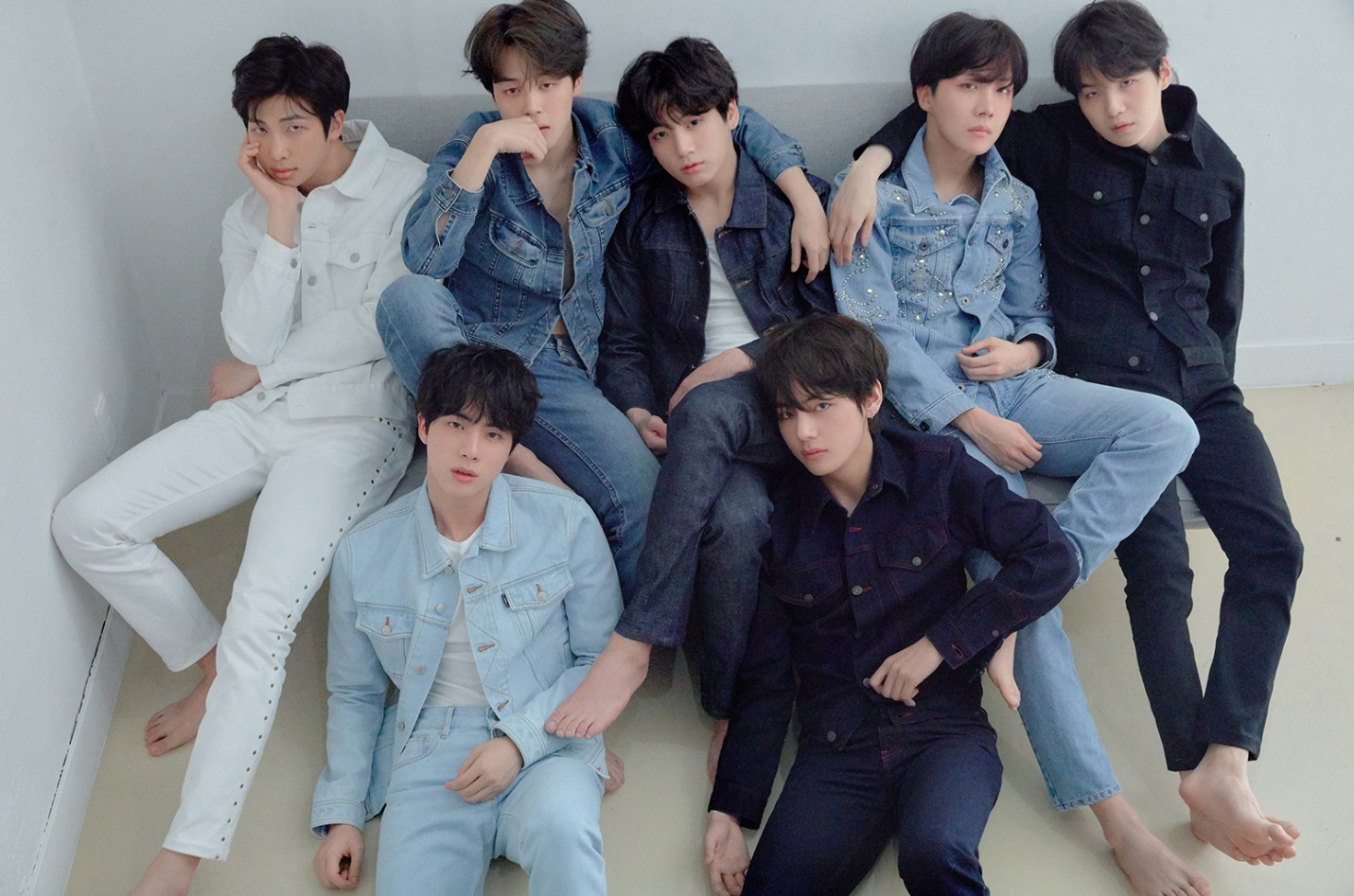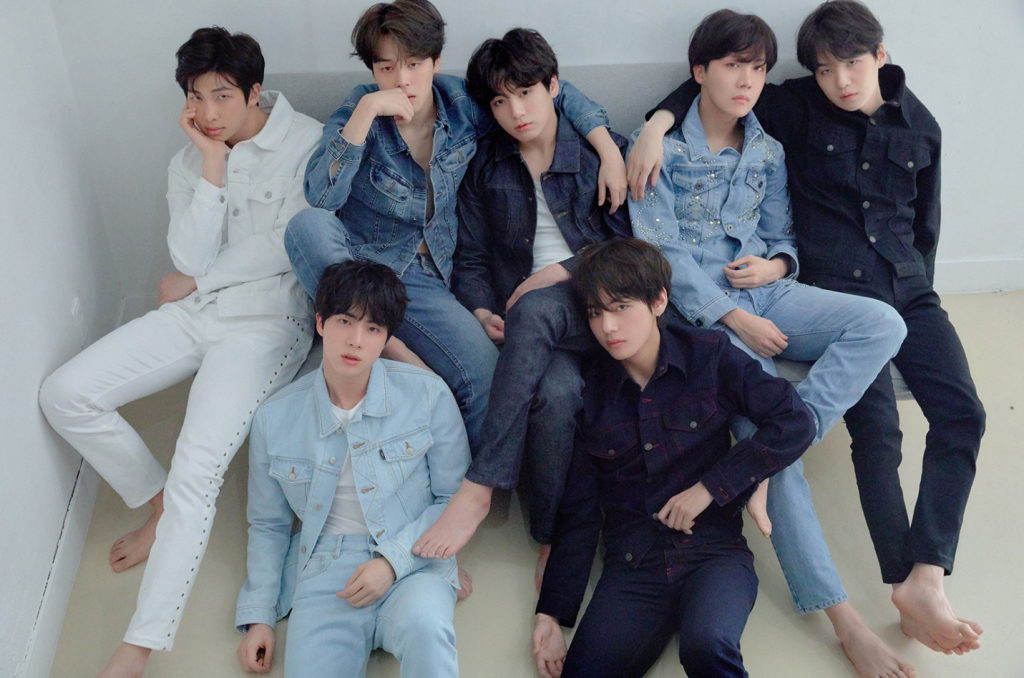 On December 7, 2018, it was revealed that BTS won the Time Magazine's Reader's Poll vote for Person-of-the-Year.
BTS, who debuted in 2013 with "No More Dream" under Big Hit Entertainment, have earned worldwide fame and recognition steadily since 2015 when they released their Most Beautiful Moment in Life Part 1 EP. 2017 and 2018 marked the group's most successful years so far as they've been recognized by the several award shows (Billboard; Nickelodeon Kids' Choice Awards in the USA, Argentina, Brazil, Colombia, Mexico; Radio Disney Music Awards; Shorty Awards; Teen Choice Awards; YouTube Awards; Yinyuetai V Chart Awards; iHeartRadio Music Awards; Japan Golden Disc; Kazz Awards; MTV Europe Music Awards; MTV Millennial Awards Brazil; MTV Video Music Awards Japan; MTV Millennial Awards; BreakTudo Awards; E! People's Choice Awards; the American Music Awards; and the BBC Radio1 Teen Awards), charted high internationally, and held successful world tours. Leader RM (formerly known as Rap Monster) even gave a speech to the United Nations.

For the Time Magazine Reader Poll, BTS placed first with nine percent of the vote, beating out second place Planet Earth. The Thai cave divers—the divers who rescued 12 junior soccer team members and their 25-year-old coach from the Tham Luang cave in Chiang Rai Province, Thailand —came in third.
The Reader's Poll is not a final vote; the poll is to determine who readers believe had the greatest impact on the events of the past year. Given BTS' large fanbase, voting was in their favor. However, Planet Earth was a close second with a .12 percent difference between them and BTS.
Time Magazine editors will choose the Person-of-the-Year December 11, 2018. While BTS won the Reader's Poll, they may not win the editor's vote. They, along with Planet Earth and the Thai cave divers, are in the running against South Korean president Moon Jae-in; undocumented children; former First Lady Michelle Obama; Mohammed Bin Salman, the crown prince of Saudi Arabia; Brazil's new president Jair Bolsonaro; Supreme Court Justice Brett Kavanaugh accuser Christine Blasey Ford, and Special Counsel Robert Mueller.
Congratulations to BTS on the honor.
—-Joelle Halon
Related Articles