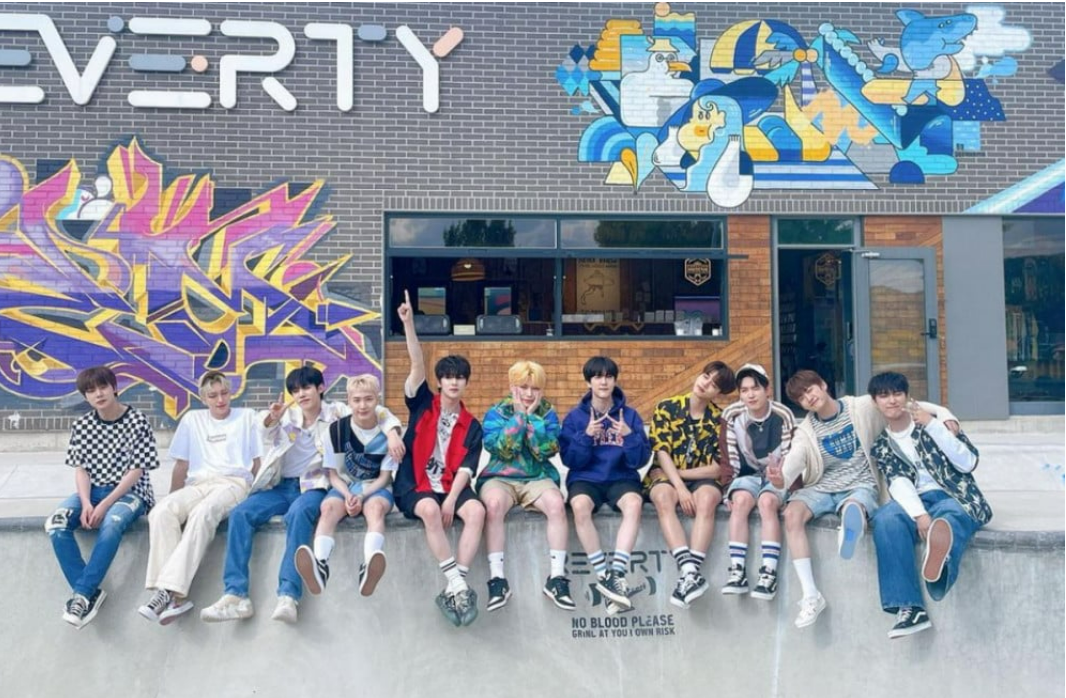 Following the news that Omega X sued Spire Entertainment due to ongoing abuse allegations, the 11-member group announced they won their lawsuit against the Spire Entertainment. The group's been granted an injunction suspending their contracts with the company.
In the January 11, 2023 Instagram post, the group wrote:
Hello, this is OMEGA X.

Today, we won the lawsuit we filed against our agency to suspend the validity of our exclusive contract.

We were able to achieve this thanks to all of you giving us courage and reaching out a hand.

Thank you for worrying about us and supporting us up until now.

FOR X,  we truly love you and thank you.

We will repay you in the future with even better music and admirable performances.

Thank you.

OMEGA X ♡ FOR X
View this post on Instagram
In November 2022, Omega X filed their contract termination lawsuit against Spire Entertainment. In addition to filing to have their exclusive contracts terminated, the group filed criminal charges against the agency's CEO and chairman—a husband and wife team—due to physical and verbal abuse the group members endured. The CEO ultimately stepped down after the claims and evidence surfaced supporting Omega X.
It's unclear if Spire Entertainment plans to appeal the ruling.
Congratulations to Omega X on their win. Hopefully a brighter future's ahead!
—-Olivia Murray
#OMEGAX #SpireEntertainment #lawsuit #OMEGAXlawsit #exclusivecontractsterminated #kpop #kcrushnews #kpopidol #koreanboygroupOMEGAX #kcrushamerica
Related Articles