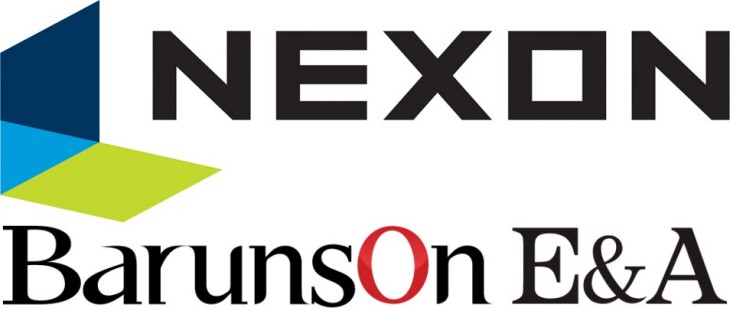 Nexon leaps forward as a global comprehensive content company that crosses games and movies. To this end, it became the largest shareholder of 'AGBO', the Avengers production company in Hollywood, USA last year, and recently signed an agreement with Barunson E&A, the production company of 'Parasite', which led the global K-movie craze, to share content production experience. In addition, it introduced 'Face Play', a platform where anyone can create and share videos.
On the 10th, game company Nexon entered into a strategic business alliance (MOU) with Barunson E&A, which holds copyrights for 'Parasite' and 'Mother', to share video and game production know-how and intellectual property (IP) owned by both companies. In addition to video production using franchise game IPs such as Nexon's 'Kart Rider' and 'Maple Story', game content production using movie IPs such as Barunson E&I's 'Parasite' is also expected.
If you make a game using existing IP, you can discover materials and stories relatively easily, and it is advantageous for marketing. Netmarble's games 'I Only Level Up' and 'Tower of God' are based on web novels and webtoons. Krafton is preparing to release a game based on <The Bird that Drinks Tears>, a fantasy novel by author Youngdo Lee.
In July 2021, Nick van Dyke, an entertainment business expert, was appointed as Senior Vice President and Chief Strategy Officer (CSO) and is operating the 'Nexon Filmed Entertainment' organization in the United States. Various strategies are being devised to expand the influence and value of Nexon's global IPs, such as 'Dungeon & Fighter', 'The Country of the Wind', 'Maple Story', 'Kart Rider' and new works developed by Embark Studio.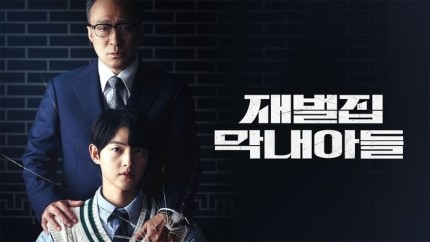 Last year, it invested in AGBO, a global entertainment production company founded by world-renowned film directors, the Russo brothers, to expand Nexon IP into film and TV, and became the largest shareholder. It plans to provide opportunities for global users to enjoy Nexon's IP through various channels such as games, movies, TV, streaming, and product sales.
Furthermore, Nexon established 'YN C&S' joint venture in cooperation with YG Entertainment, Naver, WYSIWYG Studio, and NP to produce futuristic content that combines VFX (visual effect) and XR (extended reality) technology. Nexon is expected to be able to produce contents that can expand its IP in various ways by utilizing the infrastructure created by YN C&S.
Recently, it introduced 'Face Play', a service that combines the 'social media' function, in which users consume content, and the 'social production' function, which provides a content production environment. It is a platform where anyone can create and share short-form content. The ultimate goal is to provide a comprehensive production function that builds an environment in which each content production, such as movies, dramas, entertainment, music, and games, can be produced.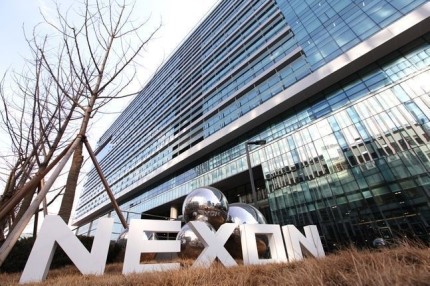 In addition to Nexon, mergers and acquisitions (M&A) for the purpose of securing IP are also on the rise in the industry. Com2uS, a game company famous for 'Summoners War', became a hot topic in the industry by making a big hit as 'the youngest son of a conglomerate' within a year after acquiring WYSIWYG Studio, a content production company, last year. Jaejoon Song, CEO of Com2uS, emphasized, "We will develop Com2uS into an IP company that encompasses various contents, not just a game company."
CJ ENM spent about 1 trillion won last year to acquire Hollywood production studio 'FIFTH SEASON'. This was done while the movies "Parasite" and "Minari" and the dramas "Squid Game" and "Pachinko" have gained popularity and won awards on the world stage in recent years. It was evaluated as having prepared a global advance base for K-content.
—-Lee Jiyoung
#NEXON #WYSIWYG #Com2uS #IPcompany #CJENM #Parasite #Minari #SquidGame #Pachinko #Kcontent #kcrushnews #FacePlay #AGBO #gaming #VFX #kcrushamerica #YGEntertainment #Naver #NickvanDyke #MOU #Baranson #SummonersWar #JaejoonSong #FIFTHSEASON #Kmovie #BarunsonandEandA
Related Articles