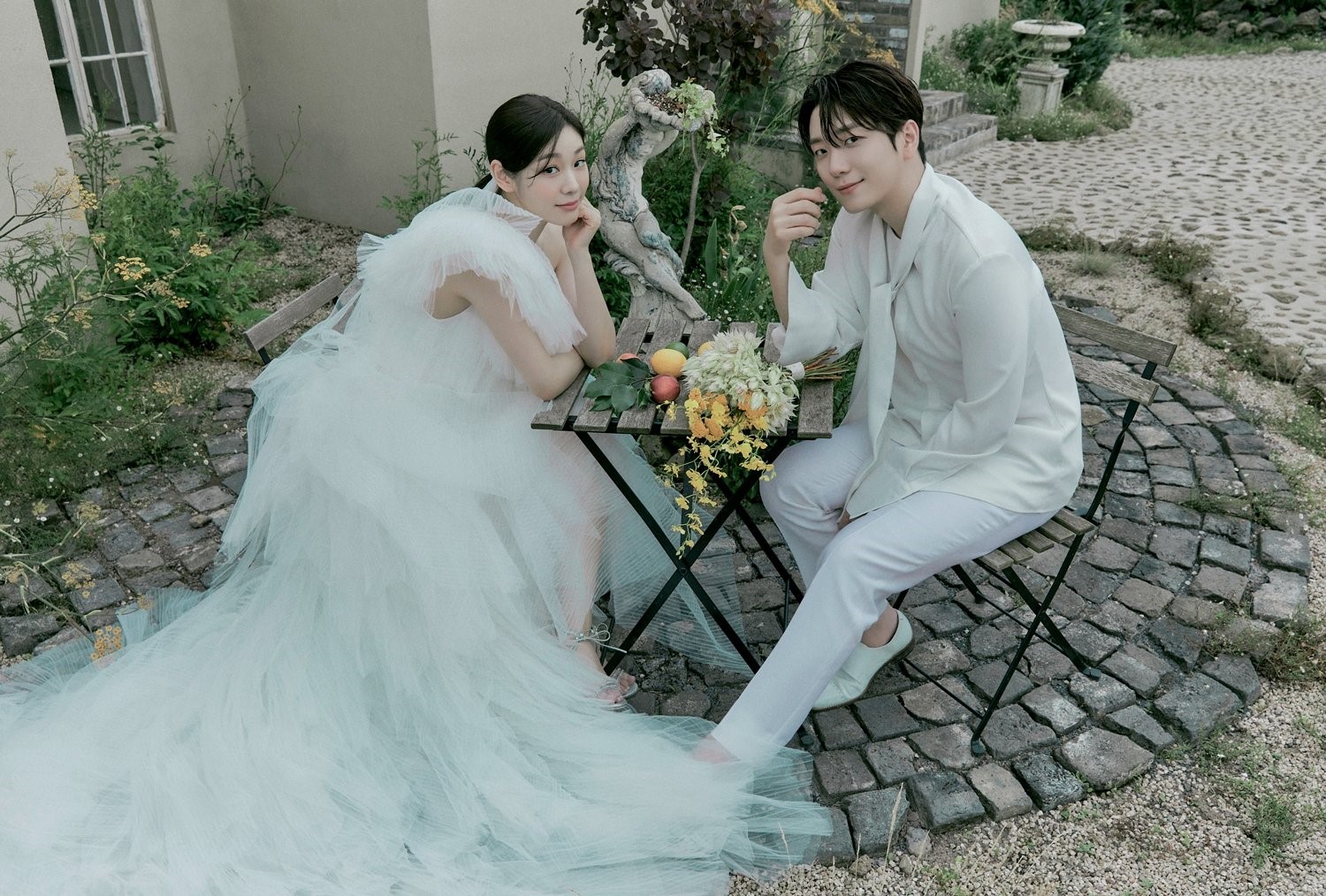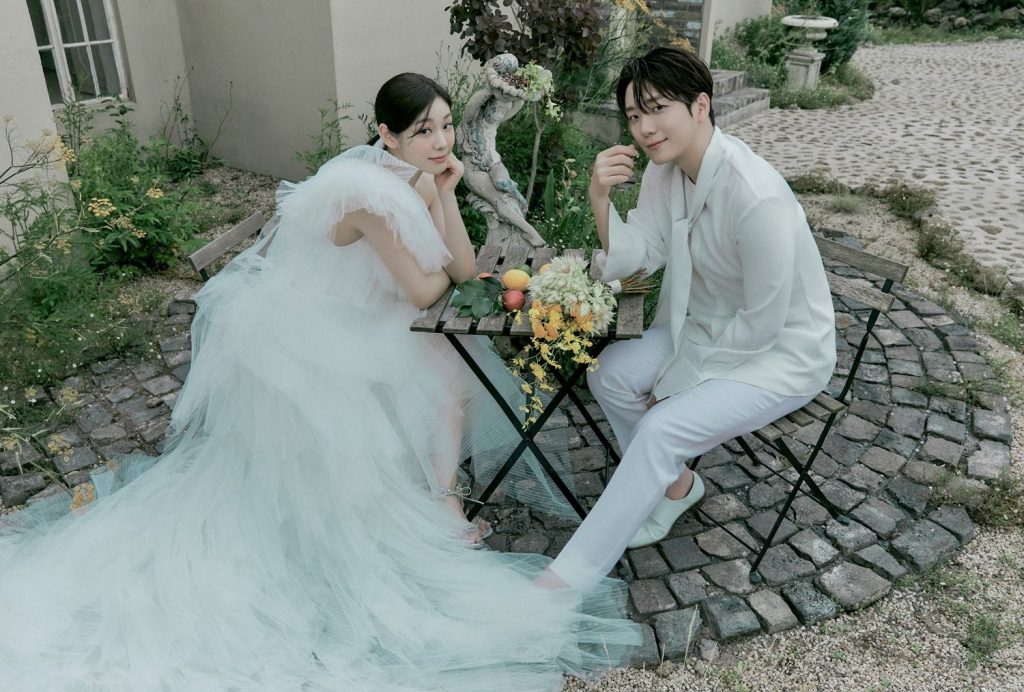 The highly anticipated nuptials of figure skating queen Kim Yuna and Forestella's Ko Woo Rim will be held October 22, 2022!
"Kim Yuna and Forestella's Ko Woo Rim will hold a private wedding ceremony with close family and friends on October 22," representatives for the pair said. "Please send them warm congratulations."
Kim and Ko originally confirmed their relationship back in July after Korean media source The Fact revealed the two may be dating.
According to BEAT Interactive, Ko's agency, Ko's Forestella groupmates will perform a congratulatory song during the wedding.
Kim and Ko's wedding will be held at Seoul's Shilla Hotel.
"We ask that you send lots of congratulations to Ko Woo Rim, who is making a new start," BEAT Interactive said in a statement.
In an Elle Korea interview earlier this year, Kim said she's starting a new chapter in her life.
"I've been an athlete since I was seven years old in Korean reckoning. The period up to my retirement as an athlete certainly feels like one of the chapters. After entering my 30s, it feels like a new life is starting again in many ways."
Prior to the wedding, the couple unveiled their wedding photos. Check them out below!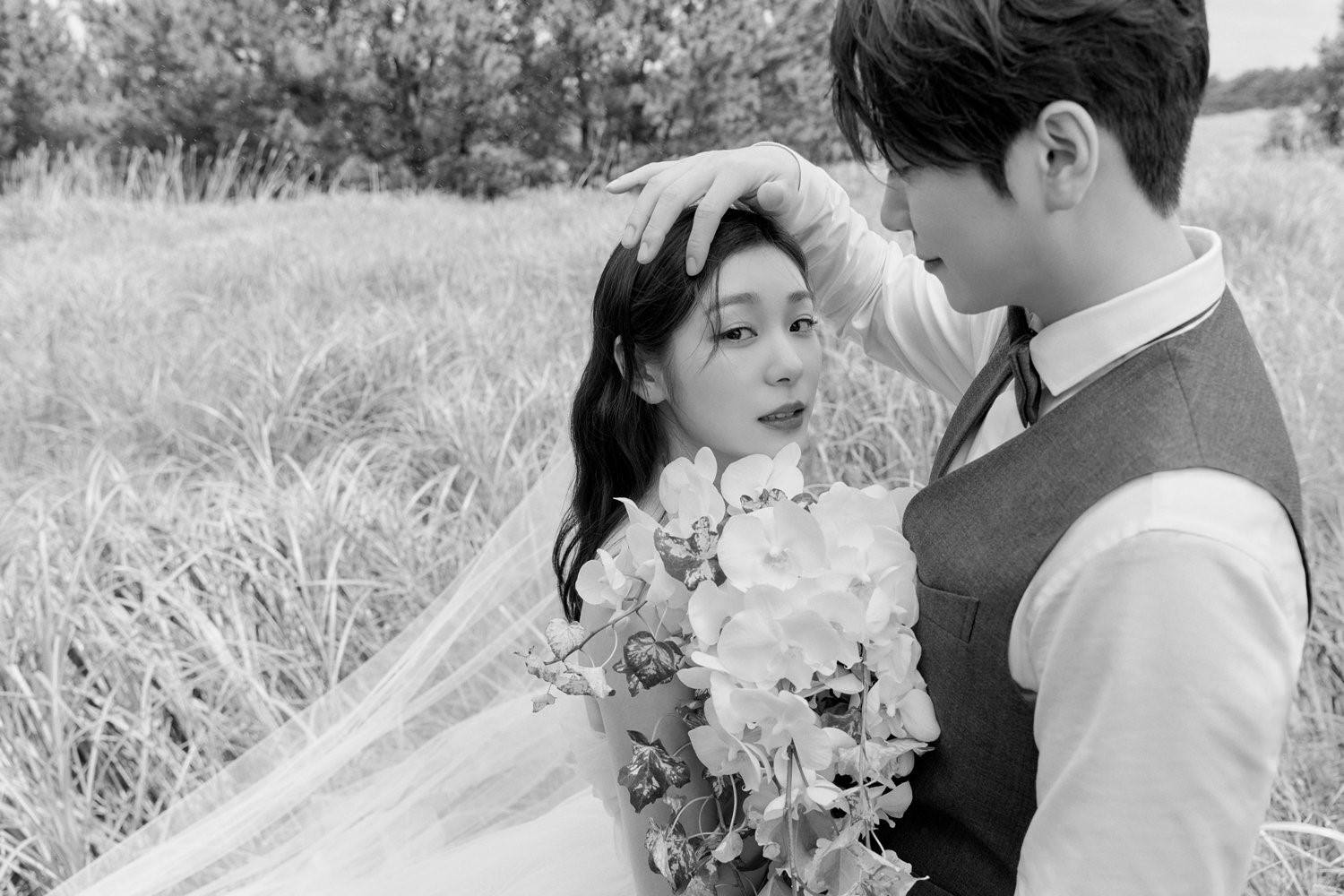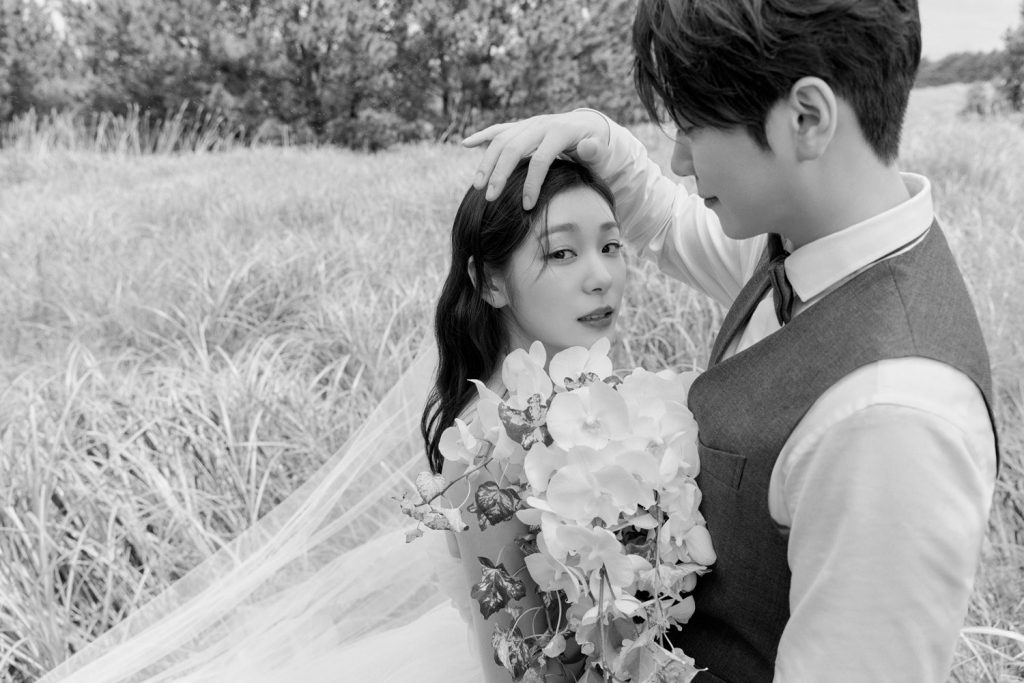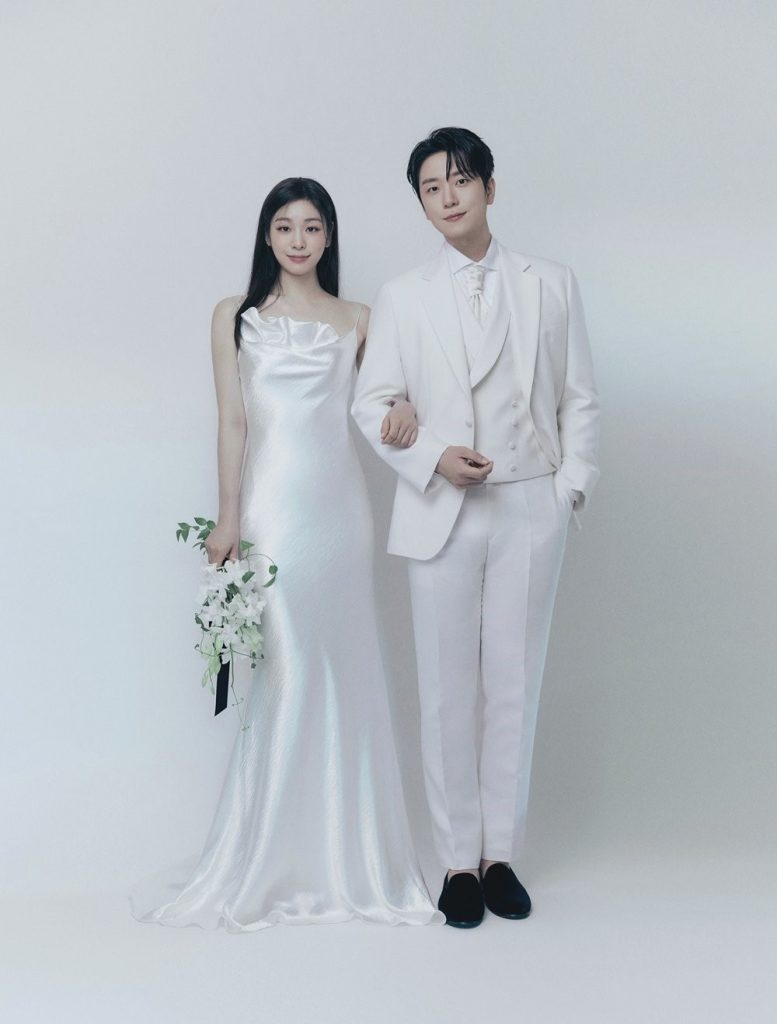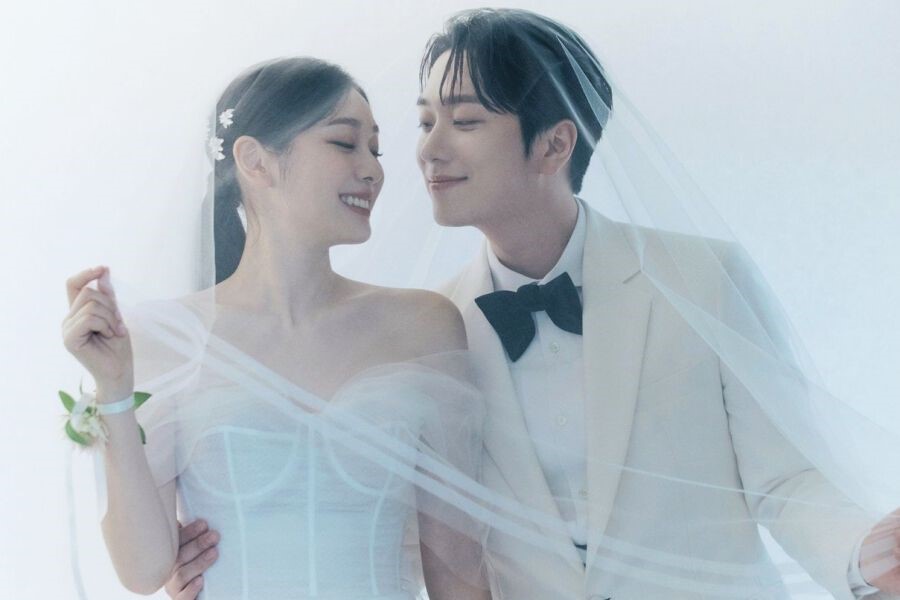 Congratulations to Kim and Ko on their wedding and new life chapters!
Photo credits: (1)
—-Olivia Murray
#figureskating #nuptials #KimYuna #ForestellasKoWooRim #koreanwedding #marriage #SeoulShillaHotel #kcrush #kcrushamerica #KimandKocongratulations #koreanweddingfashion #KimYunaweddingphotos
Related Articles