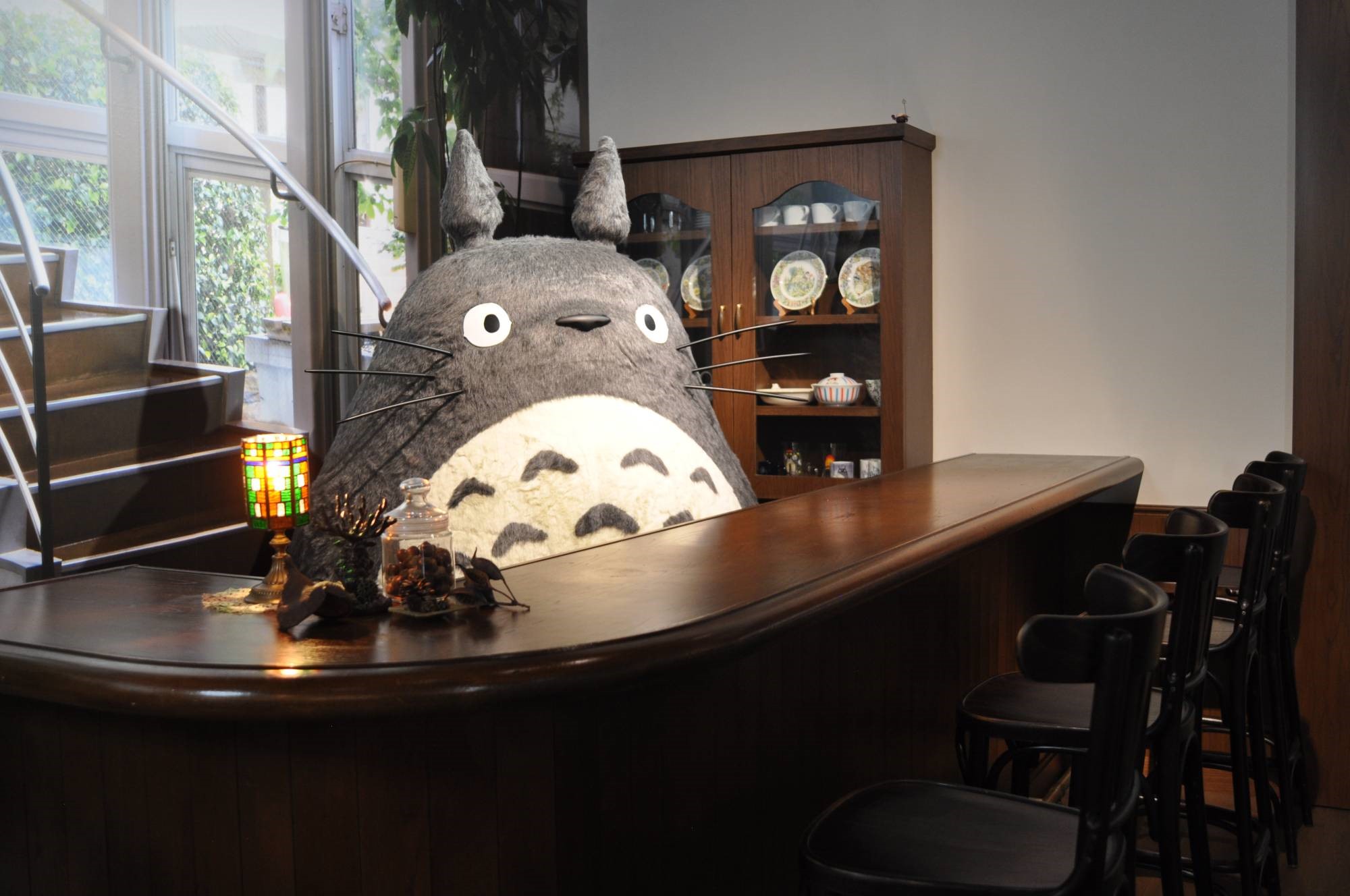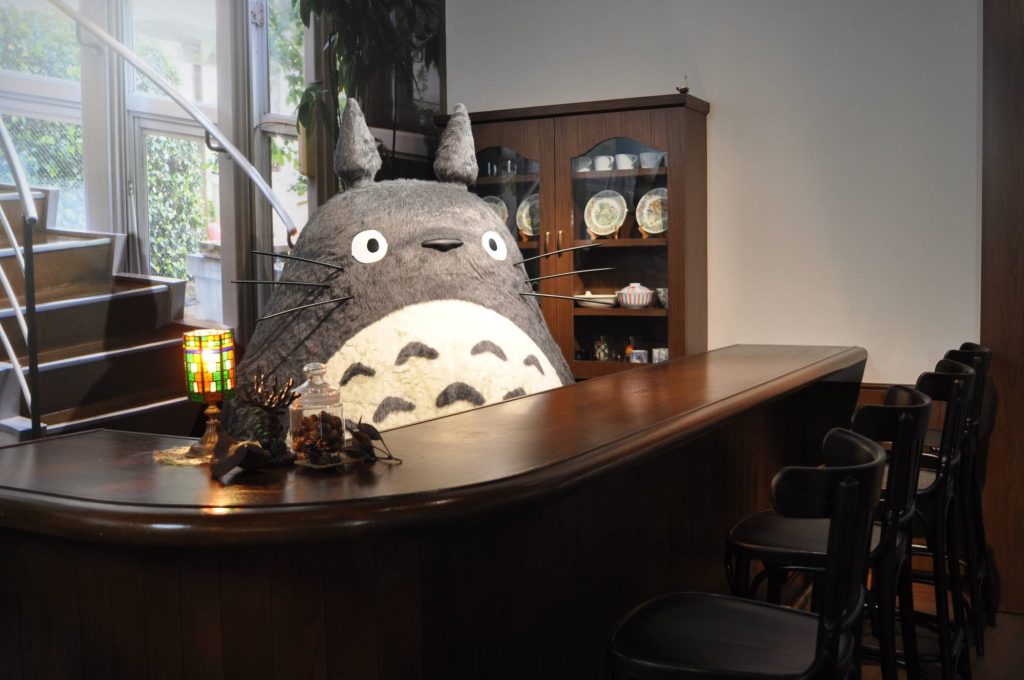 The world's first Ghibli theme park's set to open in Nagakute, Aichi Prefecture Japan.
Ghibli Park will open the first three of its five themed sections on November 1, 2022. The park features areas themed around Spirited Away, Castle in the Sky, My Neighbor Totoro, and Howl's Moving Castle among other walkable attractions.
While Ghibli Park is a theme park, guests should not expect rides or costumed characters walking around the park. Instead, Ghibli Park promises a calming experience that celebrates nature and the outdoors and their significance in Ghibli's works. The attractions feature the whimsy and realism of Studio Ghibli's films.
"We didn't want people to forget Ghibli's works," Goro Miyazaki, Hayao Miyazaki's son, said.
The attractions are walkthrough displays featuring Studio Ghibli's recognizable figures. Throughout the park, guests can take pictures almost anywhere. A large wing inside the warehouse displays 14 scenes from 13 Ghibli films with each space providing characters and sets guests can interact with and use as backdrops for pictures. For instance, visitors can sit inside a train with Spirited Away's No Face and take pictures with him if they choose.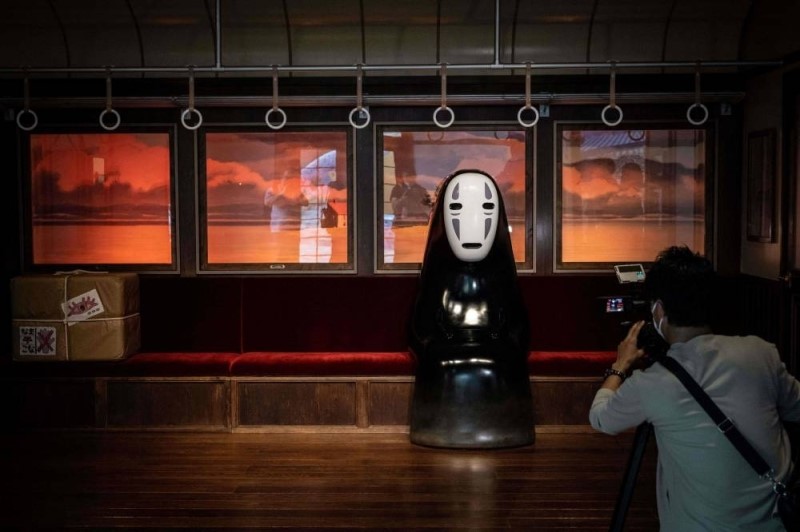 In addition to the three areas (Hill of Youth, Dondoko Forest and Ghibli Grand Warehouse) set to open, guests will also find houses nestles inside the forest located in the Expo 2005 Aichi Commemorative Park. Visitors can also screen 10 short Ghibli animations inside Ghibli Grand Warehouse, though they will only be allowed to screen one short per visit. There will also be a café and gift shops on property.
In spring 2024, the Valley of Witches and Mononoke Village will open.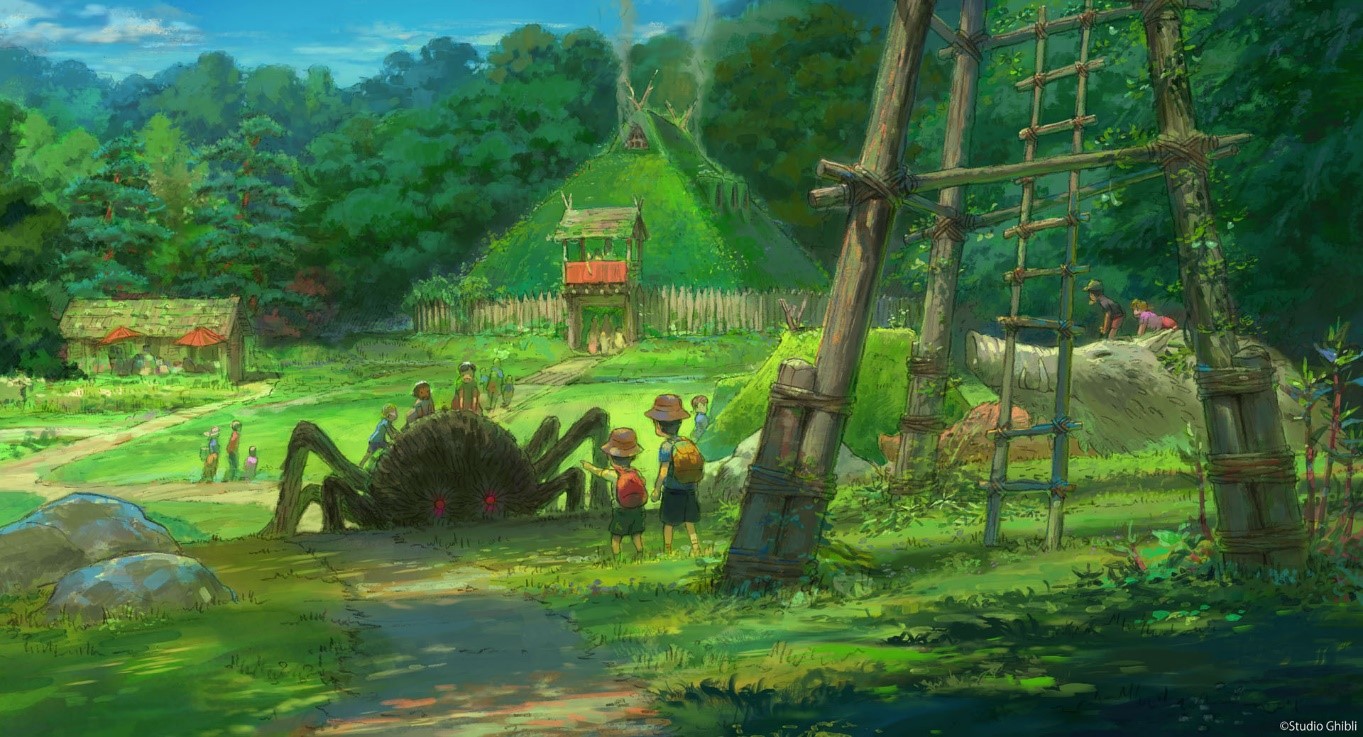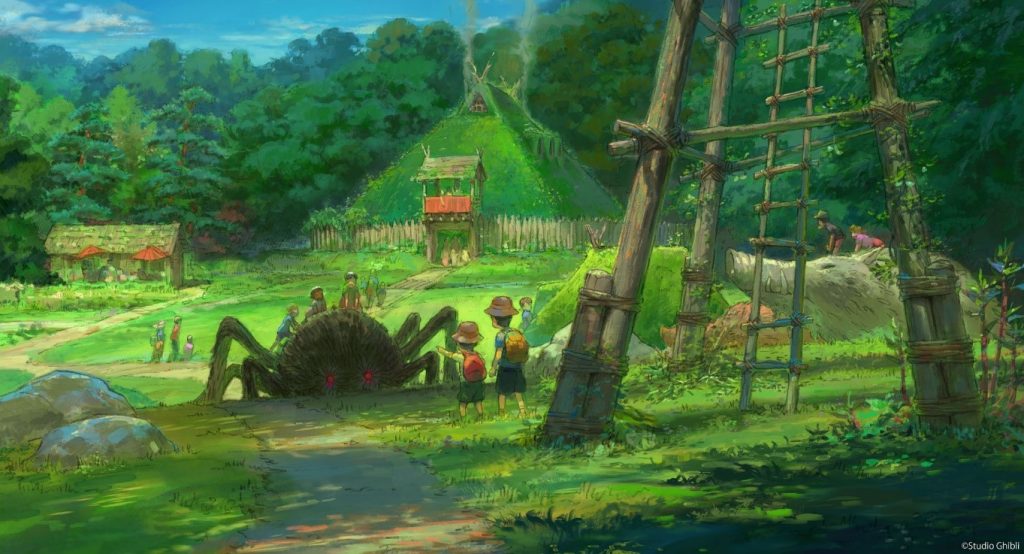 Ghibli Park's expected to be a major tourist attraction for Aichi. Tickets will be available via a lottery system when the park opens. Tickets cost between 1,000 to 2,500 yen ($6.75-$17 USD).
If you visit Japan, will you go see Ghibli Park? We can't wait to see what everything looks like when the park's open!
For more information about Ghibli Park, visit the website!
—-Olivia Murray
#GhibliPark #StudioGhibli #Aichi #HillofYouth #DondokoForest #GhibliGrandWarehouse #SpiritedAway #CastleInTheSky #GoroMiyazaki #HayaoMiyazaki # Nagakute #AichiPrefectureJapan #Japan #kcrush #kcrushamericamagazine #MyNeighborTotoro #HowlsMovingCastle #themepark #asianthemepark #JapaneseThemedpark #Expo2005AichiCommemorativePark #November2022
Related Articles