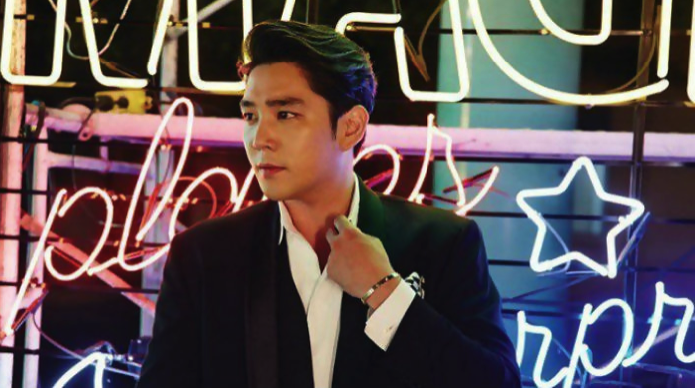 Super Junior's Kangin is making steps toward a comeback as he is set to appear in the Web drama, What Happened to Mirae starting May 31, 2019.
The embattled singer has been on hiatus following a DUI hit-and-run accident in May 2016. The 2016 case was Kangin's second DUI hit-and-run; his first incident was October 2009. In September 2009, he was also involved in an assault case which was later revealed that he acted in self-defense during a bar fight. In 2017, he was accused of allegedly assaulting his girlfriend. Kangin refuted the claims and no charges were filed.
YouTube's tentatively titled What Happened to Mirae follows a college student, Han Mi Rae (played by Han Yi Soo), who meets a man named Dong Joon (Kangin) during the final night of her Japanese trip.
While it's Kangin's first appearance in the entertainment industry in three years, SJ Label clarifies that his role in the drama is not an official comeback.
"The producers sent a casting offer, so he's appearing. Currently, he has no new project planned, and there's no other official comeback activity planned," SJ Label said.
Kangin's appearance may provide hope to Super Junior fans who have been anxiously awaiting a full-group comeback for some time. Now that all members have completed their military service, a comeback is in the realm of possibility. Super Junior has hinted that a comeback is in the works, but they will not state if it will be a full-group comeback as fans hoped.
"Though we're planning a new comeback album for the second half of the year with Super Junior as a whole. The exact comeback time and number of members have yet to be decided," SJ Label said.
However, Kyuhyun stated a full-group comeback is happening during an interview discussing his single, "The Day We Meet Again."
"As Super Junior is finally back as a complete group this year, we will be focusing a lot on our group activities," Kyuhyun said.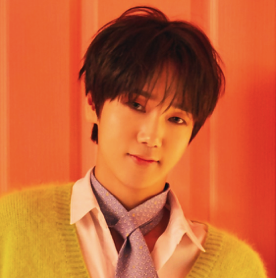 In other Super Junior news, Yesung will make his solo comeback in June. According to SJ Label, his album is complete, and he is currently filming an MV.
"Yesung is preparing to make a solo comeback in June. He will film his new music video today [May 30, 2019]," the company said.
The new album will be Yesung's first since 2017's Spring Falling.
Are you excited to see Kangin return to the industry? Are you looking forward to Yesung's comeback?
—-Olivia Murray
Related Articles