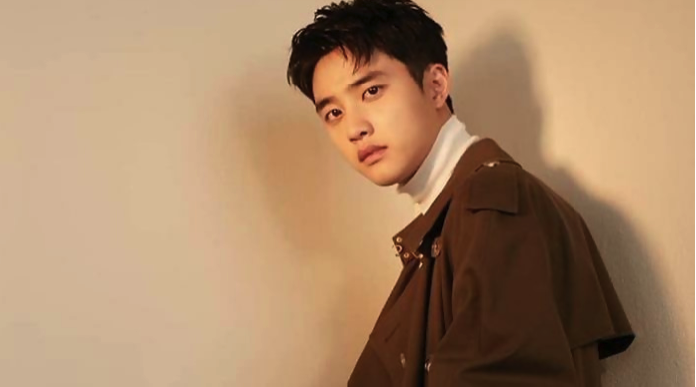 On July 1, 2019, D.O. will become the second EXO member to enlist for mandatory military service.
D.O announced he will voluntarily enlist to serve his country after discussions with SM Entertainment and his fellow EXO members. The 26-year-old singer could have waited two years to enlist but decided he wanted to complete his service as soon as possible.
"D.O. received a summons for mandatory service for this July 1, and he plans to enlist accordingly," an SM Entertainment representative said.
The representative continued, "With Xiumin's enlistment on May 7 and with the process of military enlistments now starting for EXO, D.O. expressed his will to fulfill his military duties as soon as possible and applied after fully discussing it with the agency and his members. He hopes to enlist quietly, so we will respect his wishes and not reveal the time and location of his enlistment as well as hold any separate events on the day."
Following the announcement, the singer and actor shared a message on EXO's fan café. He wrote:
Hello. This is EXO's D.O.

EXO-L, you were really shocked with the sudden news, right?

My heart is heavy, because I wanted to tell you first but I'm a little late.

I am leaving a message like this because I wanted to tell you all that I will do well and return safely and healthily, as I came to this decision after much thought. I am always truly thankful toward EXO-L for your unending support, and I hope that your days are only full of things that make you smile, and that you are always healthy.

I will take care to return healthy and greet you once again. Thank you.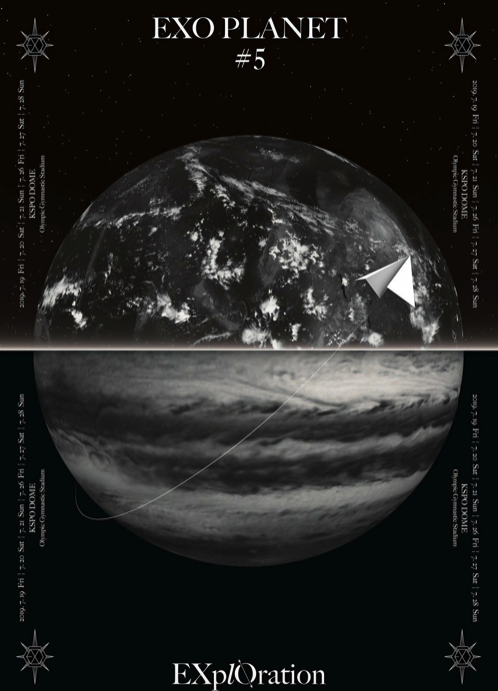 Previously, fellow EXO-member Xiumin enlisted as an active-duty soldier May 7, 2019.
Following his announcement, EXO announced they would be embarking on their fifth solo concert starting in July. The two-week EXO Planet #5 – ExplOration event will begin in Seoul July 19-21 and July 26-28 at the KSPO Dome in Olympic Park. There will be a total of six shows. General public tickets for the concert go on-sale June 4 at 8pm KST. Tickets can be purchased on Yes24.
We wish D.O and Xiumin good luck during their services, and we hope EXO has a great concert series!
—-Olivia Murray
Related Articles