Teen Top recently finished up their U.S Red Point tour and we were able to sit down for a short interview with the boys at the Dallas date of their tour.  The group was very excited to be performing in Dallas for the first time.
Q: How did you come up with the fanclub name?
Chunji: We asked all of our fans to send in name suggestions and out of everything sent in we all like Angels the most.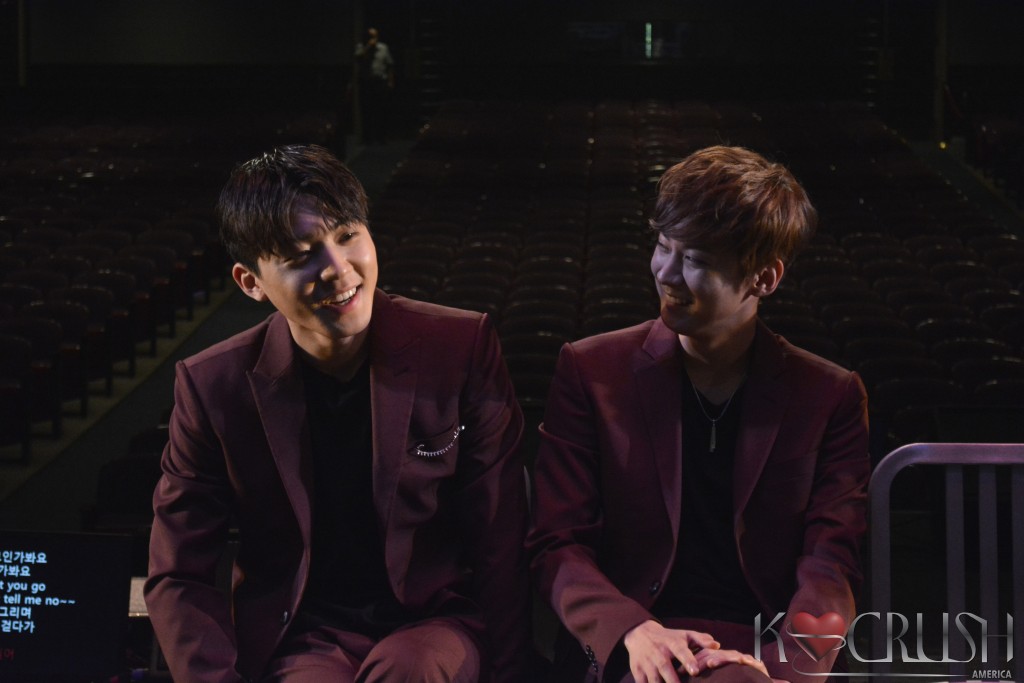 Q: What kind of music do you listen to in your free time?
CAP: I like Jazz and Hip-Hop
L. Joe: Classical Music
Ricky: I listen to general Kpop and I like to listen to the Korean National Anthem before I sleep.
Niel: Recently, I've been listening to a lot of Jay Park's music
Chunji: I enjoy listening to ballads.
Changjo: One Direction, Jay Z and a lot of the popular music in the US.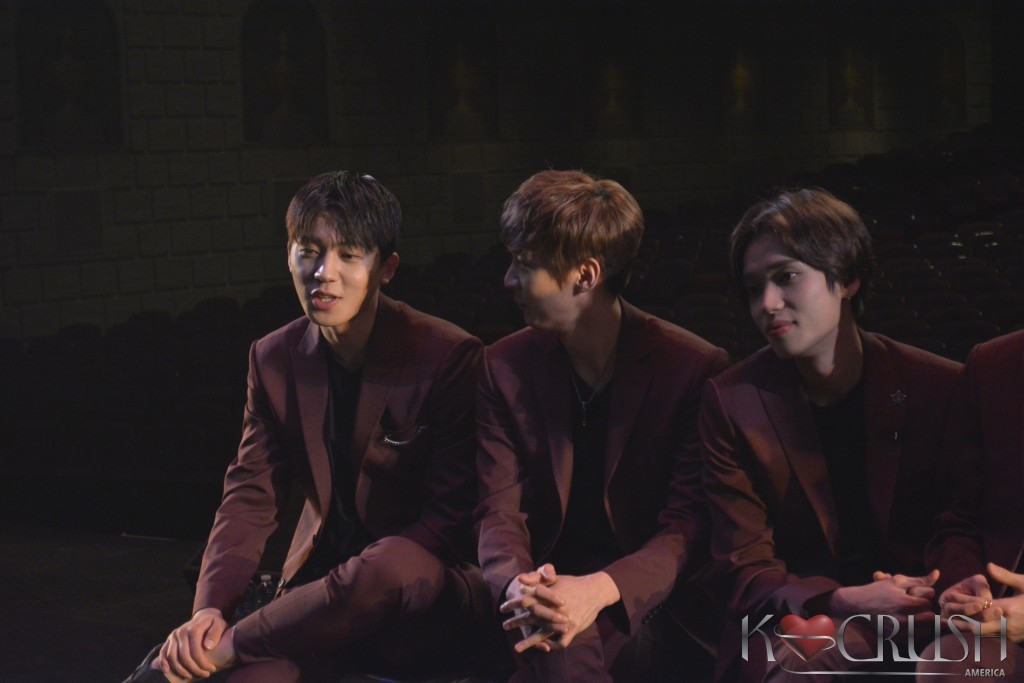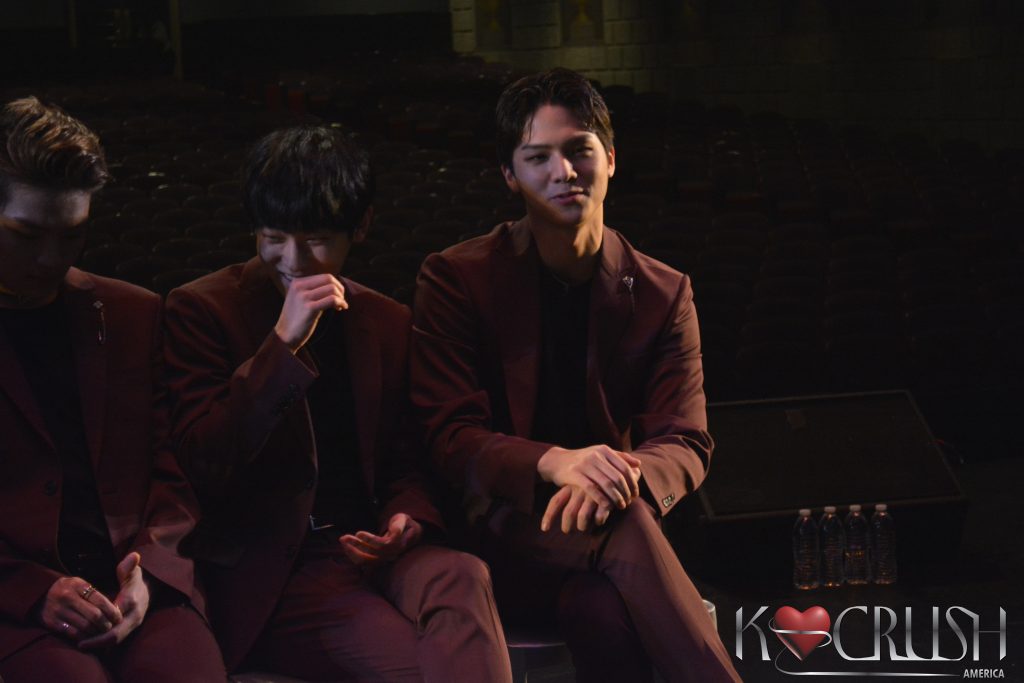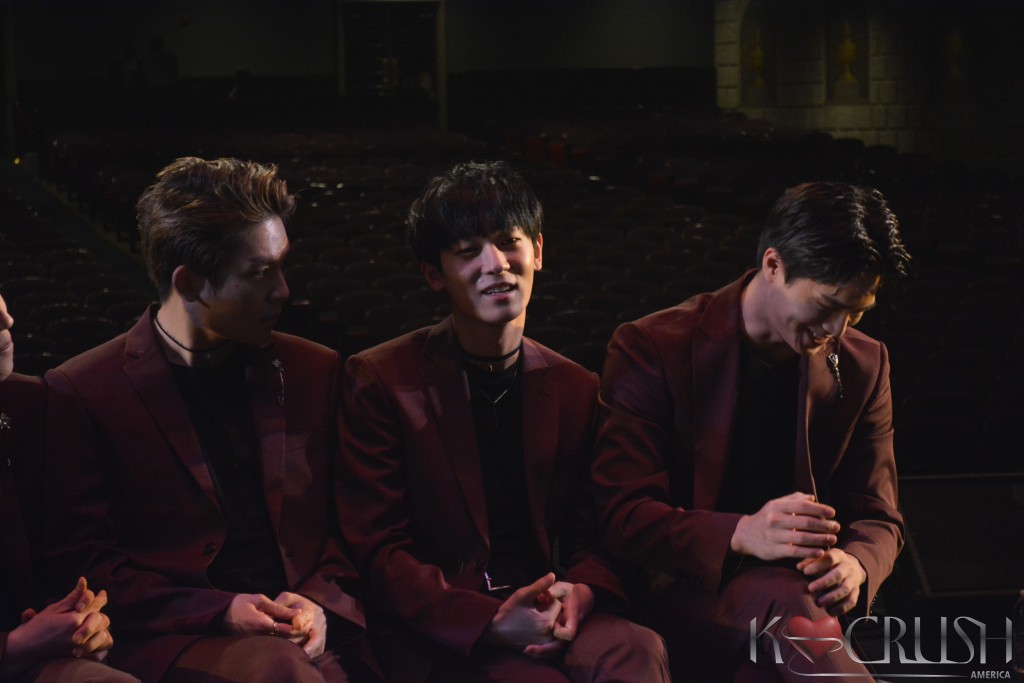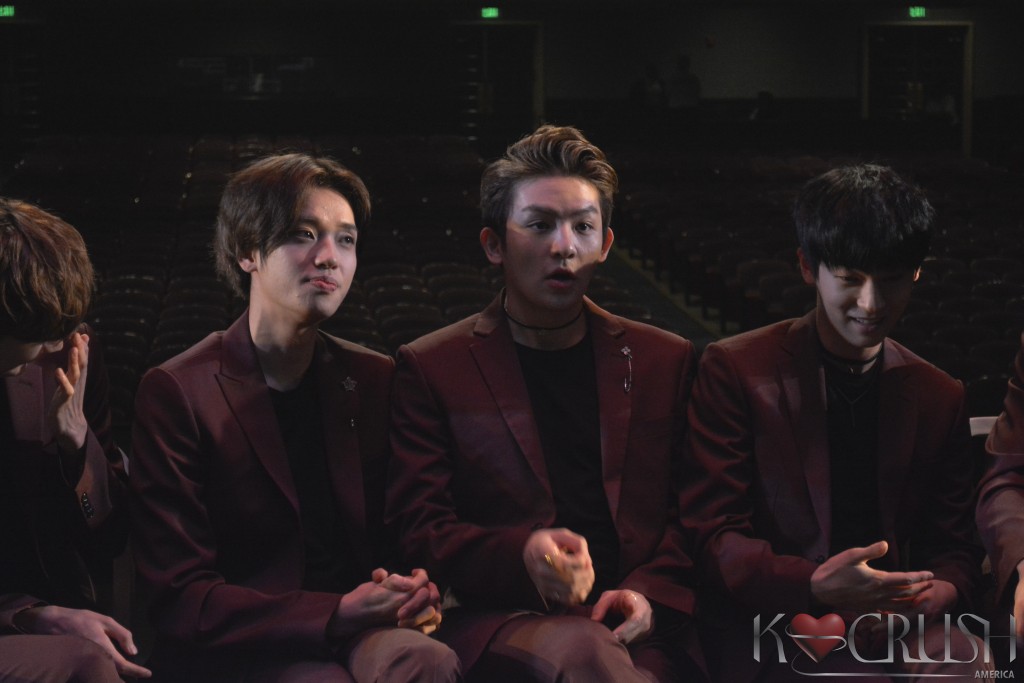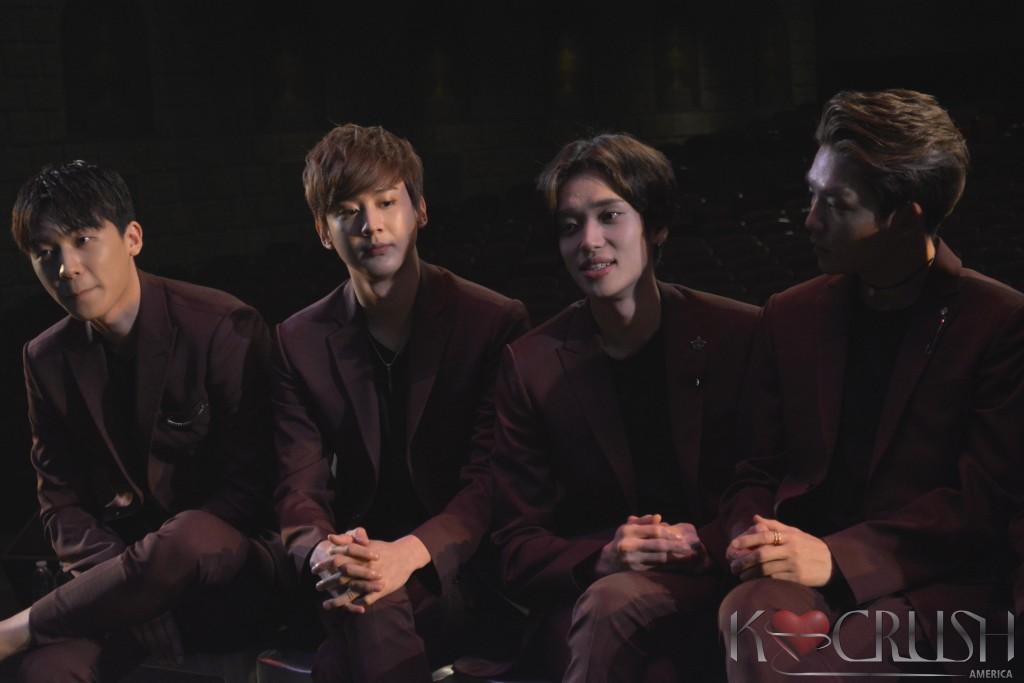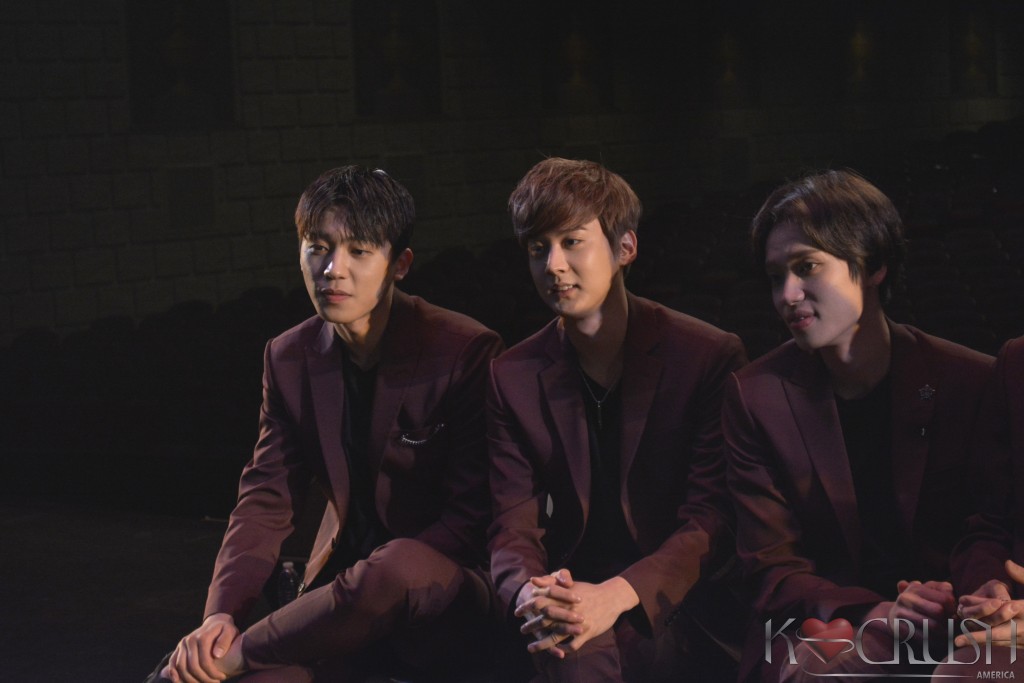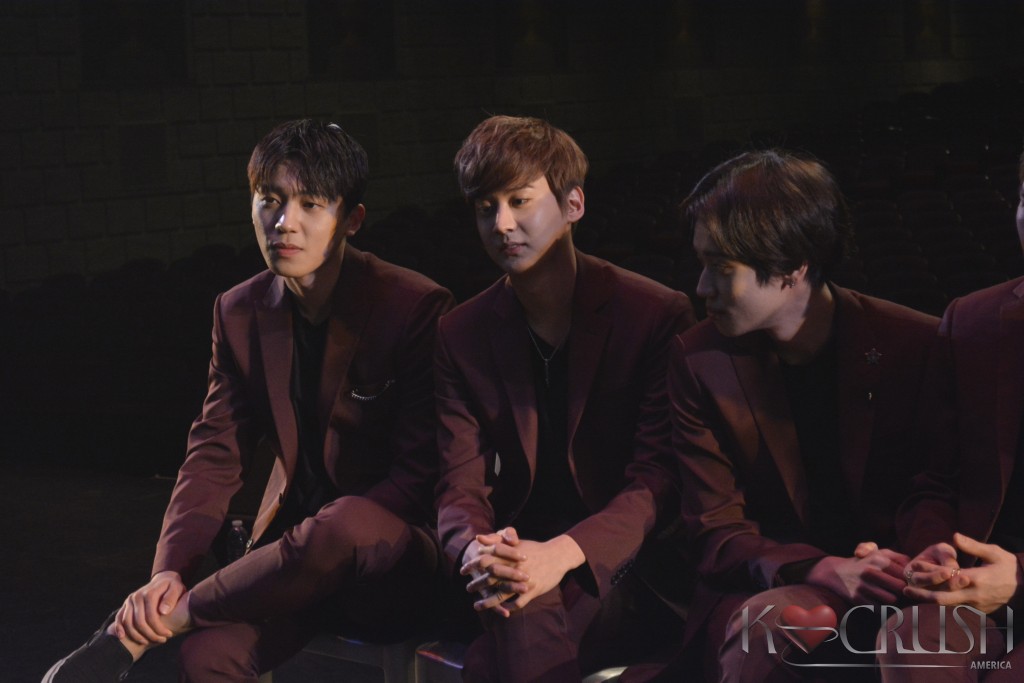 Q: Which member is the most fun in the group?
Niel: Everyone agrees that CAP is the funniest member in the group because he makes a lot of funny faces and likes to joke around a lot.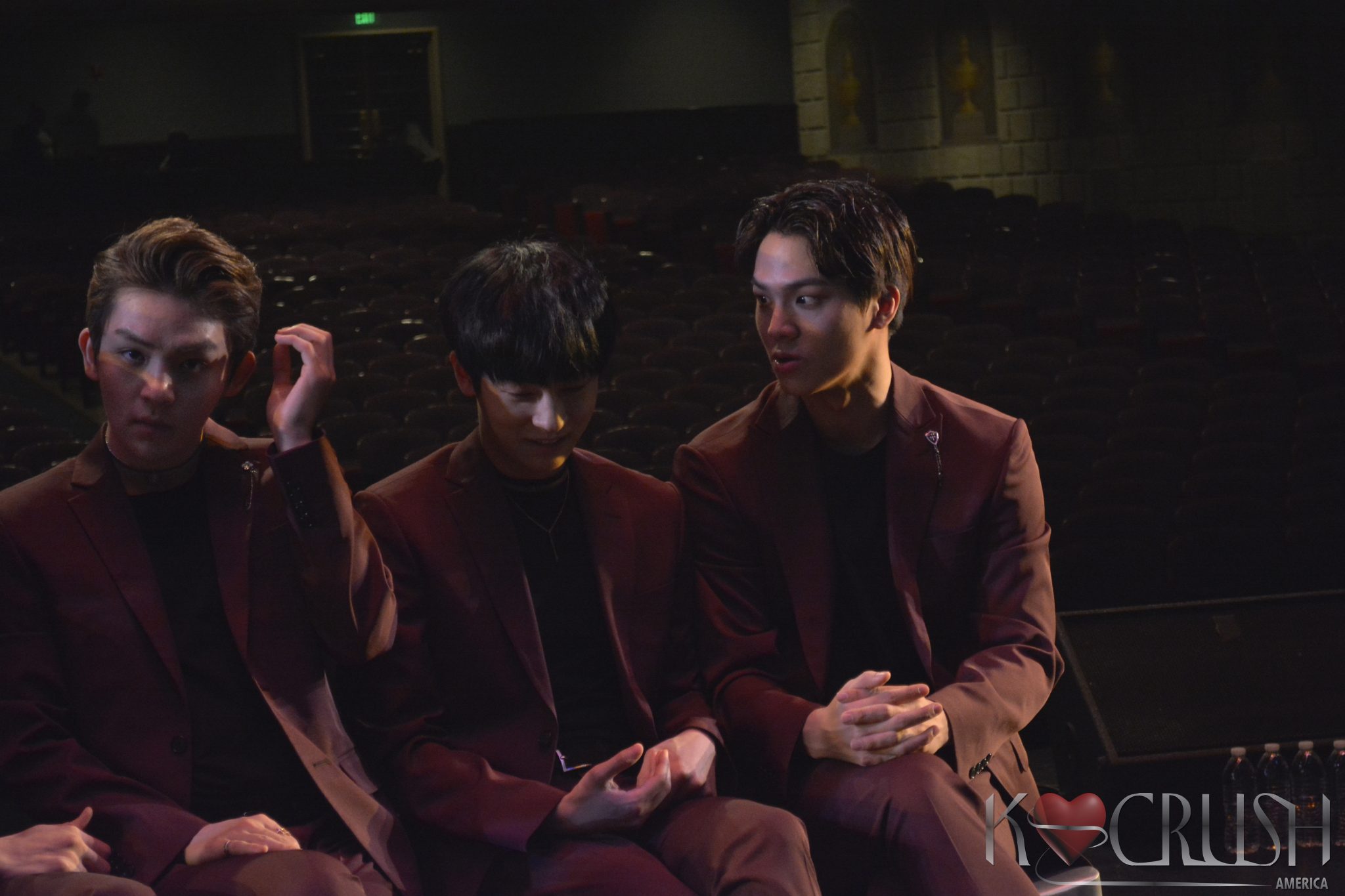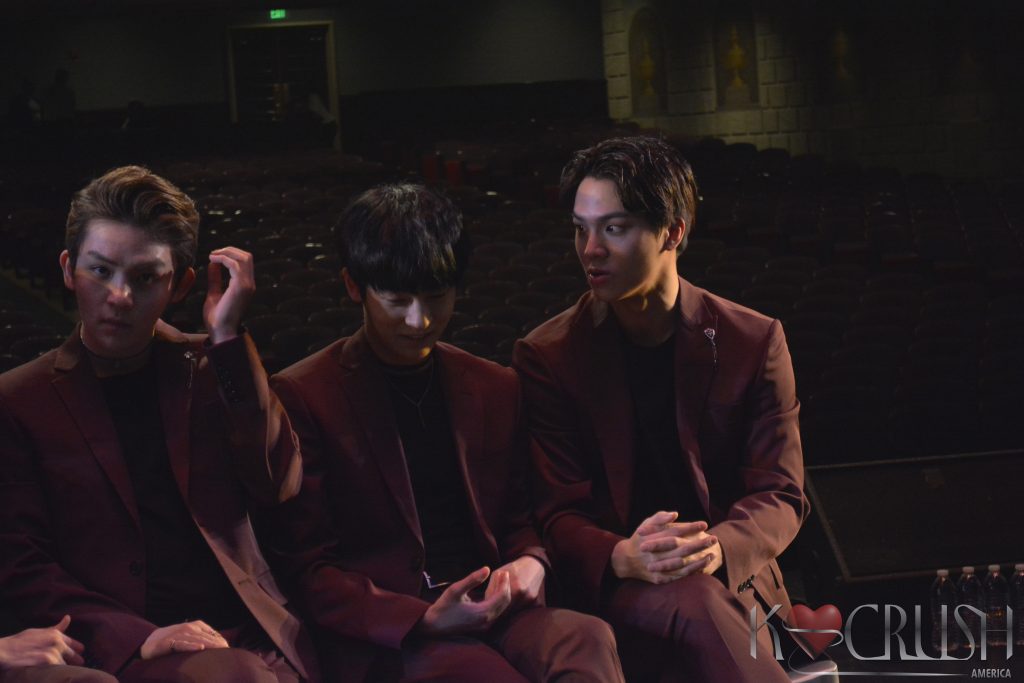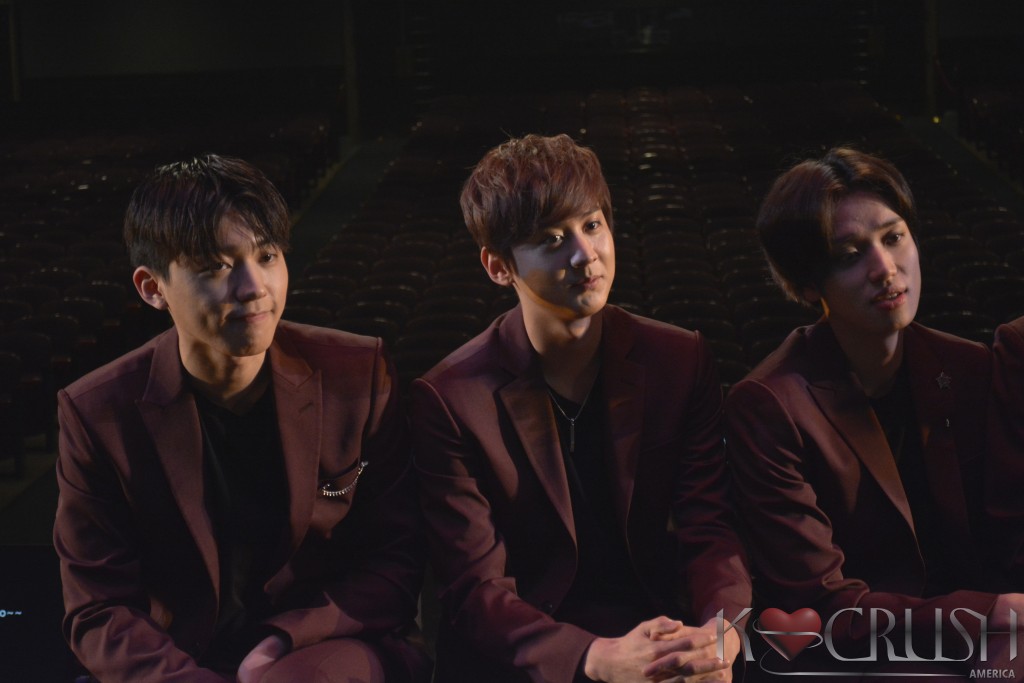 Q: Do you have any thing you would like to say to your fans?
CAP: We hope that our fans will continue listening to our music and showing us support. We hope to continue to supply fans with good music and come back with a better album. Thank you US fans for supporting us.
Thanks to Teen Top, Studio PAV M &C, and Kpoplive.tv for making this happen!  Keep an eye out for our full concert review and more photos from the show.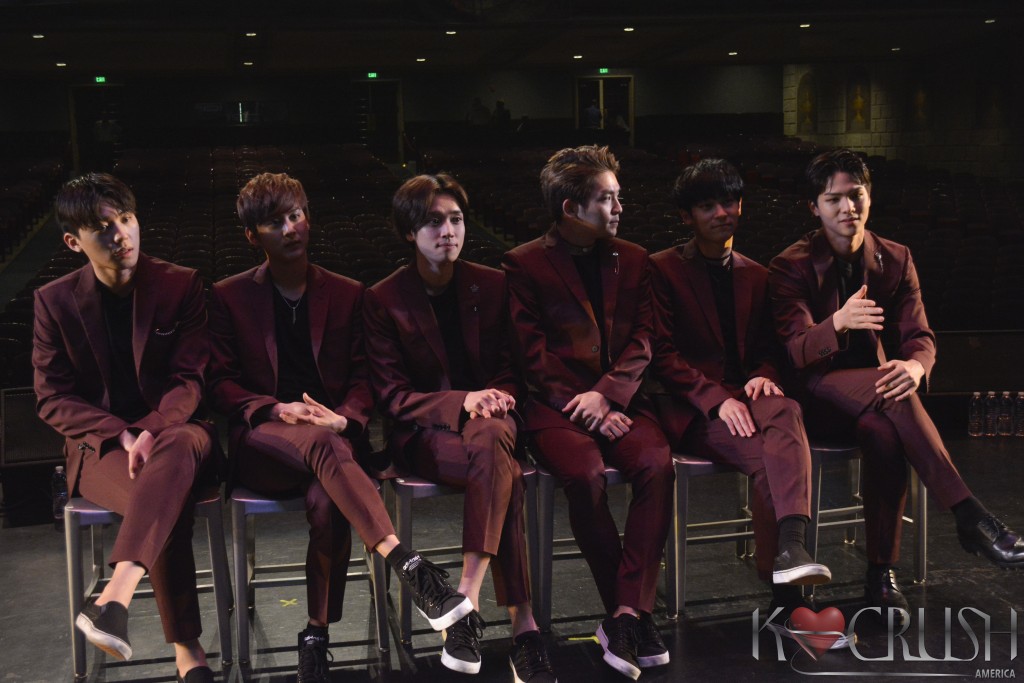 Related Articles