Canadian I GOT7s were given a treat when it was announced that GOT7 would be headlining not one, but two nights of the convention. Fans began lining up early out of excitement. The first of the two sold out fan meetings began with excitement as fans realized JB, previously thought to not be attending because of a back injury, would be at the show.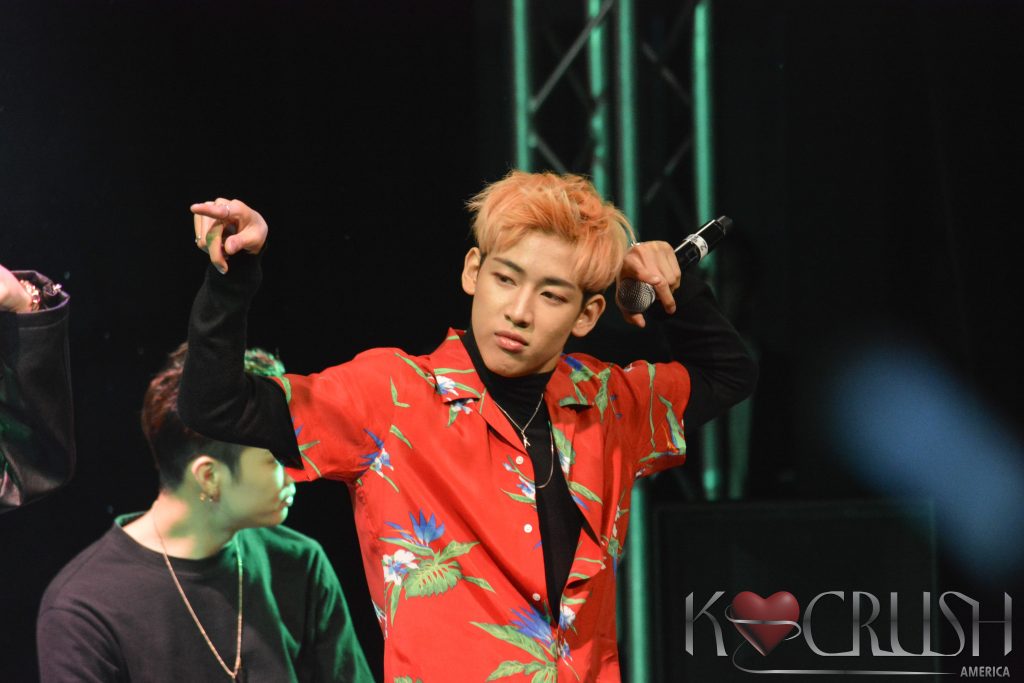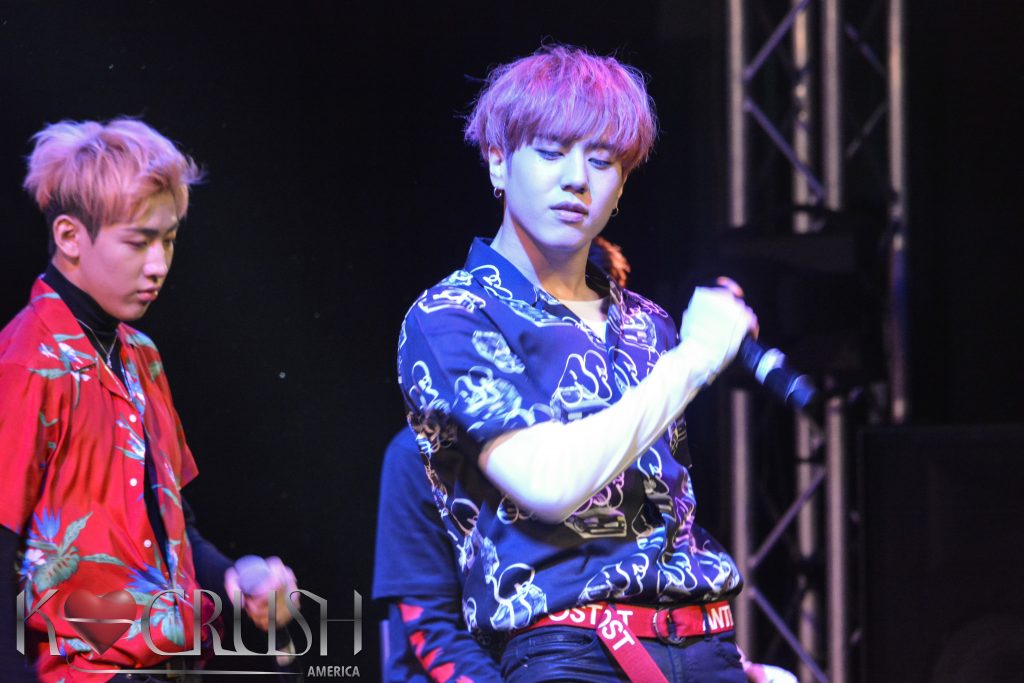 GOT7 began the show with 'Girls, Girls, Girls', 'Stop, Stop It' and 'If You Do'. After that there were short introductions from each members and questions. JB was given the title of best fashion sense by the other members, much to the disappointment of self-proclaimed fashion king Bambam. GOT7 also played rounds of random play dance, dancing to TVXQ's 'Mirotic', BTS' 'I Need U' and other songs.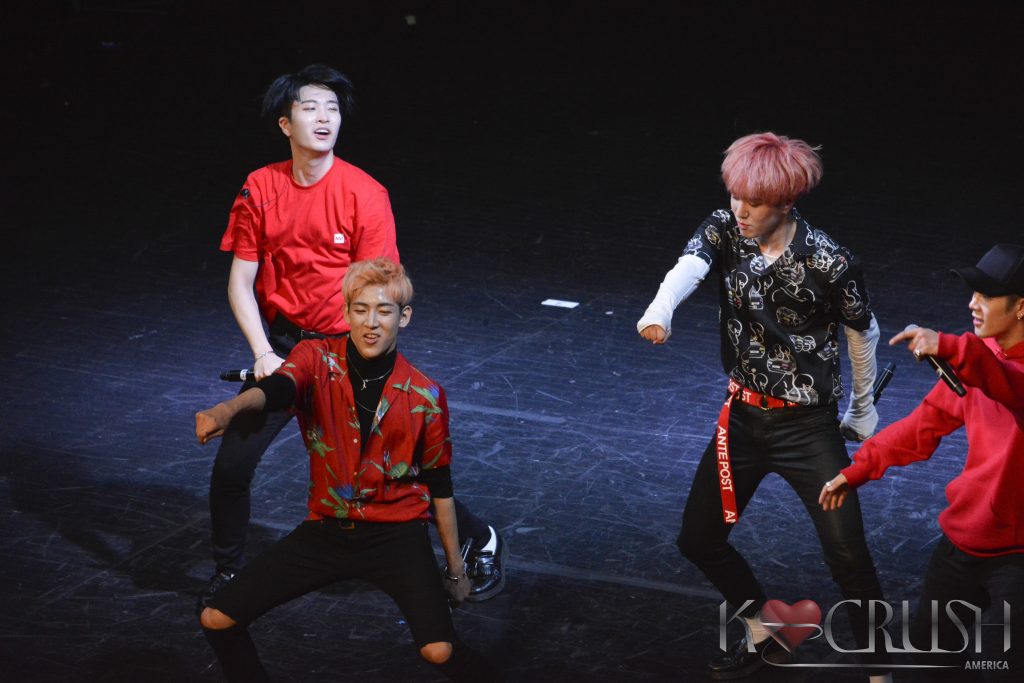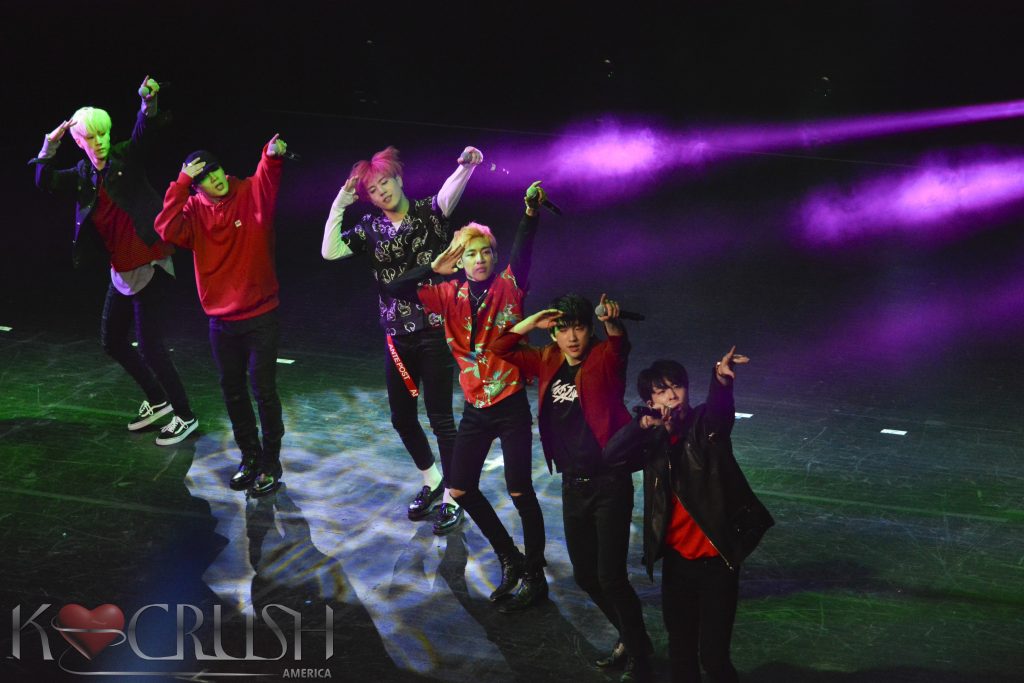 GOT7 also played games with fans both nights and displayed why they are known for such good fan service. The boys also performed 'Fly' and 'Home Run' before finishing the show with a remix of 'A'.
The next night proceeded in similar fashion only varying in the games played with fans. Highlights from both shows include Bambam receiving a plush moose and 'dabbing' on stage with it and Junior and a fan dancing on stage during the second night's game with fans.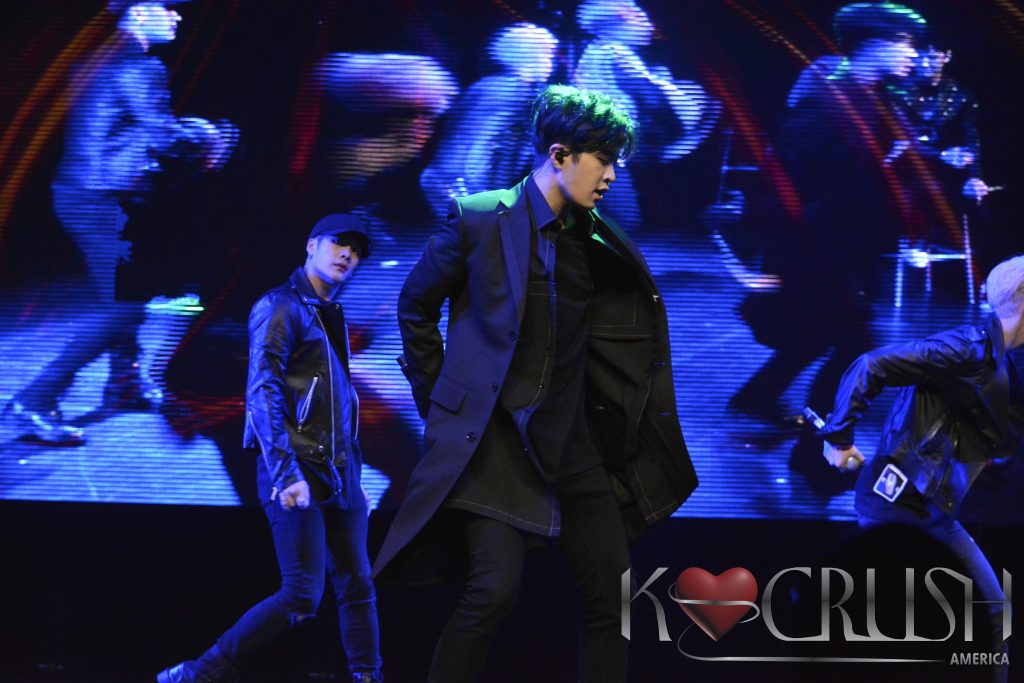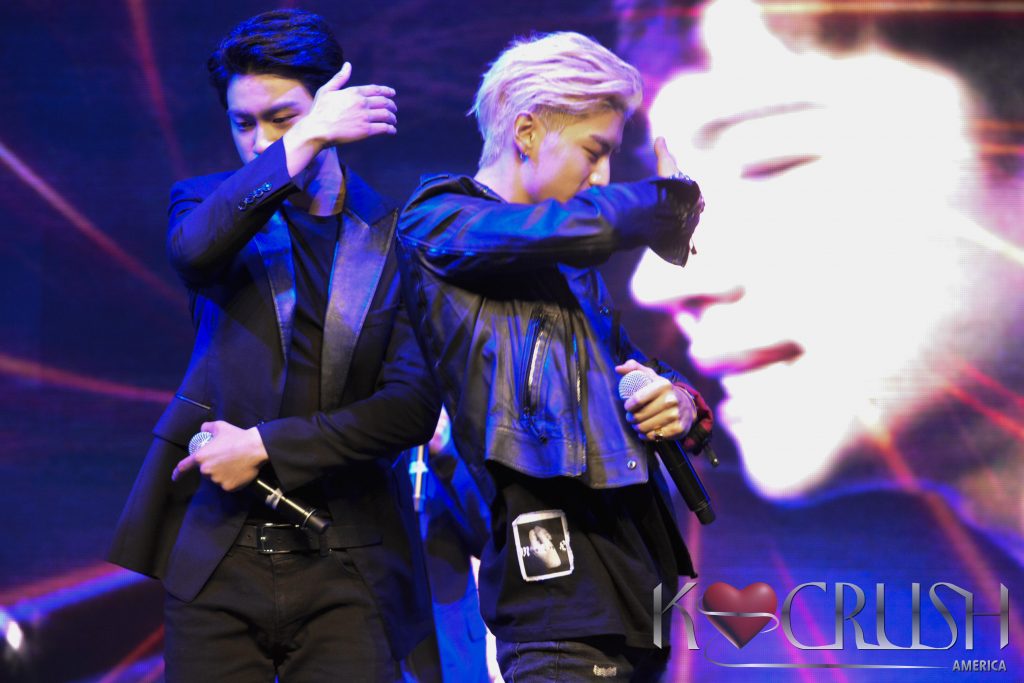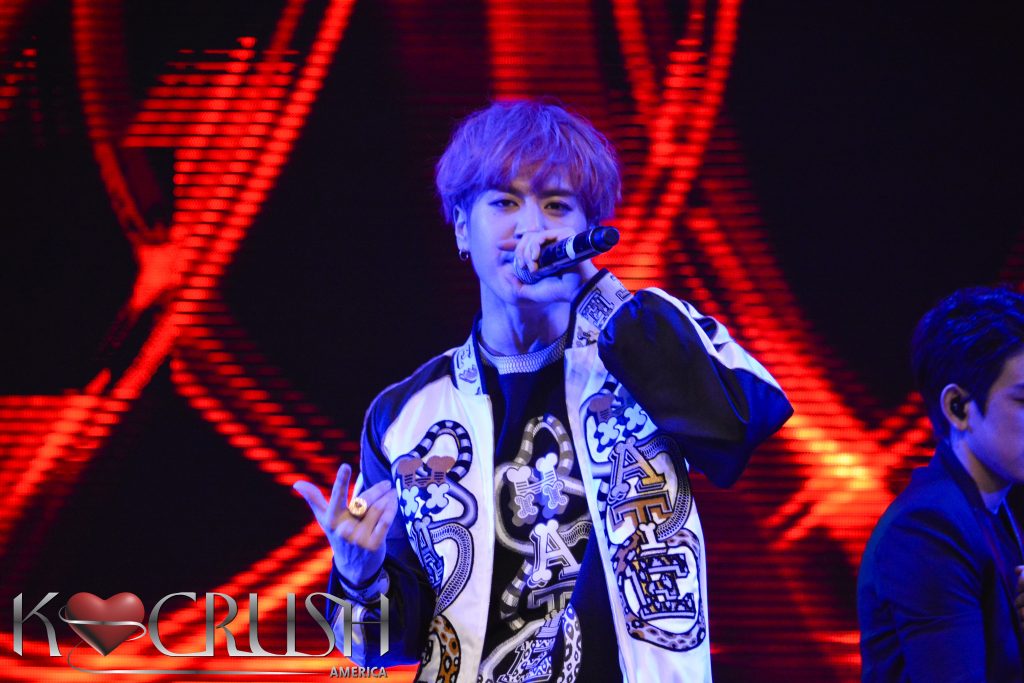 Both shows were very enjoyable and fans were very excited to see the group perform in Canada for the first time. There were slight problems with the sound system at times but GOT7 handled it very professionally.
GOT7 will be bring their Fly concert to America this July and many of the dates are already sold out or close to it. I recommend attending as these boys put on an amazing show!
Thanks to Toronto Kpop Con for bringing GOT7!
Related Articles