Foreigners these days often associate Korean music with Psy's mega hit 'Gangnam Style' or BTS, a boy group garnering international praise. Indeed, it is not easy to be exposed to music genres other than "K-pop" in daily life in Korea as the media and advertisers' attention is usually focused on K-pop idol stars. However, Korea has an undoubtedly vibrant indie scene abound with a variety of genres, such as punk, electronic music, metal, rap/hip hop and hard rock.
The last one, Hard Rock, may be the least expected as it is quite different from how the Korean media tries to showcase the country—traditional, polite, and elegant. Nevertheless, a number of Hard Rock bands, mostly active in Hongdae, Hapjeong, and Itaewon, are consistently attracting young Korean aficionados. This article presents 9 great hard rock Korean bands, from a recently debuted one to a 20-year-old veteran band.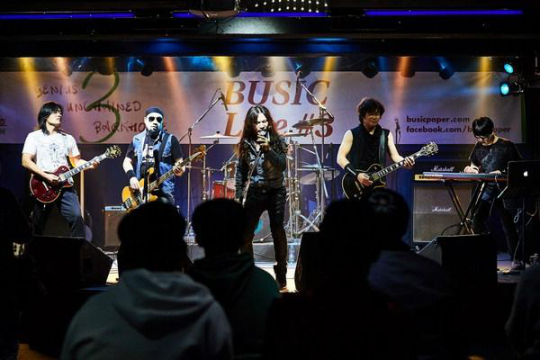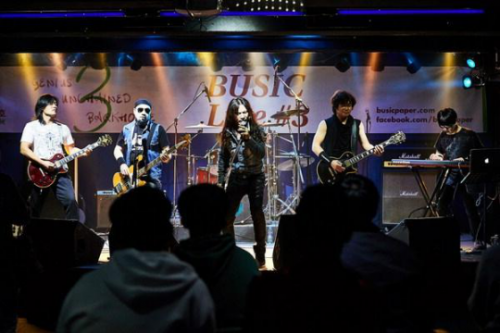 1. BARKHOUSE
– Formed in 1998 in Changwon, Barkhouse began as a four-person band. Currently, it consist of six members and pursues 80s metals. Known as one of the bands with oldest members, Barkhouse still actively performs at various music festivals, such as Green Blue Music Festival, and is preparing for their 4th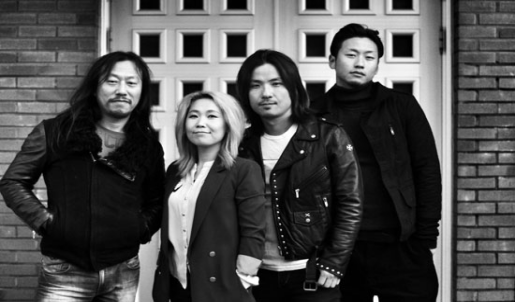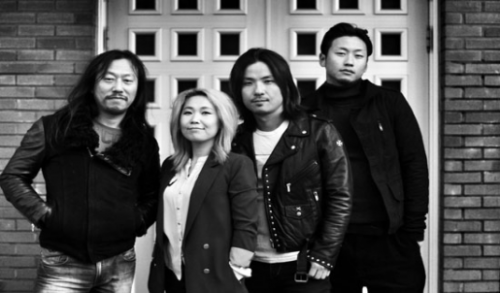 2. A-FRICA
– A-FRICA, a band formed in 1998 in Daegu, is famous for its female vocalist, Sung Yoon, and her energetic performance. Although their music is rooted in old school hard rock, the band also actively adopts other genres as well, including classical music and Korean traditional music. It is known to have performed live more than 1,200 time by 2015, and it often performs in Japan as well.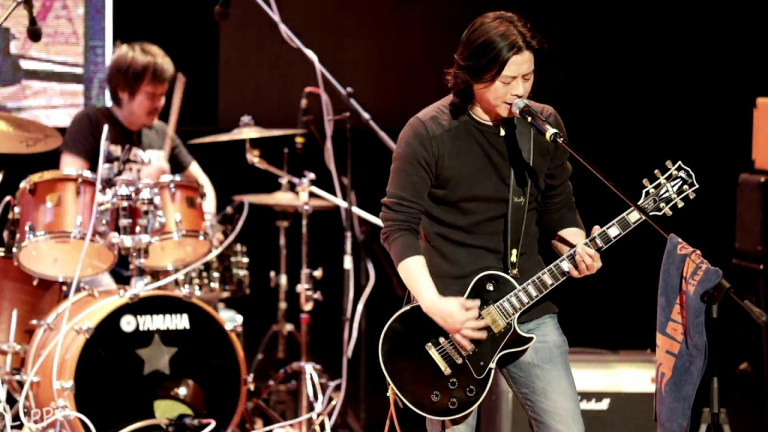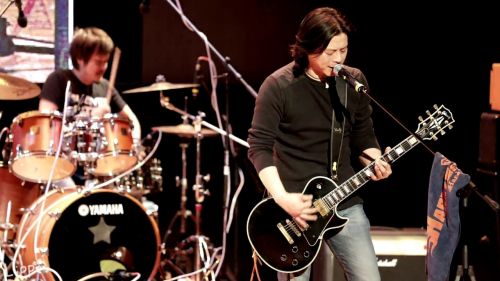 3. HARRYBIGBUTTON
– HarryBigButton is a relatively new one, formed in 2011. The band with three members, HarryBigButton, is famous for its aggressive but passionate sound. It is one of the most active hard rock bands in Korea, and their concert held in Russia last year was largely successful. Although it was formed only seven years ago, it has had a great influence in the Korean hard rock scene as can be seen from a tribute concert held last February.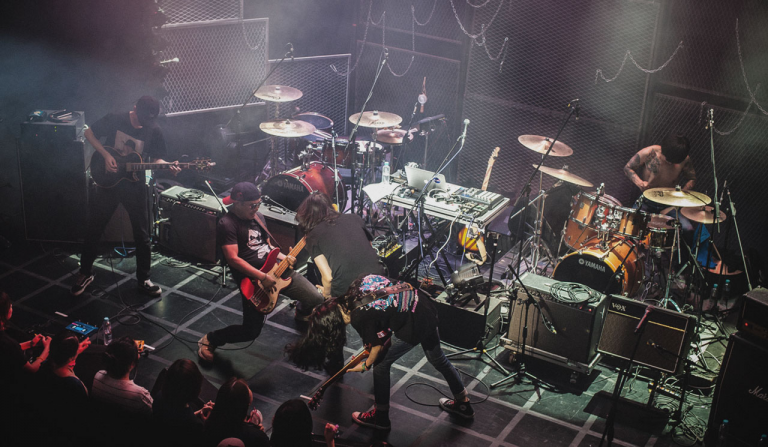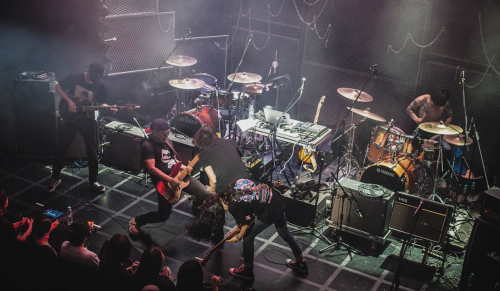 4. ABTB
– ABTB, formed in 2014, pursues 70's and 80's hard rock music as well as 90's Seattle grunge and 20's British modern rock. The band doesn't limit itself in one genre and makes various musical attempts.


5. BLACKSTONES
– Balckstones is probably one of the youngest hard rock bands in Korea, but the members are not. Changhoon Kim, a 61 year old vocalist of the Sanulrim, one of South Korea's most influential rock groups, formed this band. The members also include two music professors and a drummer who were once part of famous rock bands. The band plans to reinterpret songs previously released by Sanulrim and release their first album with new songs in early 2018.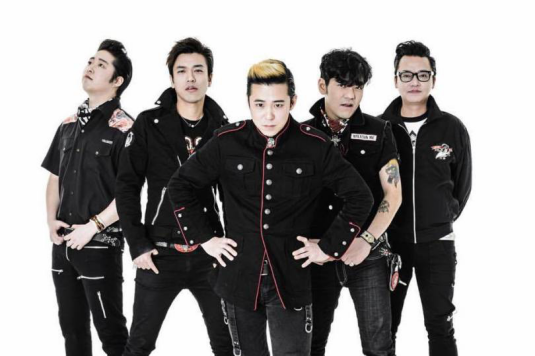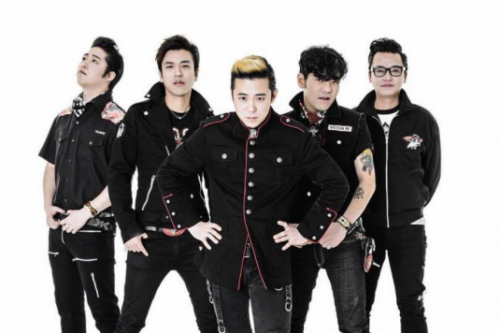 6. STREET GUNS
– Usually introduced as "Kimchibilly,"Street Guns is the first Korean rock band that won 'Hard Rock Rising.' One of the most well-known hard rock bands, Street Guns has released three albums and two digital single albums.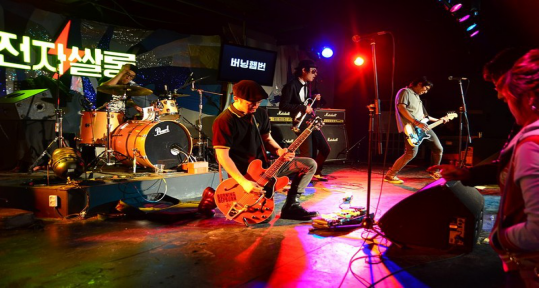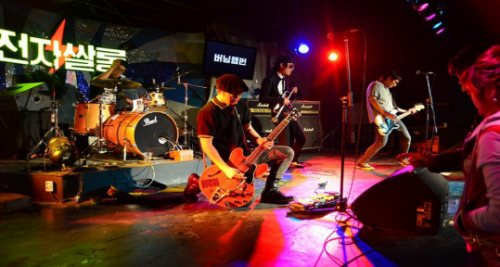 7. BURNINGHEPBURN
– Burninghepburn is a Daejeon based three person band formed in 2000. It has performed in various rock festivals, such as Pentaport Rock festival, Busan International Rock Festival, and 2017 Mu:con Festival.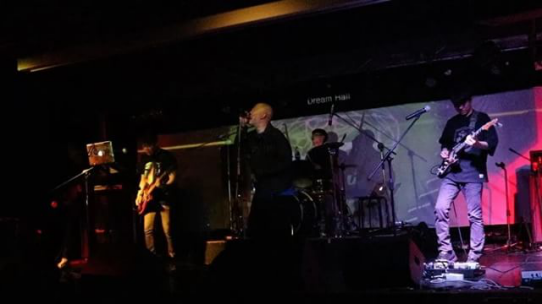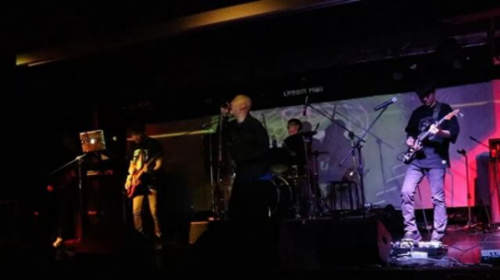 8. MDSZ
– MDSZ, which stands for Moon Dancers, is an electronic hard rock band. In contrast to other hard rock bands, MDSZ aims to play "cosmic music"with a disco rhythm. MDSZ started to perform actively in Hongdae in 2016, and it is increasingly getting popular in the indie scene. It was selected as Top 6 at the 6th K-Rookies contest and performed at well-known festivals, such as Seoul Green Plugged and Pentaport Rock Festival.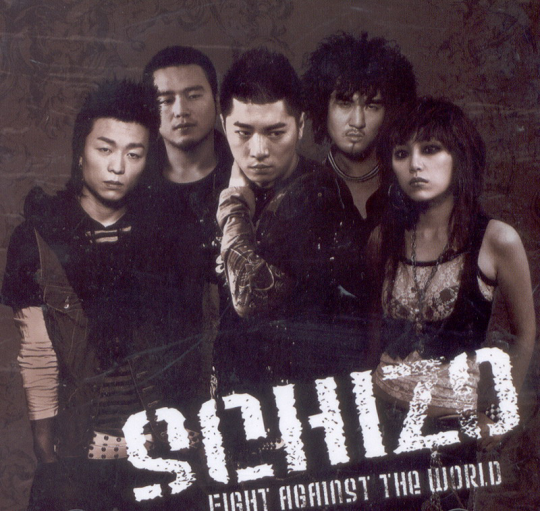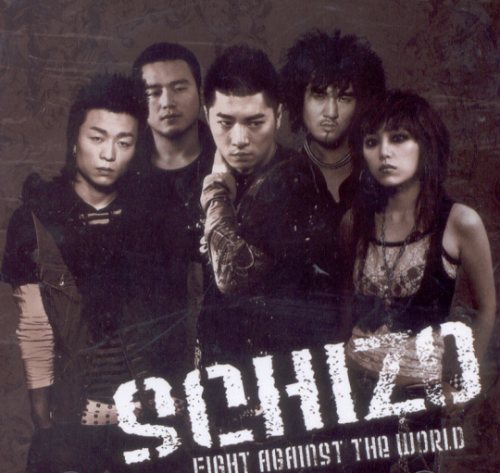 9. SCHIZO
– Schizo is a band the late singer Shin Hae-chul produced. It consist of a vocalist, bassist, drummer, guitarist and Japanese keyboardist and released two albums. Although the band is no longer active, one of their songs was used in a famous commercial of "GOM TV," and the band performed at Shin Hae-chul's commemoration concert in 2015.
—-JKLim
Related Articles