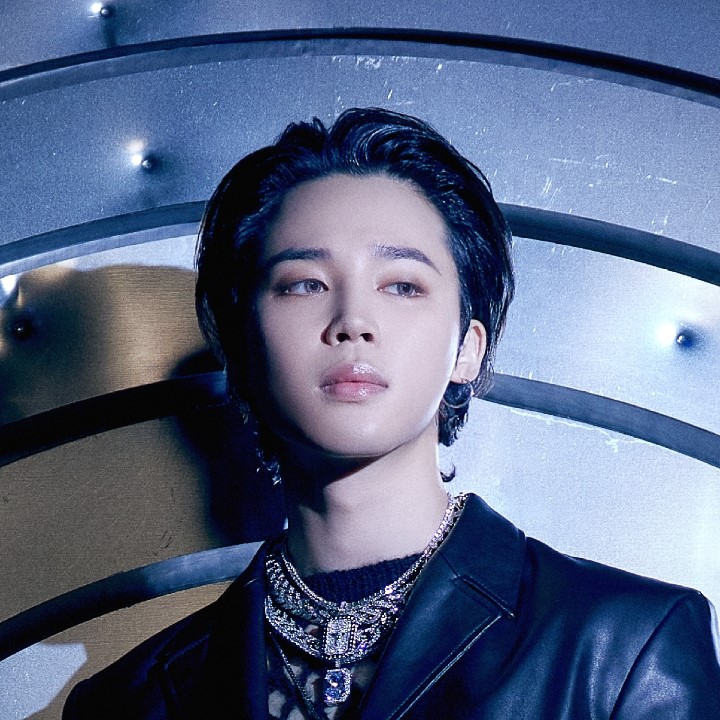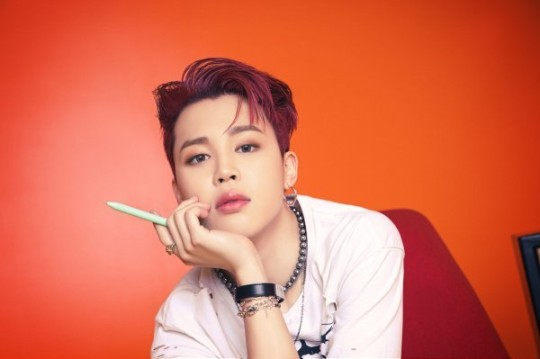 Jimin, a member of BTS, is about to make his solo debut.
On the 16th, a source from Big Hit Music, the agency of BTS, announced, "The schedule of Jimin's solo debut will be announced once it is finalized." Previously, Donga reported on the morning of the same day that Jimin is preparing to release a solo album aiming for February.
Jimin is the main dancer and lead vocalist of BTS and is greatly loved by global music fans for his excellent performance and unrivaled tone.
Last summer, Jimin appeared on BTOB Radio and announcing that he was working on a personal song. Famous overseas producers, including Tommy Brown, who is well-known for working with The Weeknd and Justin Bieber, recently announced their meeting with Jimin through social media, making it more probable that Jimin's solo album is coming soon.
Meanwhile, after the anthology album 'Proof' released in June of last year, BTS is continuing their music activities as soloists after taking a break from their music activities as a whole.
The only members left to release a solo album are Jimin, Jungkook, and V. J-Hope, Jin, and RM previously released solo albums.
—-Jiyoung Lee
#BTSJIMIN #JIMIN #JIMINBTS #kcrushnews #Jimintoreleasesolo #JimindebutinFebruary2023 #kcrushamerica ##BIGHIT #BTOBRadio #TommyBrown #Jiminsoloist #Jimins #kpop #kpopmaindancer #leadvocalistofBTS #Dongareported
Related Articles