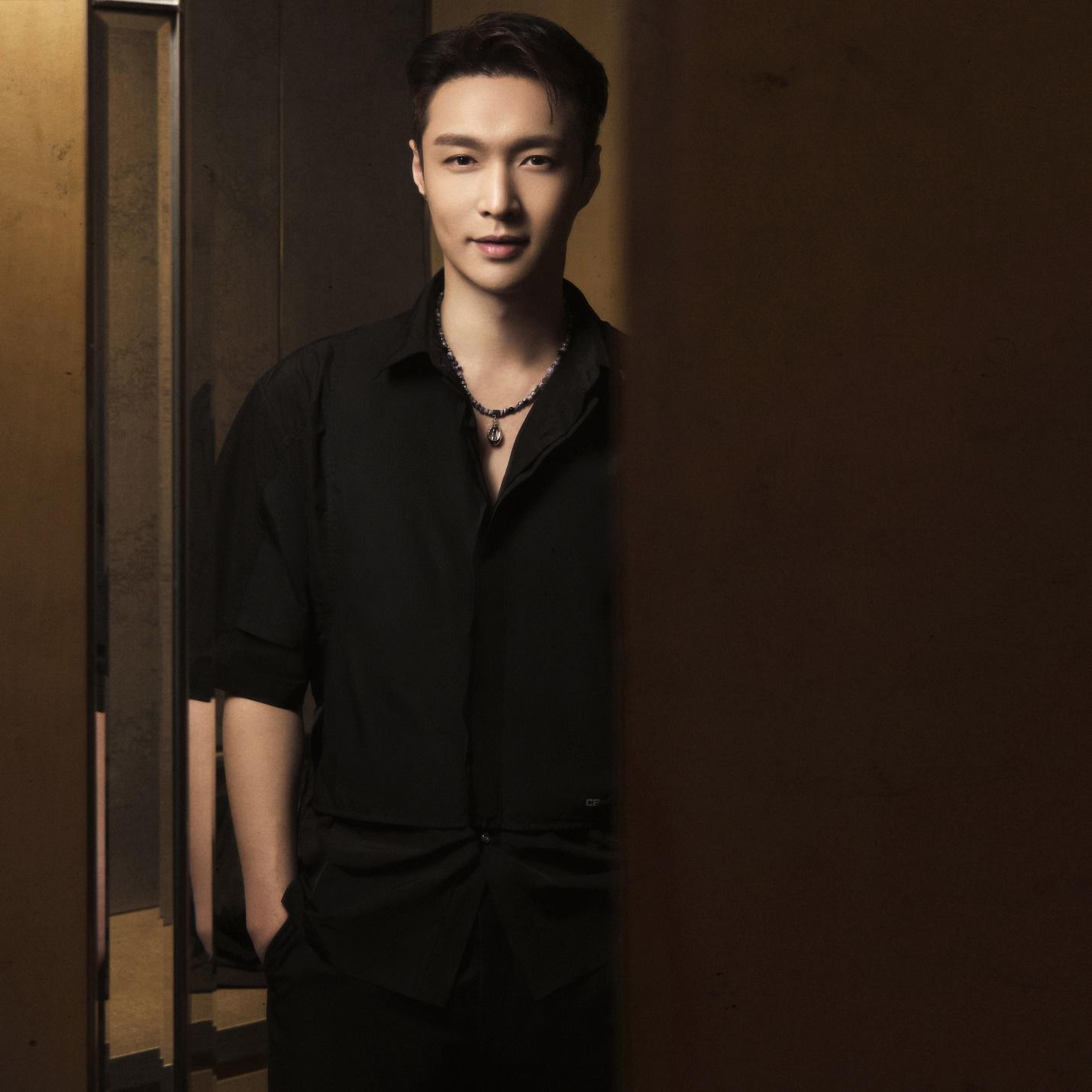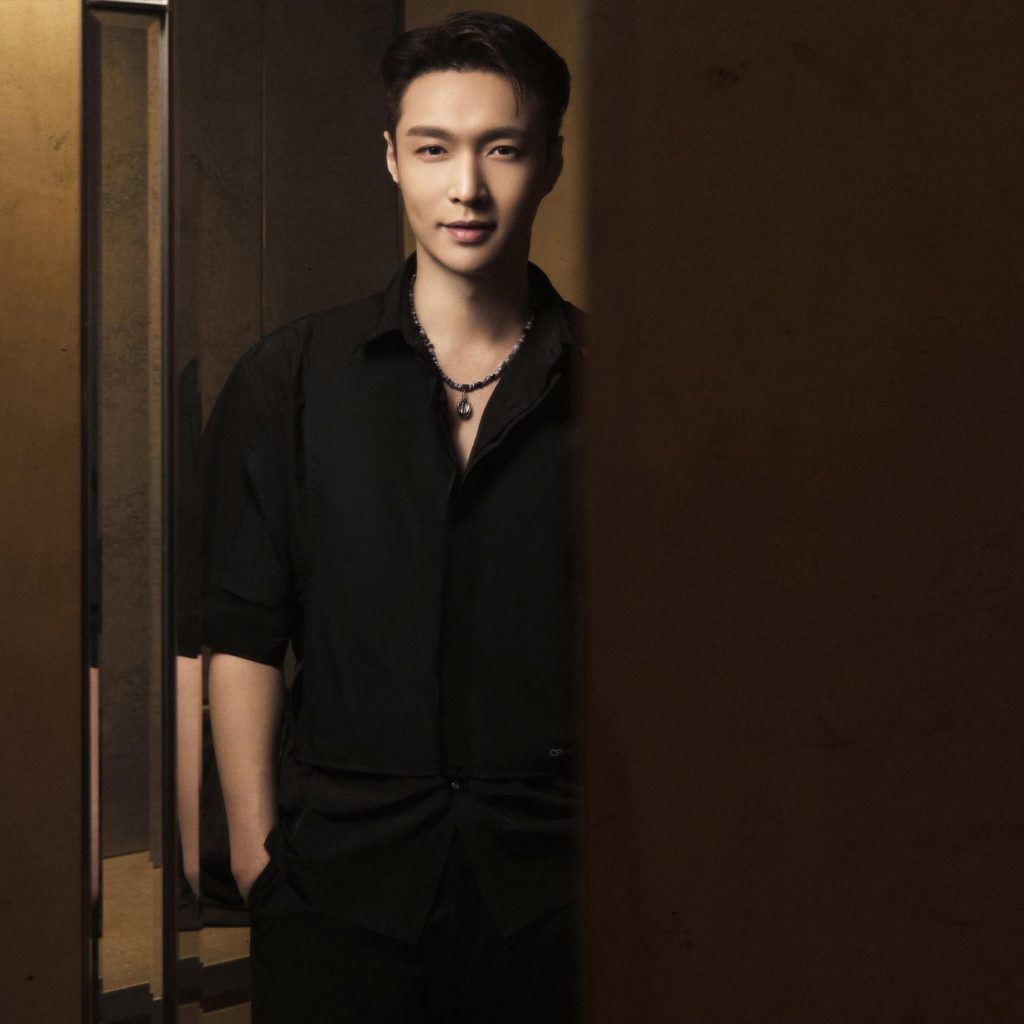 International phenomenon and China's top pop idol LAY (Lay Zhang) releases his new single Bee With You today by Zhang Yixing Studio on all streaming platforms. LAY personally took part in writing the lyrics and composition hoping to convey his emotions and feelings to his fans. The hit-maker is known for integrating familiar Chinese instruments and cultural metaphors with the soul of "Western music" plus top-notch modern production techniques, mixing English and Mandarin.
LISTEN TO "BEE WITH YOU" BY LAY
VISUALIZER TO "BEE WITH YOU" BY LAY
The single instantly grabs your attention with opening dynamic instrumentals before going into a mesmerizing soothing melody with a rhythmic flow. The R&B sound has a reminiscing tune from the Honey era. Lyrics like "I have seen a lot of scenery along the way, and you are the most beautiful one, accompanying each other, rushing towards the same direction" tell the message of how much gratitude LAY has for his supporters who have accompanied him on the long road. This story is a gentle reminder of his journey yet magnificent celebration for how far he has come.
LAY has been on a whirlwind this last two years after joining forces with Steve Aoki and will.i.am for the 2020 hit cross-cultural collaboration Love You More, reaching #1 on the QQ Music China chart. He then released a string of hits with an album, an EP and solo singles overseas further propelling his international star power. He has been and continues to be a household name in Asia. He is one of the most beloved stars in the region with a loyal and highly engaged 51 million followers on Weibo and over 13.7 million followers on Instagram. As a solo artist LAY's career has skyrocketed from tremendous success becoming the highest-ranked Mandopop star on Billboard 200 chart and the first Chinese artist to enter the iTunes Top 60 in the US with his third solo album NAMANANA. Outside of music, he is a powerhouse in the acting world of TV and film, hosted multiple top-rated reality shows in Asia and is one of the most awarded artists in China.
Last year, LAY released the hit album LIT and its title track of the same name. The digital album made over 30 million yuan in just 7 minutes 19 seconds after its release on QQ Music in China. Most recently, he released the EP EAST that featured his renowned "M-POP" style telling a story of LAY's spiritual growth in his career using oriental elements and symbolic identities.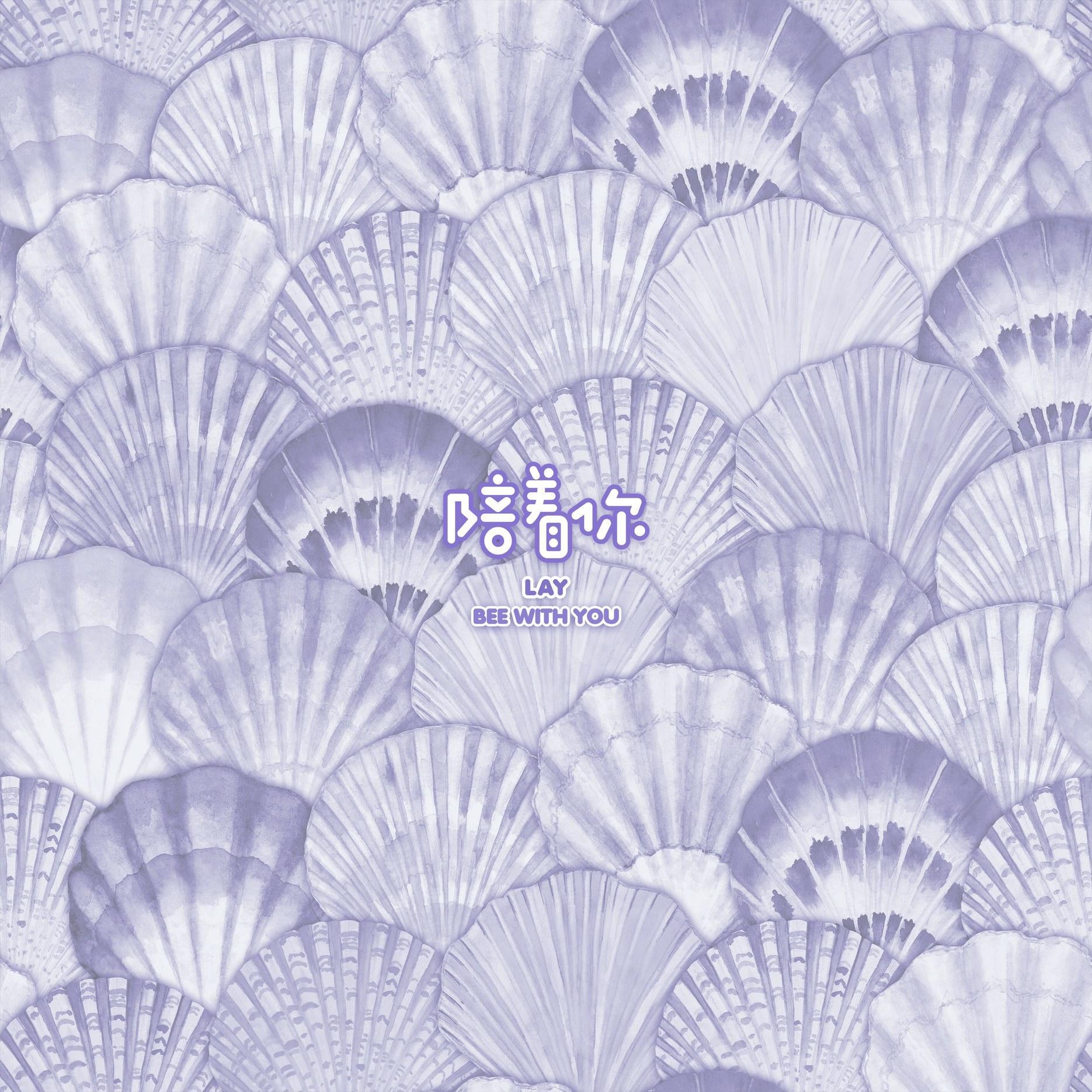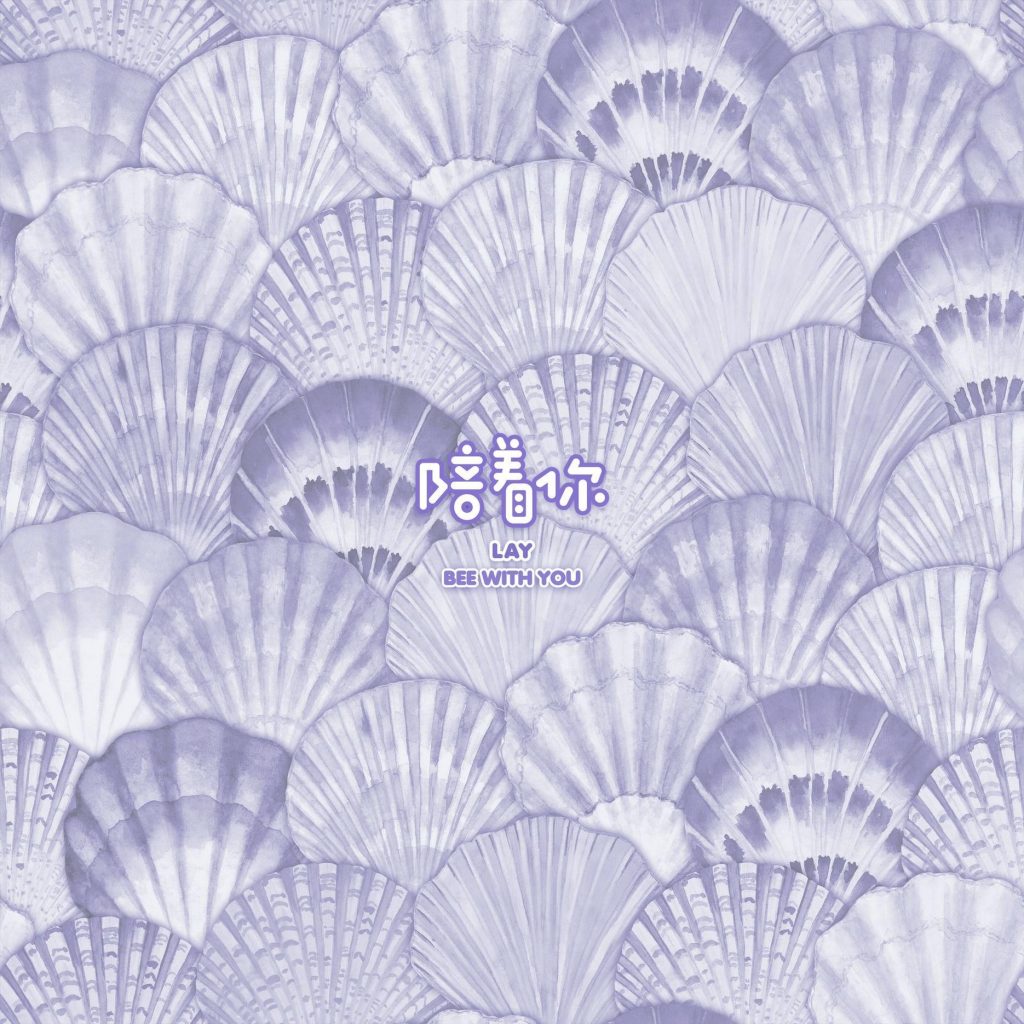 ASSETS
(credit: Zhang Yixing Studio)
ABOUT LAY
LAY (Lay Zhang) is a multi-talented Chinese artist, producer, singer-songwriter, actor, dancer, fashion muse, and philanthropist. He is China's current top #1 idol becoming the highest-ranked Mandopop star on Billboard 200 chart and the first Chinese artist to enter the iTunes Top 60 in the US with his third album NAMANANA. His big screen debut was the romantic-comedy film Ex-Files 2 and he won the Best Movie Original Soundtrack at 16th Top Chinese Music Awards for the film. His first solo single What U Need? debuted at #4 on China V Chart and Billboard's World Digital Songs. His EP Lose Control stayed at #1 on Billboard's China V Chart for 6 weeks in a row, reached #1 on the Gaon Album Chart, and reached #4 on Billboard's US World Albums Chart. His second album Lay 02 Sheep broke five records on QQ Music, reaching Diamond Record in 9 hours and 11 minutes. His third album NAMANANA debuted at #21 on Billboard 200, ranking first on World Albums and Independent Albums chart. In 2019 he released a digital EP titled Honey and its title track of the same name in June. The EP reached over 1.87 million digital sales in just three minutes after its release on QQ Music in China. In 2019, LAY was invited as China's Promotional Ambassador to attend the 61st Annual Grammy Awards. He reached unprecedented success when tickets for the concert at the Mercedes-Benz Arena in Shanghai, China had sold out in eight seconds, while the stop in Nanjing, China had its tickets sold out in twenty-five seconds. He debuted in the music industry as a K-Pop idol with best-selling group EXO.
#EXOLay #Lay #EXOFan #QQMusic #BeeWithYou #SongforFans #Namanana #BillboardChina #BillboardWorldAlbumsChart #kpopidol #kpop #LoseControl #Honey #ChinaPromotionalAmbassador #61stAnnualGrammyAwards #BestMovieOriginalSoundtrackaward #Mandopop #LayZhang #MPOP #SteveAoki #Wil.i.am #LoveYouMore #CPop #Korea #China #bestselling
Related Articles