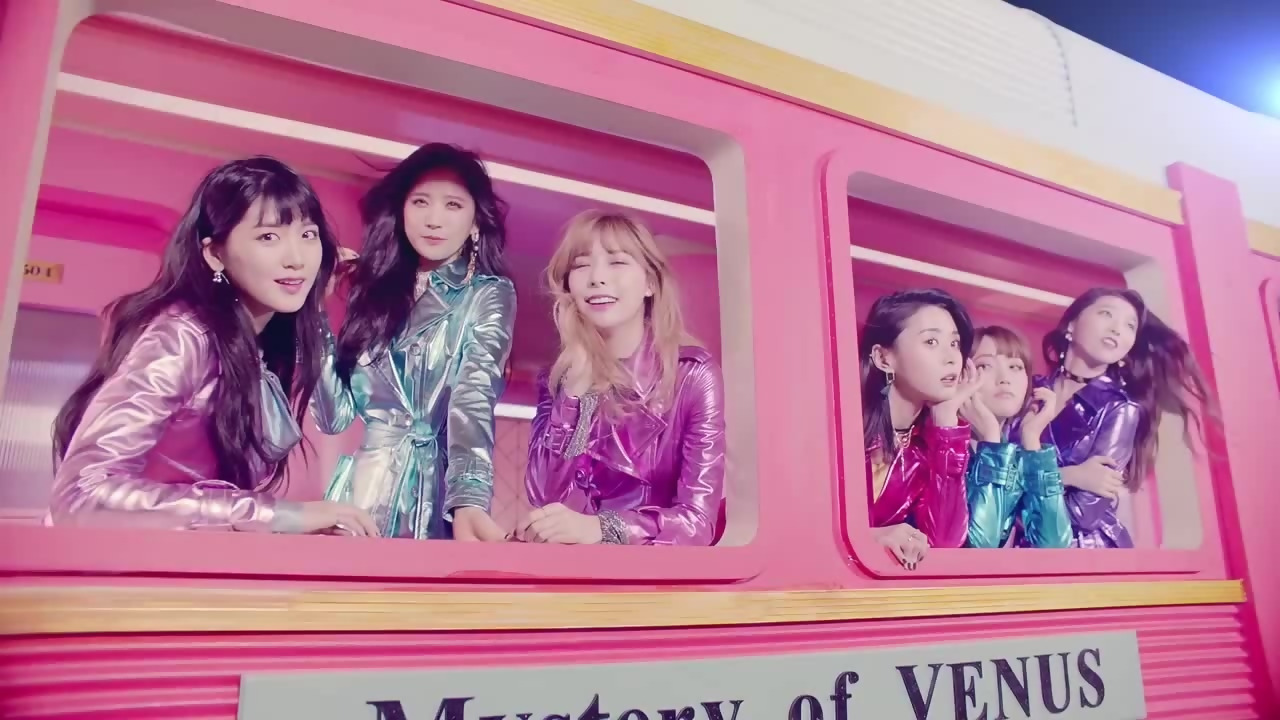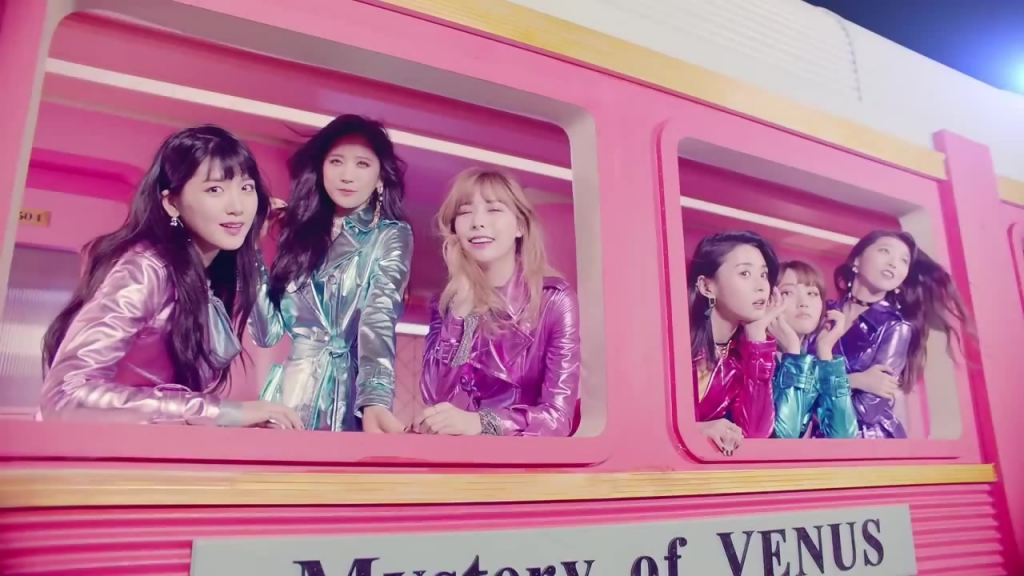 Earlier, it was reported that HELLOVENUS would disband when their contracts end in May. Originally, Fantagio Entertainment denied the group would disband, but on April 26, 2019, Fantagio finally confirmed the female group will no longer be a group in a statement.
Hello. This is Fantagio Music.

First of all, we express sincere gratitude to the fans who have cherished and loved the group Hello Venus for a long time. The exclusive contracts of some members of Hello Venus (Alice, Nara, Lime, Yooyoung, Seoyoung, Yeoreum) with Fantagio Music will expire on May 8, 2019. After much discussion with the members about Hello Venus's future activities, we came to the agreement to show support for each other in each individual's desired activities in various areas for the futures of the members. Although the Hello Venus members still have a special relationship, we would like to cheer them on for each other individual paths.

Seoyoung and Yeoreum, who joined as Hello Venus members in 2014, will continue activities under our agency, and we are positively discussing with Yooyoung and Lime about contract renewals. Lastly, Alice and Nara made final decisions to [leave] on a positive note to chase their new dreams, and we have decided to respect those decisions. We express our gratitude to the six members of artist Hello Venus, who have always shown their best from their debut until now. In addition, we will cheer on and support the desired individual paths of each of the members, and we will do our best to help so that they can grow in the future. We express our sincere gratitude to the many fans who have sent constant love and support to Hello Venus over the past seven years, and we ask for your warm interest and support for the members who are awaiting new beginnings.

Thank you.
On April 27, Nara posted a letter to fans on her Instagram.
Hello. This is Hello Venus's Nara.

It's been a long time since I say hello with a handwritten letter. I am going to write this in a calm and orderly way with a heavy heart. You probably heard the news yesterday through the media. Alice and I will be starting fresh after leaving Fantagio, who we have been with for nine years. With the contract ending on May 8, even while working on my project, I made this decision after thinking it over a lot with the members and the agency. Although I am sad and also upset, this is the decision we made to show you each of our own dreams and to do our very best. Hello Venus's debut on May of 2012 seems like yesterday and is still vivid in my mind. All Hello Venus members made many promises to fans, but I am sorry that we couldn't keep them all.

 

All this time, I've wanted to do my best as Nara, and I've wanted to keep the promises I made to fans, but my heart aches because I don't think I kept them all. Instead of thinking of it as the end of Hello Venus, I will think of it as another beginning to show my best to fans and will continue trying to show my best at all times. Please continue to watch over not only me, but also Alice, Lime, Yooyoung, Seoyoung, and Yeoreum, as we will do our best to show our best. So, I hope Hello Cupids are not too hurt. Also, I sincerely thank the people in Fantagio, who have been with me for nine years. All this time, I felt a lot of support when thinking about the love Hello Cupids gave to Hello Venus, and I was able to work while developing wonderful dreams.

Although I won't be able to repay you as Hello Venus, I will work even harder to repay the love that you have given me so far as former member of Hello Venus, Kwon Nara. I hope you are always healthy and happy.

Hello Venus's Nara. April 27, 2019.
As Fantagio's statement suggests, the members will pursue their own individual activities. We wish the soon-to-be former HELLOVENUS members luck in their future activities.
—-Olivia Murray
Related Articles