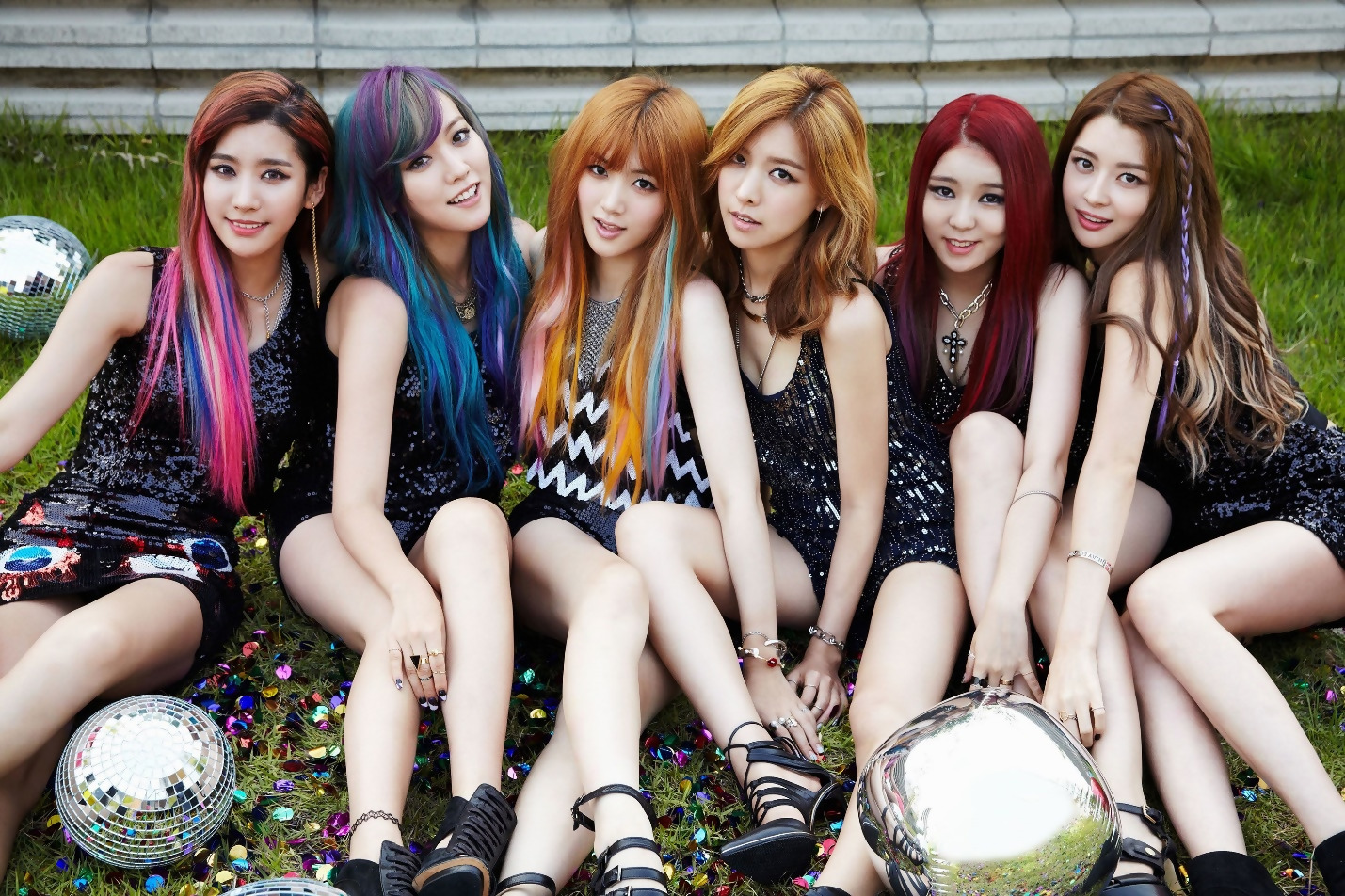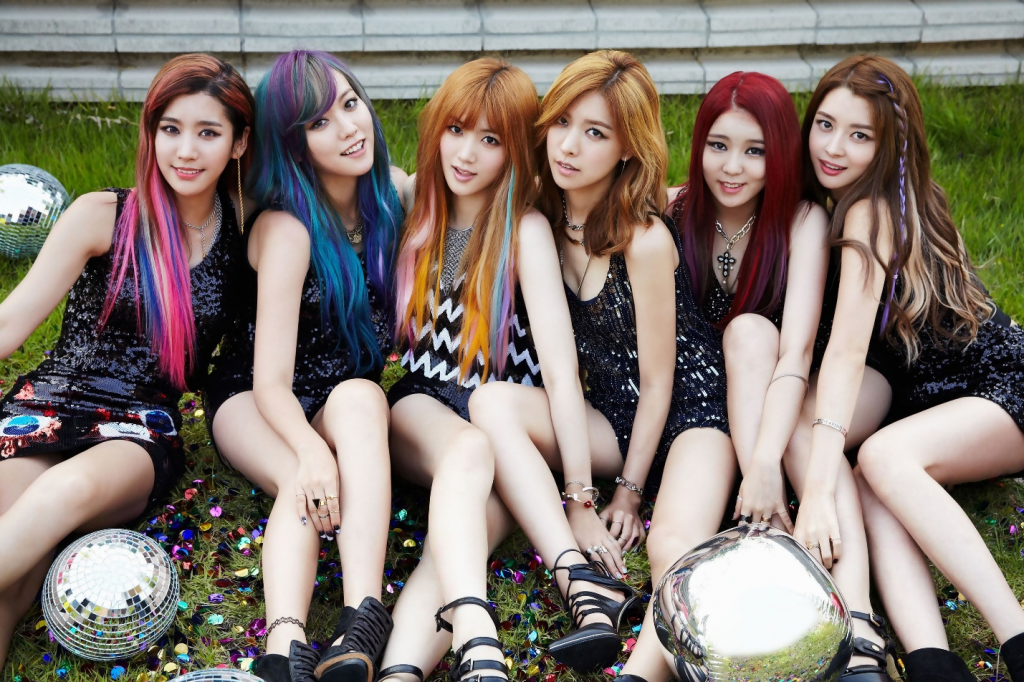 The K-Pop world may have lost another group as HELLOVENUS allegedly agreed to disband following the end of their contracts in May 2019.
HELLOVENUS, which originally consisted of members Alice, Nara, Yoonjo, Lime, Yooara, and Yooyoung, initially formed as a joint-venture between Fantagio and Pledis Entertainment under Tricell Entertainment in 2012. In 2014, Pledis and Fantagio abandoned the joint-venture. HELLOVENUS would still promote under Fantagio, but members Yooara and Yooyoung returned to Pledis and were no longer members of the group. In October 2014, Fantagio added two new members to HELLOVENUS: Seoyoung and Yeoreum.
The group officially debuted May 9, 2012 with their debut mini album Venus and the song with the same name. On July 4, 2012, they released the digital single "Like a Wave." Later in the year on December 12, the EP "What Are You Doing Today?" was released, followed by "Would You Stay for Tea?" on May 2, 2013. While their debut album failed to chart, What Are You Doing Today? and Would You Stay for Tea? landed at 92 and six, respectively, on the Gaon Charts.
HELLOVENUS gained notoriety in 2014 when "Sticky Sticky" was released on October 31. The MV featured the girls—and new members Seoyoung and Yeoreum—showing a sexier side. However, the group's January 2015 comeback with "Wiggle Wiggle" gained HELLOVENUS some viral success as the video, which many viewed as low-quality, featured the girls semi-twerking. The MV was a controversial turn for HELLOVENUS due to its 19+ rating, but it helped them gain attention, including a spot on the U.S Billboard charts when it peaked eighth on the World Digital Songs chart.
In July 2015, HELLOVENUS released "I'm Ill," which stands as one of their most popular tracks internationally. It peaked at number seven, one spot below their highest charting mini album, Would You Stay for Tea?
Since "I'm Ill," HELLOVENUS released four more tracks including 2017's "Mysterious" which showed a return to HELLOVENUS' fun, feminine, and funky sides. However, it failed to chart even though the album, Mystery of Venus, peaked at number 12 on the Gaon Music Charts.
Following a mildly successful career, reports initially indicated the members have opted to disband with each member hoping to pursue acting or solo careers.
However, on April 18, Fantagio stated the disbandment rumors are not true and that the members are currently discussing renewal with the company.
We wish the HELLOVENUS members success in whatever they pursue. Will they break the seven-year curse and remain a group? Stay tuned!
—-Olivia Murray
Related Articles