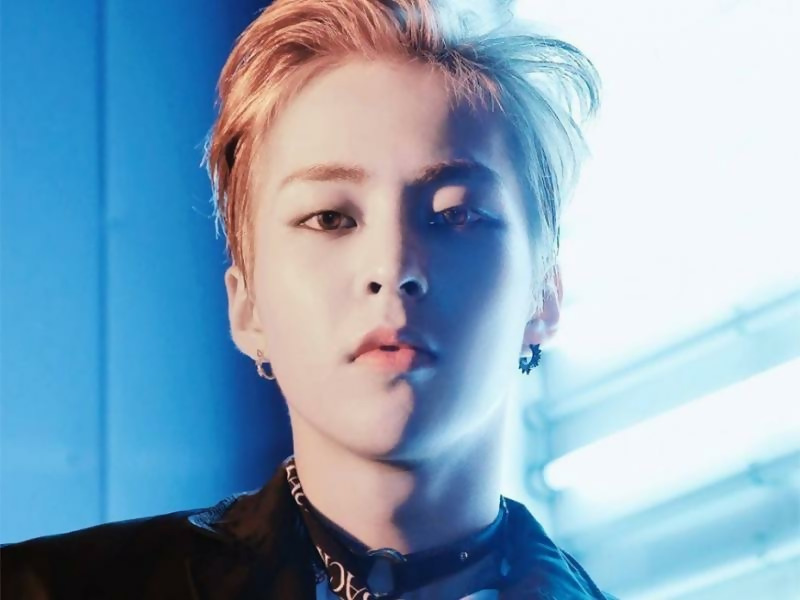 EXO-Ls will soon have to start the process of waiting for their favorite idols to return from the military as EXO's Xiumin has announced his plans to enlist in May.
SM Entertainment and Xiumin both confirm that he will be enlisting as an active duty soldier May 7, 2019. The idol also wishes to enlist quietly, so there are no planned goodbye events or a fan sendoff. Details about when and where he will enlist are private.
In a letter, Xiumin acknowledged his upcoming enlistment.
Hello, EXO-L. This is Xiumin!

Flowers have been blooming well these days. Have you gone out to see them?

Flowers are appearing, the weather is getting warmer, and yesterday was EXO's 7th anniversary since debut!

I feel gratitude for everyone and everything because I feel EXO was born at a very nice time.

Congratulations again to our members.

To be honest, I'm writing today because there's important news I want to share with all of you first. Military duty! I'm going to the military on May 7!

'I will return in good health.' I plan on arranging a time for us soon, so that I can say this to you directly. We have an EXO-CBX concert soon, and we'll return after wrapping it up successfully. Please wait just a bit.

Let's all work hard getting through today too!
EXO debuted seven years ago this year, so fans knew enlistment days would be coming. While the news is sad for EXO-L, there are still chances to see him as he performs with EXO-CBX for the final times before enlistment. The trio will be in Saitama, Japan April 16 and 17, 2019 and in Kobe, Japan April 27-29, 2019 for their Magical Circus- Special Edition concerts.
—-Olivia Murray
3 responses to "Xiumin Announces Enlistment Date"
Related Articles