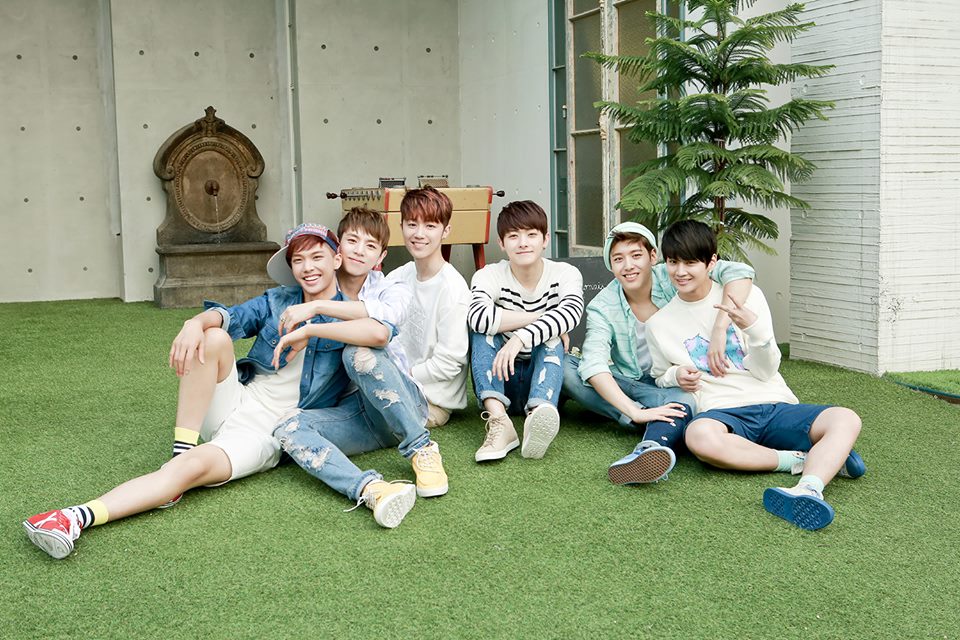 A group pic of C-Clown from their official Facebook page @cclownofficial.
Crowning The Clown
Formed in 2012 under Yedang Entertainment, Crowning the Clown or more widely known as C-Clown was a six-member all male Kpop group. The six members were made up of Rome, Siwoo, Ray, Kang Jun, T.K, and Maru who performed together as a group for three years before officially disbanding in October 2015.
During their relatively short span as a group, they released four albums and five singles, the most notable being 'Shaking Heart' which reached the top spot of the weekly Gaon Music Chart which tabulates the relative popularity of South Korean songs and albums.
Curiously quiet or simply retired?
In the three years since the group's disbandment, the members have remained relatively low key with the exception of Maru, who has since joined another Kpop group through a reality TV show.
Meanwhile former group leader Rome, has been busy working behind the scenes of the music industry, forming his own visual art and media company, DPR. Read on for more details on their latest individual endeavors.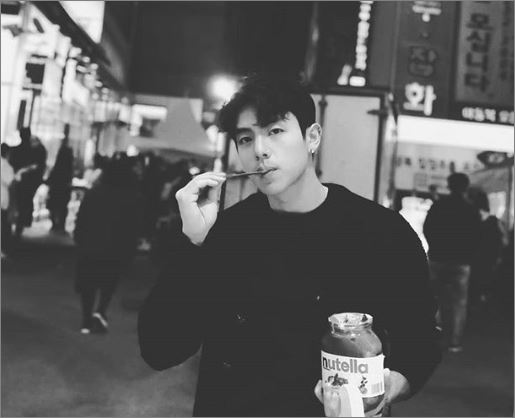 A recent photo of Rome (Christian Yu) as shared on his Instagram account @christian_yuu.
Rome, a Korean-Australian, is one of the founders of Dream Perfect Regime (DPR) and works on music videos for his company's artistes as well as other artistes such as f(x)'s Amber and Big Bang's Taeyang . He is currently working on 'Coming To You Live'- a worldwide tour for his company's co-founder, rapper DPR Live (Hong Da-bin).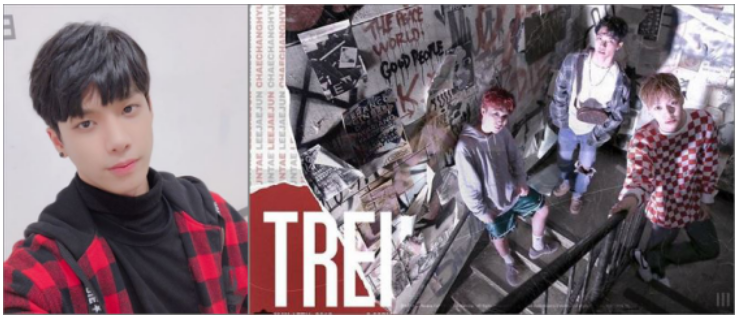 On the left, Maru (Lee Jae Jun) in a recent photo and with his new group 'Trei' on the right. Both pics are shared on his Instagram account @jjun_iii__.
Maru now goes by his real name – Lee Jae Jun and debuted as a trio called 'Trei' in May this year. The hip hop group under Banana Culture originally comprised two members when they first formed in 2017 but acquired a third member after participating in 'Mix Nine', a survival reality show on JTBC where contestants compete to become a part of a nine-member idol group.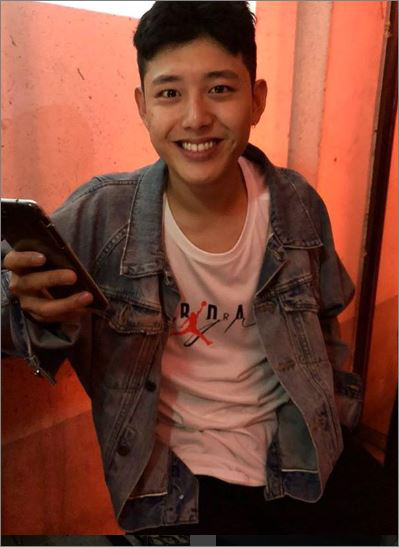 A recent photo of Kang Jun posted on his Instagram account @cuzimdawn.
Kang Jun has been posting pics regularly on his Instagram account in recent months and one of the photos appear to indicate he has completed his military service. Unfortunately, not much else is included with the photos so fans can only wait for further updates to guess at what he'll be up to in future.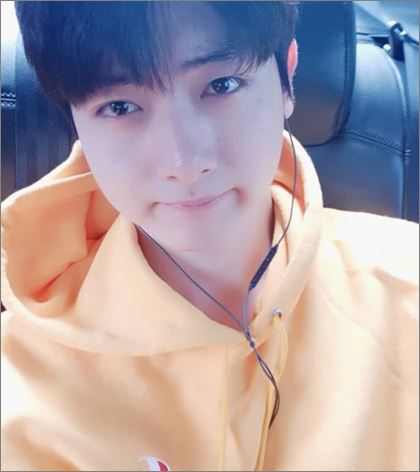 A photo of Ray shared on his Instagram account @hyeon__il.
Ray whose real name is Kim Hyun Il was said to be working as one of the producers for Kpop group FT Island after C-Clown disbanded back in 2015. Since then, there's been no news on whether he's still with them but fans can check out his Instagram account @hyeon__il for a fix of recent photos.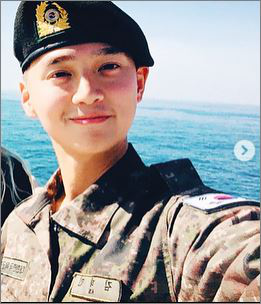 A photo of Siwoo on his Instagram account @ktkmkm.
Siwoo last updated his Instagram on October 21st with a picture of him in military uniform together with his family members so presumably he is starting his mandatory military service. South Korea requires physically able male citizens aged between 18 to 35 years old to perform military service for about two years.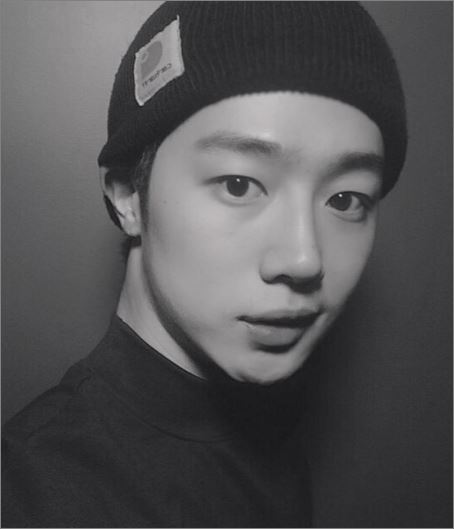 TK's profile photo from his Instagram account @1220mm. 
TK participated in the The Uni+ under his real name – Lee Min-woo – late last year but unfortunately did not make it past the audition for the idol reboot reality show which aimed to give former idols a chance at relaunching their careers. No word since then on his latest activities.
—-Fie Fed
Related Articles