After the hugely successful BTS concert series, "The Red Bullet Tour: Episode 2", made its way across the US this summer, many fans were left wanting more of the 7 member boy group. So naturally, when the Highlight tour featuring BTS was announced, fans rejoiced at the chance to see the group again.
TGM Productions announced the Highlight tour would be a fan meeting instead of a concert and would be a combination of music and fashion, in collaboration with Community54. For only 70 dollars, fans would get to see BTS perform a short set and meet them after the show, while VIP upgrades for photos and autographs with them were made available to fans as well.
The first night of tour was in San Francisco and was filled with problems. Fans complained of disorganization with the check in and that their seating assignments were not being honored. Many fans also did not get the shirts that acted as a ticket to the event and VIPs were made to wait outside for the high touch while those with lower ticket tiers, including some who did not purchase high touch, had their turn first.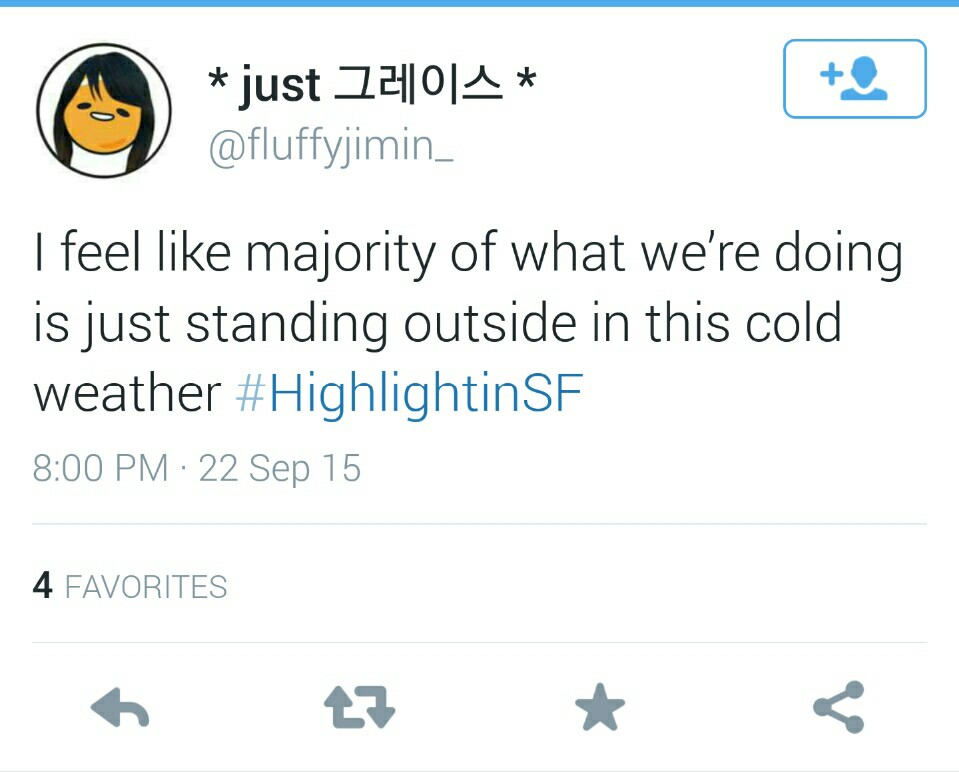 https://www.youtube.com/watch?v=YwZO_Vq6n_Q
The photo opportunity was messily organized as well, with BTS themselves sitting on the ground in each photo.
I personally went to the Houston date of the tour with a VIP pass and was dissatisfied with the treatment by the staff. Instead of the 10-15 people per photo as stated before, there were at least 25 people in each photo. During the show there were not major issues, however, waiting for the high touch was disorganized. The autograph session (that was supposed to take place before the show) was a rushed event, with some of the staff physically grabbing me and trying to move me from the table before I even received my poster and scolding some of the members for taking too long.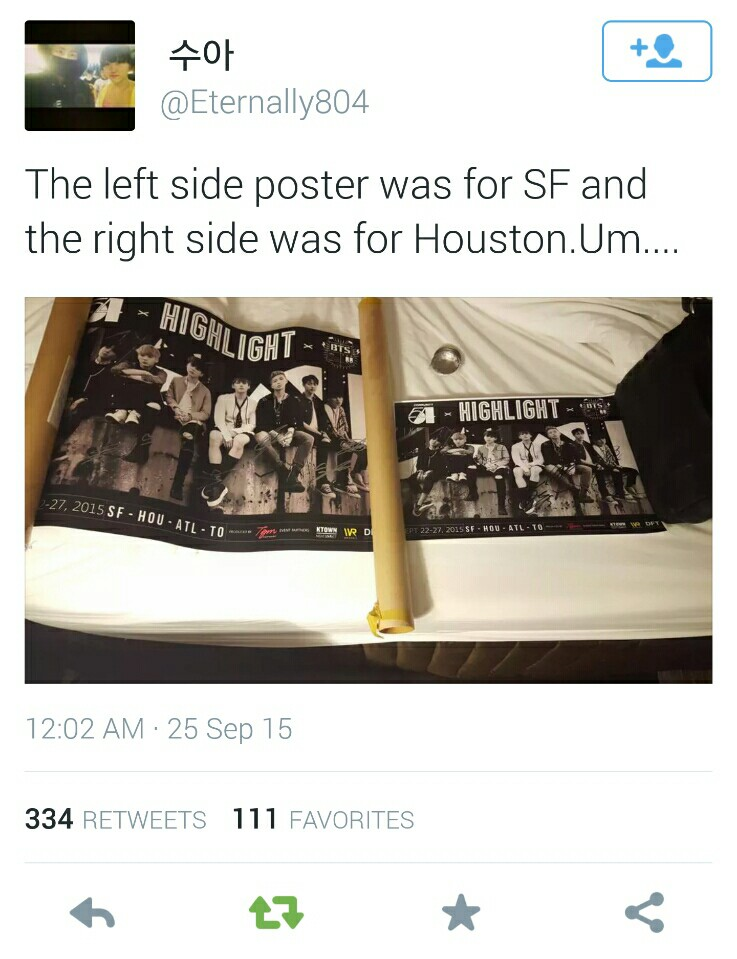 The posters were much loser quality and some of those with autograph passes instead were given pieces of paper to have signed.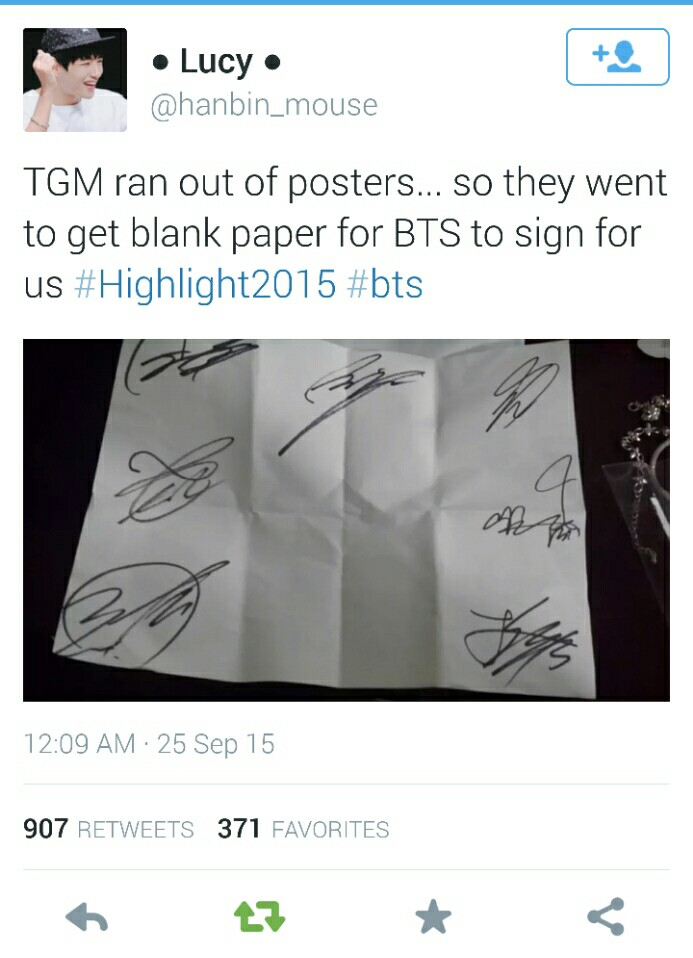 The Atlanta date of the show was the most disorganized so far, with fans saying they were told to line up incorrectly, and 100+ fans being denied entry into the oversold show. These fans were promised to be refunded and that they would receive high touch and photos with BTS after the concert portion of the event ended. After waiting in the rain, these fans were brought inside only to be told they would receive nothing as the group had already left the venue.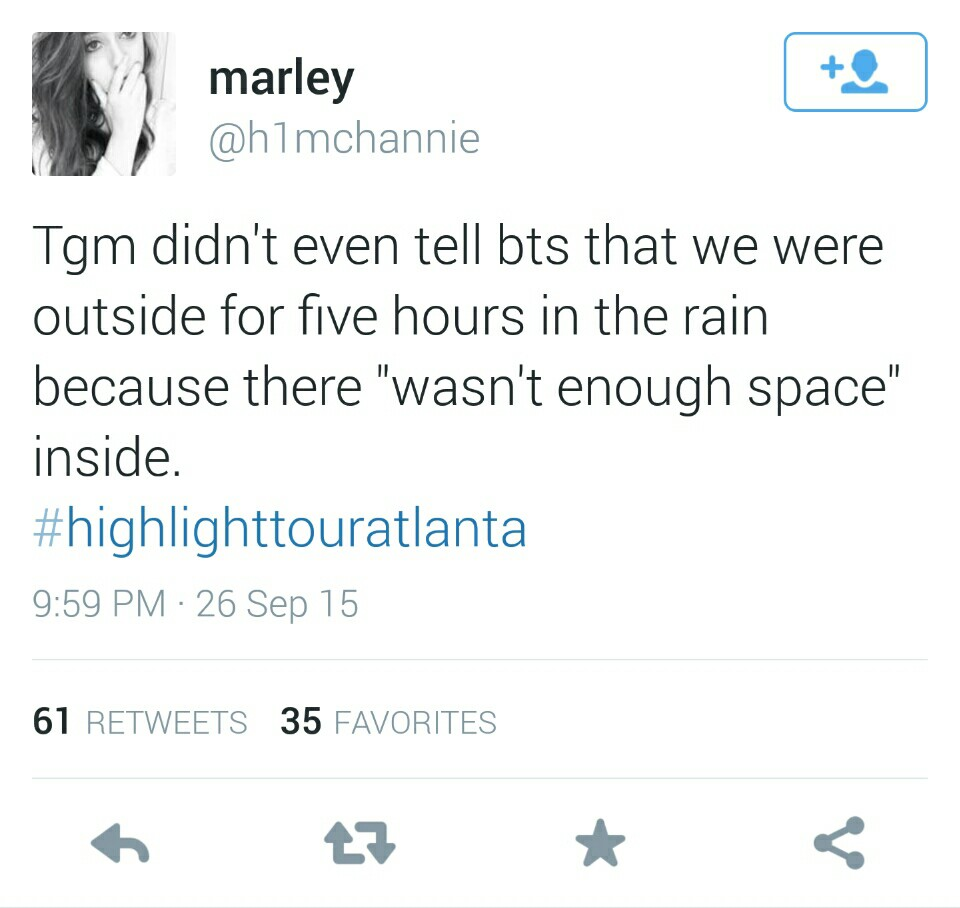 https://www.youtube.com/watch?v=nFf6AE0U6iM&feature=youtu.be
Though TGM appeared to not anticipate the show being oversold, one of the staff tweeted in July that the Atlanta show was oversold. However, a week before the show, more shirts were made available for all dates.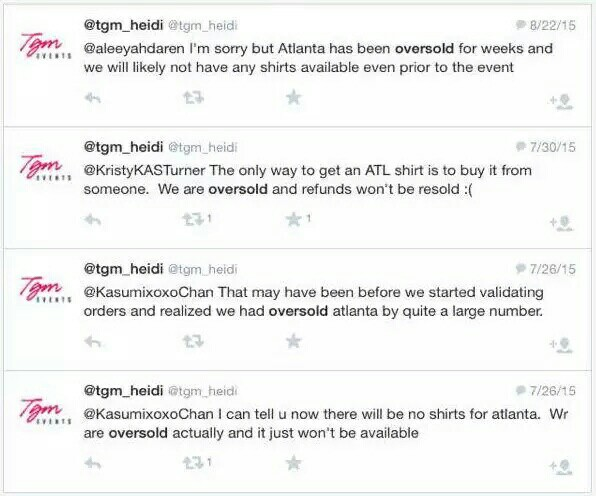 The last date of the tour in Toronto started off badly, with TGM staff showing up to the venue 4 hours after check-in was set to begin. Many fans claim that it was not TGM's staff directing them but the venue staff, BigHit staff and the opening act ConSio as well.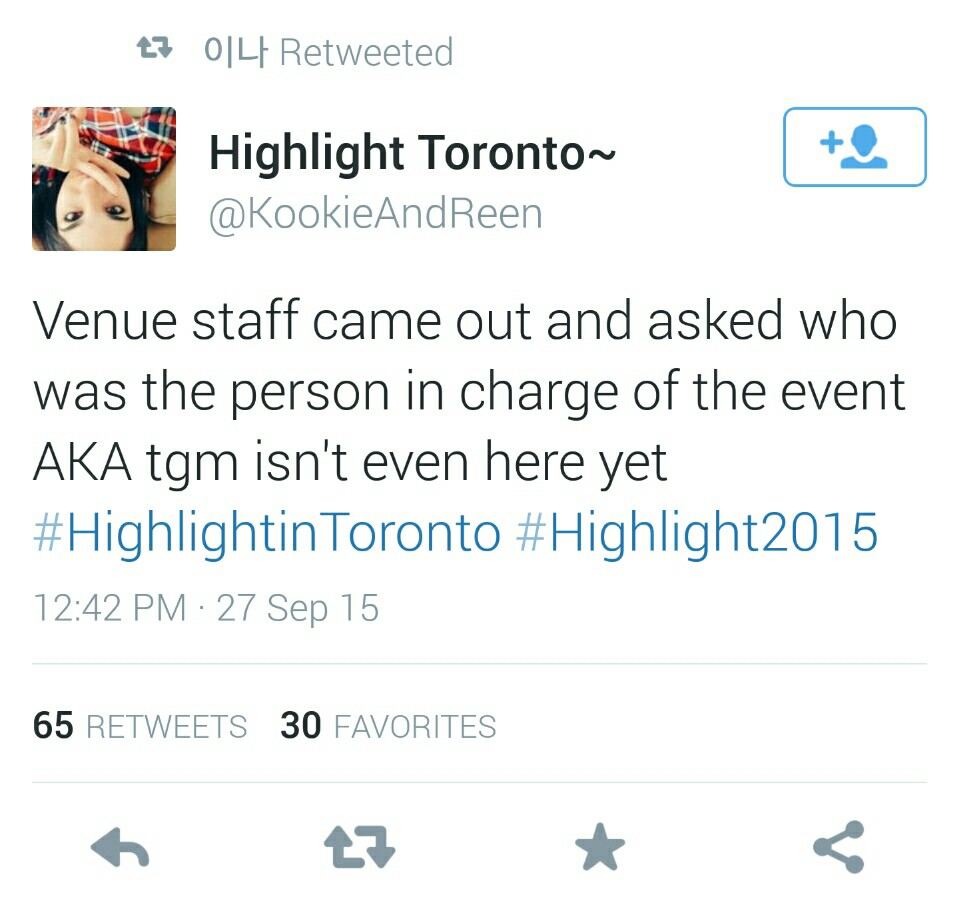 Judging from tweets from the fans, it seems Toronto ran much smoother because of a lack of involvement on TGM's part. Fans were apparently lined up and brought into the venue by the venue's staff.
According to some fans who have tried to file disputes with Paypal, TGM's account has been frozen and will not be able to refund anyone currently. One of main people involved with this tour has since deleted their twitter profile and none of the others have answered any questions in regards to refunds. Many fans have joined a movement fueled by TGM's previous inability to refund their Eric Nam and Kim Taewoo concert in the hopes TGM will have to answer to these major issues.
I sincerely hope everyone who was affected negatively by this tour find some sort of peace and enjoyed what they did get to experience! BTS did their best, despite poor treatment during a time they should have spent with their families.
—–Ke'Anna Ballard
Related Articles