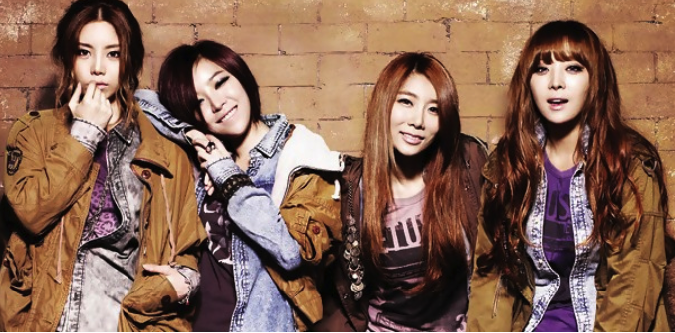 Earlier in 2019, Mystic Entertainment stated that iconic girl group Brown Eyed Girls, famous for there 2009 hit "Abracadabra," would be making their comeback in the first half of the year. With the year now almost over, hope dwindled, and it seemed like one of the poster groups for female empowerment and sexuality would not return this year. Then, on September 25, Gain, JeA, Miryo, and Narsha held a V-Live livestream where Gain announced the girls' impending October comeback!
https://www.vlive.tv/video/151715
"We are discussing the album and will come back in October," Gain said. "It's really at the last preparation stage. We are not lying."
"Because we know that you are really eagerly waiting," JeA added, "we are doing our best to prepare a great performance for you."
JeA further confirmed the news on Instagram when she posted an image of the girls with the caption "I think I snapped this photo really well, guys #album meeting #browneyedgirl."
View this post on Instagram
It will be the girls' first comeback since late 2015 when they released Brave New World. Since then, each member has been busy with solo activities and personal business.
Are you excited for a Brown Eyed Girls comeback?
—-Olivia Murray
Related Articles