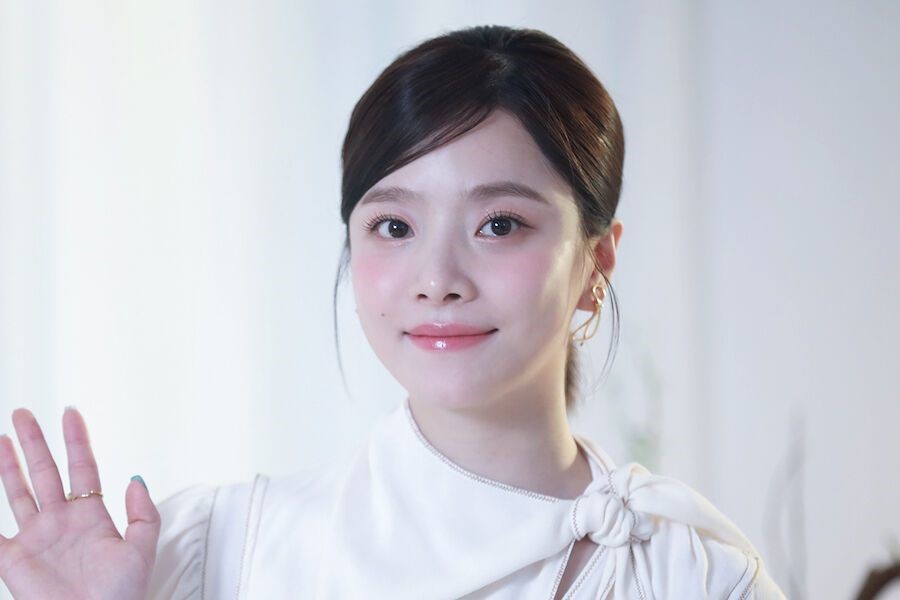 Congratulations to solo singer Ben and her husband Lee Wook! The pair welcomed their first child, a daughter, on February 1, 2023.
Ben shared a post on Instagram that read:
An angel is born. She's such a small, cute, and precious existence. A lot of people asked if I was giving birth to twins, but as you can see, the baby was really big compared to my body. After giving birth and recovering a bit alone, I wanted to see my mom, and I wondered if I had really given birth. I cried because I was overwhelmed with all the emotions I experienced for the first time. More than anything, the baby was born in good health, so I was grateful and couldn't have hoped for anything more. I'm also recovering well. I'll stay healthy and update you again. Thank you to the many people who took the effort and prayed for me to have a safe delivery.
View this post on Instagram
Ben, welcomed her daughter via C-section according to a second Instagram post due to the pregnancy being high-risk. Thankfully, her child was born healthy and Ben's doing well!
Ben, whose birth name is Lee Eun-young, has been active in the entertainment industry since 2010 when she was a member of the band Bebe Mignon. When the group disbanded, she became an R&B and ballad soloist in 2012 and has been active since. The multi-award nominated, award-winning soloist is also active on the OST circuit. She married W Foundation chairman Lee Wook in 2020.
Congratulations once again on the new addition!
—-Olivia Murray
#Ben #Benwelcomesfirstchild #BenandhusbandLeeWookwelcomesfirstchild #kpop #kcrushnews #kpopidol #leeEunyoung #BebeMignon #BenR&B #balladsoloist #leeWookWFoundationChairman #congratulations #highriskpregnancy #kcrushamerica
Related Articles