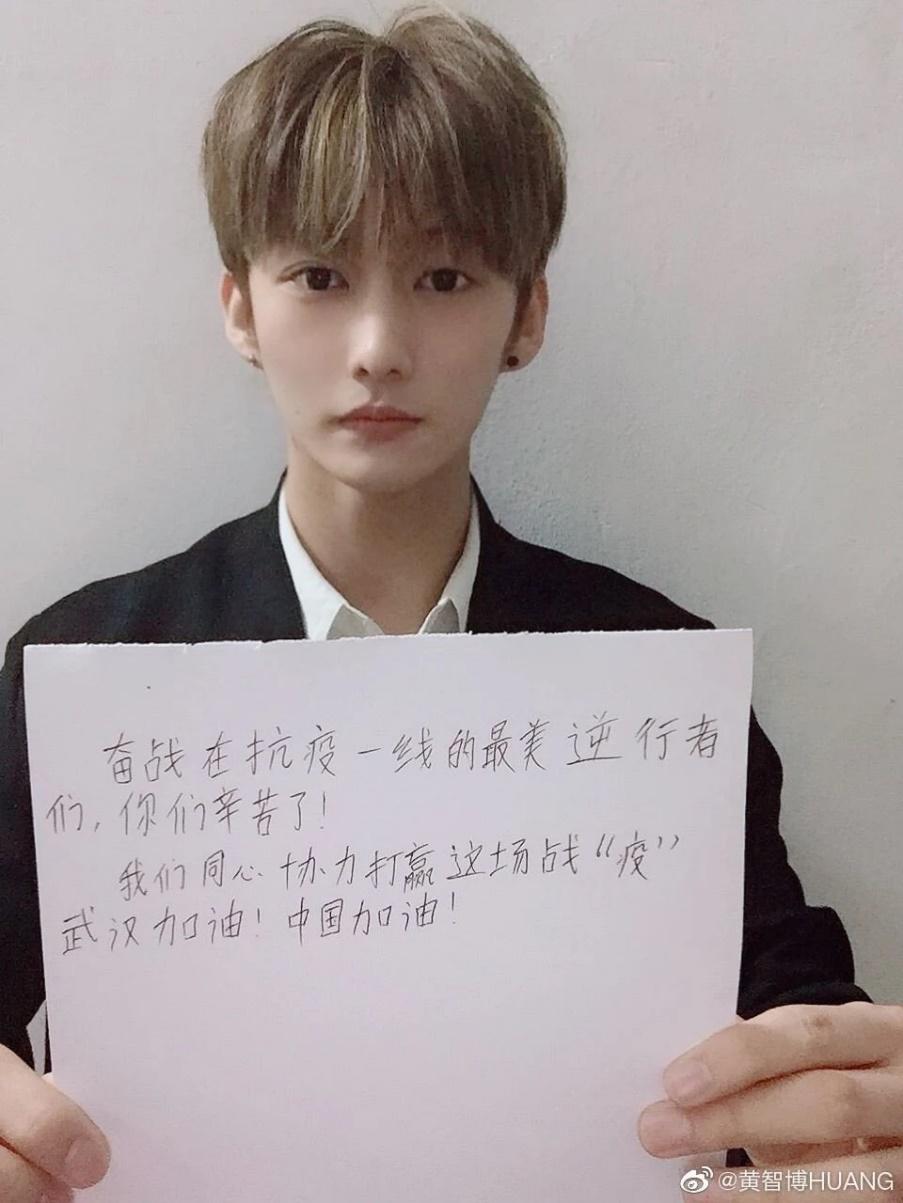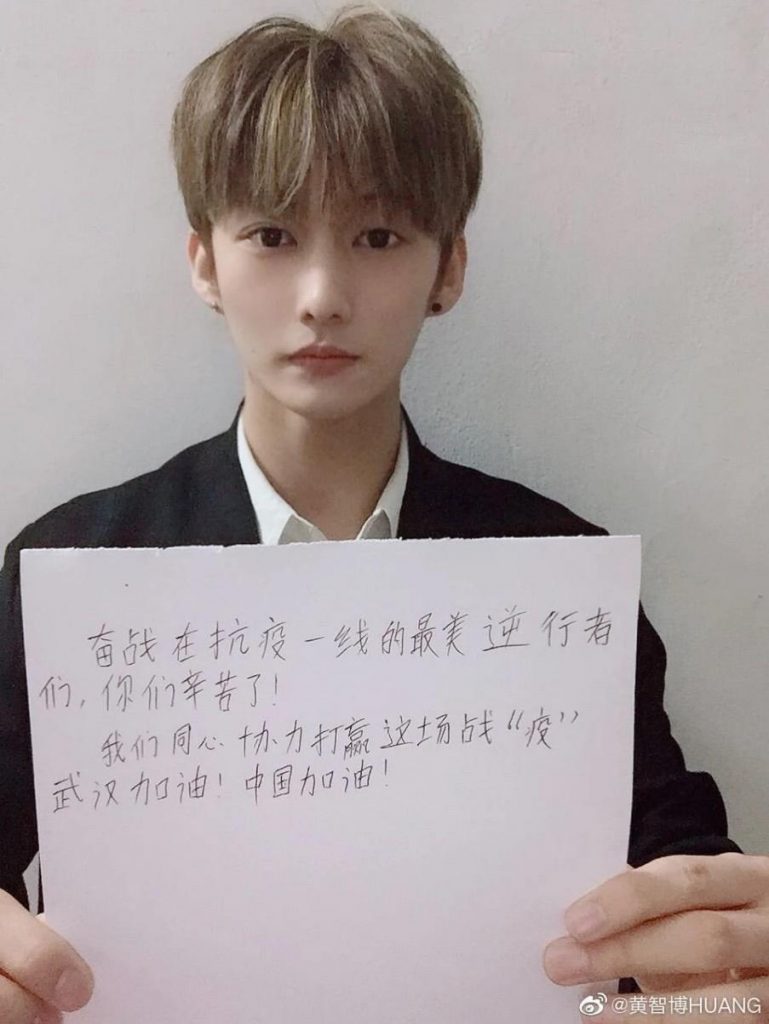 A trainee from the multi-national group and talent agency Yuehua Entertainment (Everglow, UNIQ, Cosmic Girls) has been arrested for fraud and dropped from the company.
On February 5, 2020, Huang Zhibo, who appeared on the Chinese survival show All for One, was arrested for fraud after scamming Chinese citizens by selling masks that were supposed to protect against the spread of the Coronavirus. However, the masks he allegedly had did not exist.
A week prior to his arrest, Huang posted on his Weibo account offering to help people during the Coronavirus crisis.
While running his alleged scam, Huang supposedly made close $40,000 USD.
Upon his arrest, Huang's contract with Yuehua was terminated.
"It's true that Huang Zhibo was arrested on charges of online scamming," Yuehua Entertainment said in a statement. "We will participate as necessary in the police investigation. We have terminated Hwang's trainee contract, and we would like to apologize for the bad influences this incident may have."
Police were alerted to the purported scam when Huang didn't show up to the meeting locations where he promised to hand out masks.
Shanghai police arrested Huang and seized his property when they arrested him. While searching the property, the police did not find the medical masks Huang claimed he had.
According to XportsNews, Huang did not have anything to say regarding his arrest beyond the statement that his head hurt.
Currently, Huang is being held in police detention and questioned.
—-Olivia Murray
Related Articles