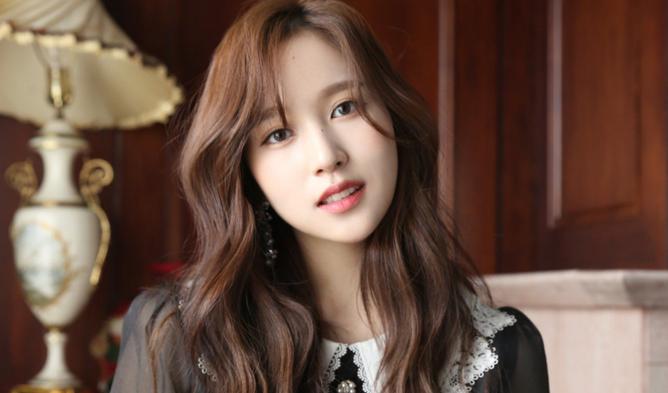 ONCEs can rejoice as TWICE may soon be whole again!
Mina, who has been absent from group activities since July 2019 due to anxiety, recently joined TWICE on stage to perform "Feel Special" during the group's TWICELIGHTS in Japan Tour stop in Fukuoka to the delight of fans worldwide. Soon after her appearance on stage, #ProudofYouMina trended on Twitter.
JYP Entertainment recently shared that Mina has been feeling increasingly better, but she is still undergoing constant treatment to help her with her anxiety disorder. Starting in January, Mina has made a few appearances with TWICE during fan meets and a few other activities.
On February 12, 2020, JYP Entertainment said, "The condition of Mina's health has stabilized a lot. Future activities will continue to be carried out with careful consideration of Mina's health."
JYP Entertainment will take Mina's feelings into account, but there seems to be hope that TWICE will be a nine-member team soon!
Check out Mina's triumphant return below.
Photo Cr. Kpopmap
—-Olivia Murray
Related Articles