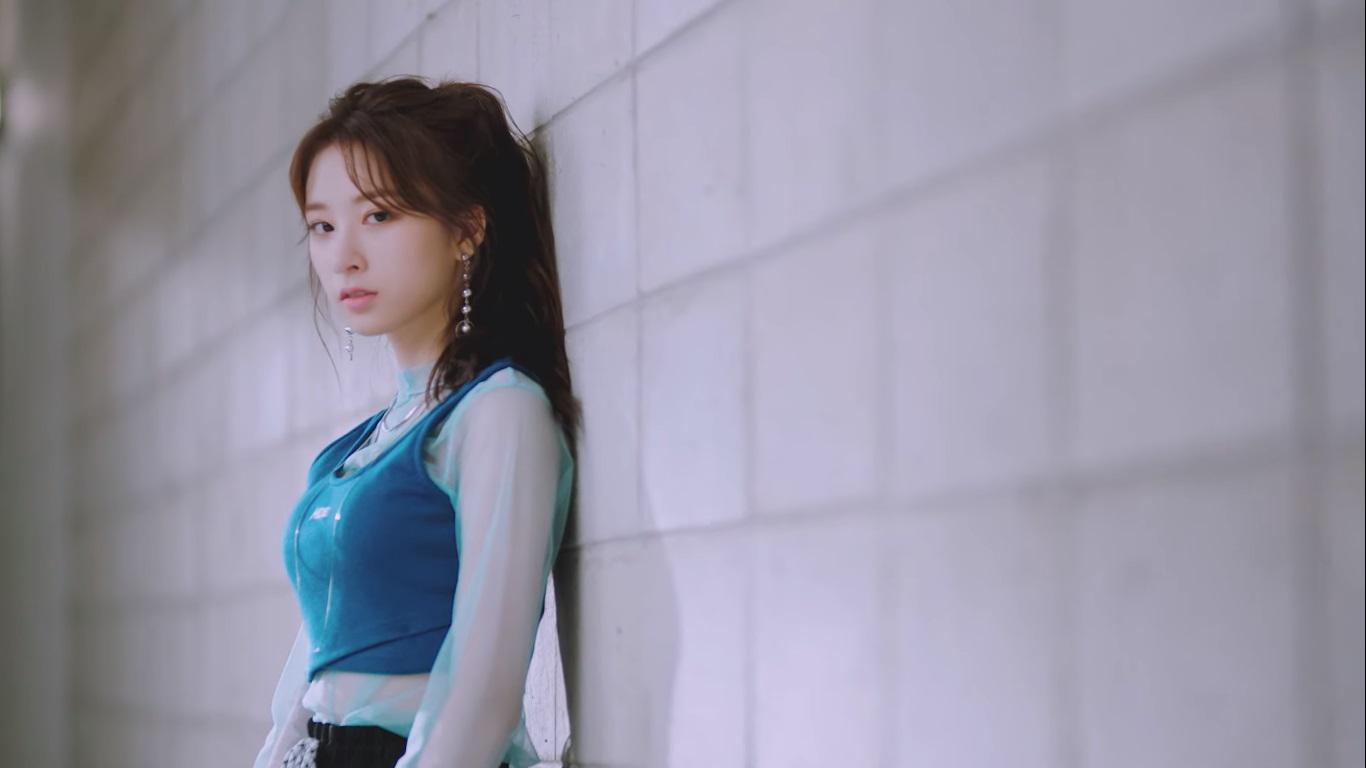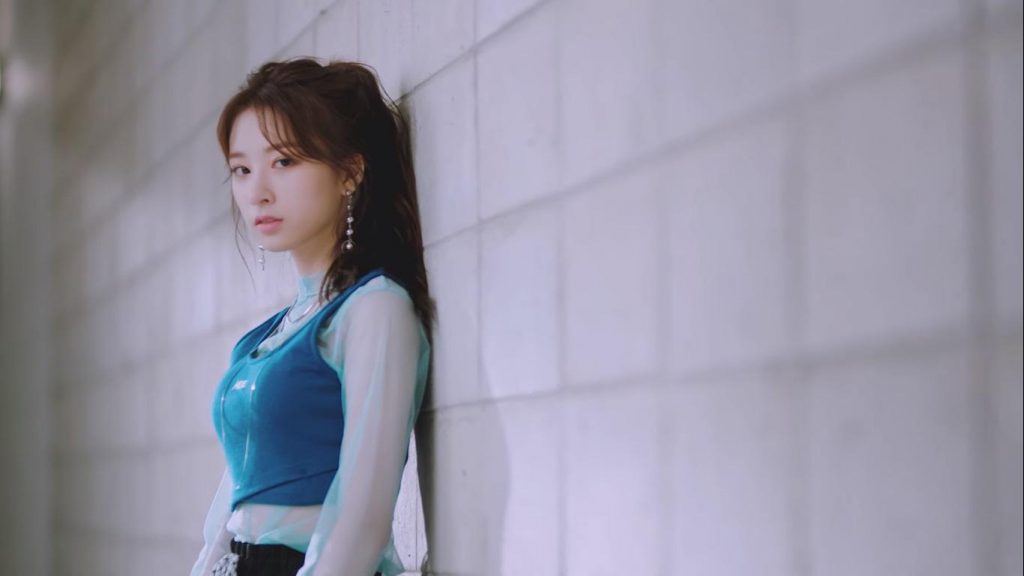 Following the release of their new single "BOUNCY," Woollim Entertainment announced that Rocket Punch's Yunkyoung will sit out the group's music show appearances due to a knee injury. Woollim made the announcement through a statement on February 17, 2020.
Hello, this is Woollim Entertainment.

First, we wish to thank the fans who always care for Rocket Punch. We would like to give a notice regarding the activities of Rocket Punch member Yunkyoung.

In the process of preparing for the new album, Yunkyoung felt pain in her knee and was diagnosed with traumatic synovitis.

The doctor stated that this would not impede on her carrying out promotional activities, and though we minimized Yunkyoung's activities and made efforts in various ways to work towards a successful comeback while maintaining her health, we have observed throughout the start of "BOUNCY" activities that it will be difficult for Yunkyoung to partake in scheduled activities such as music shows that require her to perform choreography.

However, Yunkyoung has a strong desire to not worry fans who have been waiting for this comeback for six months, and as she is not suffering from any health problems other than her knee, she will be greeting fans at all scheduled activities other than music shows.

Following this decision, Rocket Punch will be promoting "BOUNCY" with five members on music shows from this week, and Yunkyoung will rejoin her members to greet fans once she has recovered.

Once again, we wish to sincerely thank fans for supporting Rocket Punch's second mini album "red Punch," and we will continue to do our best to support our artists while putting their health first.

We also ask for your unending support for the five members who will continue with promotional activities for "BOUNCY."

Thank you.
While she will sit out music show performances, Yunkyoung is expected to still participate in fan meets. Hopefully Yunkyoung will heal well.
Photo Cr. Korean CELEB
—-Olivia Murray
0 responses to "Rocket Punch's Yunkyoung to Sit Out Music Show Promotions"
Related Articles