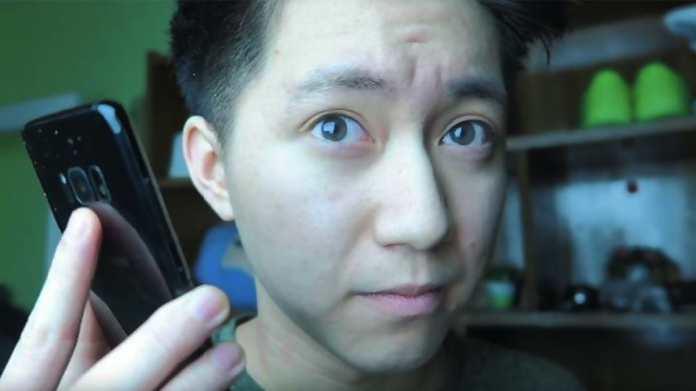 On June 1, 2019, Chinese-born Spanish YouTuber Kanghua Ren, who goes by the name ReSet, has been sentenced to 15 months in prison following a prank he filmed for his YouTube channel. In addition to the prison term, he was also ordered to pay a fee of $22,300 USD, and he was banned from YouTube for five years.
In a now-removed video shared on YouTube January 2017, Ren filmed himself removing the cream from Oreo cookies and replacing it with toothpaste. Ren then fed the toothpaste Oreos and gave the equivalent to $25 USD a homeless Romanian man in Barcelona, Spain. Ren said he recorded the prank as part of a "challenge."
The man, identified as 52-year-old former pastor Gheorghe L., vomited after eating the Oreos. Ren filmed the man vomiting while commenting, "Maybe I've gone a bit far, but look at the positive side: this will help him clean his teeth. I think he hasn't cleaned them since he became poor."
Ren, who is a gamer, has 1.2 million YouTube subscribers. His video sparked outrage in Spain, but it didn't stop the video from being watched "thousands of times" while Ren raked in nearly $2000 USD from the video's advertisements.
After public outcry, Ren didn't help improve his public image by showing further detachment in recognizing why the prank was wrong. He returned to Gheorghe's location the next day to ask how the cookies "went down" and followed the comment by saying, "People exaggerate over jokes in the street (played) on a beggar, when surely if it's done to a normal person they wouldn't say anything."
After more outrage from the videos, Ren and a friend returned to the man again and offered to sleep with him on the streets. At this point, authorities were called to prevent Ren from harassing the man again.
During this period, video viewers created a Change.org petition in hopes of getting Ren's videos removed.
In 2018, authorities caught up with Ren and charged him with a "crime against moral integrity." Spanish prosecutors wanted Ren to serve two years in prison and pay restitution to the victim. Prosecutors and Spanish police also revealed that Ren tried to pay off the victim so he wouldn't speak of the incident.
In a seemingly unrelated incident, Ren was also ordered to return to China in 2018 as well.
Spanish police also said that Ren has targeted other "vulnerable people" in the past, and that the prank featuring Gheorghe L. was not an isolated incident. Investigations revealed that Ren also tried to give sandwiches made with cat feces to the elderly and children.
"I do things for showmanship, people like anything morbid," Ren said in court.
According to the South China Morning Post, Ren will likely not serve prison time. Two-year sentences are generally not implemented in Spain for first-time offenders in non-violent crimes.
As of June 3, 2019, Ren's YouTube pages are still online. Following the sentence, Ren has yet to comment.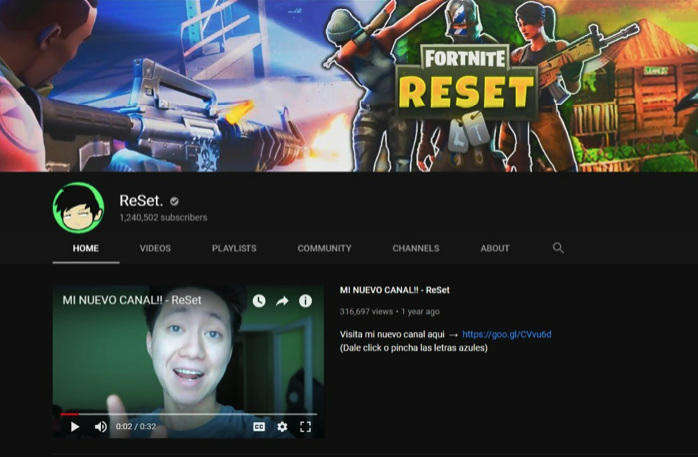 —-Olivia Murray
1 response to "YouTuber Sentenced to Prison for Prank"
Related Articles