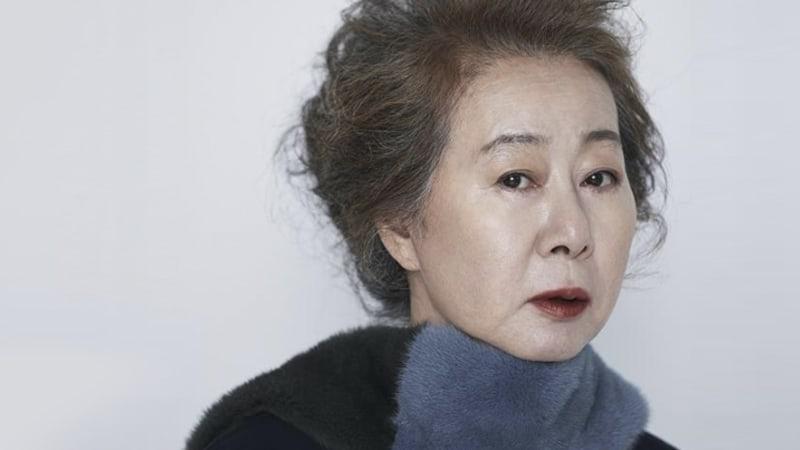 Korea's veteran actress Youn Yuh-jung has so far collected 20 Best Supporting Actress awards in the States, for her role in the highly-acclaimed film "Minari," written and directed by Korean-American film director Lee Isaac Chung. 
Minari is a Korean word that indicates a "water dropwort," which is an edible deep green plant that can grow in the water like weeds. 
"Minari" had its world premiere at the Sundance Film Festival in January 2020, and tells a heart-felt story about a first-generation Korean immigrant family that moves to a farm in Arkansas from California to pursue the American dream during the 80's era.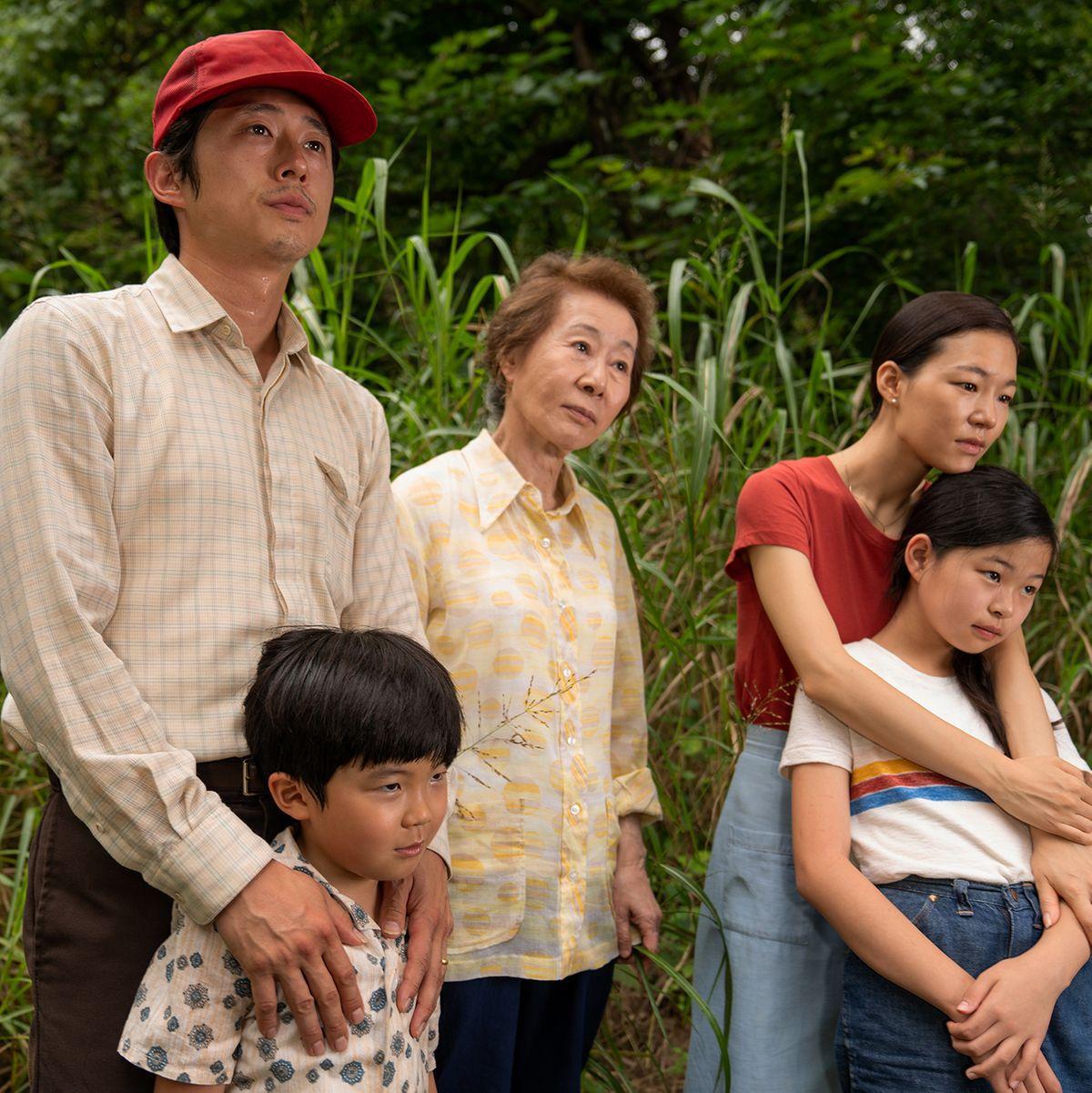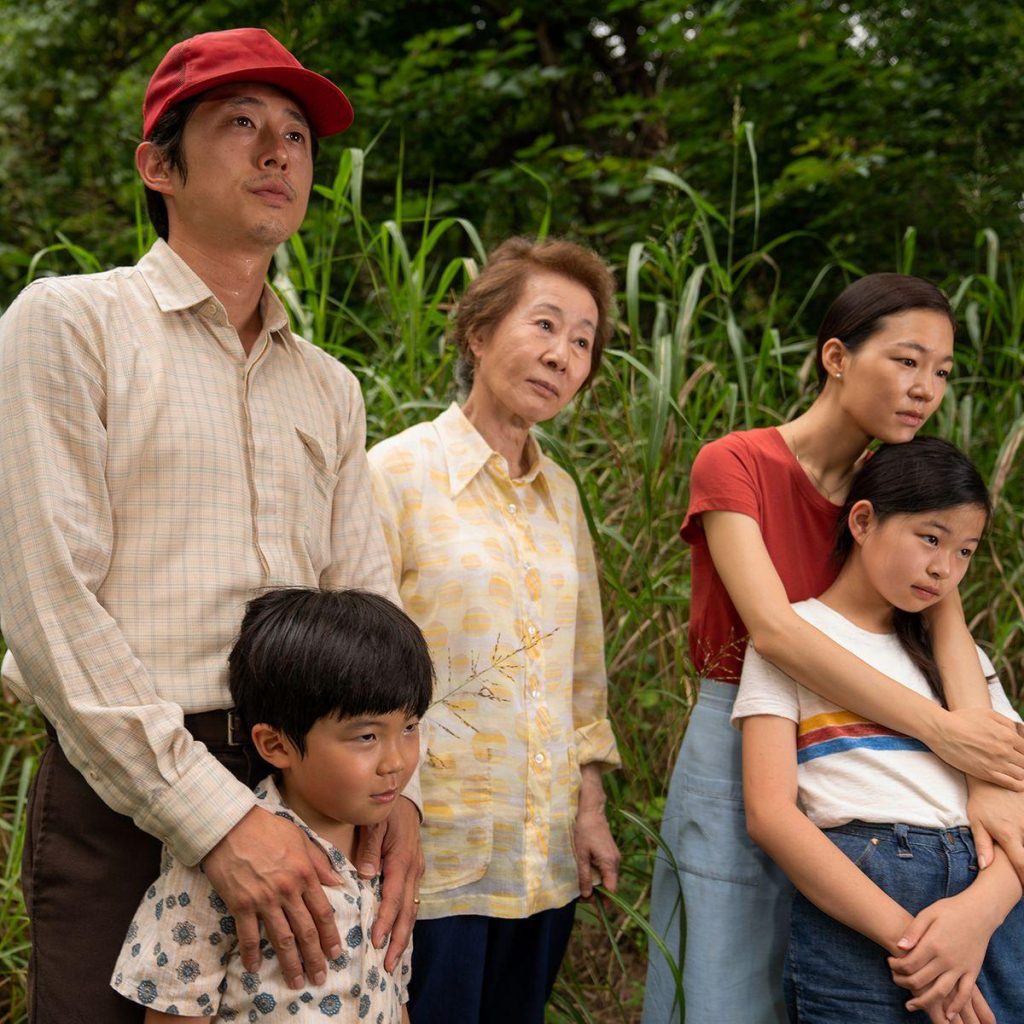 Youn Yuh-jung – who plays a very eccentric grandmother in the film who came to America to babysit her grandchild – received her 20th trophy for Minari, as she achieved the best supporting actress title from the National Board of Review. 
Lee Isaac Chung also won the best original screenplay category from the organization. The National Board of Review is known to highly influence winners to receive Oscars.
Since the 73-year-old veteran actress has won so many awards for her first non-Korean film in America, she is currently anticipated by many film critics and experts to be the likely contender to snag an Oscar at Academy Awards, which is to be held this April. We shall have to wait and see if the actress could become the first ever Korean actress to gain the prize. If she does, it will certainly become one of Youn's most memorable accomplishments in her acting career of 55 years.  
"Minari" has thus far won almost 60 awards from film organizations and festivals, and was honored to be named one of the 10 movies of the year by the American Film Institute and the National Board of Review. The film has also been nominated in five categories at the Film Independent Spirit Awards – including best supporting actor – which is to be held in April.
–J.Chung. 
Related Articles