T1Entertainment & Sports debut their League of Legends theme song titled "Runner" today, which is a collaborative record by DJ/producer Raiden, K-Pop vocalist BAEKHYUN, and rapper/producer CHANGMO. The song incorporates a sophisticated mix of rock, trap and EDM, and consists of magnificent ambience, eerie string sounds, and dreamy vocals, perfectly deliveringT1's resolution to start the new chapter of their dynasty in the year 2021.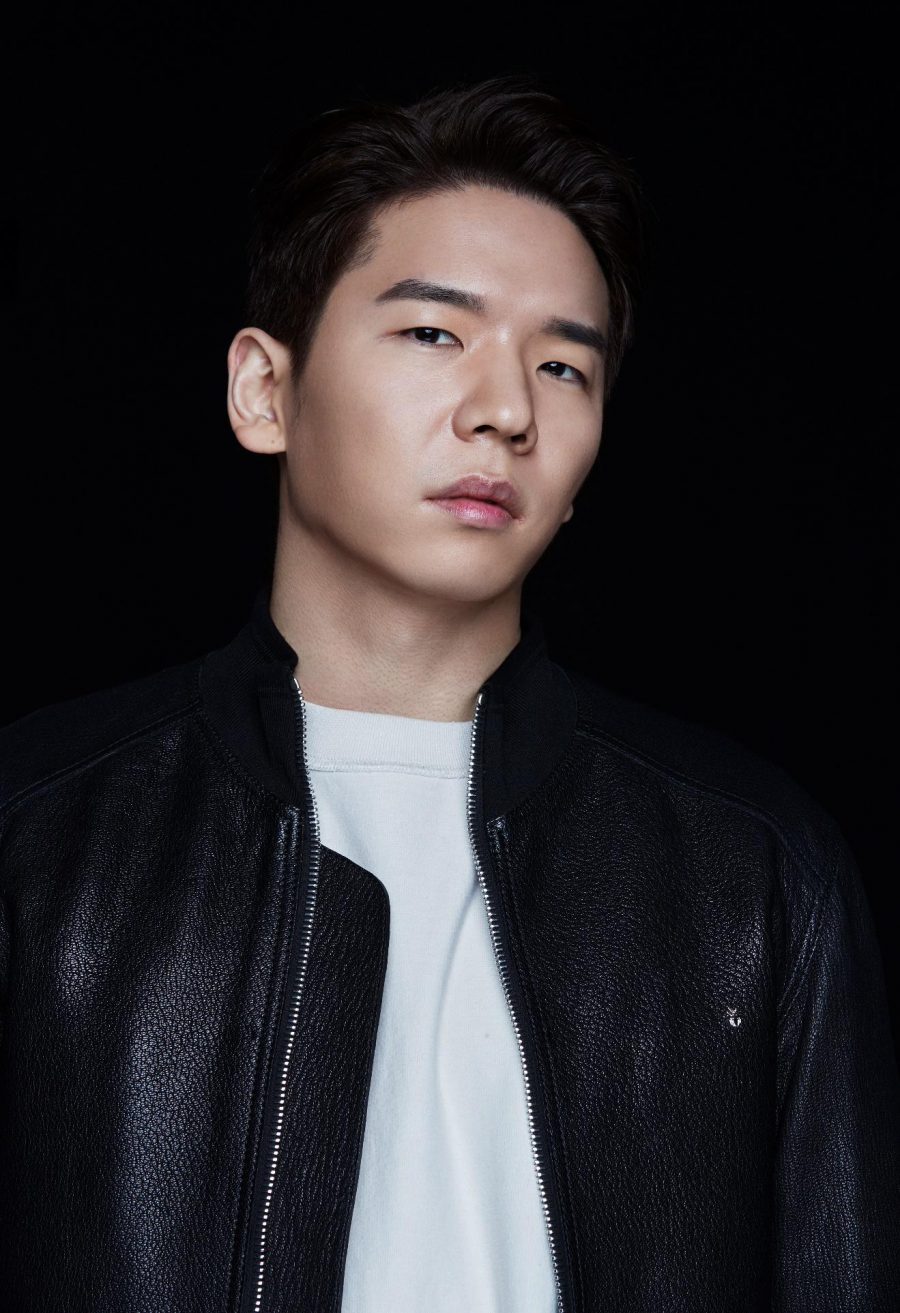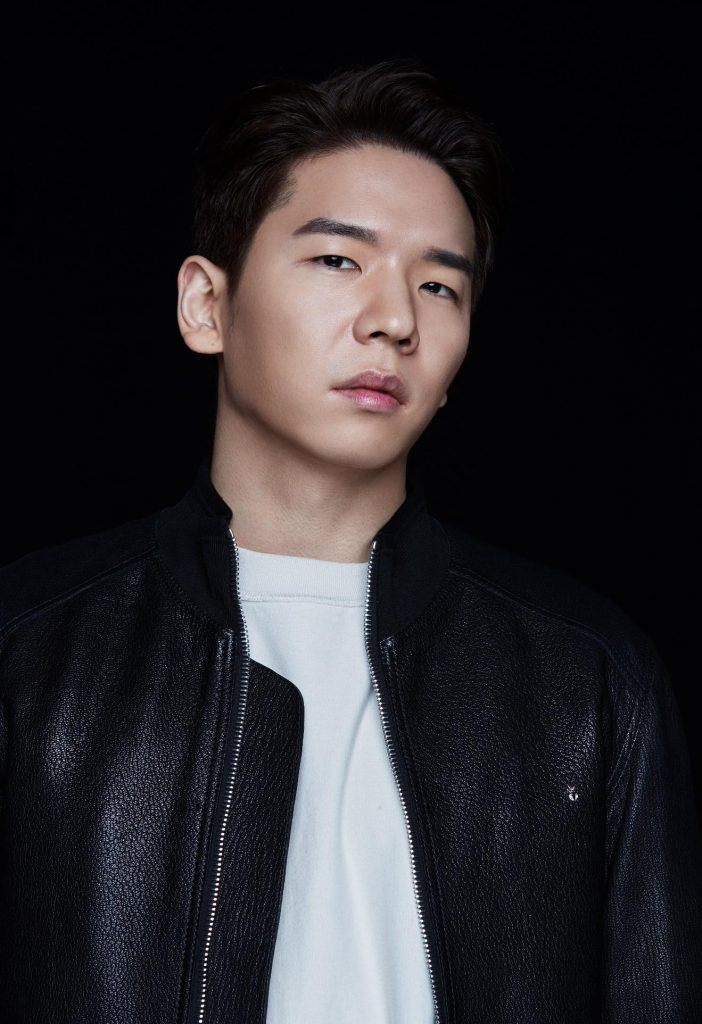 RAIDEN – DJ/Producer
T1's CEO Joe Marsh said, "We're thrilled that we had the opportunity to start this season's journey by collaborating with some of the best artists in the music industry. I hope fans enjoy T1's theme song as much as our players do, and we can't wait to hear 'Runner' blast throughout stadiums with every T1 win.
"The song "Runner" is now available globally on all major music streaming service platforms and can also be heard as the theme song for T1's LoL team during LCK matches and throughout digital content produced by T1. The official music video of "Runner" accompanies the song release and is available on T1's official YouTube channel. The video stars both artists of the song and T1 LoL players, capturing the essence, charm and synergy of the T1 athletes and artists. BAEKHYUN debuted as a member of EXO in 2012, and is now a popular Korean solo artist, listed as the "Million Seller" years with the 2020 release of his second mini album "Delight."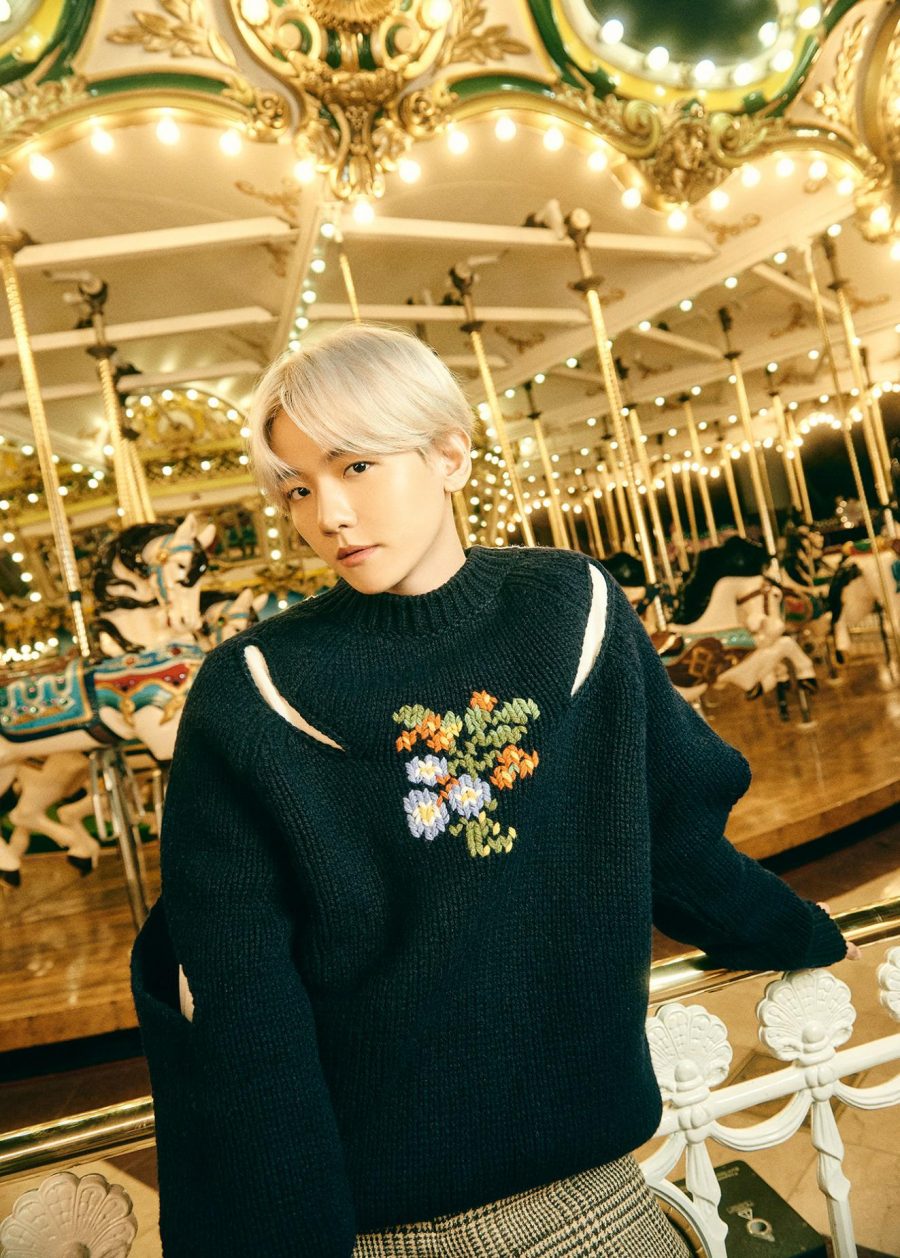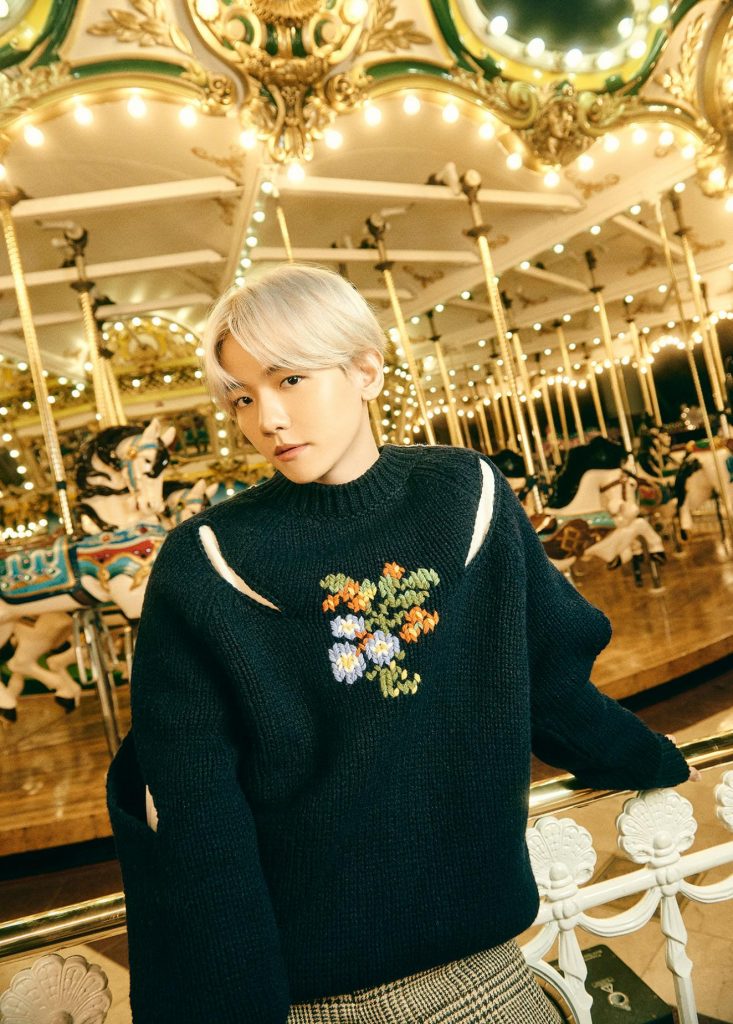 BAEKHYUN – EXO
BAEKHYUN's first online concert "Beyond LIVE" gathered nearly 110,000 viewers from 120 different countries. CHANGMO, as a rapper and a producer for Ambition Musik, leads the popularization of the Korean hip-hop scene with his unparalleled music style. Performing at world-renowned festivals such as "Ultra Music Festival" and "Tomorrowland, "Raiden is a leading South Korean artist with a wide range of music styles and diverse portfolio of collaborative production work. Raiden closed the PyeongChang 2018 Winter Olympics alongside Martin Garrix and released the hit collaboration "Yours" in 2020.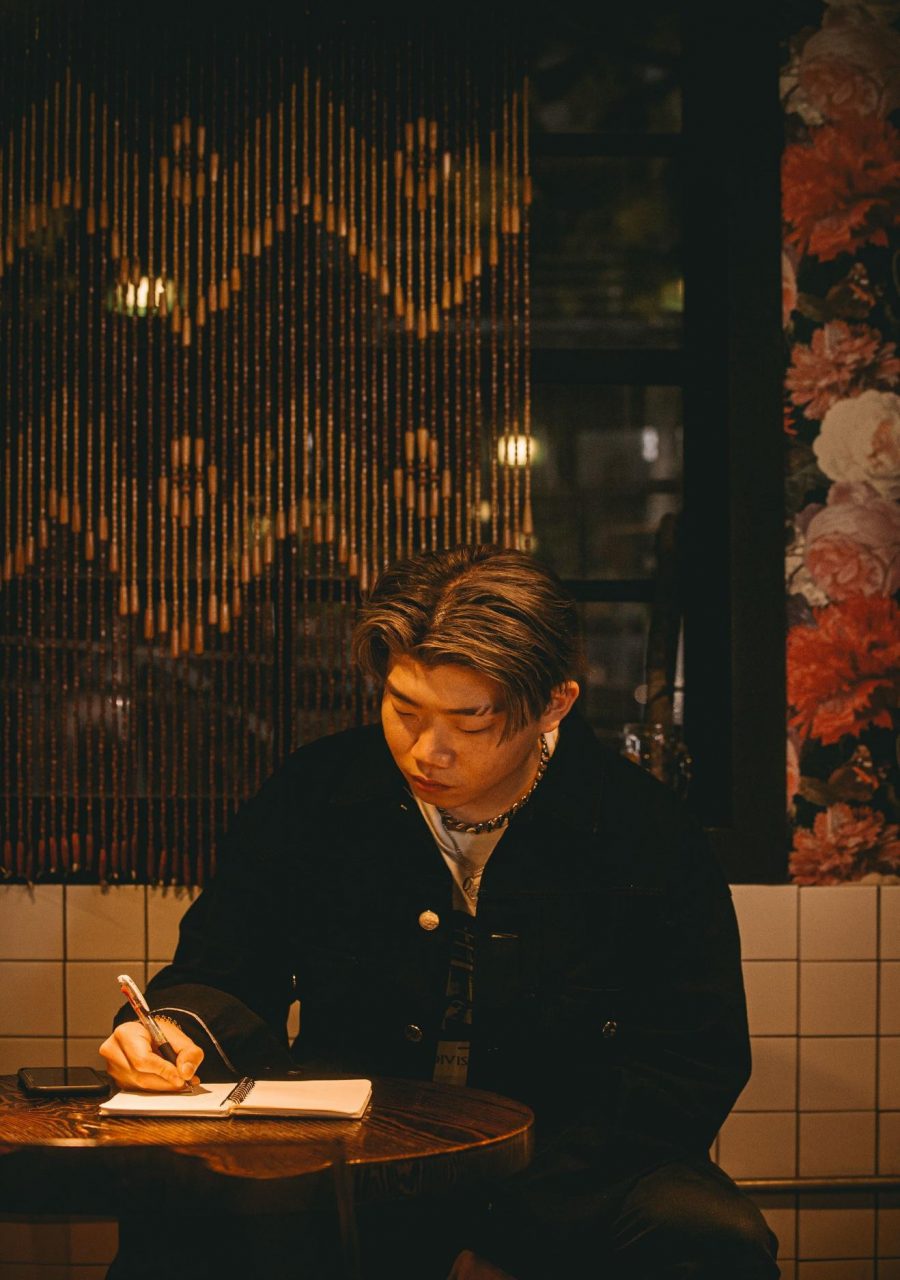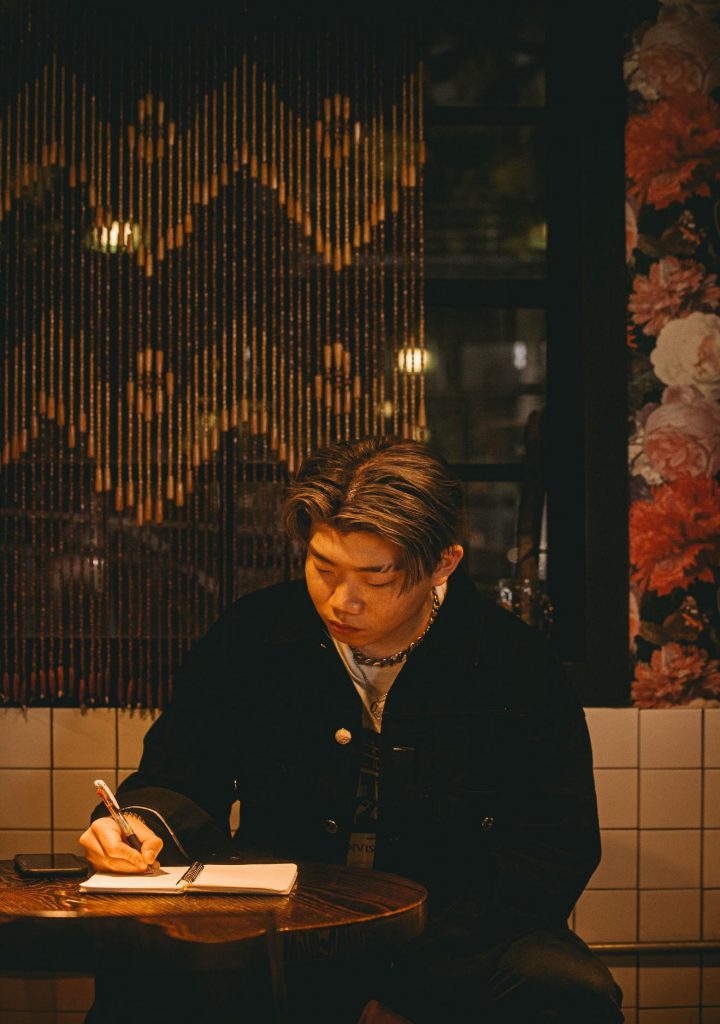 CHANGMO – RAPPER/Producer Ambition Musik
The T1 League of Legends team is the most decorated in history, winning the League of Legends World Championship three times, becoming the only team to earn the title more than once. T1 has their sights set on a fourth trophy, recently securing Yang "Daeny" Dae-in and Lee "Zefa" Jae-min, previous coaches of the current World Champion title holders. T1's unprecedented success in League of Legends has seen the organization expand with top performing rosters of the biggest esports titles in the world, and a network of global content creators.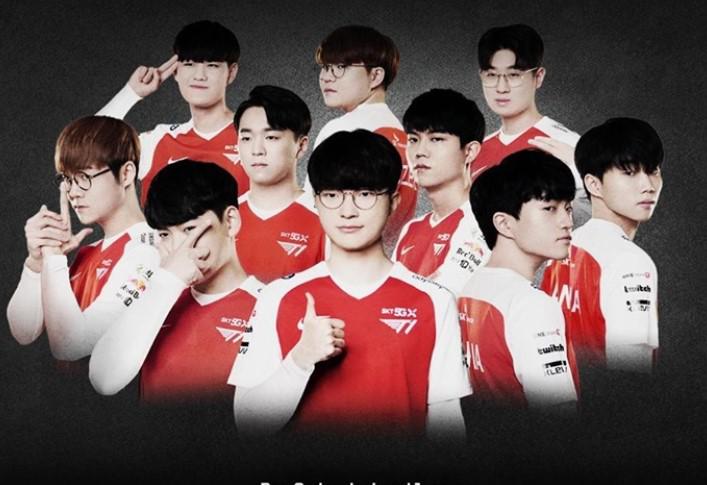 ###
About T1Entertainment & Sports
T1 Entertainment & Sports is a global esports joint venture that owns and operates the ultra-successful T1 League of Legends (LoL) Champions Korea (LCK) team, along with teams and players in competitive gaming segments that include Valorant, Fortnite, Dota 2, PUBG, Super Smash Bros., Hearthstone, Apex Legends. The T1 LoL LCK team, previously known as SK Telecom T1, has won three LoL World Championships (2013, 2015, 2016). T1 unites esports enthusiasts around the world through its gaming culture and lifestyle, content creation, entertainment and merchandise. SK Telecom and Comcast Spectacor launched T1 in October 2019 and have global operations based in Seoul, Philadelphia, and Los Angeles. For more information on T1, please visit T1.gg.
Related Articles