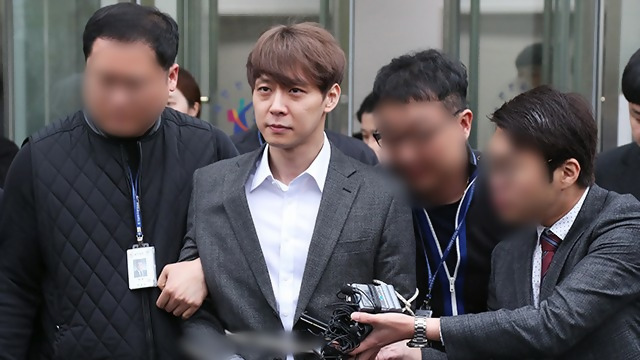 After 19 days of denials, the now-former singer and actor, Park Yoochun (TVXQ, JYJ), has admitted to taking drugs. His admission comes days after he tested positive for drugs following a hair sample analysis and days following his arrest.
On April 29, 2019, Gyeonggi Nambu Provincial Police Agency stated that Yoochun confessed to the drug allegations after he began meeting with his former fiancée, Hwang Hana, again. The confession came after his April 27 questioning.
During his admittance, Yoochun said, "I was afraid to let go of myself. I feel like I need to accept what needs to be accepted and ask for forgiveness on the things that need an apology."
Initially, Yoochun, who will be 33 in June, was charged with buying 1.5g of Philopon, a Japanese methamphetamine, and using it five times, but he also admitted to a sixth time where he used meth.
Meanwhile, Hwang Hana was arrested, but apparently has been released despite admitting her own drug use. She's currently active on Instagram. As previously reported, articles and information pertaining to her confession and any mention to her connection to the Yoochun case have been removed from Korean media outlets. Hwang is the granddaughter of Namyang Dairy's founder and allegedly has several chaebol connections.
Following Yoochun's confession, his lawyer, Mr. Kwon, resigned from the case on April 30.
"I would like to notify that all of my activities regarding Park Yoochun will halt starting this day. Yesterday on April 29, Park Yoochun admitted to all of his charges, and is receiving his investigation in honesty this time, as reported by the media," Mr. Kwon said. "Please understand that I was unable to respond to each reporter's questions until now due to preparations for the police investigation and the arrest warrant decision."The concession comes to the shock of his fans who stood by him and vehemently tried to refute the drug charges by stating the story was to cover the Burning Sun scandal. Those same fans tried to dispute questionable photos of Yoochun, while others tried to explain how meth could appear in one's system even if a person never took it.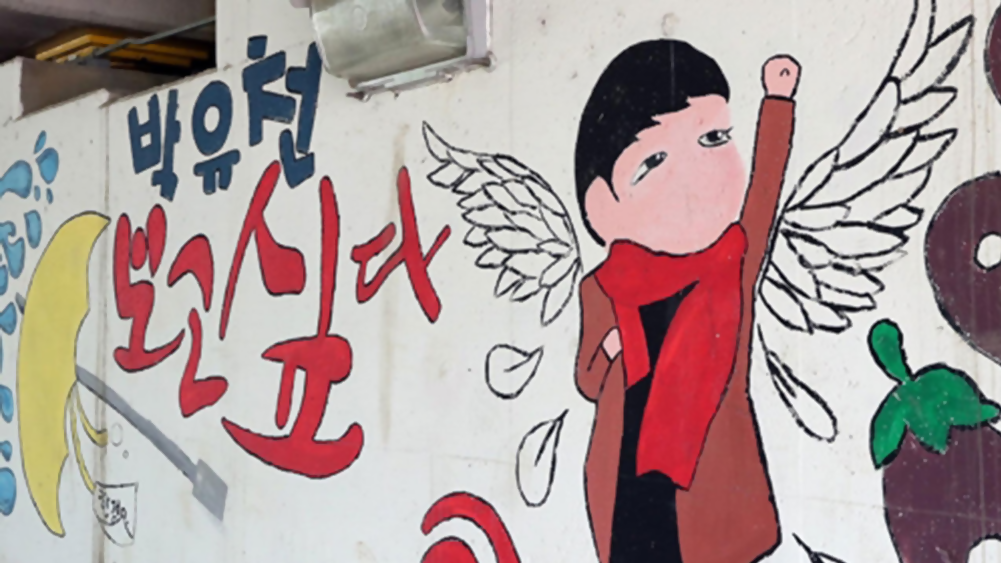 In Incheon, Yoochun's name has been removed from Park Yoochun Cherry Blossom Road, a 5,500,000 won donation project from Blessings Yoochun, a fan club for the now-disgraced star. His name has been removed or painted over in each place where it appeared including nameplates attached to various contents from his interviews, dramas, and social media.
Yoochun was last active as a celebrity in February 2019 when he released "Slow Dance."
—-Olivia Murray
Related Articles