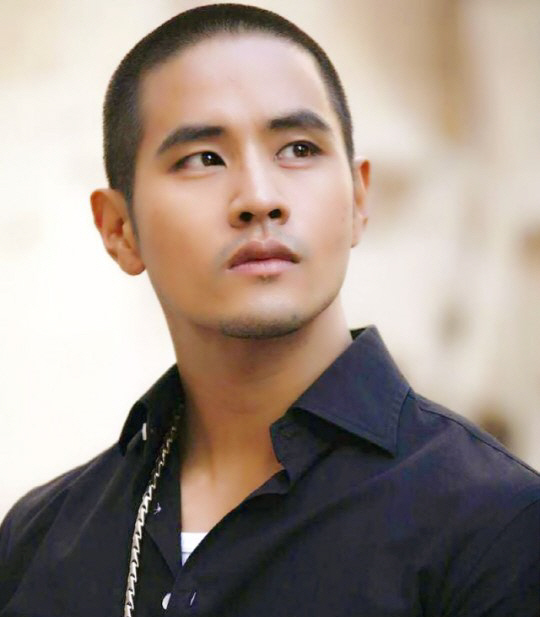 On October 11th, Korea's Supreme Court has reversed and remanded the case of the Korean-American singer, Yoo Seung-jun (Steve Yoo), whose entry into the Republic of Korea has been banned by the Military Manpower Administration of the country since 2002.
The reversal and remand of his case means that the Supreme Court finds fault with the legal procedure, evidence or interpretation of law in the lower courts. This spells possible return for the singer, aged 43.
The lawsuit is pursued by Yoo himself, to ask the courts to cancel the decision of the Military Manpower Administration all those years ago. The first and second rulings before the Supreme Court's decision had been that it was legally sound for the singer to be banned from entering Korea.
Yoo was a big success in the Korean pop music scene back in late '90s to early 2000s. He was undoubtedly the most successful male solo singer who mainly released dance music. His persona on television was always the "good" guy. He was viewed as a good singer, dancer, and rapper, who had more global style of music to offer as someone who lived in the United States since early teen years.
In 2002, his sudden choice of nationality as an American was widely condemned by the Korean public and the press, because this came about just before he was supposed to enter the mandatory military service, a duty imposed on every young Korean man. On top of it all, the authorities did something unheard of, either before or after: they banned Yoo from returning to the country. It didn't' help that Yoo had been viewed as a very straight type who would not shrink from his duty. He was stopped at the Incheon airport and was not allowed to enter Korea, and that moment was reported live.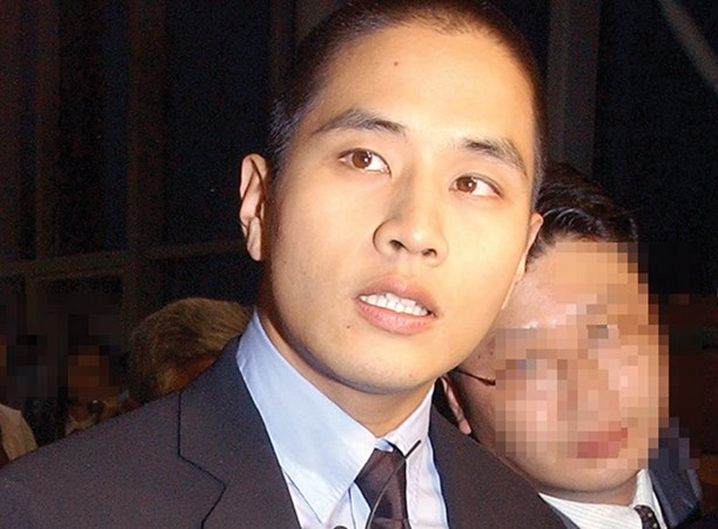 After being stopped from entering Korea, Yoo had musical success in China. He returned to Korea briefly to mourn the death of his fiancé's father, and talked about the state of affairs regarding Korea in an interview in China, but the Korean public remained critical and cold towards him. He had other numerous attempts to persuade, apologize and explain his actions, and released music in Korea. None of these actions have been particularly successful.
In 2015, Yoo applied for the F-4 visa at the Los Angeles consulate general, but was denied. It was then he began to pursue an annulment of the ban itself. The F-4 visa is issued to people of Korean descent who now have different nationalities. This means that Yoo has not been able to enter Korea on any type of visa.
Now, with the recent decision of the Supreme Court to send back his case to the Seoul High Court, Yoo may be entering Korea quite soon. According to the current Immigration Control Act, anyone who gave up their Korean nationality to evade military duty should not be restricted from receiving a visa to stay in the country when they reach the age of 41. Therefore, it could be easily argued that Yoo's case had been more or less made an example for others, rather than based on regular legalities.
Yoo's critics point out that the singer had never attempted seriously to return to Korea before he had turned 36, which is when he would be exempted from military service even if he gave up his US citizenship. This follows Yoo's appeal that he would give it up to carry out his duty in the army, if given the chance. Yoo's critics believe that he had known this was not possible, but used the argument anyway, to get what he wanted the most: to sell music in Korea again.
On the other hand, are also a lot of people who feel that what happened to him was harsh. Yoo maintains that all he wants to do is return to his motherland.
Amidst the recently-kindled hopes, Yoo has begun active communication with the Korean public through his YouTube channel. The singer has appealed to his viewers that his sons have never been able to visit Korea through no fault of their own. He has also thanked critical commenters for taking an interest in him.
It seems clear that he wants to stay relevant and in the limelight regarding the Korean public. This time round, he has a better chance of returning to the country than he has ever had in the last 17 years.
— J. Chung.
Related Articles