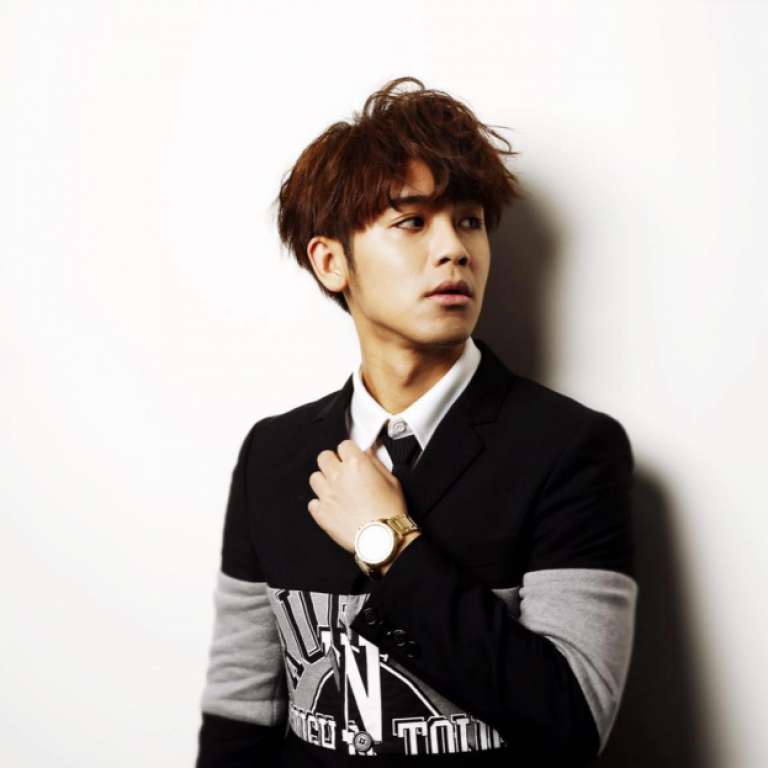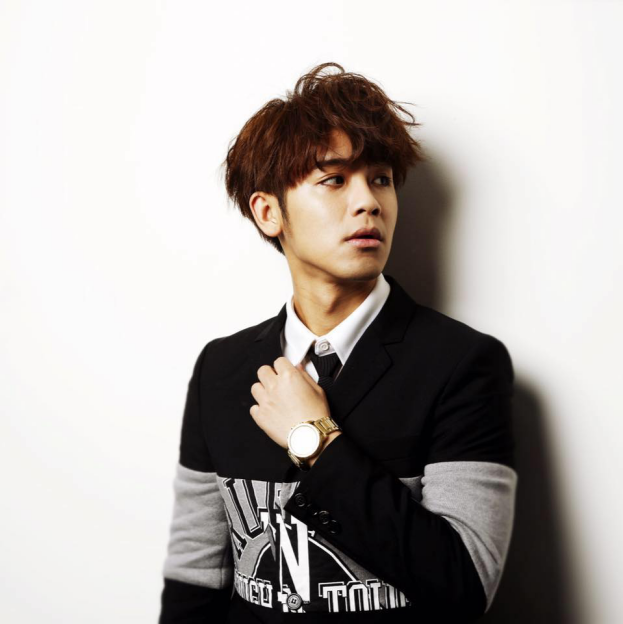 GBoySWAG, also known as DJ Goo Goo, is a Taiwanese artist. A former member of bands before launching his solo career in 2016, he depicts the Taiwanese electronic pop-music. Aside from being a drummer to his former bands, Da Bones, 88balaz, he was most popularly known for being the DJ of Magic Power, a band whose other members included Gaga, Tingting, LeiBao, Kaikai, and AXiang. Magic Power was known for showcasing music that are upbeat and dance-worthy. Announcing the band's break from the music industry back in 2016, allowed GBoySWAG to try a solo career with his first album, Make It Real.
Born on April 28, 1984, his real name is Lu Gouwei, which translated in English is "Grover", and has the nickname, "Bulging". He was born in Taipei, Republic of China. He speaks Mandarin, English and Japanese, and has a Major in Mathematics from Fu Jen Catholic University. Being able to play quite a number of music instruments, such as drums, piano, guitar and, of course, DJ turntables, he also does vocals, raps and dances.
His music and vocals have been described by Taiwan Beats, an online platform promoting Taiwan pop music, as having achieved a "right balance between art and business of the music industry". Venturing solo, GBoySwag was able to create more natural grooves for his song, but chose to remain upbeat in order to keep to music that can be danced to. He, however, aimed for a less band-sounding type of music. Through continued collaboration with other artists, like Dizparity, who also come from an electronic music production genre, GBoySwag was able to boost his music into a more modern and fashionable way. In-keeping with the title of his first solo album, he did "make it real".
GBoySwag had 4 albums with his former band, Magic Power, the first of which was launched in December 2009, entitled Magic Power. Presently, he has 1 solo album, Make it Real, with its launching single, Uh-Huh, a simple reply made commonly by the young generation, which GBoySwag gave further meaning thru his lyrics and music video.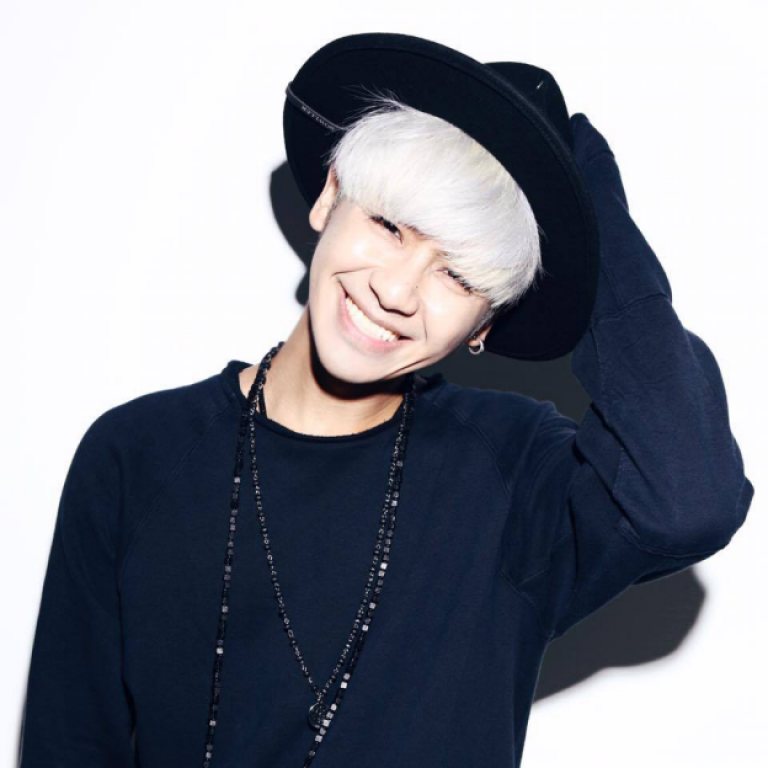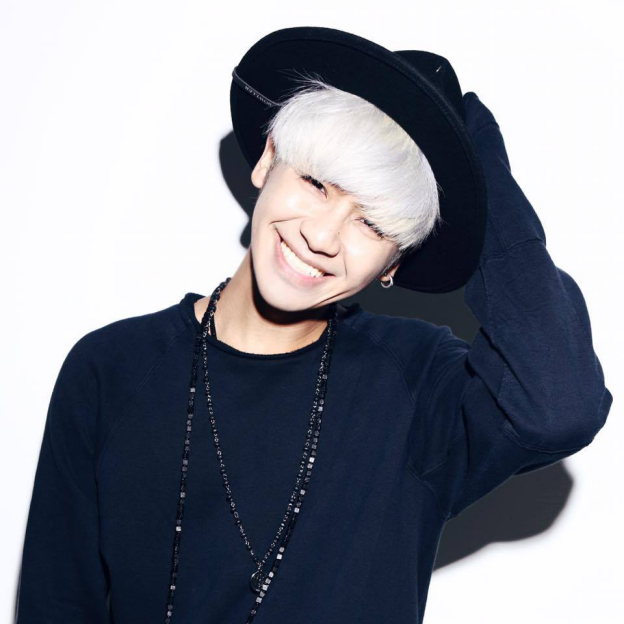 He has appeared in numerous small and medium-sized concerts to large-scale concerts, especially with the band Magic Power. He was the voice-over for "Robin"/Dick Grayson, in Taiwan's release of the movie, Lego Batman Movie, in February 2017. To date, he has received a number of awards, including the Excellent Newcomer Award from the 16th Singapore Golden Melody Awards in 2010, the Most Popular New Artist award from Hito Music Awards, and the Best Electronic Music Newcomer from MTV Global Chinese Music Festival, both in 2017.
—-lm Malixi
1 response to "Who Is GBoySWAG?"
Related Articles