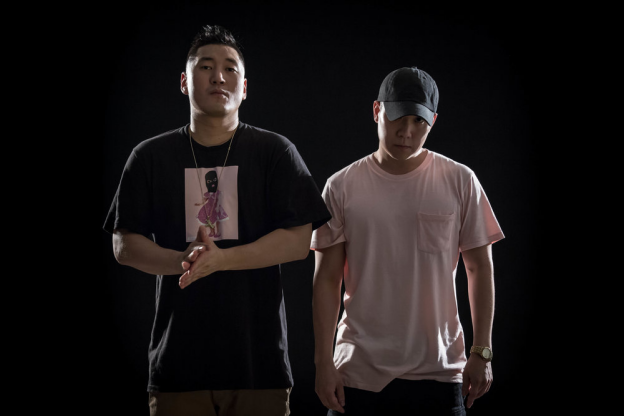 The Year of the Ox is a rap duo which has Korean roots; it is made up of two hip hop artists whose origin is Virginia, U.S.A; these artists are Lyricks and JL. Both John Lee whose stage name is 'JL' and Rick Lee whose stage name is 'Lyricks' are Korean-American rappers. These two artists personify the Ox traits which include strong observance of traditions, strength, and family loyalty. Lyricks and JL are popular for their diligence, dependability, strength and determination. These essential traits emanate from their music sound, which combines hardcore with an even flow of lyrics. Lyricks and JL remained committed to their passion in music for more than ten years before ultimately resolving to anything which resembles a break. Their performance style confirms their ability to deliver in music; they glide over beats in an exact emcee style, equipped with killer flows and delivery that is crisp and a captivating manner of storytelling. Coming from the 90's The Year Of The OX maintained the boom-bap torch alive.
The Year of The OX group prides itself in its verses which are well thought out and often summarize empowerment messages for people in every level of life. This sheds light on the struggles that an average individual goes through. Among the songs released by Lyricks and JL include the "Seven Rings" which was released in 2016 and drew millions of views on YouTube. "Stampede" and 'Ep Vox' also succeeded remarkably in the online platform, this success has earned the group a loyal and increasing group of followers in the underground rap world. Notably, Year Of The Ox song "Jet Lag" has been selected as one of the songs to be included in the "NBA LIVE 18" videogame which is set to tip off in September. The group brings passion to their live shows; this proudly represents the values of the hard-working rappers. Despite the fact that Lyricks and JL demonstrate the characteristics of strength and family loyalty, research indicates that they, "the Ox" can get stubborn with their ideals and they are quick to snap on any person who might intrude upon tradition. According to the two rappers, it takes so much courage and determination to pursue one's passion, they therefore advise that the truly creative innovators who leave their mark on the world are those with the confidence to stray from the pack and break out of the box that society tries to cram them in.
The first image below shows onstage performance during the 'Korean Music Festival' at Central Park on the 26th of June 2017.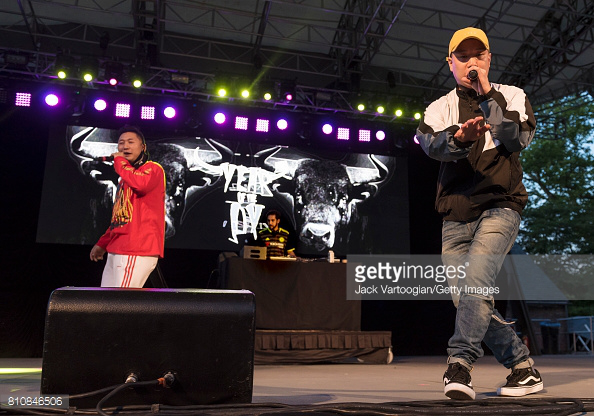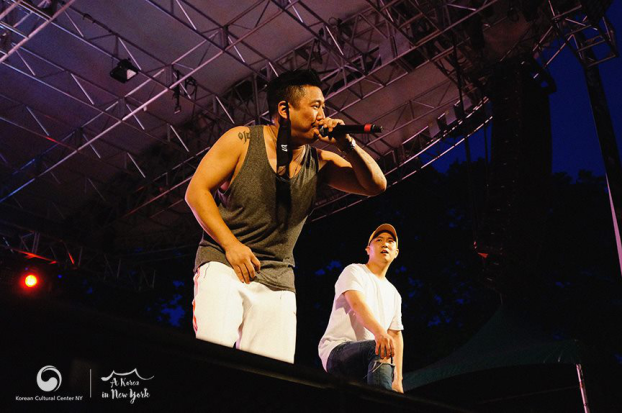 Related Articles