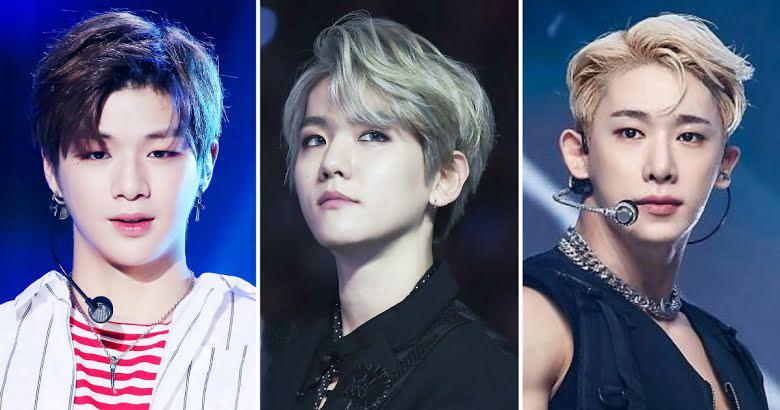 Valentine's Day is almost upon us and that means finding the perfect date for a romantic evening on the town. Unfortunately, the pandemic has put a damper on the Valentine's Day date plans of people all over the world. With many restaurants and pubs closed, lockdowns, and the threat of a deadly virus, more and more people are choosing to stay at home for Valentine's Day and find ways of making the most of their date's in.
K-Pop fans have a different idea, however. Rather than sitting at home feeling down about their situation, they are playing a game of 'What if'. What if you could spend Valentine's Day with your favorite K-Pop artist? While mostly fantasy-based, it can still be a lot of fun and a great way to spend Valentine's Day 2021.
With that in mind, which K-Pop artist would you spend Valentine's Day with? Let's take a look at some of the most popular K-Pop artists that would make perfect Valentine's Day dates:
Taeyeon- Kim Taeyeon, known simply as Taeyeon, is one of the most prominent South Korean female artists alive today. As a former member of the K-pop group Girl's Generation, Kim started her solo career in 2015 with the release of her extended play "I."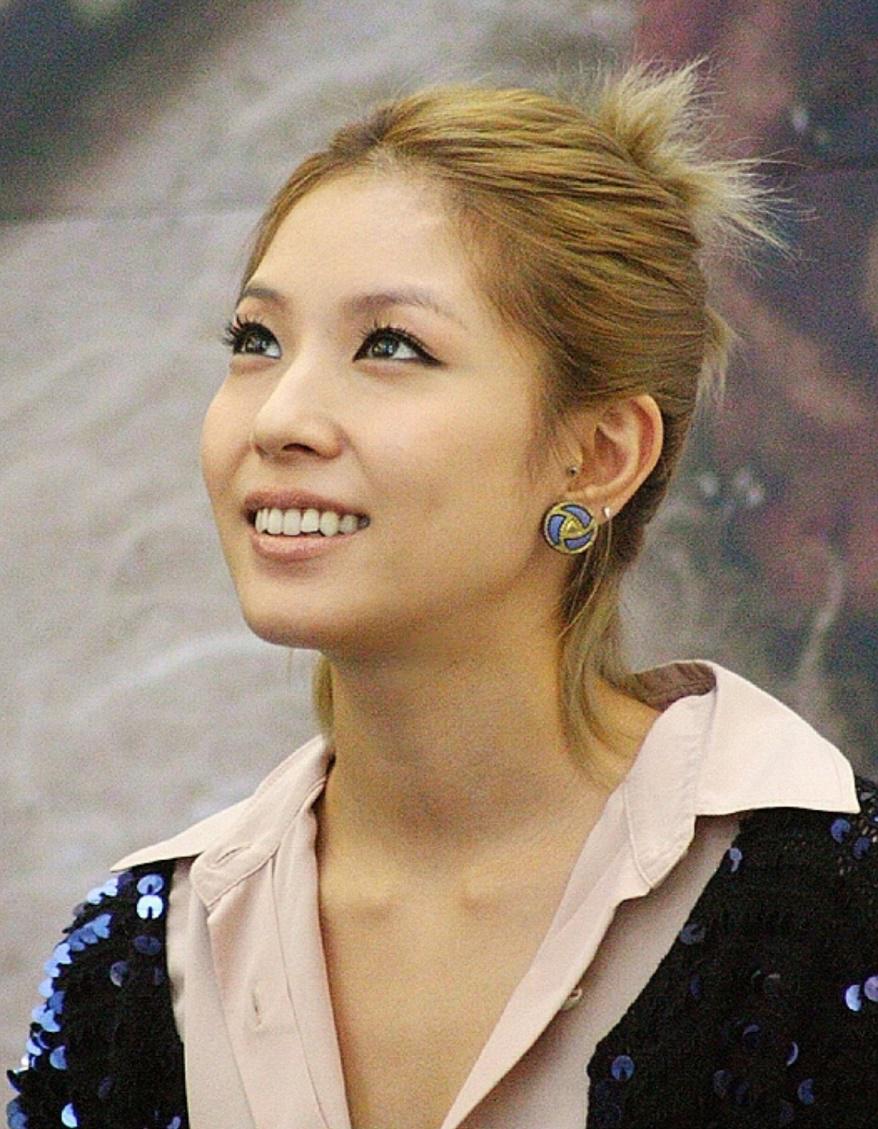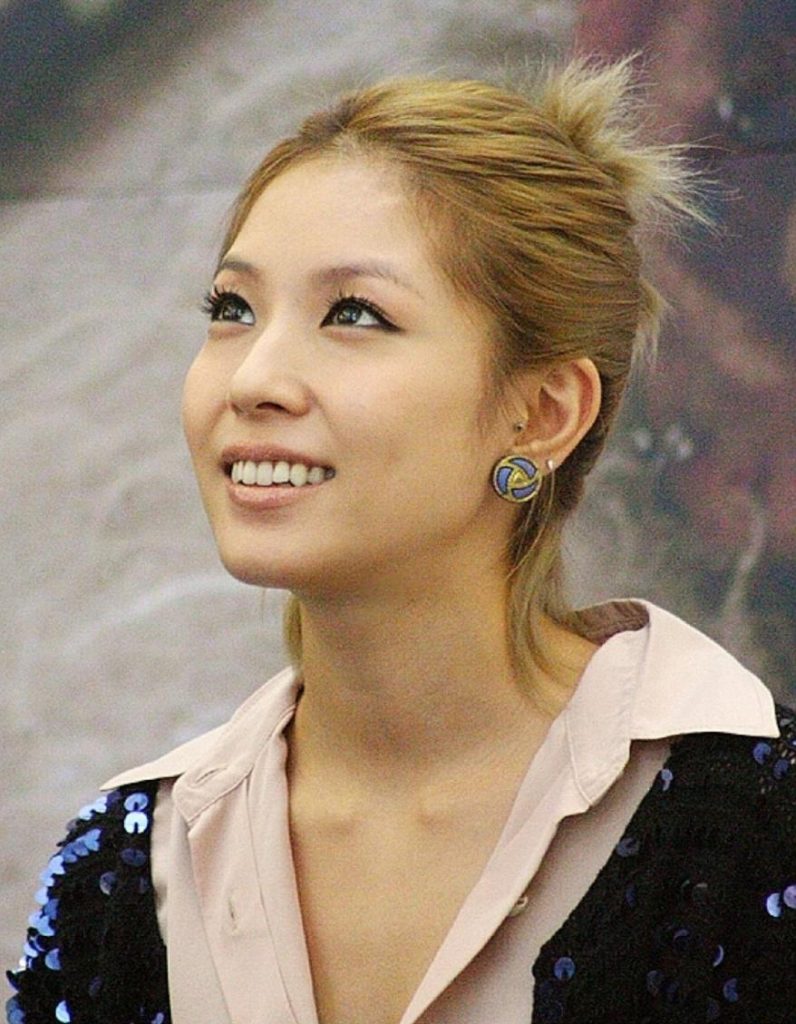 BoA- BoA, born Kwon Bo Ah, started her career at the age of 11 and has since become one of the biggest names in K-pop. With many hit singles and a Hollywood role, BoA is a K-pop star success story.
BTS- a Valentine's Day date with BTS? Yes, the entire group, please. While it would be a remarkably busy Valentine's Day, BTS could escape their fanbase for just a day to spend it with you, their most loyal of fans. RM, Jin, Suga, J-Hope, Jimin, V and Jungkook are among K-pop's most popular and well-known supergroups.
Chungha- Kim Chan Mi (commonly known as Chungha) is best known for being the main dancer and sub-vocalist of I.O.I. Today, she is known for her dynamic vocals and amazing performances upon going solo in 2017.
Park Jihoon- Park Jihoon is a former member of Wanna One and has had a successful solo music and acting career.
Rain- Born Jung Ji-hoon, Rain was the first K-pop star that broke onto the Western scene. He has starred in two Hollywood productions, was voted one of the "100 People Who Shape Our World" by TIME magazine in 2007 and has even served in the military.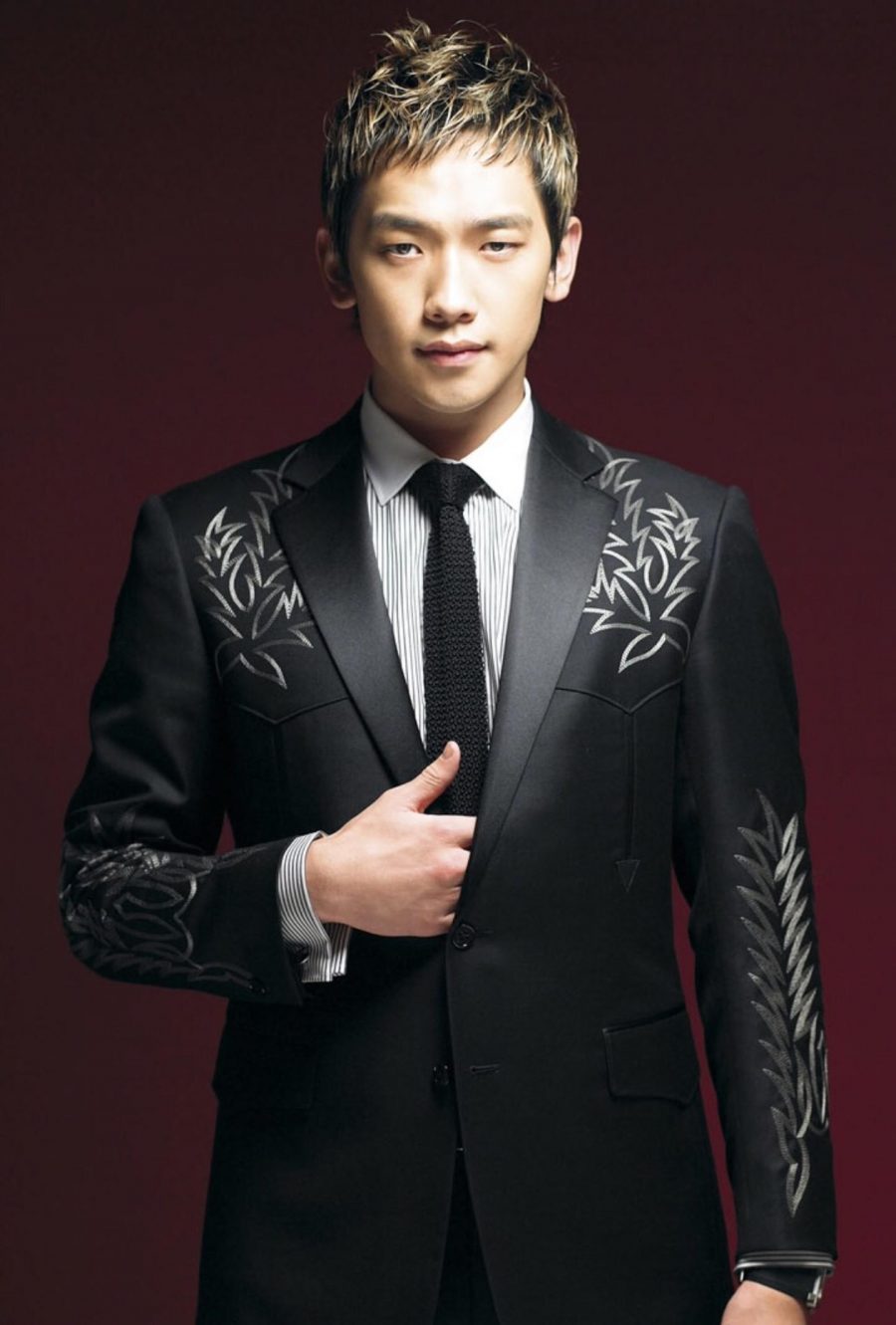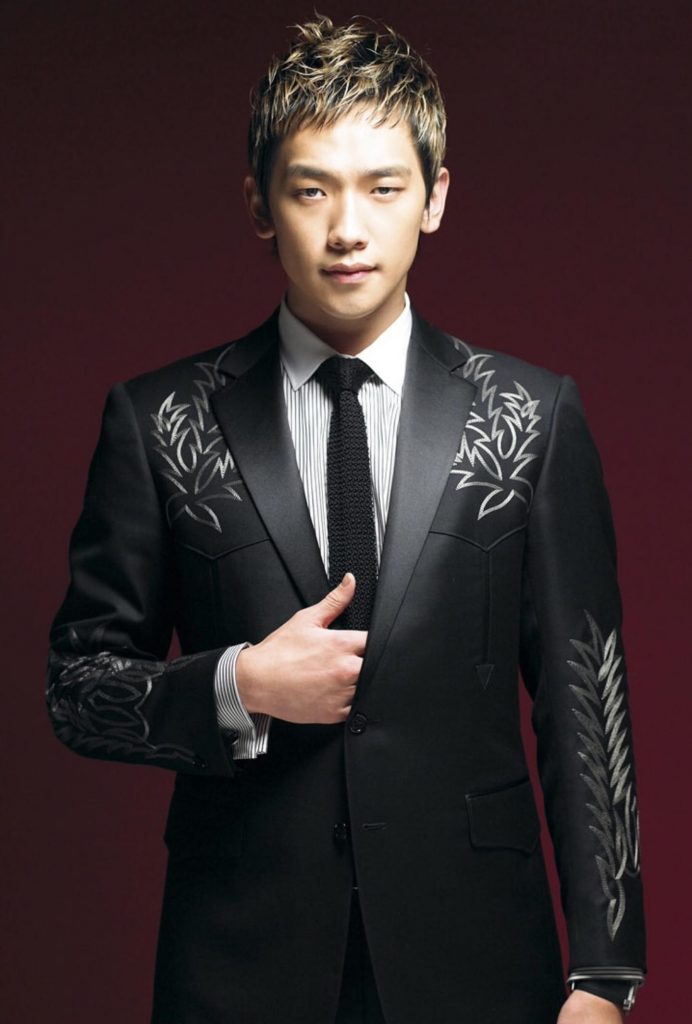 Contact KCrush America
To learn more, contact KCrush America today and become a part of one of the largest online K-Pop communities.
If you enjoyed this article, please feel free to share it on your favorite social media sites.
—–Julie Loung
Related Articles