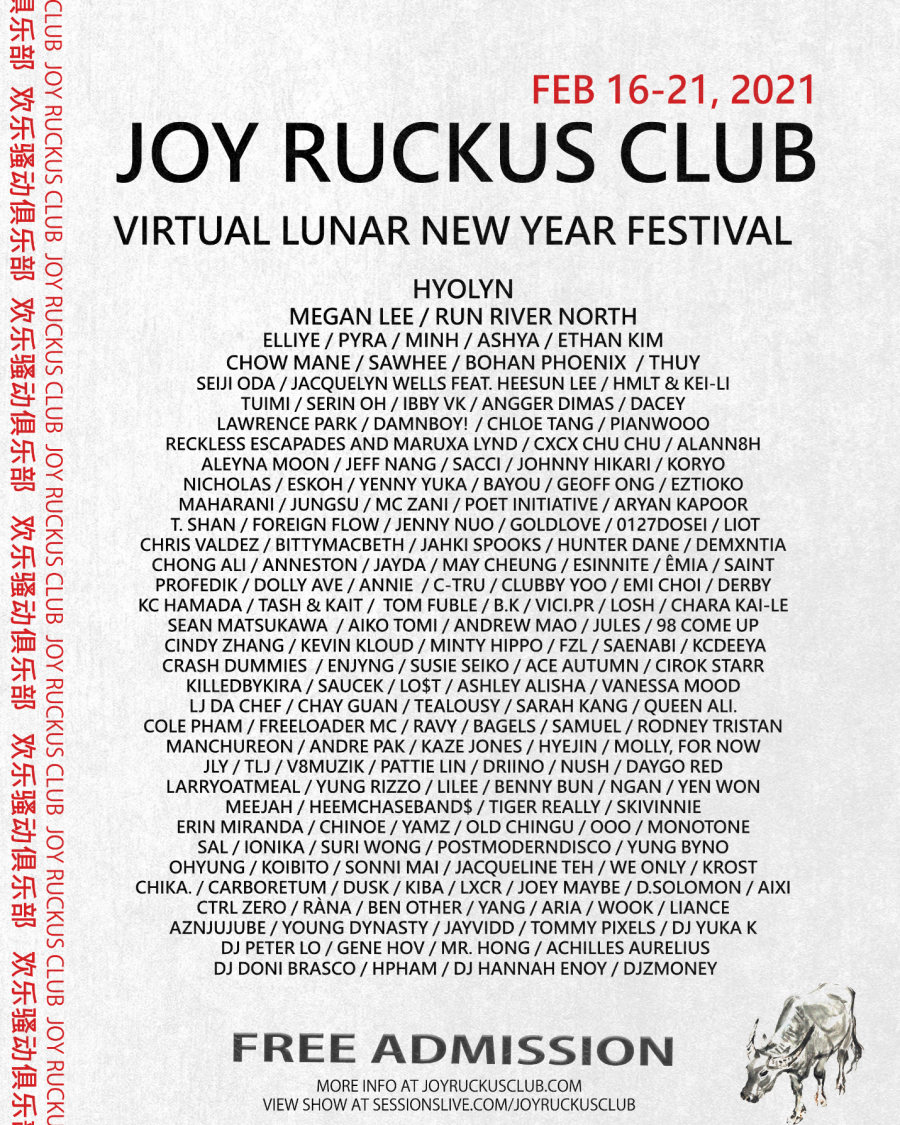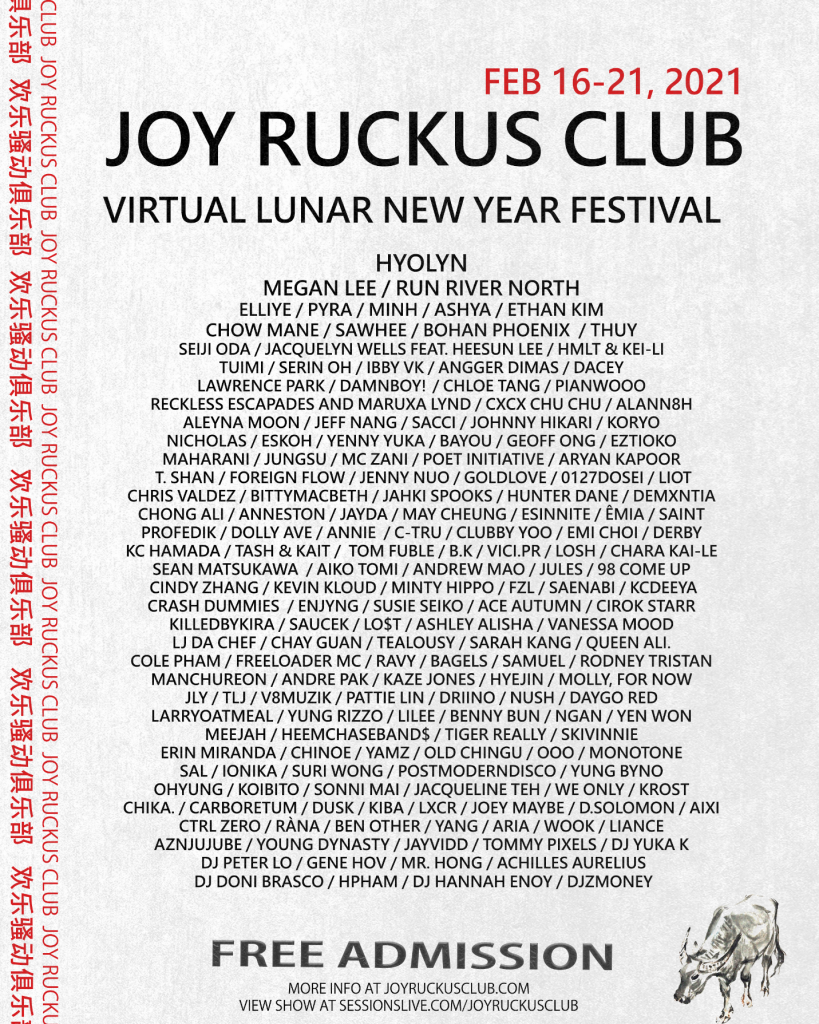 WATCH FOR FREE AT:
HTTP://SESSIONSLIVE.COM/JOYRUCKUSCLUB
OVER 180 ARTISTS CONFIRMED FOR ONE OF THE LARGEST ONLINE MUSIC FESTIVALS EVER CREATED!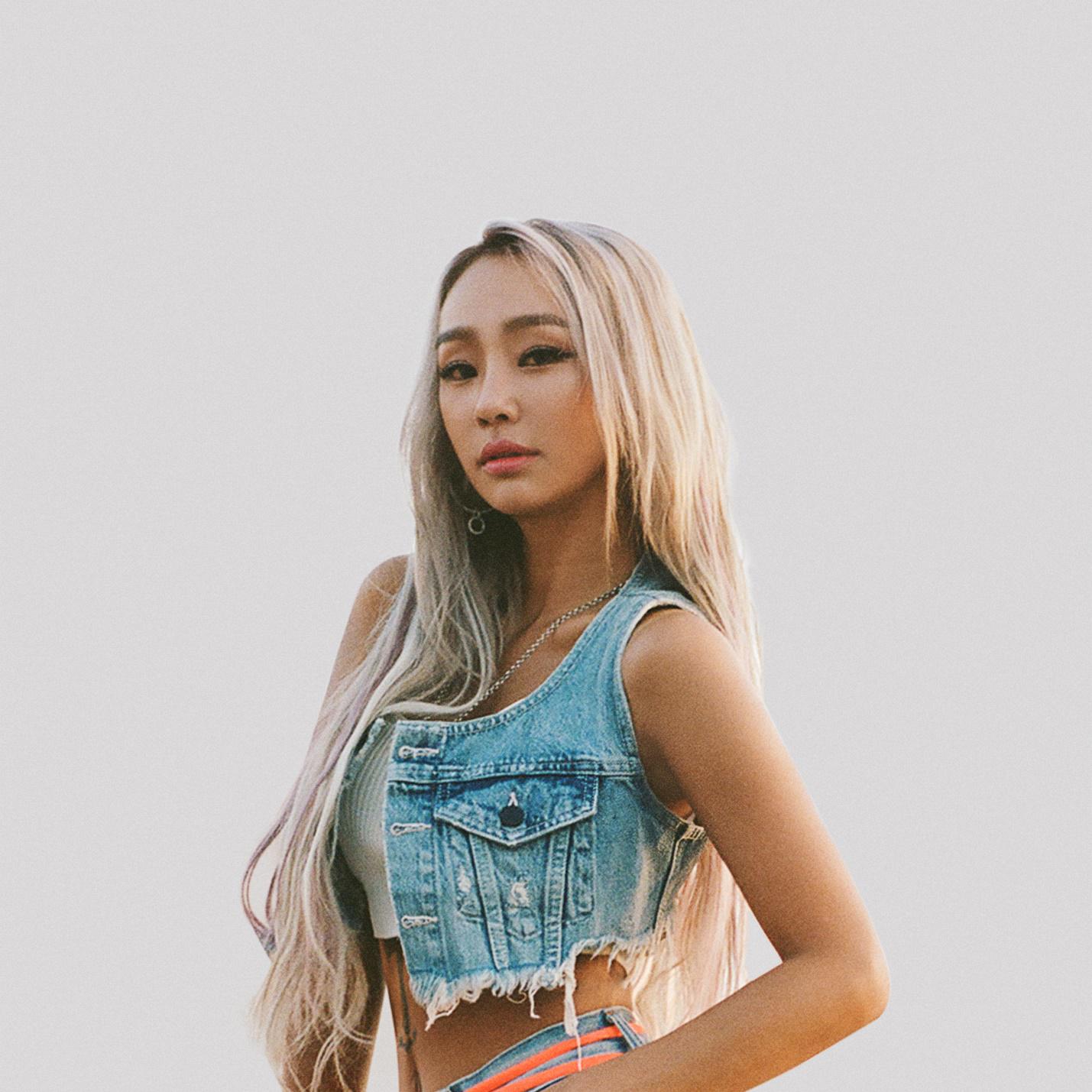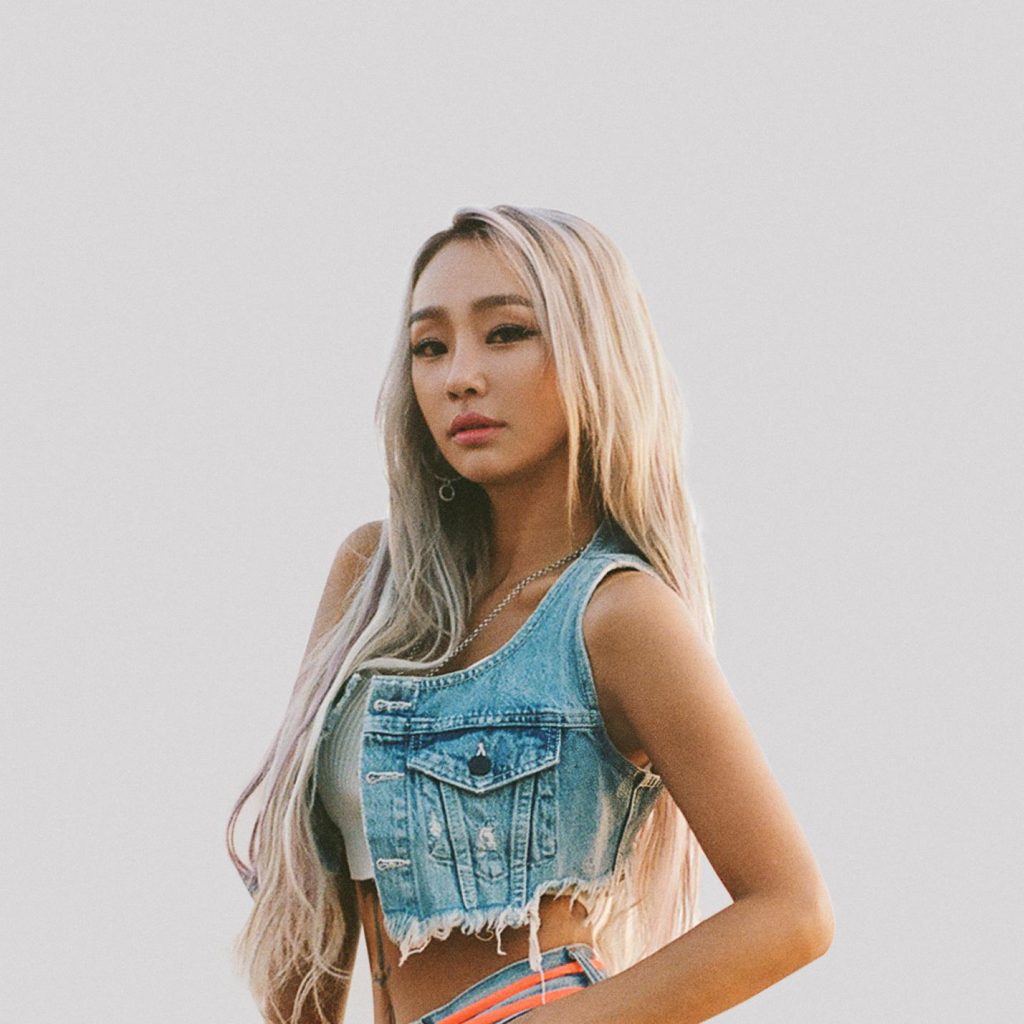 Headlined by superstar South Korean idol HYOLYN, this 6-day free music festival features 9 separate stages featuring over 180 different performers of Asian descent from around the world to celebrate the Lunar New Year.
Feb. 17th is a special focus on Canadian talent presented by The KCN Agency featuring top DJ's including CTRL ZERO and YUKA K, and live performances from HMLT & KEI-LI, FOREIGN FLOW, AIKO TOMI, EMI CHOI and many others.  The Canada Stage will be hosted by celebrity streamers KAIA (www.twitch.tv/kaia) and WING CHEUNG (www.wingcheung.org).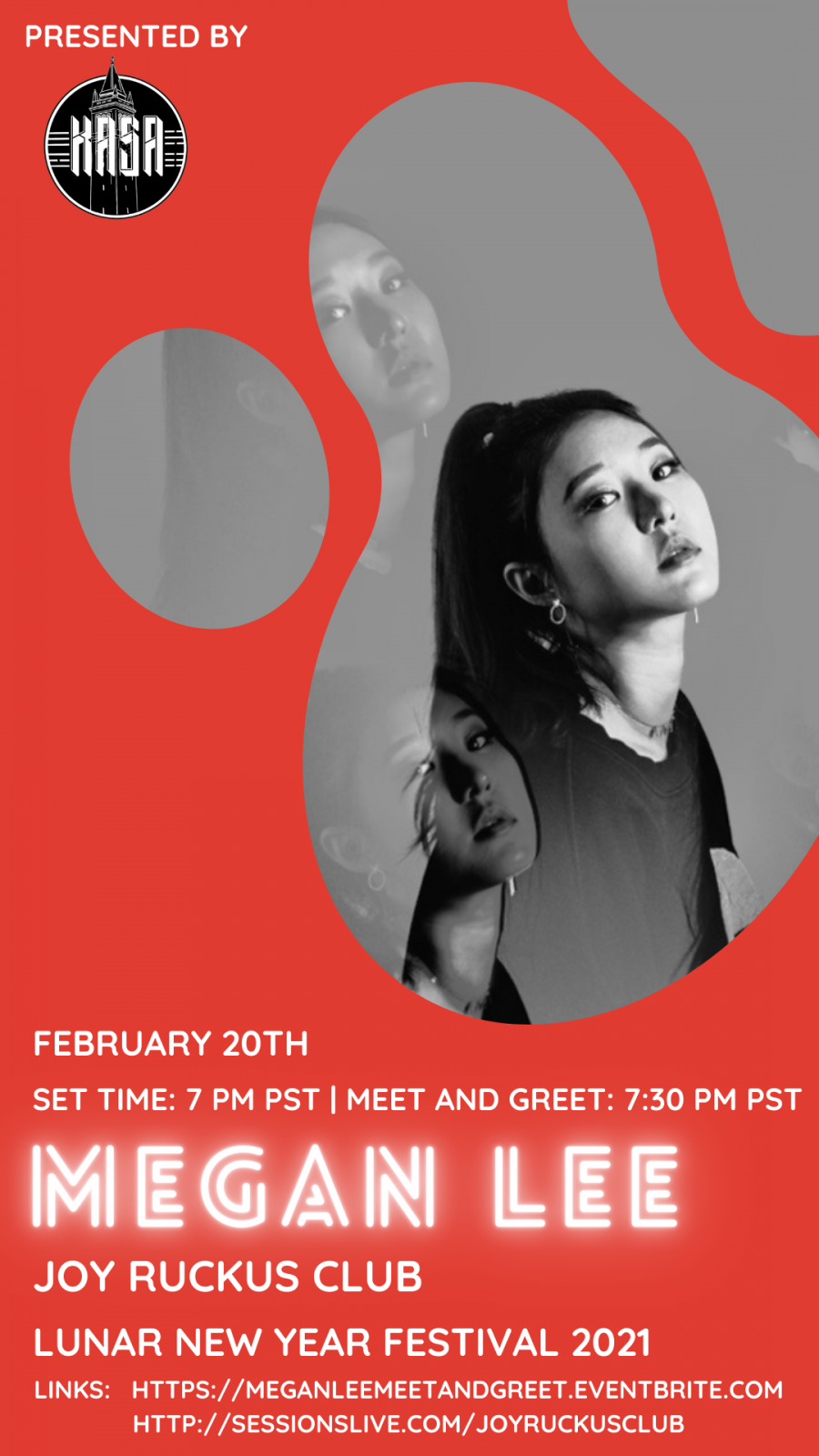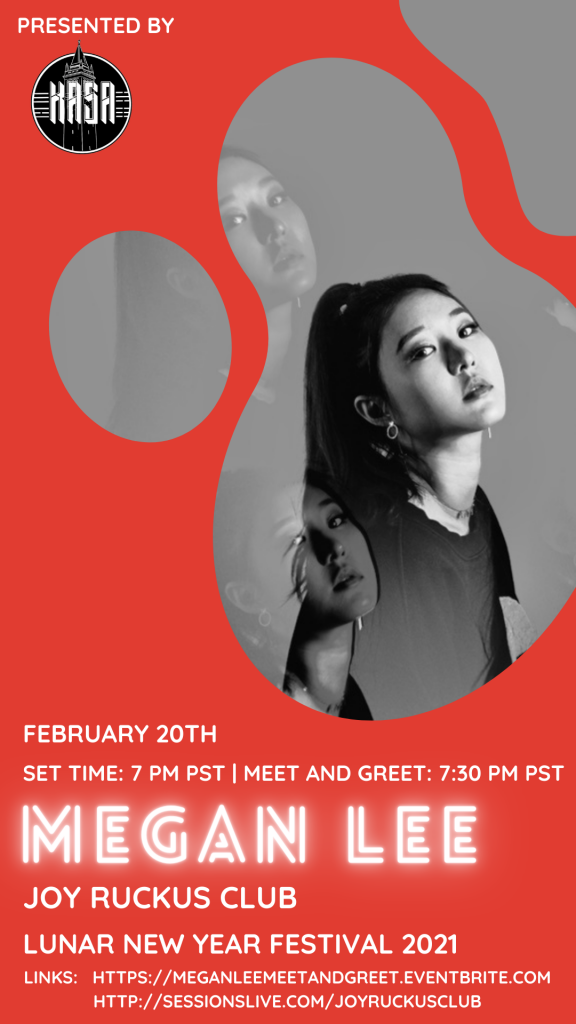 For the full schedule please refer to joyruckusclub.com
Related Articles