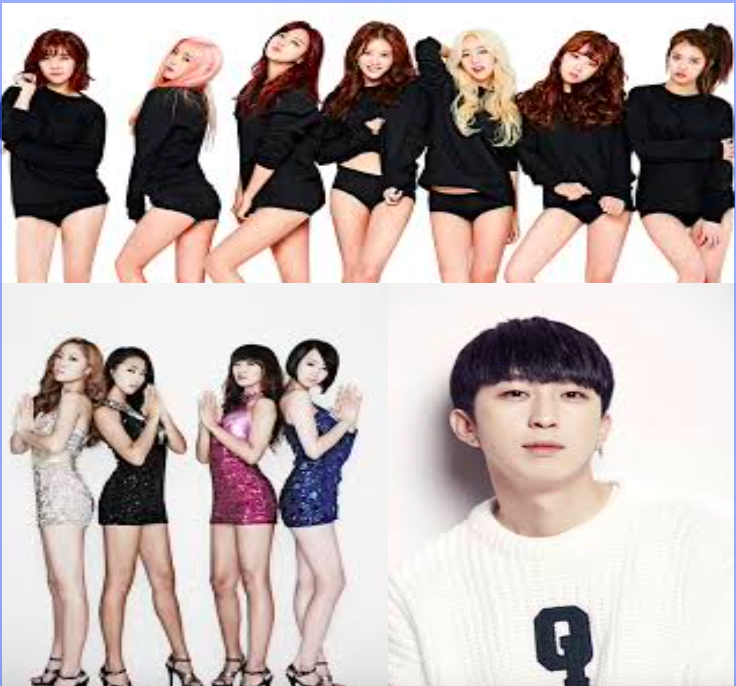 Growing, dominating and existing for the longest time possible in the entertainment industry is every celebrity's dream. The K-Pop industry is known for its robust debut of K-Pop artists through hit songs characterized by top notch vocals, discography, choreography and fashion statements that woo crowds crediting them instant massive following. The investment on extensive intense trainee sessions before debuting is the major contributor to the highly skilled unveiled artists, which has given K-Pop music industry a competitive edge in Asia and beyond. However, most idols and k-pop groups are bombarded by the K-Pop industry's alleged 7-year curse and end up disbanding only after seven years mostly due to the contract non-renewal facet. After disbandment, some are lucky enough to debut under other agencies; as a group or individuals, while others take on new careers including acting and modeling. Some however, are not lucky enough as they end up leaving normal lives. Below is a glance of the current status of some former K-Pop icons.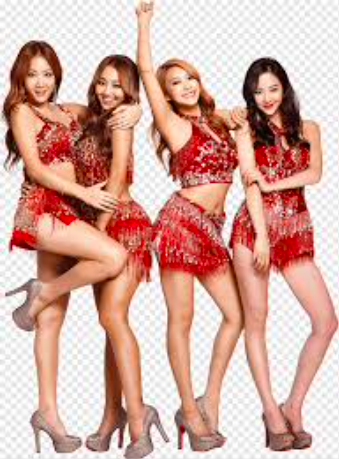 1. Sistar
Debuted in 2010, the girl group known for "Touch My Body" and "Shake It" hit songs left fans in tears upon their disbandment in 2017. The K-Pop's summer queens; owing their signature summer tracks that always topped charts, were overwhelmed by the 7-year curse but have soared beyond the misfortune and are thriving in greener pastures. Optimistically, in February 2021, one of their members hinted the girl group's comeback under Starship Entertainment agency; a move highly anticipated by fans.

Soyou showcased her potential to survive the industry on her own even before the disbandment through solo collaborations with other artists; including Baekhyun for the "Rain" duet. Upon Sistar's disbandment, Soyou debuted as a solo artist with Starship Entertainment. The idol however, featured on various collaborations, including for the "I Still" track, and Emceed on SoouXHani Beauty view program before releasing her solo album, RE: BORN with the track "The Night". In 2018, Soyou released her second album RE: FRESH, another "Gotta Go" single in 2020 and amplified her dominance in the industry with the 2021 single, "Good Night My Love". The idol's eminence since the disbandment mainly roots from her captivating collaborations and soundtrack appearances in various OSTs, including for the When Camellia Blooms and 18 Again k-dramas. Soyou has been nominated and won various awards since their disbandment including 2019 Korea First Brand Awards for the Best Female Solo Singer.
Hyolyn proved her musicality aptitude beyond the disbandment through creating her self-established Bridȝ production company. Before the disbandment, Hyolyn has ventured into solo artistry; with the "Love and Hate" album and "You Make Me Go Crazy" Master's Sun K-drama's OST, and acting; in Dream High Season 2. Upon the disbandment, Hyolyn pumped up the collaborations; including with GOT7 for the "Blue Moon" track, and OST tracks before ending her Starship Entertainment's contract in November 2017 to start Bridȝ. Hyolyn continued featuring in k-drama OSTs and released her three-part project's first "To Do List" single in 2018 with the other parts following through the year. Her 2019 Hyolyn 1st World Tour (Tour) further skyrocketed her prominence in the music industry with the latest being her 2020 second mini album, "Say My Name".
Bora showcased her talented acting skills even while under Sistar membership through TV programs; including 2013 Music Bank alongside Park Seo Joon, k-dramas; such as Dr Strange, and competitions; including 2016 Hit The Stage dance competition. Upon Sistar's disbandment, Bora singed under Hook Entertainment and hit off her new career casting in Korean Odyssey fantasy drama. After several castings, Bora transferred to KeyEast Entertainment landing her the 2020 AIA Vitality ambassadorship and other castings. In January 2021, Bora was confirmed to host Glance TV's beauty show with Hyoyeon confirming the diva's eminence among k-entertainment industry.
Since before the 2017 Sistar disbandment, Dasom was also working on her acting career through k-dramas; including Melody of Love, and shows; such as Law of the Jungle. After the disbandment, Dasom fully focused on acting in K-dramas including He is Psychometric and Ms. Kim's Mystery. The diva has been nominated and won various awards including the 2017 Character of The Year awards for Band of Sisters k-drama. In mid-2021, Dasom signed a new contract with Story J Company.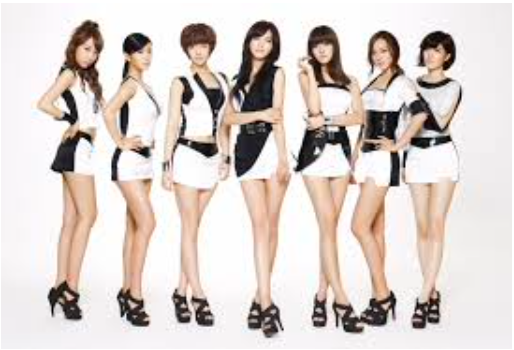 2. Rainbow
The 2009 debuted septet girl group had an extremely successful career; accompanied by controversies for their most hit track "Cha Cha" for being "too sexual", before the 7-year misfortune caught up to them. The group disbanded in 2016 as members refused to renew their contact with DSP Entertainment.

Woori debuted as an actress in 2010 after Rainbow's disbandment and has been quite successful in this new venture. She has been casted in over 14 plays including Flower of Queen and Hello Me among others.
Jae-Kyung had already started her acting career even while under Rainbow membership in K-dramas; including Monster, and TV shows; including Law of The Jungle. Upon disbandment, Jae-Kyung fully went into acting under the Namoo Actors agency.
No Eul signed with A'Pik Entertainment upon Rainbow's disbandment to pursue an acting career but later moved to Good Luck Entertainment to further both her acting and singing dreams. The diva has casted in Glorious Day and Drunk in Good Taste among others.
Hyun-Young signed with Mama Creative agency upon Rainbow's disbandment to further her acting interests only to move two years later under STX Lionheart Entertainment for the acting career pursuit. She has been casted in Lonely Enough to Marry, Fluttering Warning and Listen To Her Heart among others.
Ji-Sook was busy nurturing her solo career even while under Rainbow membership through OST tracks; including for Secret Love and Blade Man k-dramas, and a collaboration with Oh Jong Hyuk. The idol signed with Starit Entertainment after Rainbow was disbanded, collaborated with Ilhoon and made her solo debut with the 2018 "Umbrella' single. The idol got married to Lee Doo Hee, a computer programmer, in October 2020.
Yoon-Hye followed Ji-Sook's footsteps and amped her acting career appearing in dramas such as Hot Fans, First Born and Great First Wives among others.
Seung-Ah also ventured into acting including casting in A Sea of Her Own, Bad Love, and Secrets and Lies. She was also endorsed for the 2019 Happy Angel ambassador.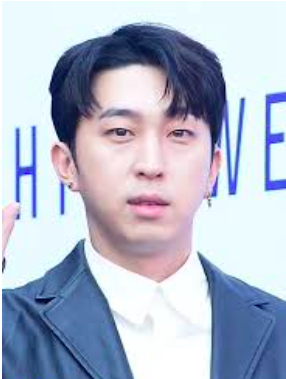 3. Sleepy
The eminent Untouchable's member, Korean rapper and Television personality; including for Law of The Jungle, created a frenzy upon his lawsuit against TS Entertainment regarding his contract in 2019. Sleepy claimed lack of trust with the agency on grounds that it refused to show him his contract's physical copy and payment documents. The agency refuted with additional claims that Sleepy embezzled company funds; a lawsuit that still awaits a pleading date even as TS Entertainment's case against Sleepy resumed in mid-2021. Sleepy formed his PVO Entertainment company in 2019 upon leaving TS Entertainment and has released an album: "Hope", and various singles; including "Your Wedding". Sleepy recently startled fans with the announcement of his upcoming October 2021 marriage to a non-celebrity. We wish him a very happy marriage!
—-P. Earlkh
Related Articles