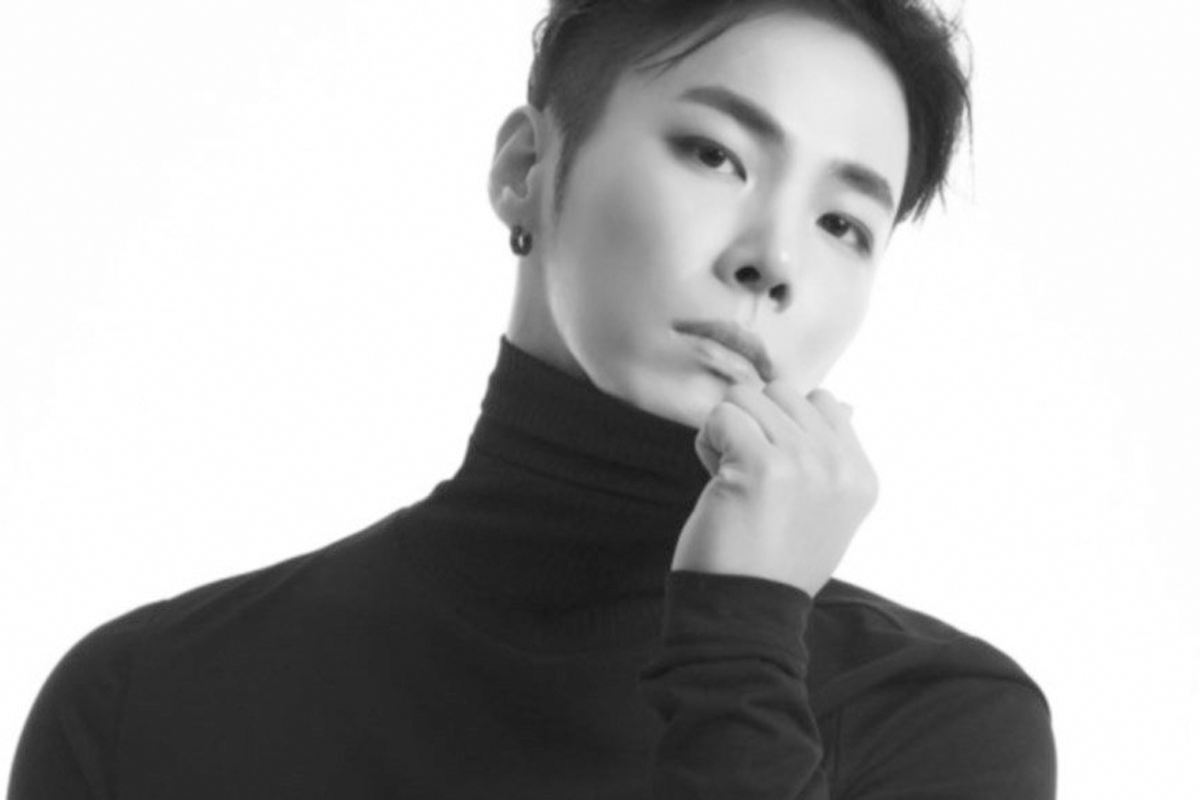 Korean singer Wheesung appears to be in dire straits following two incidents where he was found passed out after taking the anesthetic etomidate.
On March 31, 2020, Wheesung, 38, was found passed out in a bathroom in a building in Seoul's Songpa District. Allegedly, a syringe and bottle of etomidate were found nearby. When he was found, he was taken to the police station and tested for illegal drugs. The test came back negative.
On April 2, Wheesung was found passed out again in a bathroom, this time in a hotel bathroom in Seoul's Gwangjin district. Again, he was taken to the police and tested for illegal drugs; the results came back negative.
In both cases, Wheesung was released due to etomidate, which is also known as the "second Propofol," not being classified as an illegal drug. However, it is supposed to be obtained via prescription. The police are investigating how Wheesung obtained the drug.
After the first incident, Wheesung told police, "I made the exchange with someone I met on the internet."
CCTV footage obtained by MBN News shows Wheesung exiting a taxi and meeting with an unknown male outside of a building. In this footage, Wheesung is seen allegedly purchasing the etomidate from the anonymous male.
On April 3, Seoul's Songpa Police Station announced the man in the CCTV footage was arrested in connection to providing Wheesung with the etomidate.
Following the second incident, Realshow Company, Wheesung's agency, released a statement addressing how Wheesung has since been hospitalized.
This is Realslow Company.

First, we sincerely apologize for causing concern with bad news during such a chaotic time.

Wheesung has been going through a difficult time due to his father's sudden passing, a series of deaths of people whom he had worked with, and difficult incidents that he became entangled in last year.

On the day he was discovered passed out in a public bathroom, Wheesung had left his home, cut off contact with his family as well, and was found in the bathroom. After that, he tested negative for illegal drugs in a police investigation and there was nothing else unusual, so he returned home.

However, after he returned home, he was having extreme thoughts and showing symptoms of depression and panic disorder, and so he was admitted to a related hospital. He is currently receiving psychiatric therapy, and he is also earnestly taking part in the police investigation.

He will continue to actively take part in the investigation, and it's planned that after the investigation ends, he will also continue to receive treatment with his family.

Wheesung is very regretful and sorry that he is showing a poor image of himself, no matter the reason for it.

We sincerely apologize to everyone for causing concern.
The troubling news surrounding Wheesung comes a week after Korean media reported that he is being investigated for repeated illegal use of Propofol. According to Chosun Ilbo, the police were expected to release an arrest warrant.
In 2019, former Korean personality Amy, who has a history of drug use, indirectly named Wheesung as a person with whom she took Propofol and Zolpidem, prompting Wheesung's activities to be canceled or postponed and both he and his company to respond to the allegations.
Previously, in 2013, Wheesung was investigated for Propofol usage during his military service. He was cleared of those charges.
Regardless of any investigation, hopefully Wheesung receives help following these most recent incidents.
—-Olivia Murray
Related Articles