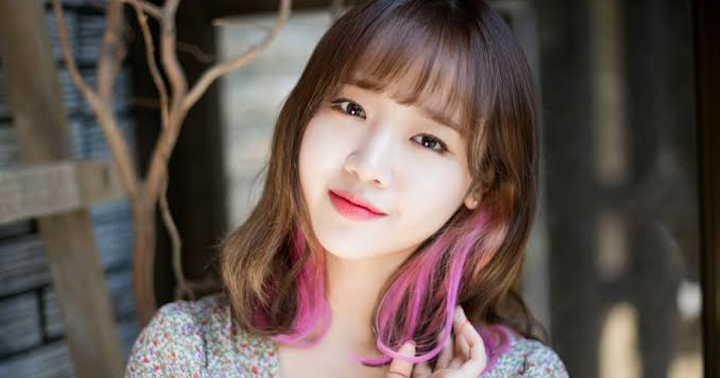 With Weki-Meki's coming up later this month, fans of the girl group wondered if Choi Yoojung would also be coming back following her hiatus. Fans didn't have to wait long for news as Fantagio confirmed Choi will be participating in the group's comeback!
"Choi Yoojung will be joining for the comeback, and they have completed the album jacket photo shoot," the agency said.
On October 16, 2019, Fantagio announced that Choi would be taking a break from activities to focus on her health. While her specific health concerns weren't revealed, fans and the K-Pop community applauded Fantagio for allowing the singer time to rest.
During her hiatus, Choi created her own Instagram account, which prompted Netizens to leave malicious comments on her DM.
With Choi's return, Weki-Meki is, again, an eight-member group. They had their last comeback in August 2019 with "Tiki-Taka (99%)."
Are you excited to see Choi Yoojung and Weki-Meki return?
—-Olivia Murray
Related Articles