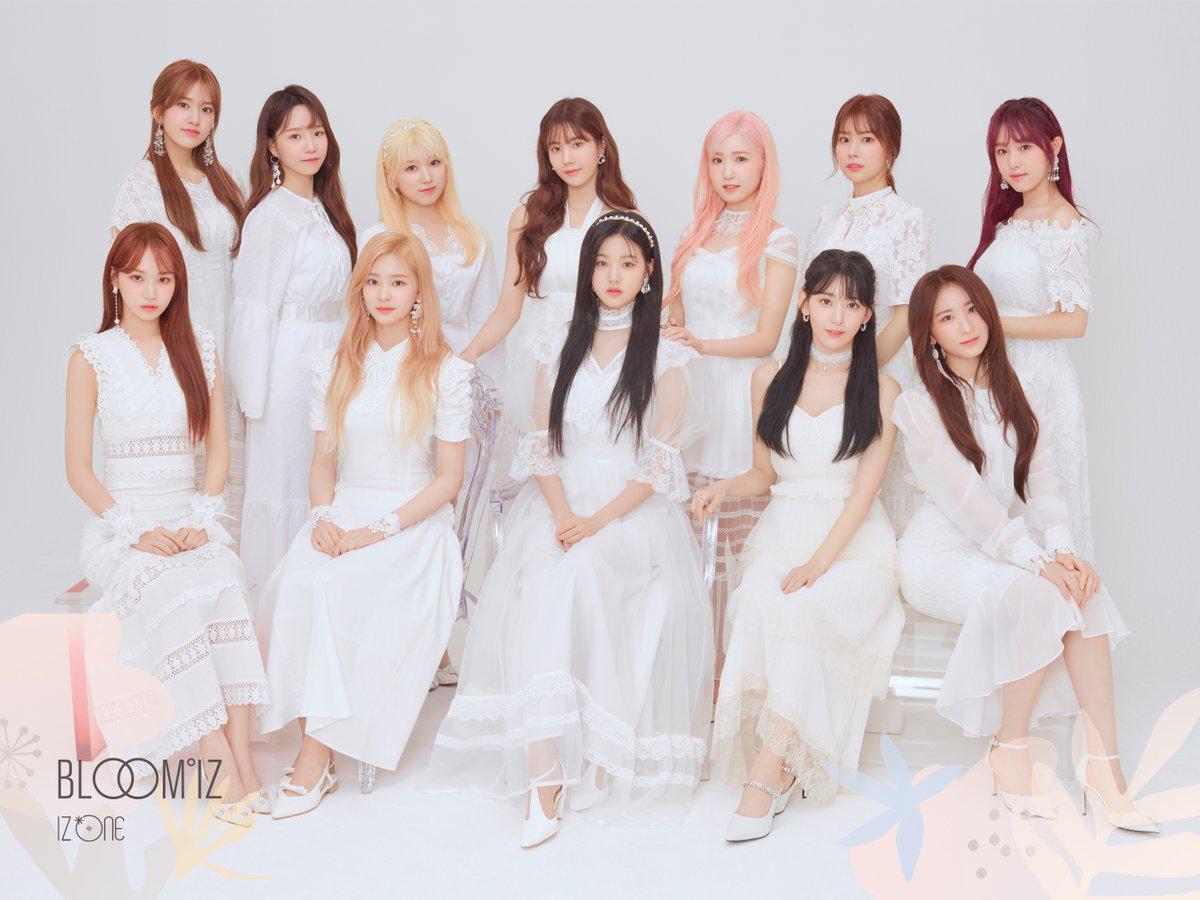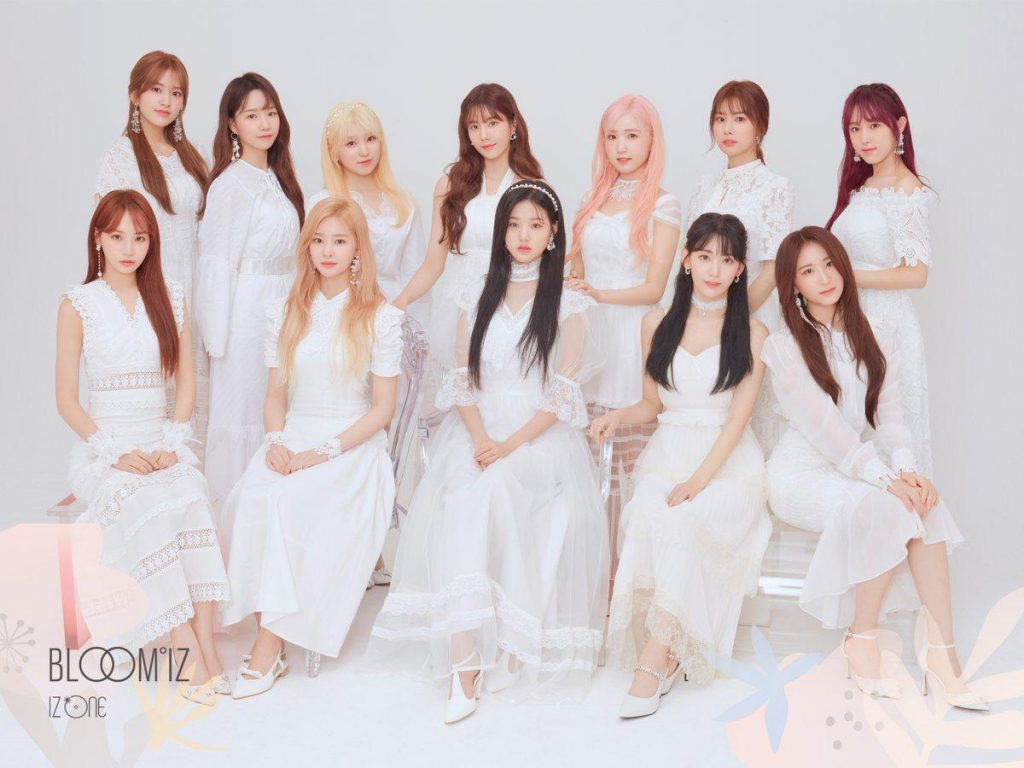 Following the Produce X 101, Idol School, and Produce 48 voting scandals and X1's disbandment, IZ*One, who were lucky to survive the scandals, will be making their comeback.
The group was slated to originally come back November 11, 2019, but the vote-rigging controversy put their future in doubt. However, it seems they survived the controversy, and it's time to find out how fans will react.
The female project group will hold their comeback February 17, 2020 with the title track "FIESTA" from their new BLOOM*IZ album. The album will be released at 6PM KST while the comeback show will air on MNET, YouTube, M2 (Facebook), and Stone Music Entertainment at 8PM KST.
Are you excited for IZ*One's return?
—-Olivia Murray
Related Articles