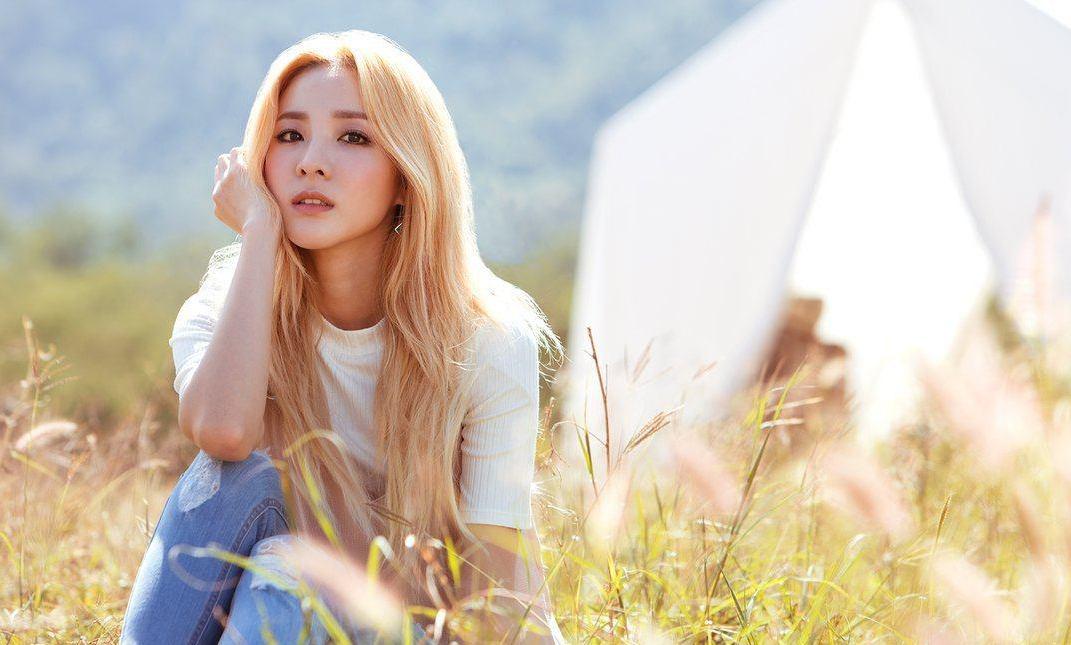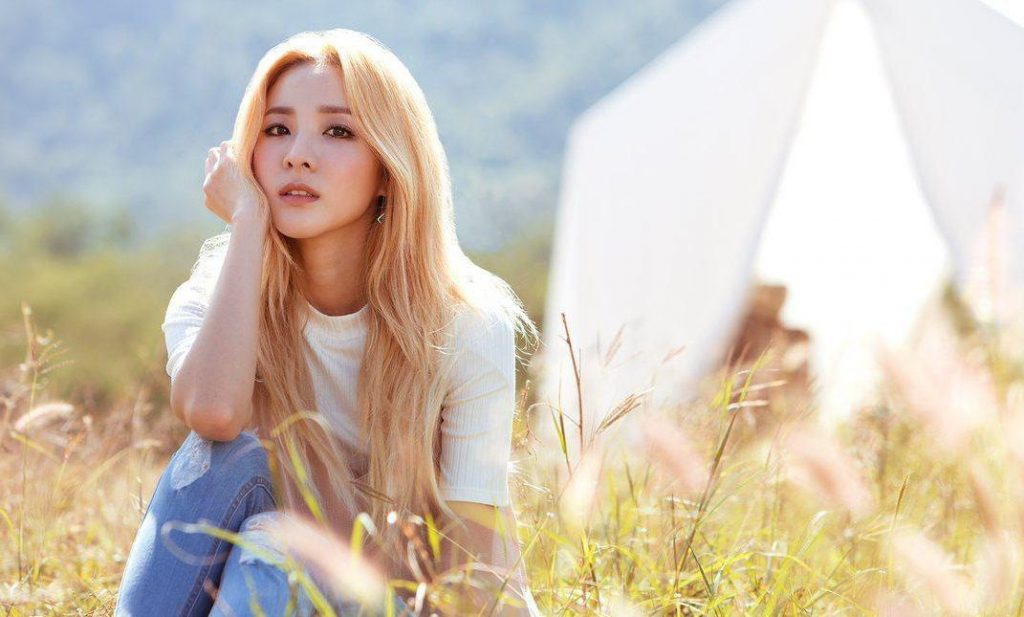 Sandara Park will be appearing in her first musical soon!
Known mononymously as Dara, the actress and former 2NE1 singer will star as the female lead in the musical production of Another Oh Hae-Young (also known as Another Miss Oh). Dara will play Park Do-Kyung's ex-fiancée, Oh Hae-Young. She will share the role with former Stellar member Hyoeun.
The musical is based on the 2016 TvN drama of the same name. The drama is about two women named Oh Hae-Young who have different personalities but share a connection to Park Do-Kyung. In the drama, Park can see into the future.
The writer's group Never-Ending Play adapted to drama into the musical. It will be directed by Choo Jung-Hwa and musical director Heo Soo-Hyun. It will also feature songs from the drama including Ben's "Like a Dream" and Jung Seung-Hwan's "If It's You."
In addition to Dara and Hyoeun, the musical will also star Moon Jin-Ah, Shin Eui-Jung, and Yoo Joo-Hye as Oh Hae-Young (the one who isn't Do-Kyung's fiancée). g.o.d's Son Ho-Young, MBLAQ's Seungho, and Kim Ji-On will play Park Do-Kyung. Jeon Hye-Sun and Go Eun-Young will play Park Soo-Kyung. Jo Poong-Rae and Heo Gyu-Ga will play Lee Jin-Sang. Jo Eun-Sol and Goo Joon-Mo will play Han Tae-Jin.
The musical is slated to premier at Seokyeong University's Performing Arts Center in March 2020.
Who's excited to see Dara's next chapter in her career?
Photo cr. Kprofiles
—-Olivia Murray
Related Articles