For the second year in a row, Toronto Kpop Con took over Toronto bringing Canadian KPOP fans even closer to their idols. This year TKC's featured fan meetings from VIXX, GFriend, Day6 and GOT7 over May 19th-21st.  VIXX were TKC's first performers during the convention.
Before the show, VIXX fans lined up outside the theater and took part in several preshow events. Many fans took part in a flash mob while others wrote questions to be potentially asked during the fan meeting.
Inside the theater, fans were buzzing with excitement, singing along to VIXX's songs being played. VIXX started the show with 'Chained Up', much to the excitement of fans. 'Voodoo Doll' and 'Beautiful Killer' followed shortly with powerful vocals from Ken and Leo specifically during both songs. After this, each member introduced themselves followed by deafening screaming from fans.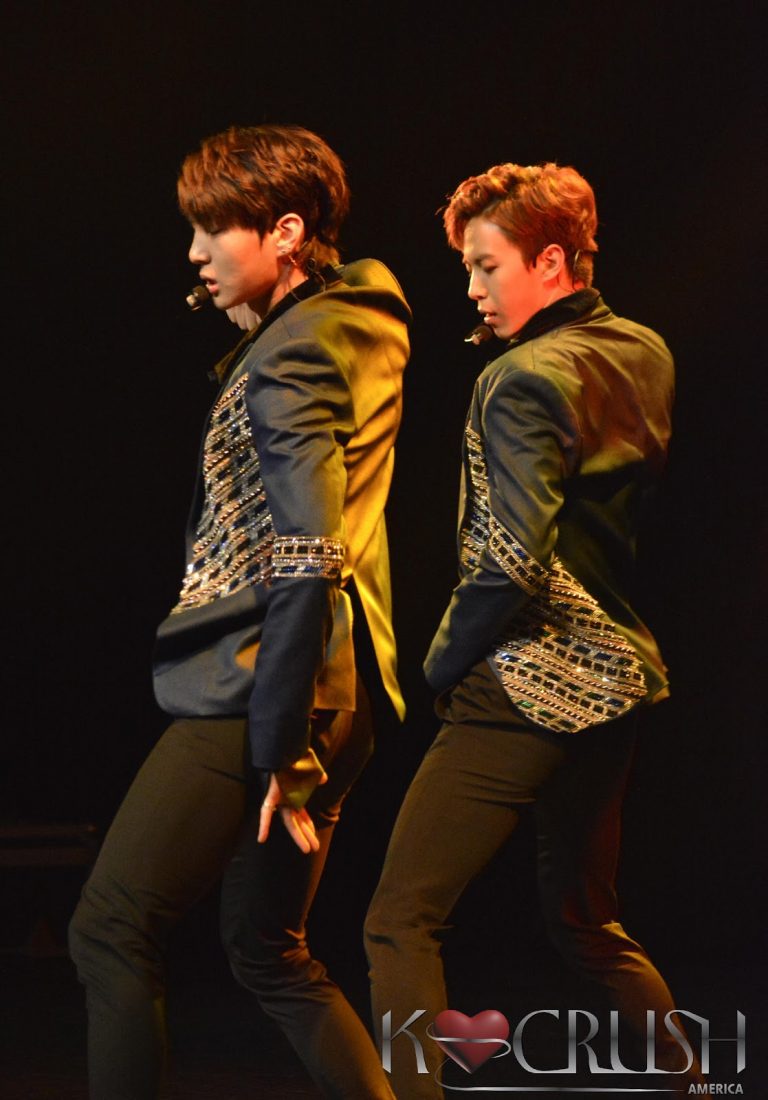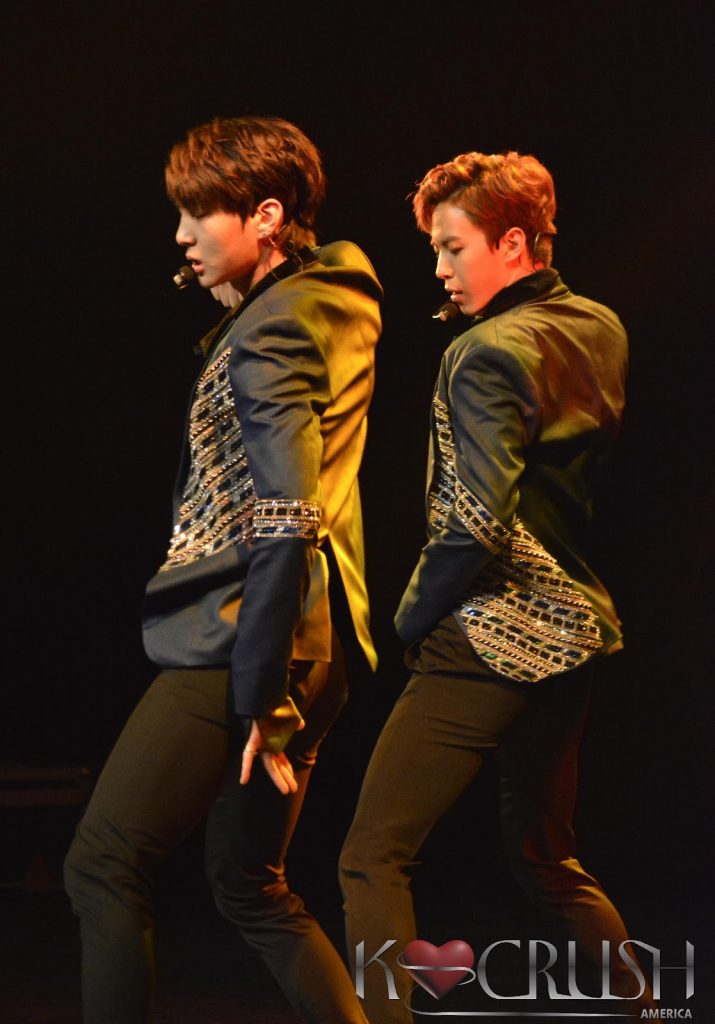 Next up, the group performed 'Dynamite' and "Spider" before sitting down to answer fan questions. Questions were collected before the show and placed on a board for the members to pick from. The highlight of this section was Hyuk answering that he would like to have Ravi's bank account when asked what he would like to have from another member.
After this, VIXX performed 'Say You, Say Me' followed by 'B.O.D.Y' and more fan questions. Ken said he would most like to sing a duet with Ken, while Leo answered that he has been listening to a lot of 90's pop recently. The group also asked each other questions, letting their humorous sides show with their answers. N asked Hongbin why he was so handsome and his response was "Sorry".  Ravi mentioned that he loves Drake and sang part of 'Hotline Bling'.
"Error" was performed next. Fans previously prepared fan chants and screamed along to the song. A special version of 'Eternity' followed after before the group went backstage. Fans began chanting V-I-X-X and shortly after VIXX returned to the stage to perform 'Love Equation'.
The most impressive thing about VIXX is their vocal abilities. While it is common knowledge that Ken and Leo have outstanding live performance skills, the other members should not be disregarded.  In particular, Hongbin's singing was very impressive throughout the concert. VIXX sound just as good as their CDs, perhaps even better as they added a distinctive spin to every track they performed live.
VIXX are a very talented group and I hope very sincerely they return to see their Starlights soon. Thanks to Toronto Kpop Con for bringing the group!
Keep an eye out for more photos from TKC on our Facebook page!
Ke'Anna Bullard
Related Articles