Following behind VIXX's successful fanmeeting, GFriend were the next to hold a concert at Toronto Kpop Con in Toronto. This was GFriend's first performance in North America and hundreds of their Buddies came out to greet them.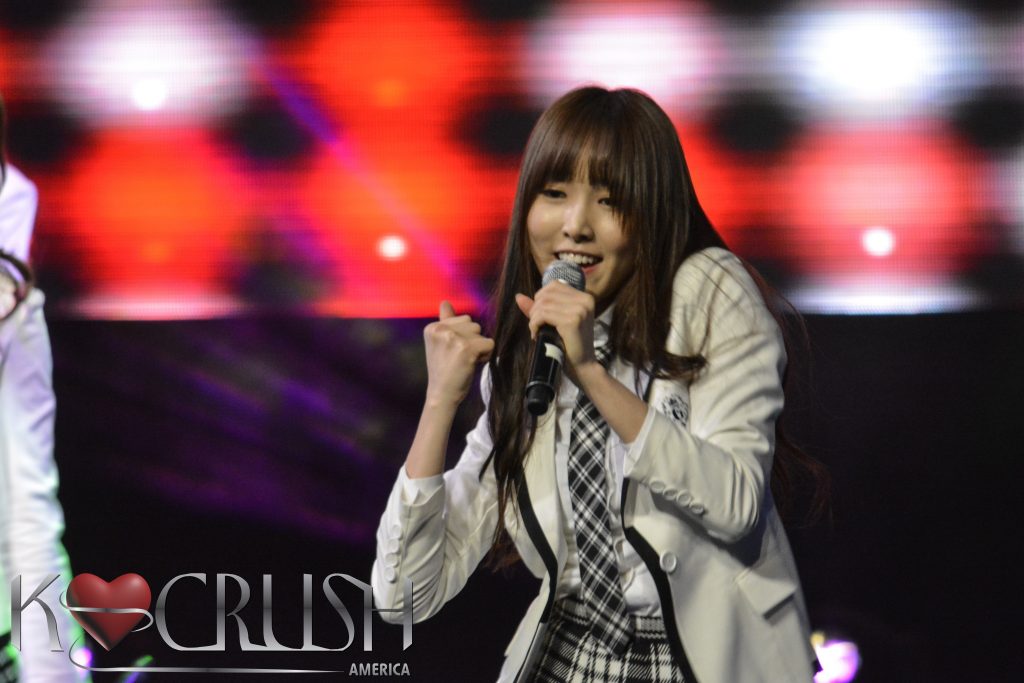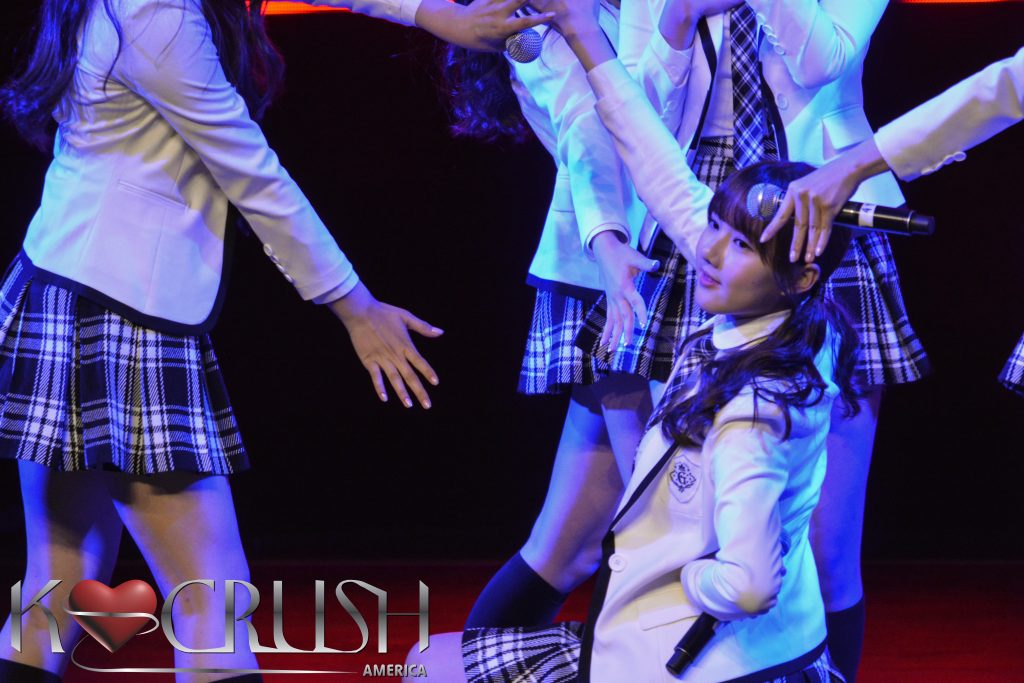 The show started with GFriend performing 'Glass Bead', their debut song. Songs were performed in order of era, starting with Season of Glass, Flower Bud and finishing with Snowflake. GFriend also performed a cover of S Club 7's 'Bring It All Back' before a VCR showing them preparing for their trip.
The girls then introduced themselves with member Umji speaking in English for the group.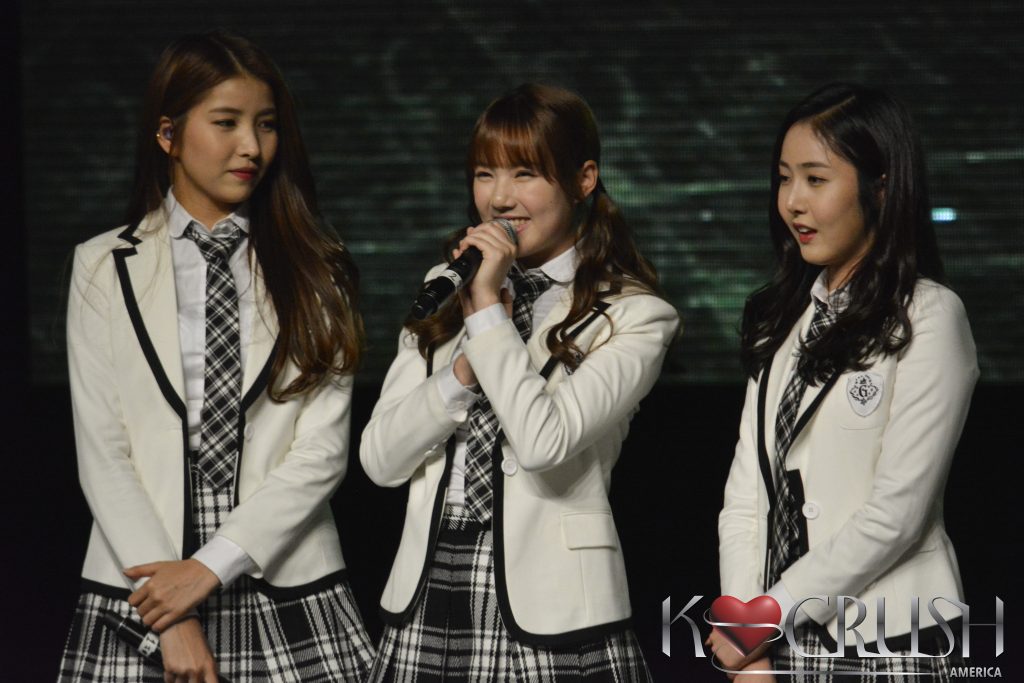 During the games portion GFriend first played a game amongst themselves, popping balloons between each other's bodies. Yuju & Eunha won this game and got an advantage during the next game which was played with fans. The fan and a member of GFriend were given two choices and earned a point if they picked the same.
After this GFriend performed 'Me Gustas Tu' and 'One'. In the middle of the fan meeting the girls noticed that a fan in the front row was celebrating a birthday. They brought the person on stage and sang happy birthday to them before giving them a group hug.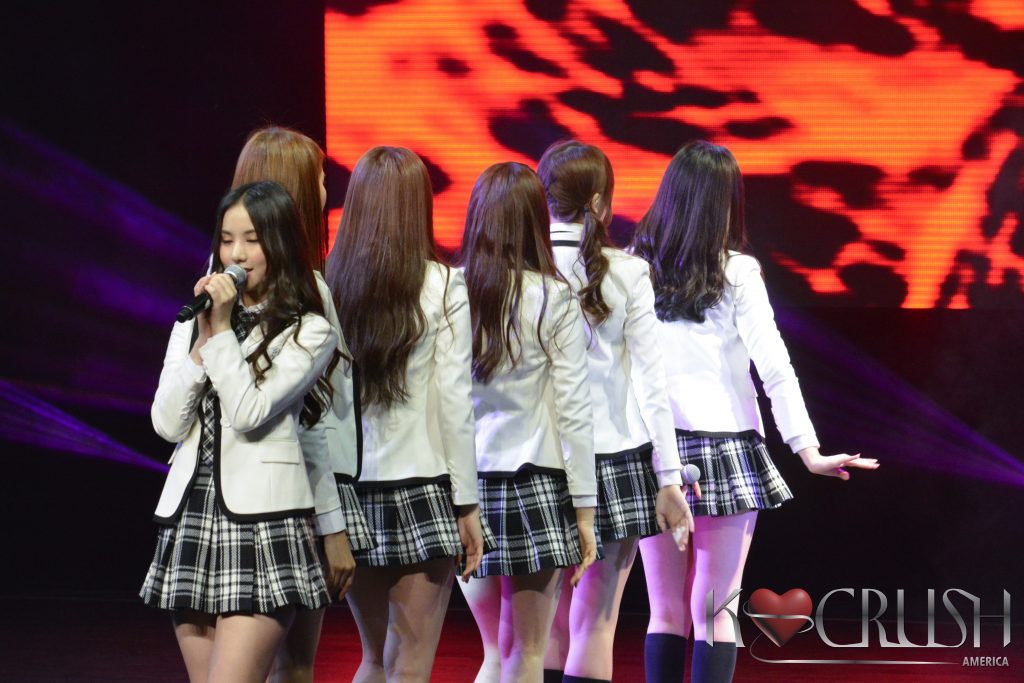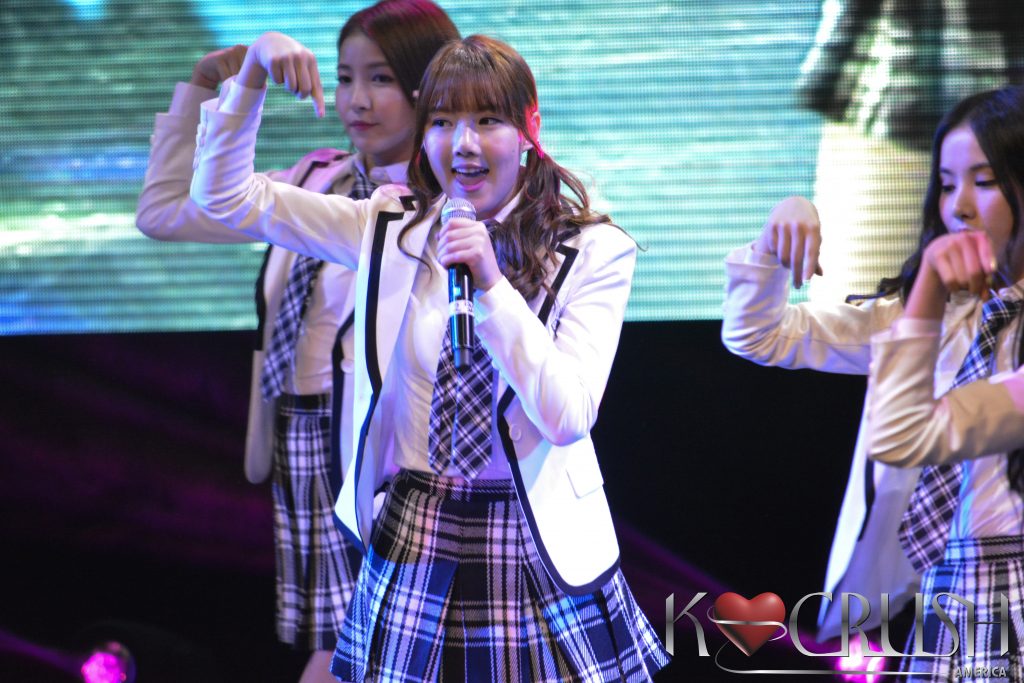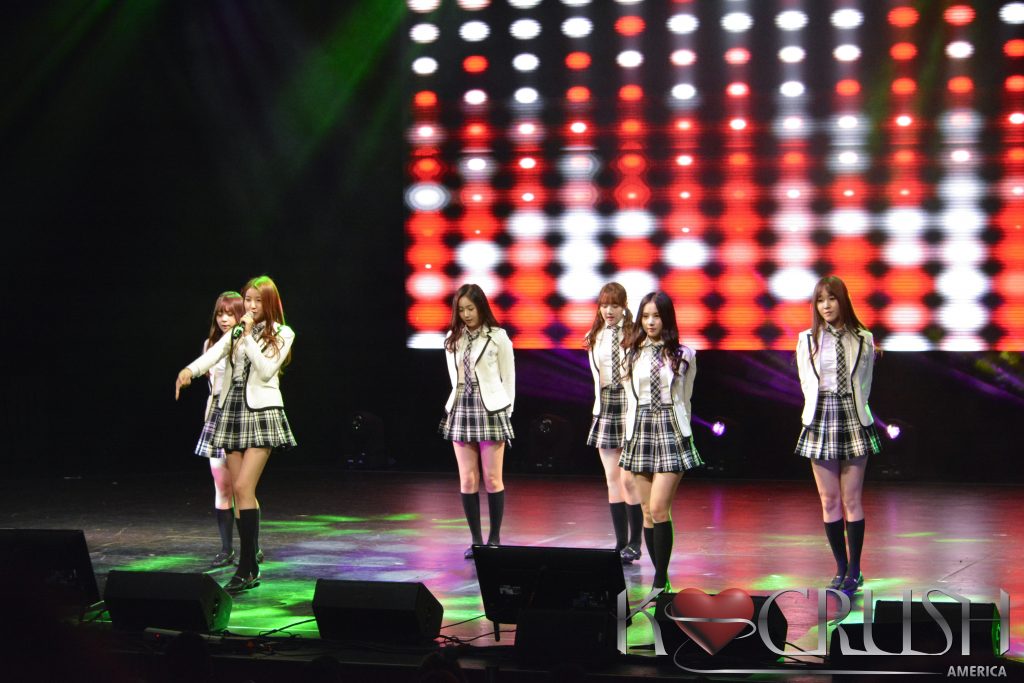 GFriend finished the show performing 'My Buddy' dedicating it to their fans there in Toronto.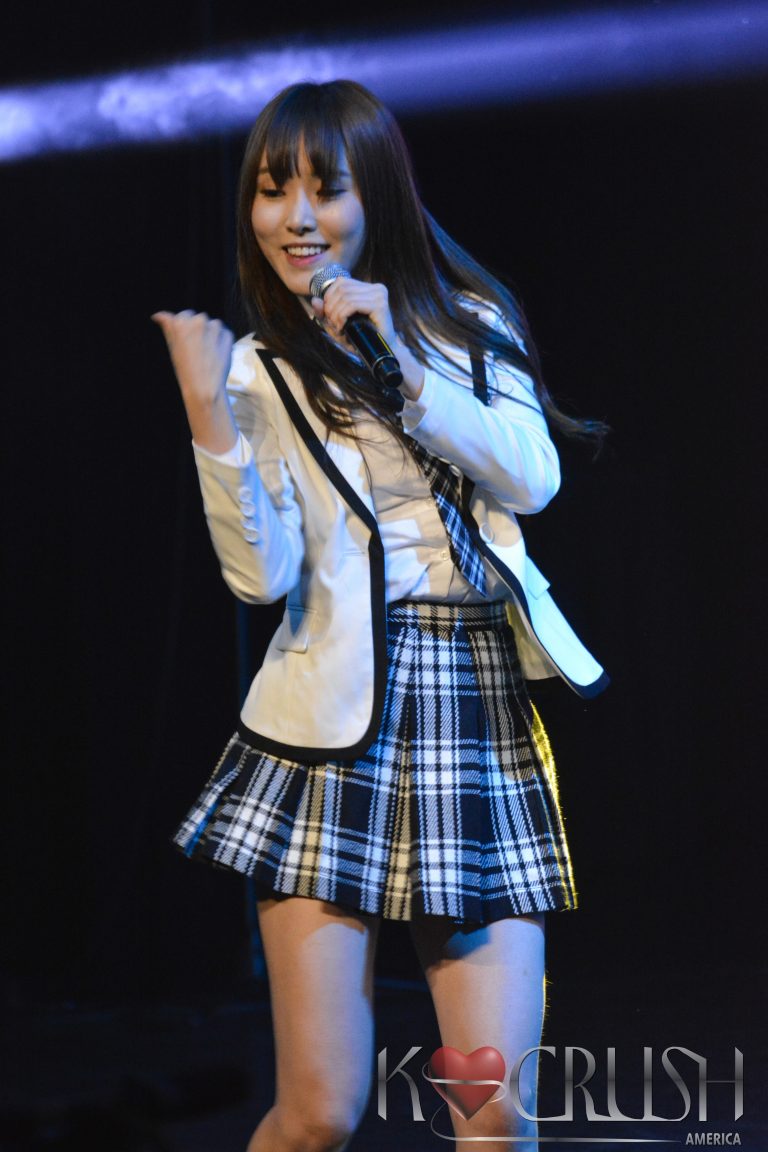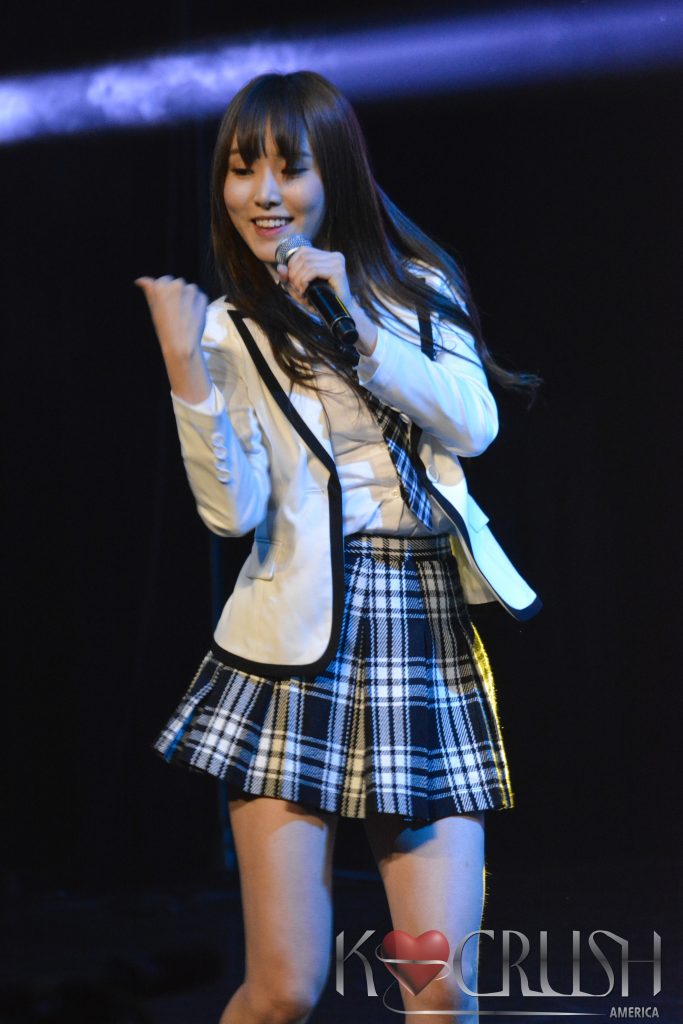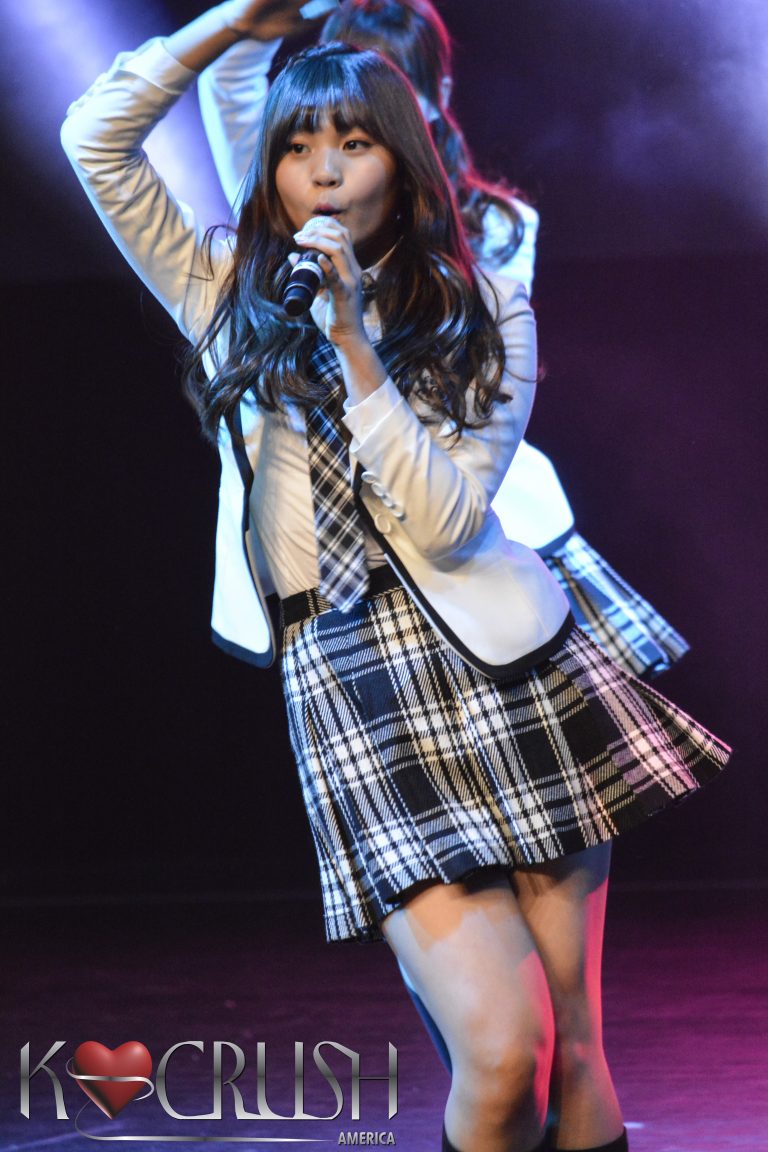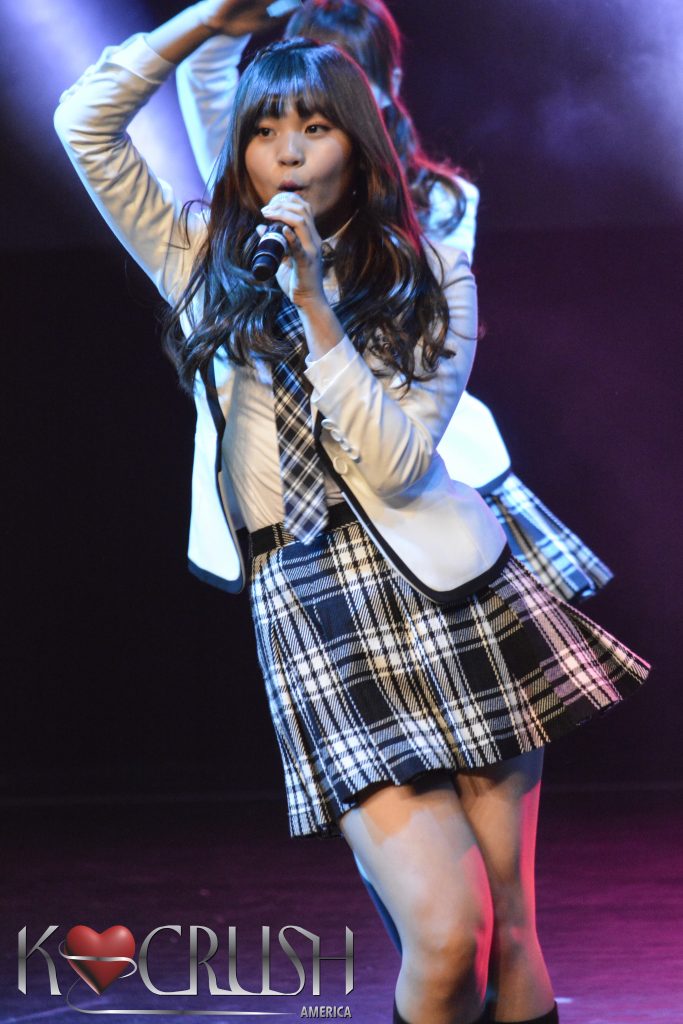 After seeing them perform live it is no wonder why these girls became so popular quickly. GFriend have amazing vocals and awesome stage presence. My favorite performance was of their newest song 'Rough'.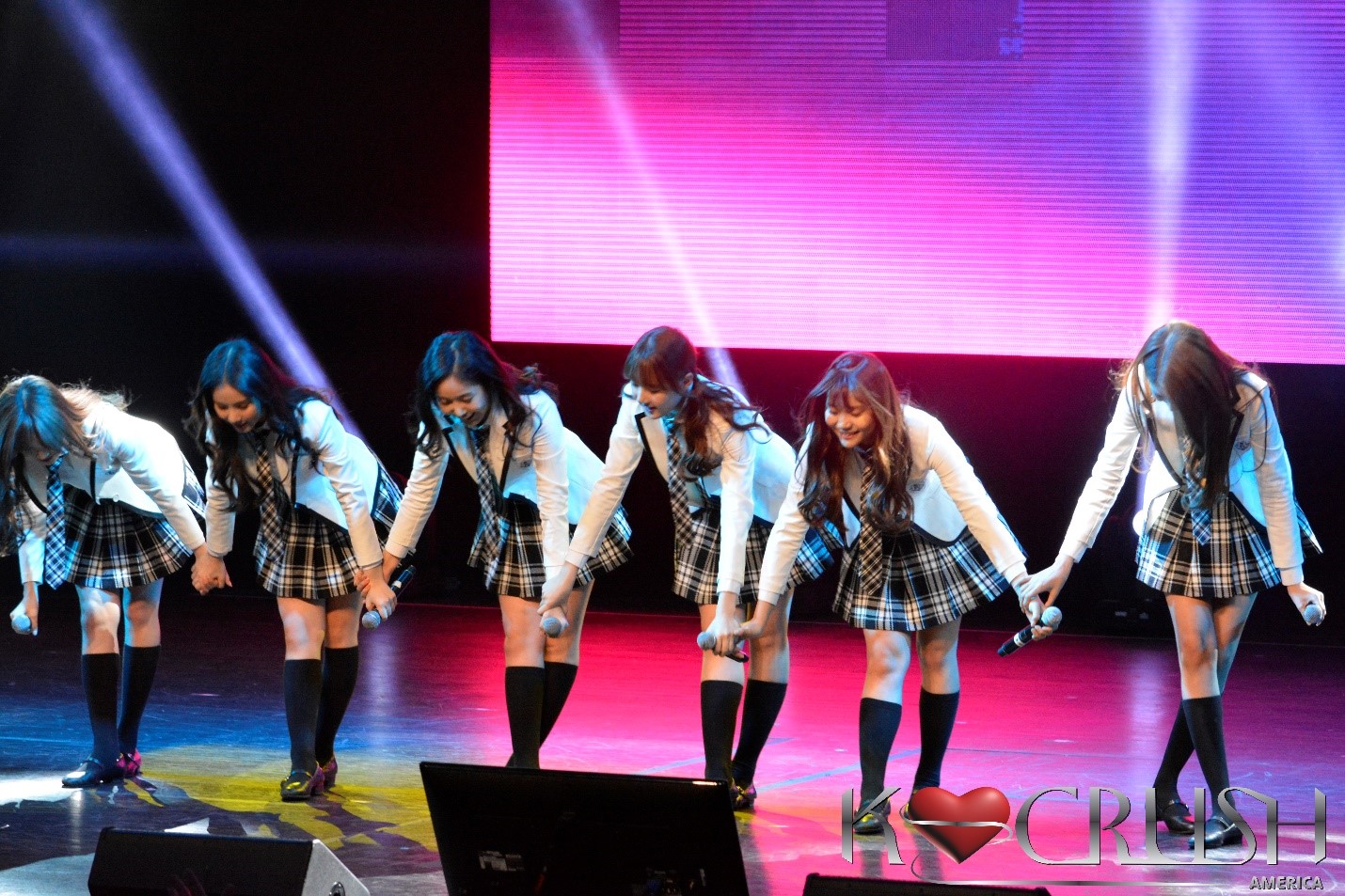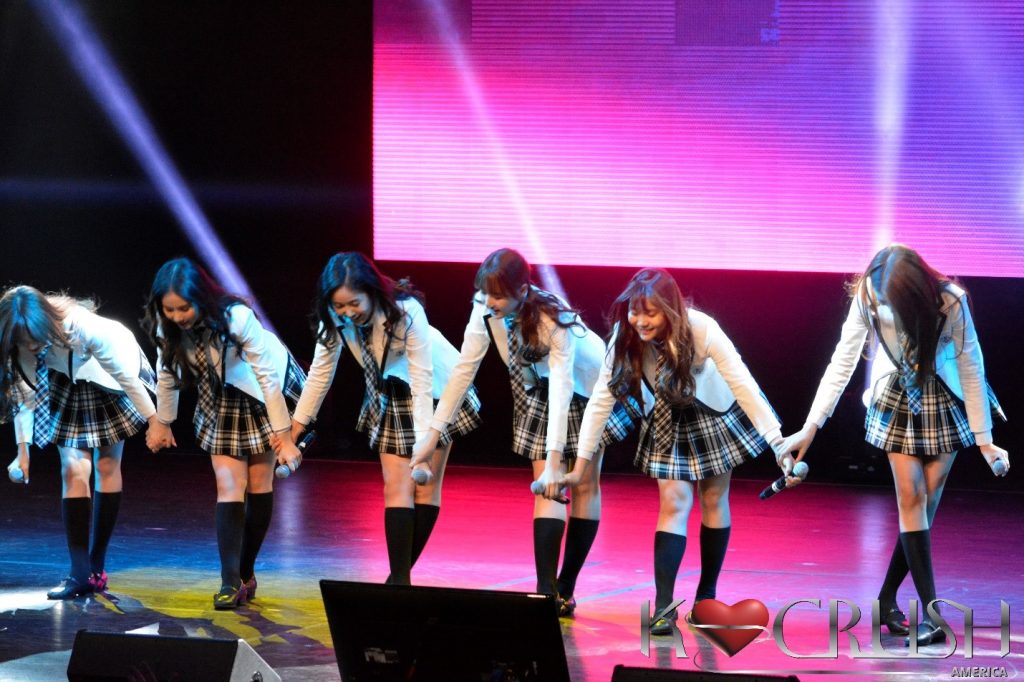 https://www.youtube.com/watch?v=DGNWG0WWVlM
Thanks to Toronto Kpop Con for bringing them!
Video: @pockymg
Related Articles